Solomon Islands
The Solomon Islands are remote and undeveloped, with beautiful rainforest and reefs....
personal experience
 have been lucky enough to visit the Solomon Islands almost every season since 2005 on board four different expedition ships. The islands include some of my favourite coral reef snorkelling spots.
geography & history
(The) Solomon Islands is a large group of almost 1000 islands that comprises it's own nation. The islands have been inhabited by people arriving from the west perhaps over 30,000 years ago. The first European to discover the islands was Spanish explorer Mendana in 1568. The people of the islands became the victims of a form of slavery known as 'blackbirding', getting kidnapped for work such as sugar plantations in Queensland. Thus, the English set up a protectorate over the islands in 1863. 

The Solomon Islands gained their independence just over a century later in 1976-1978. During World war II, some of the islands became infamous battle grounds between the Japanese and Americans, including places such as Guadacanal and Kennedy island. Thus, today, there are quite a few wrecks that can be dived. In more recent times, there has been continuing issues with Papua New Guinea over Bougainville.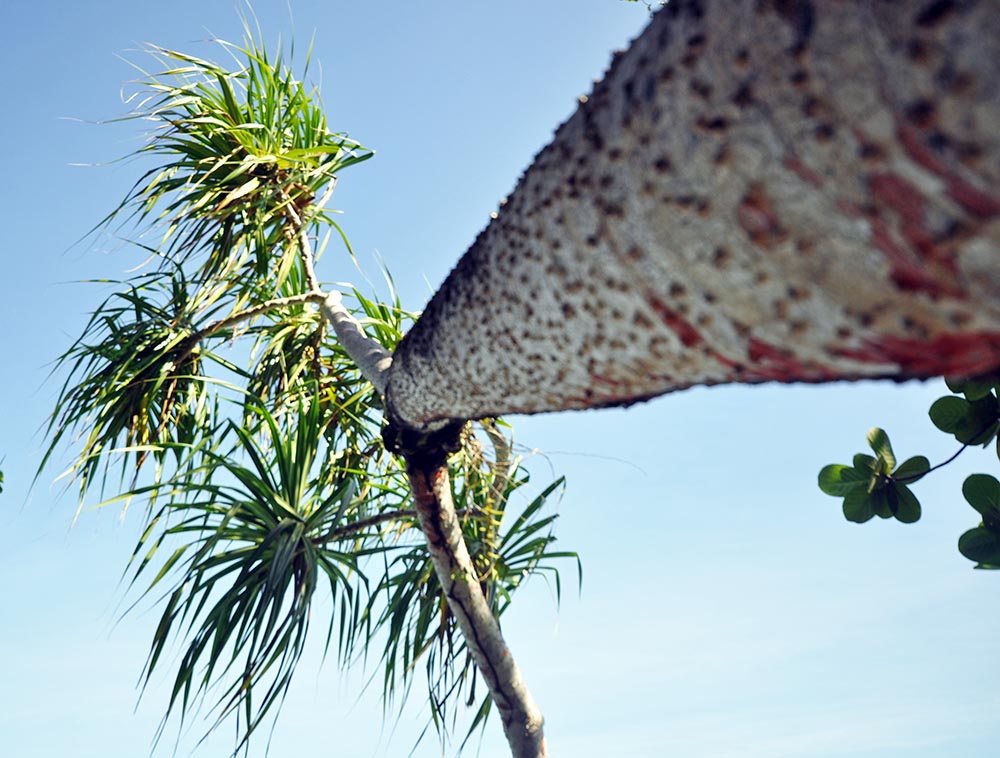 nature and wildlife
The Solomon Islands are an amazing destination (on a ship). They are still relatively undeveloped and thus have much intact rainforest and feed and many small villages.  The birdwatching is good and the islands include the best coral reef snorkeling I have ever seen.
Some of my favourite spots include: The coral reefs of Kennedy island, near Ghizo. My favourite spot for snorkelling is the resort of Maravagi.  One of the prettiest island groups and best coral reefs is Marovo Lagoon. An important reserve for birds and turtle nesting are the Arnavon Islands
Search this website and google:

---
Your second block of text...