Pantanal
Brazil
The biggest freshwater wetland in the world... Just go!
personal experience
I finally got to visit this region in 2014, staying at two lodges. I really want to go back!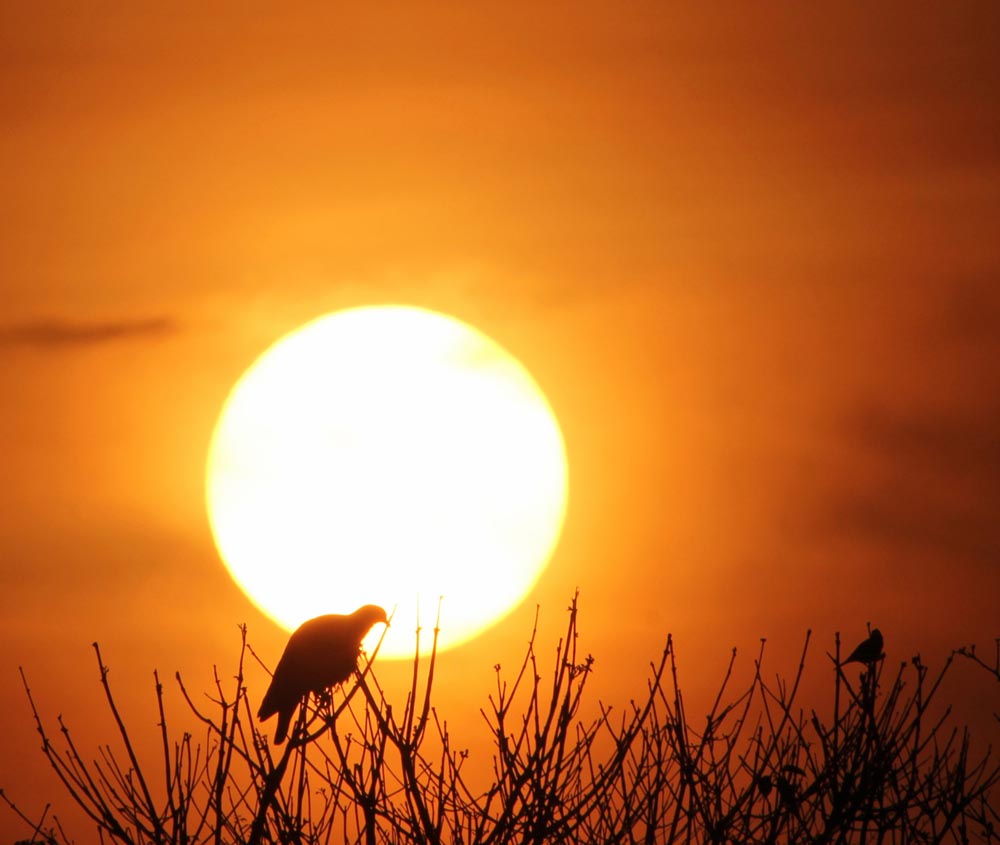 the attractions...
This is the world's largest freshwater wetland. It is the tropical American version of Africa's Okavango. 
And it is not that heavily visited,  as it is less famous than it's more glamorous brother, the Amazon, in the north of the country, literally up the road.
But you'll see far more wildlife here, and if you like birds, this place is astonishingly good.
The people that do go there are like-minded nature and wildlife watchers, so you'll hear groups going through bird lists at night, everyone will be talking about what they have seen and where they saw it.
Most of the wildlife viewing is at and around the lodges (see below), or on the main road. There is one 'highway', the Transpantaneria. This road is elevated above the freshwater wetlands to avoid flooding in the wet season for then of course ends up providing great views of wildlife.  A car parked to the side is perfectly normal and everyone assumes, rightly, that you are looking at wildlife, just like an African safari, so there is no horn beeping or staring from idiots.
The seasons follow the southern hemisphere tropical monsoon wet/dry tropical patterns. Dry in the southern hemisphere winter, wet in the southern hemisphere summer. I was there in the build up at the end up the dry season, towards the start of the wet season. it was very hot! To get my laptop and camera to work, I had to put them into a fridge to cool down first! 
birds...
---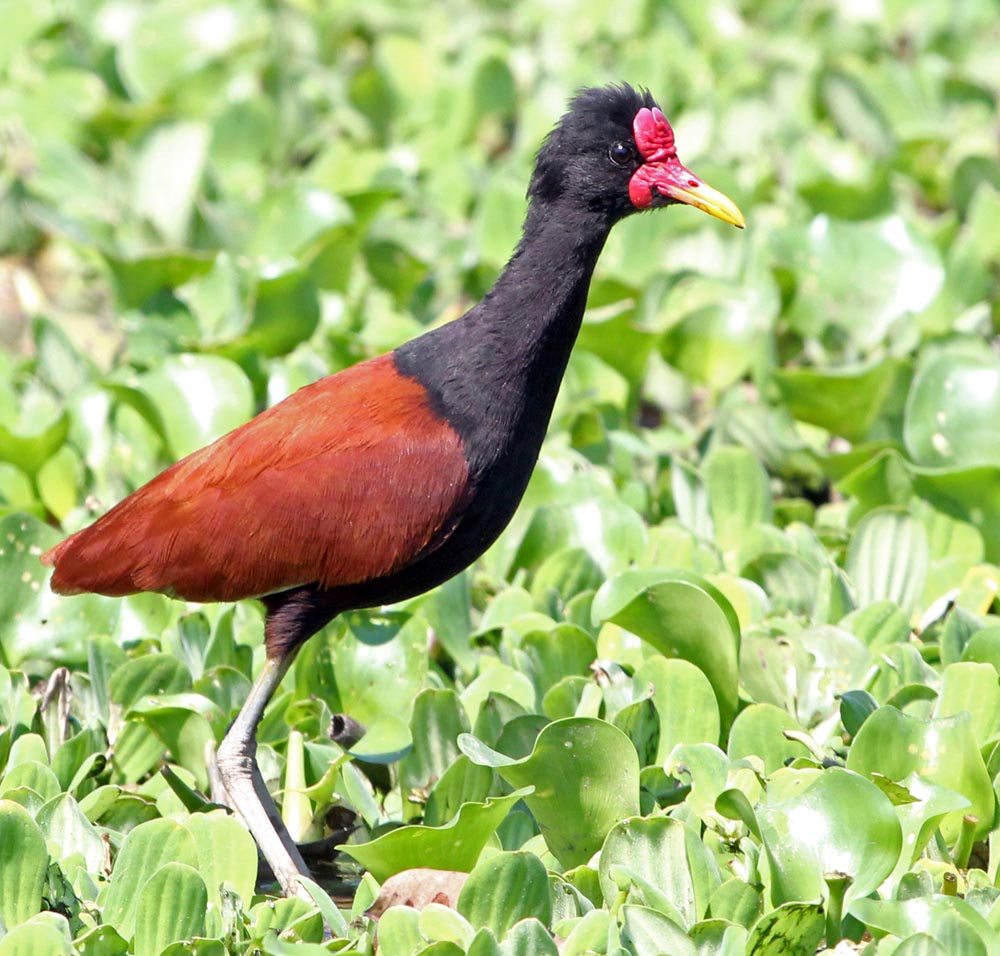 Wattled Jacana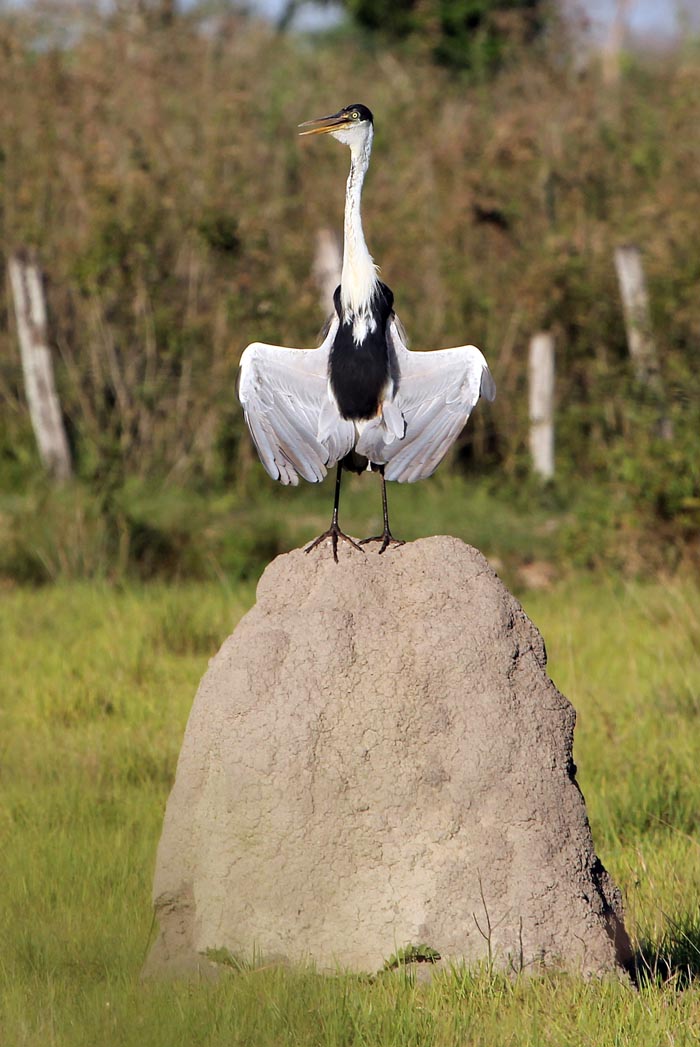 Cocoi Heron, (Damon Ramsey)
---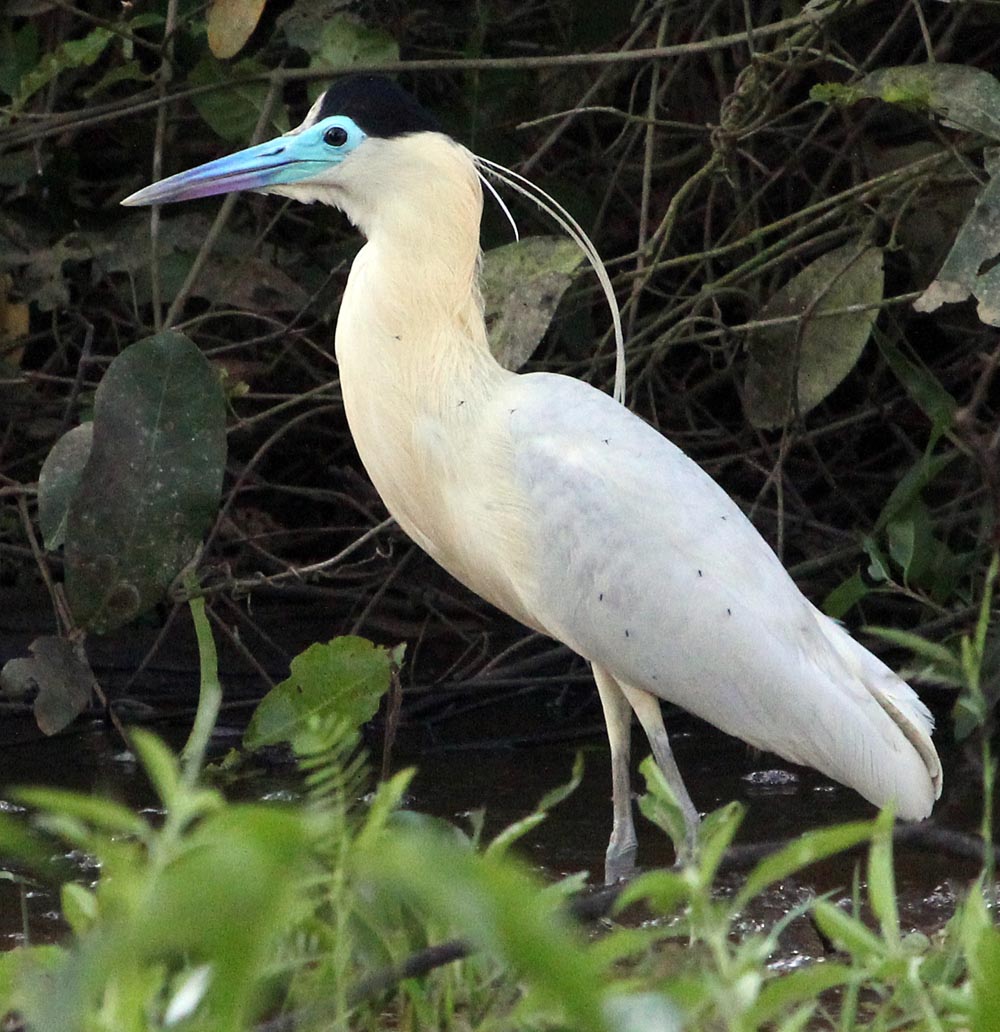 Capped Heron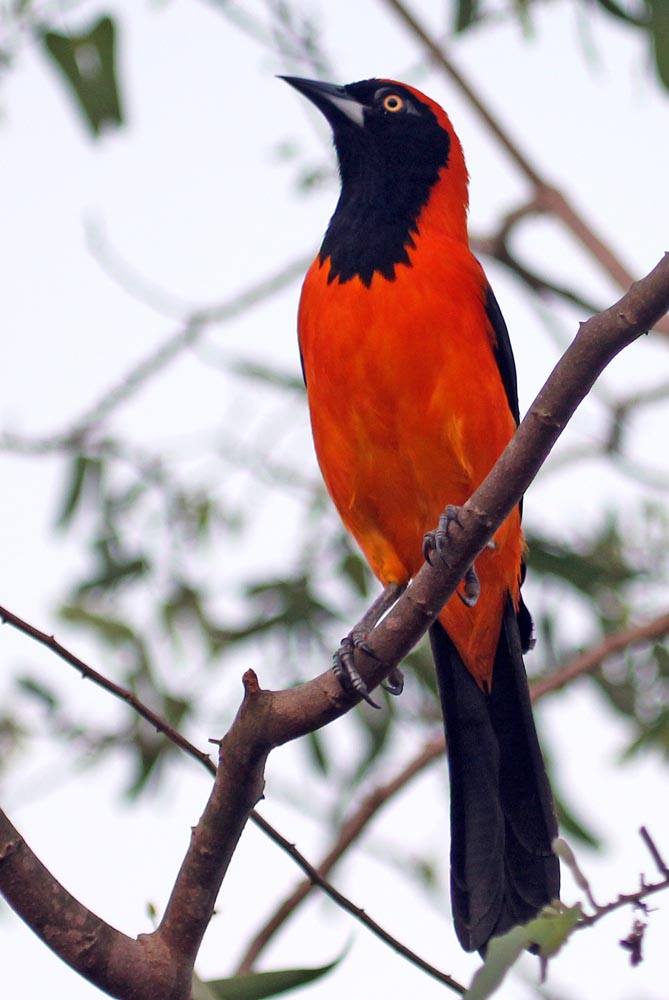 ---
reptiles
There are lots of reptiles, including lizards and of course tonnes of Caimans...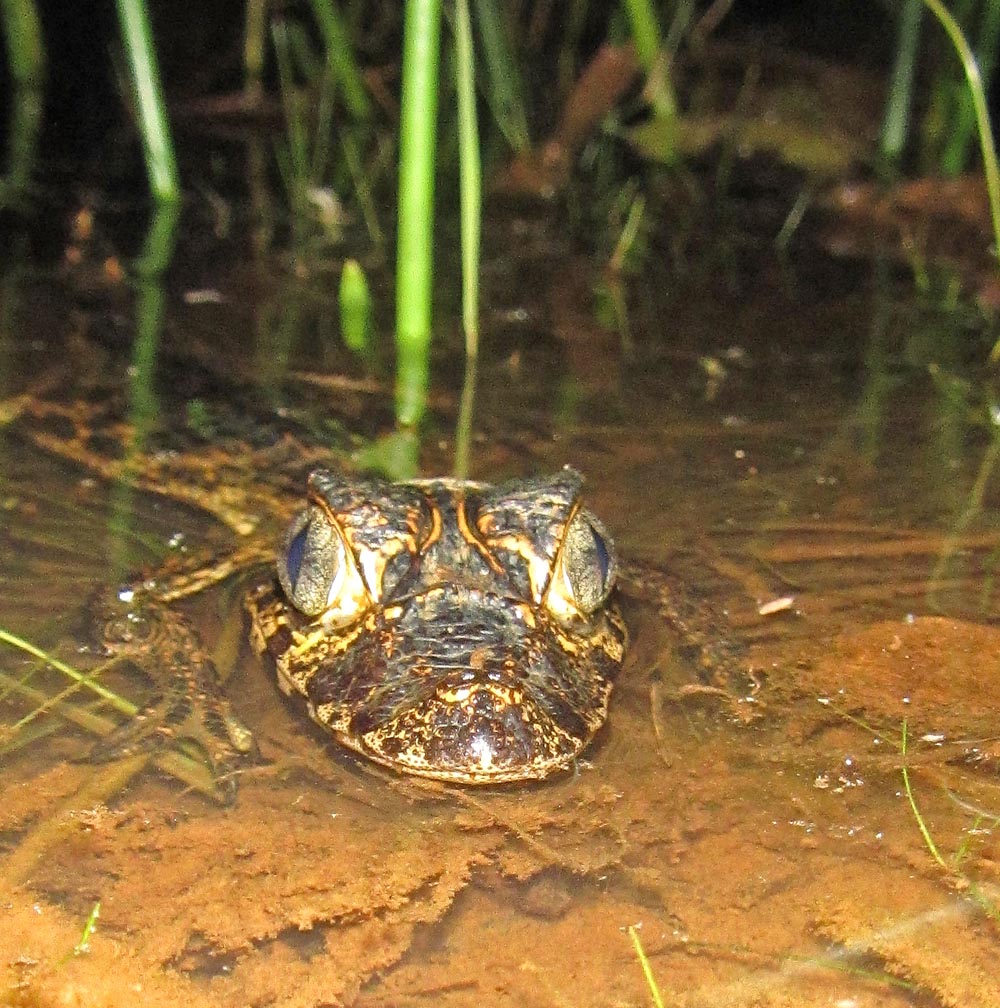 Caiman
access...
There are two ways to approach enjoying the area, and they both have their advantages and disadvantages.
You can go on a tour, they are usually small groups, and the guides seem pretty good and you'll see a lot of wildlife. But of course you can't control what you do or change things.

Or you can hire a car and go by yourself. The disadvantages to the latter is that you may not see as many species in such a short time

I would recommend hiring a 4WD if you can afford it, particularly if at either end of the dry season, and absolutely in the wet season. (At the very least the vehicle will be tougher; I had a small rental and got two flat tyres on one of the dodgy bridges. There are dozens of these small wooden bridges.  So I had to waste a day going back to town and getting tyres fixed!)

The area is mainly in Brazil, but can be accessed through neighbouring countries, although I have not done this.
It can be approached from the northen towns of Cuiaba and Pocone,
of from the south Campo Grande.
I did the former.

places to stay...
One of the best things about the Pantanal are the great lodges. For one price, you get accommodation, meals and some guiding. They are set in great natural environments, such as bush, wetland or on rivers. It is nice to stay at a range of different places.
I stayed at: Hotel Pantanal Mato Grosso and Pousa Alegre. 
Search this website and google:

---