INDO-MALAYAN
Human Habitats


(Farms, Gardens & Settlements)
The human habitats of tropical Asia are widespread and include farms, gardens, villages and even cities. While they are not as diverse as surrounding rainforest and woodlands, they host a variety of introduced and native flora and fauna... 
---
In some areas of Indonesia you can still find 'rubber plantations' with the Neotropical Hevea brasilensis, 'Rubber Tree' providing dripping latex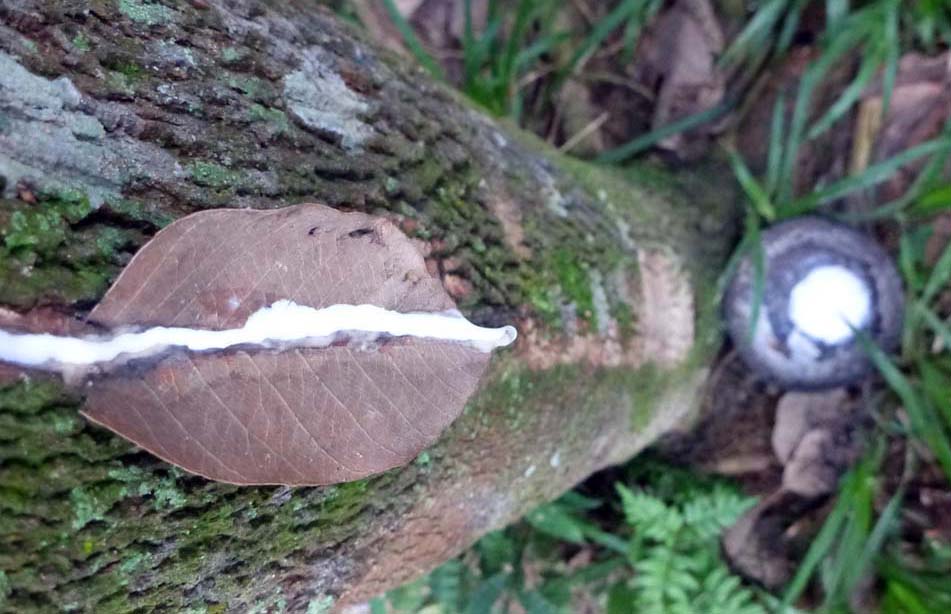 (Bukit Lawang, Indonesia)
One of the most distinctive plants (with it's very long thin 'drip tips') around temples in tropical Asia is the Ficus religiosa, 'Bodhi Tree', 'Buddha Fig'.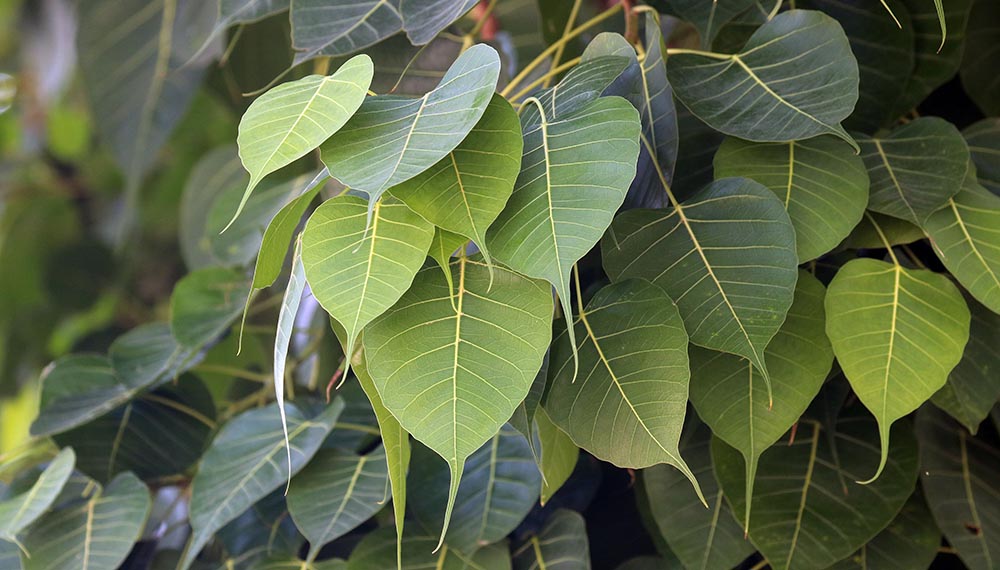 Butterflies are attracted to urban gardens.
---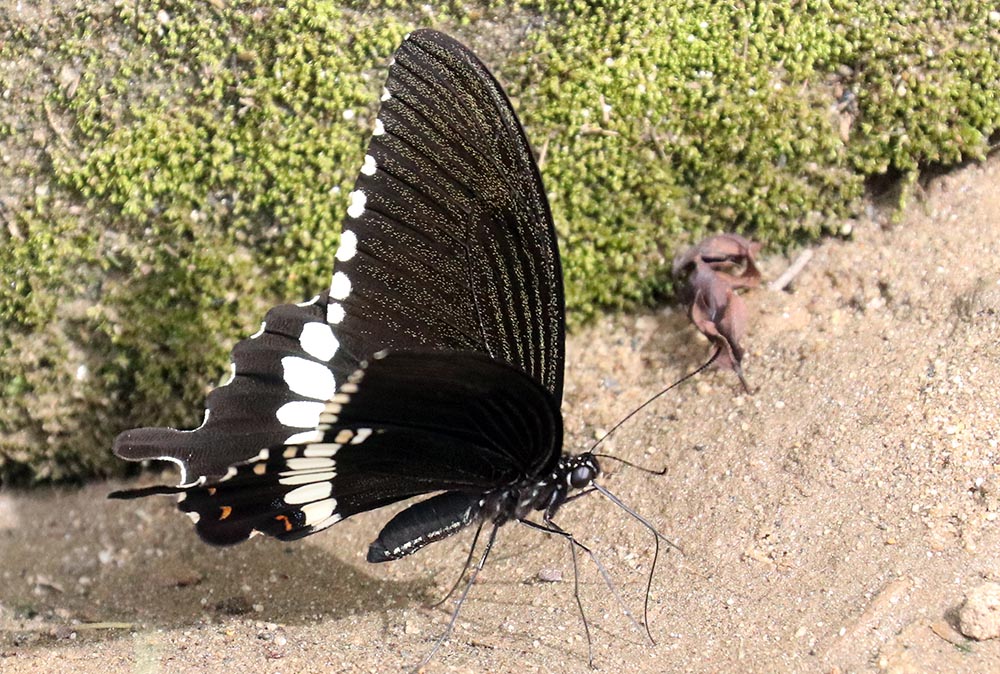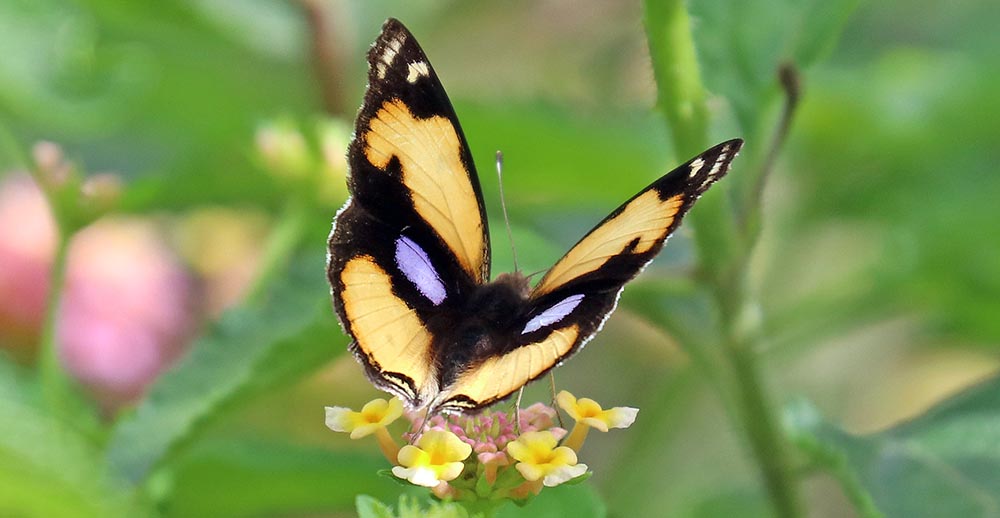 Unonia hierta, 'Yellow Pansy', (Bhutan)
---
Urban gardens provide a place for reptiles to hide safely...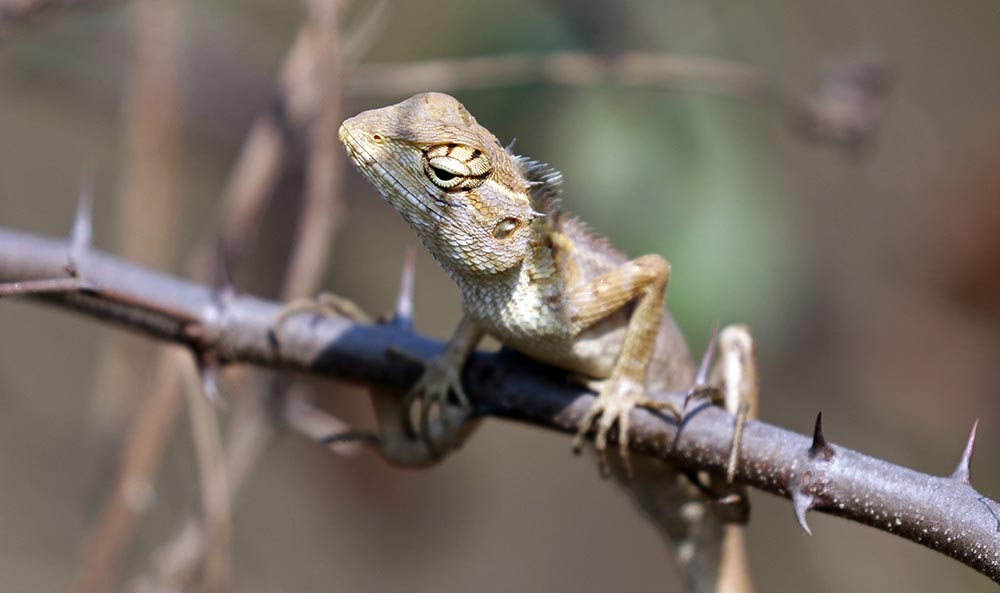 ---
Birds can be common in larger gardens in tropical Asia, even in big cities. They can also be seen perched on wires in smaller town and agricultural areas, especially around rice paddy fields where there is lots of aquatic and insect food.
---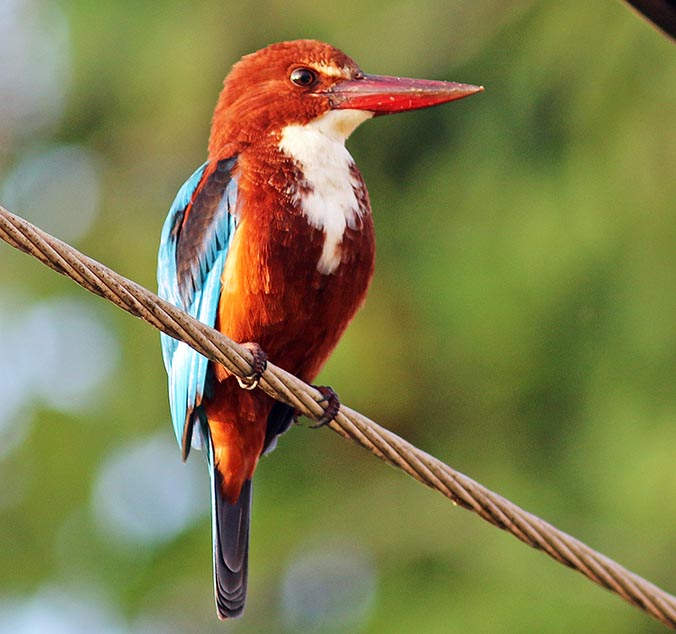 'White-throated/breasted Kingfisher'. Found near water and around small settlements, from middle east across Asia to Bali (Talangama, Sri Lanka).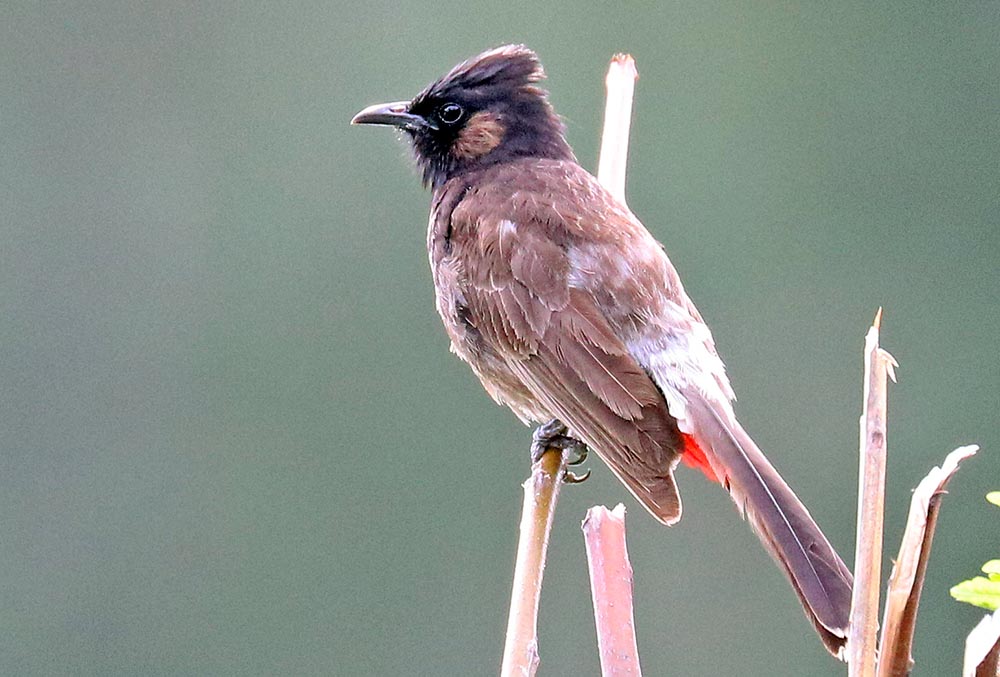 'Red-vented Bulbul'. A native bird that has also become an introduction outside it's range, (Bhutan).
---
 One of the most common urban birds throughout tropical Asia, even found in big bustling cities such as Bangkok is the 'Oriental Magpie-Robin'.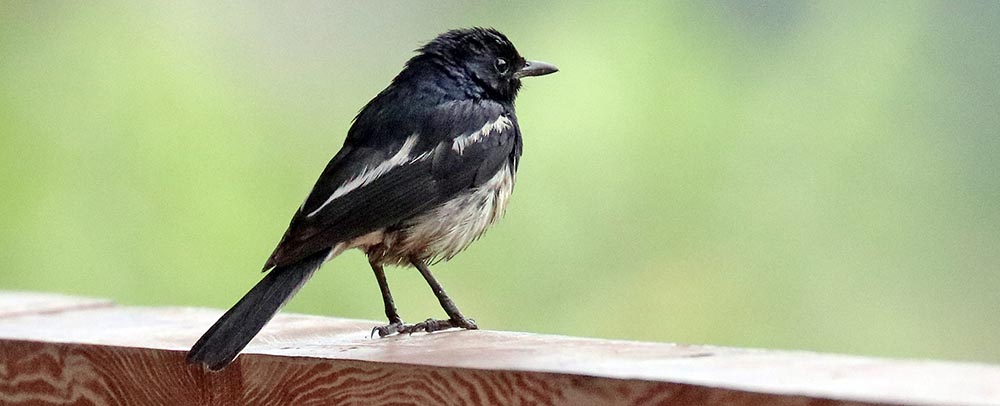 (Bhutan)
Perhaps the most successful native group of birds are the mynahs, including the 'Common/Indian Mynah'.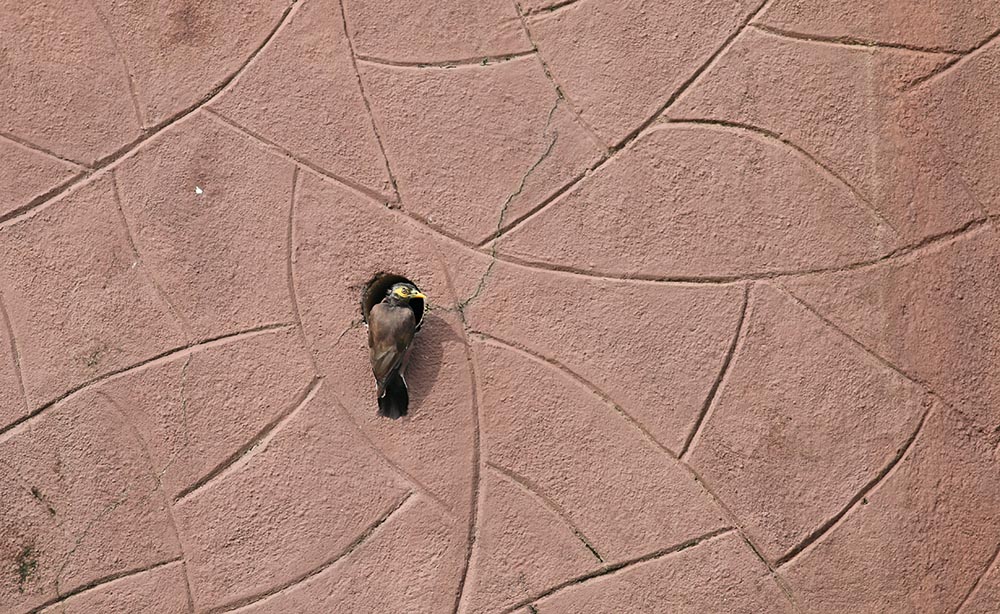 Mynah nesting in wall (Sri Lanka)
Search this website and google:

---