Farquhar Atoll
Seychelles
The Farquhar islands are the 'bite-iest' atolls in the world! 
Personal experience
I have visited the Farquhars twice, with two expedition companies, Silversea (in 2019) and Noble Caledonia (in 2020, just before the virus).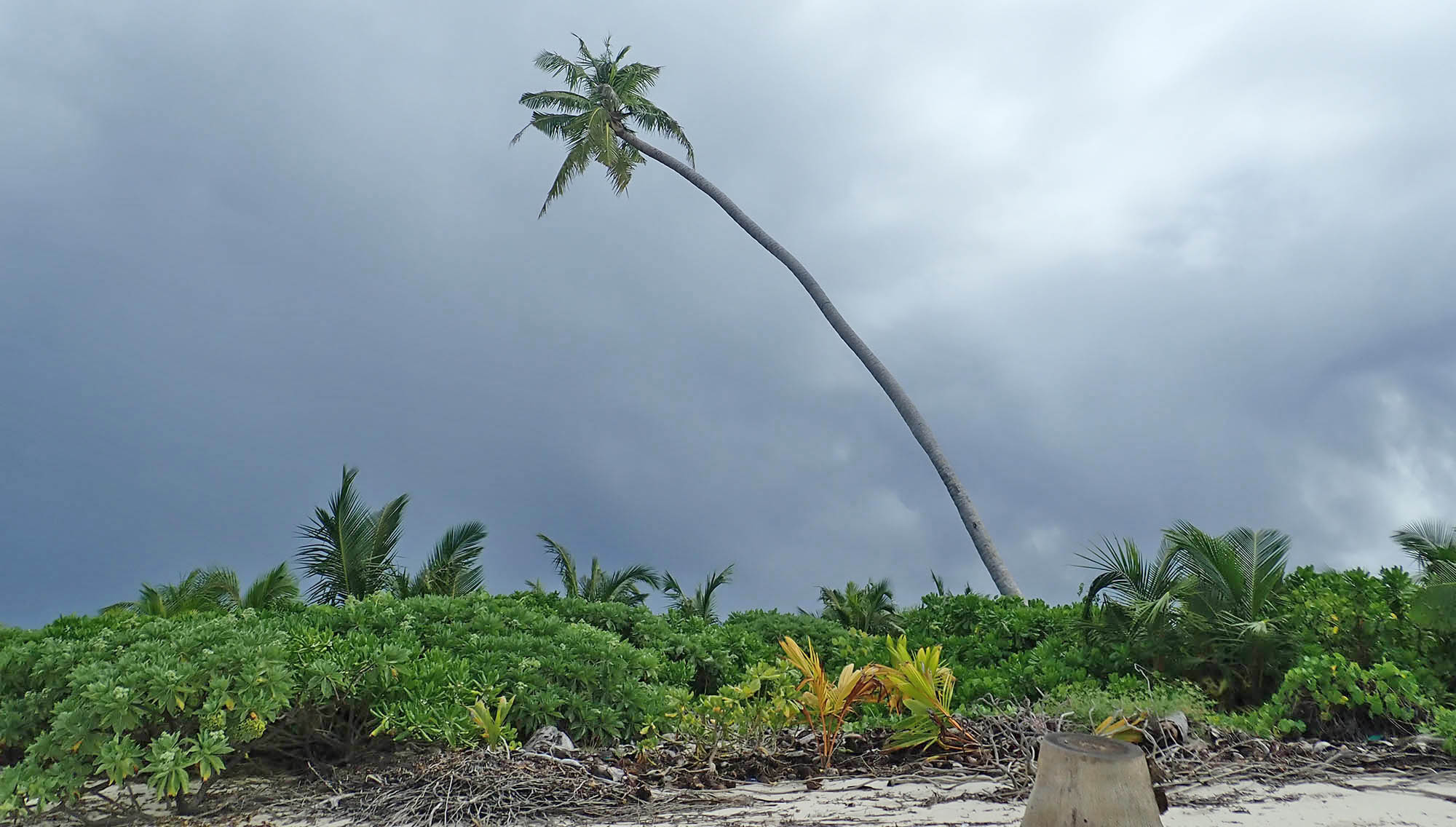 The island
This atoll is made of various island mostly in the north east. The islands include the main settlement of the large North Island, the also large South Island, the small Goelettes in the very south, and a few even smaller islands between the two main islands.  
These islands have been effected by various cyclones over the years, and thus much of the vegetation has been knocked over. Cyclone Fantala in 2016 was the most recent bad one; in fact it was the strongest cyclone ever recorded in the south-west Indian Ocean.
There is some good snorkelling off the entrance beach on the northern island, although it requires a swim across a channel to access.
The island is most (in)famous for it's aggressive Giant Trevally. They have been filmed snatching terns from the air. On the other side of the northern island near the cement boat ramp at the small settlement, you can feed these snappy predators - just watch out with your fingers! Fly fishing is the main tourism industry here and operates October-April every year.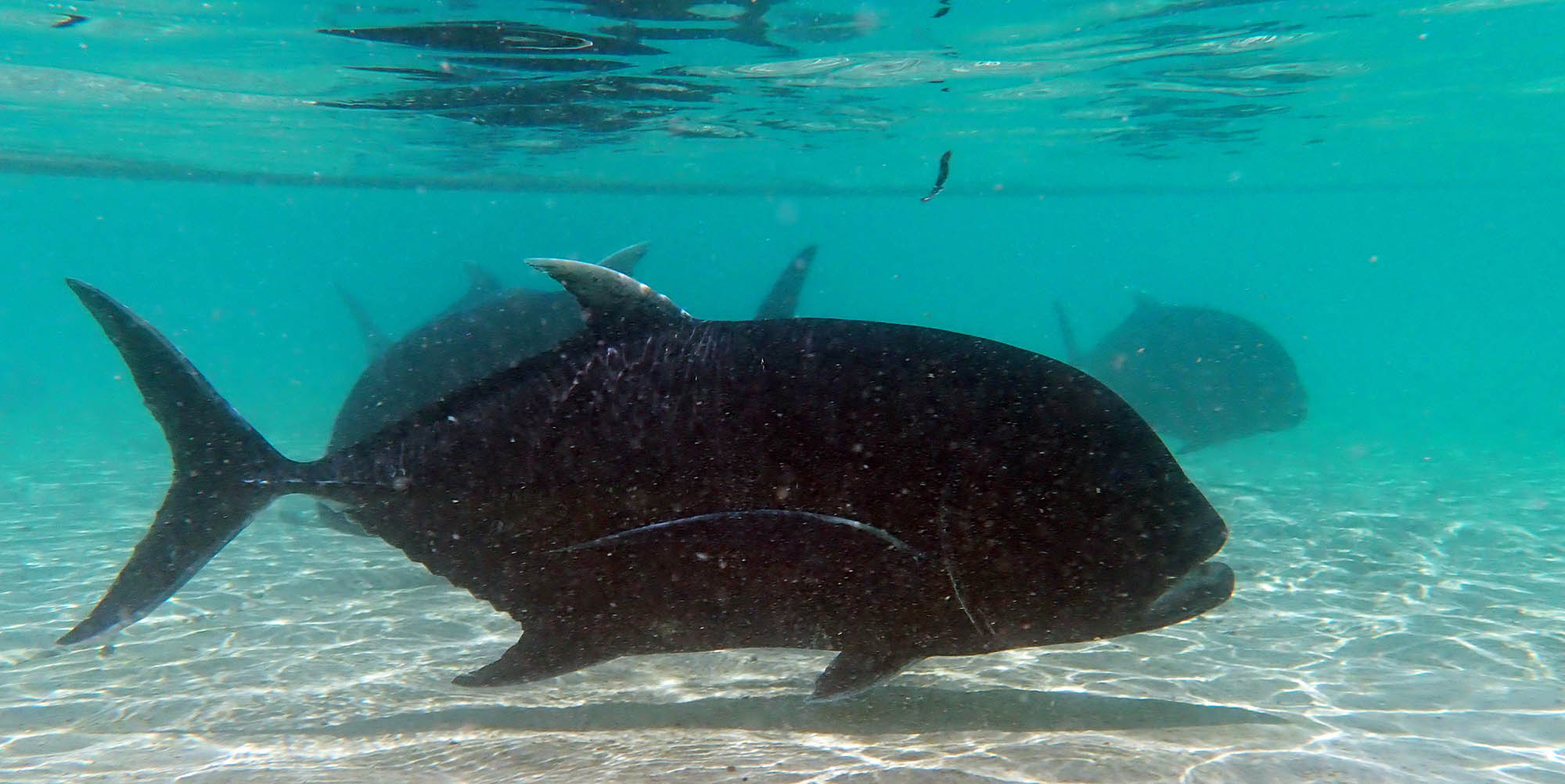 (Feeding the Giant Trevally at the boat ramp at Farquhar)
On the inner side of the South Island there is a Booby breeding colony. There is reported to be a large tern colony on Goelletes in the extreme south, although I did not get that far.

Search this website and google:

---