search google and this website:
SUBANTARCTIC
Tundra
(Falklands)
Class Aves
Order Procellariiformes: Tubenoses
Family Diomedeidae: Albatrosses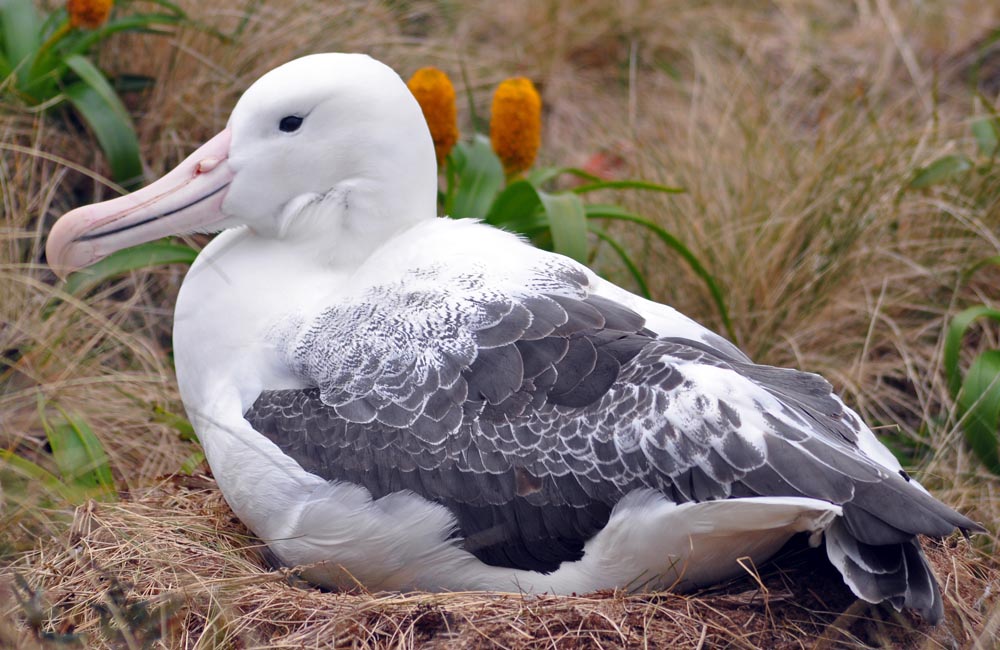 (Subantarctic New Zealand)
Royal Albatross nesting.

(Campbell Island, New Zealand)
Phoebetria palpebrata, 'Light-mantled Sooty Albatross'.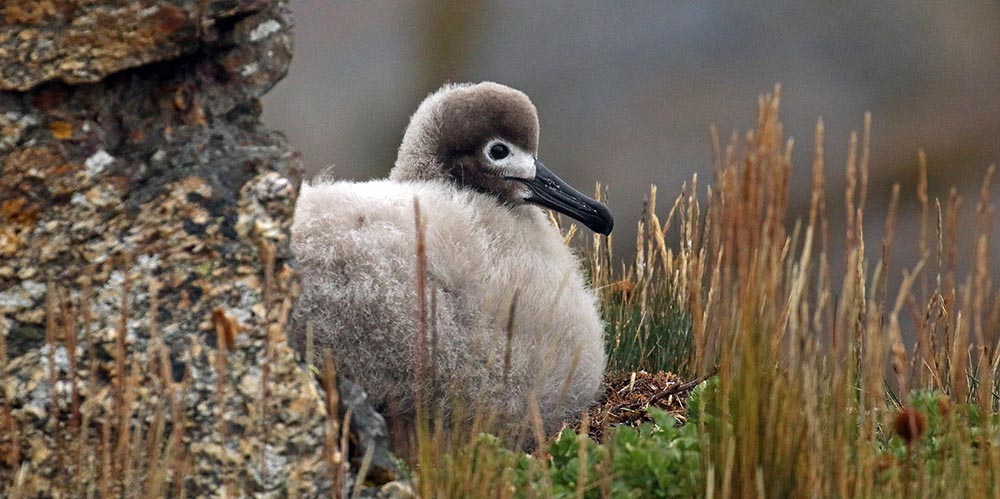 (Fortuna Bay, South Georgia)
Light-mantled Sooty Albatross, chick at nest.

Updates
Well it looks like my first trip after the virus now might be as an Expedition leader in Tasmania with Coral Expeditions
. If you can't go travelling until everything settles down, then until then, here I am doing online
guided walks for Noble Caledonia and online lectures for Silversea.
---
---