Manu
National Park & Biosphere Reserve,

Peru
Manu refers to several different things. It is a general area in the Peruvian Amazon. Within that area it includes a National Park and Biosphere Reserve. The protected area contains various levels, with an inaccessible core area, a tourist zone, and a loose outside zone. The Manu Reserve is best known among biologists as having the highest recorded diversity of animal and plant species than any other protected area on the planet.
Part of the reason of this is the fact that the reserve covers a range of altitude, from the Andes to the lowlands. Thus within this area it includes a wide range of habitats, including alpine grasslands, cloud forest, to lowland tropical jungle and wetlands.
The highlands and the lowlands are connected by a single road. It is quite a feat of engineering, in some places it is rough and subject to landslides. Many parts of the road have spectacular views.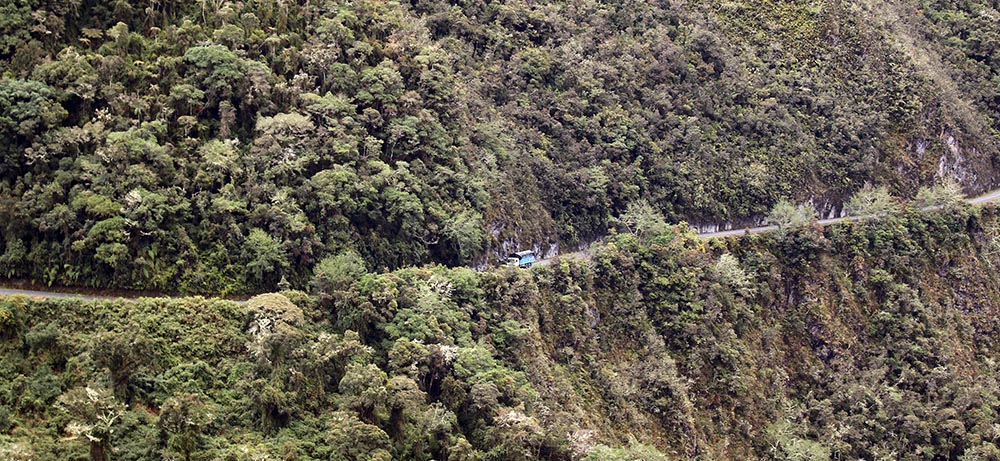 But best of all, there is a wonderful selection of good quality and good value nature lodges to stay at all the way along the road, includng Waychega in the cloud forest, Cock-of-the-Rock and Manu Paradise Lodge at the mid altitudes, and Amazonia Lodge near the river flats.
The road connecting these lodges is great to view wildlife. A walk between the lodges at different times of the day, should be very rewarding.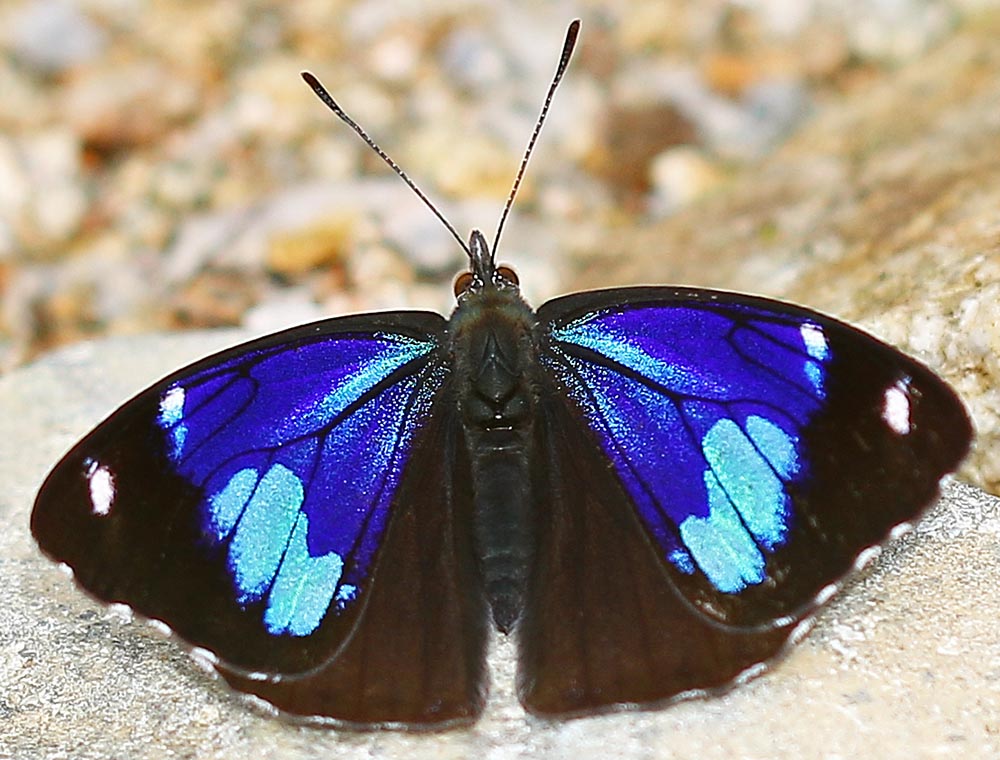 Search this website and google:

---