Cape Town,
South Africa
personal experience...
I spent a few weeks in Cape Town in March and April 2018, for work, meetings, training, and time off.
the city...
All the way down at the end of Africa, where the Atlantic and the Indian Ocean meet, is Cape Town. For those travelling through tropical Africa, this can be a peaceful and developed change to the rest of the continent.
Southern South Africa constitutes it's very own floral biogeographical region, due mainly to the Fynbos vegetation. There is an extremely high diversity of plants. There are many endemic plant (and animal) species. The fynbos can be seen in many places, including the Table Mountain National Park right in Cape Town.
Included in the city and surroundings are many great sites, including the Kirstenbosch Botanical Gardens, The Boulders for African Penguins, and Avian Leisure for birds.
Within the city centre itself are the "Company Gardens", which include a museum. There are also loads of squirrels happy to take a handout. These are introduced American Grey squirrels.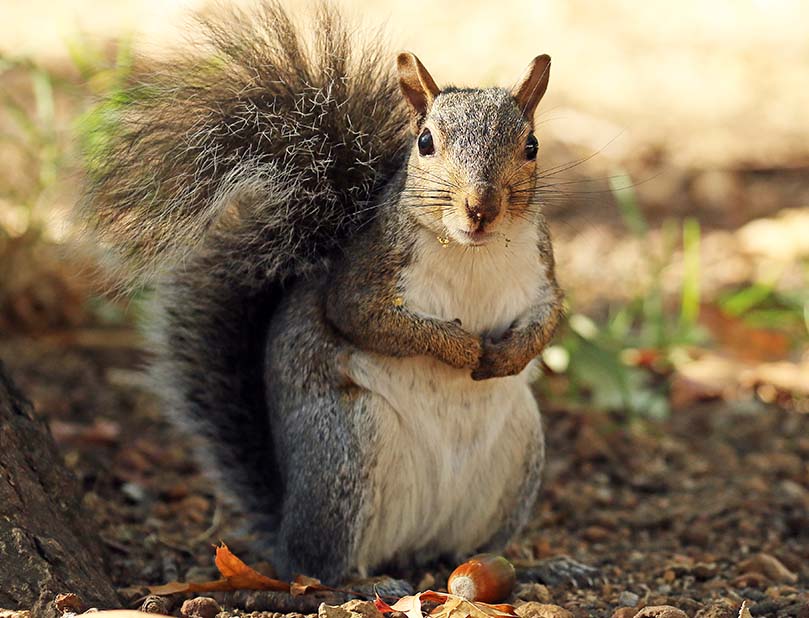 the easy city life makes these squirrels fat
and there is even a white one...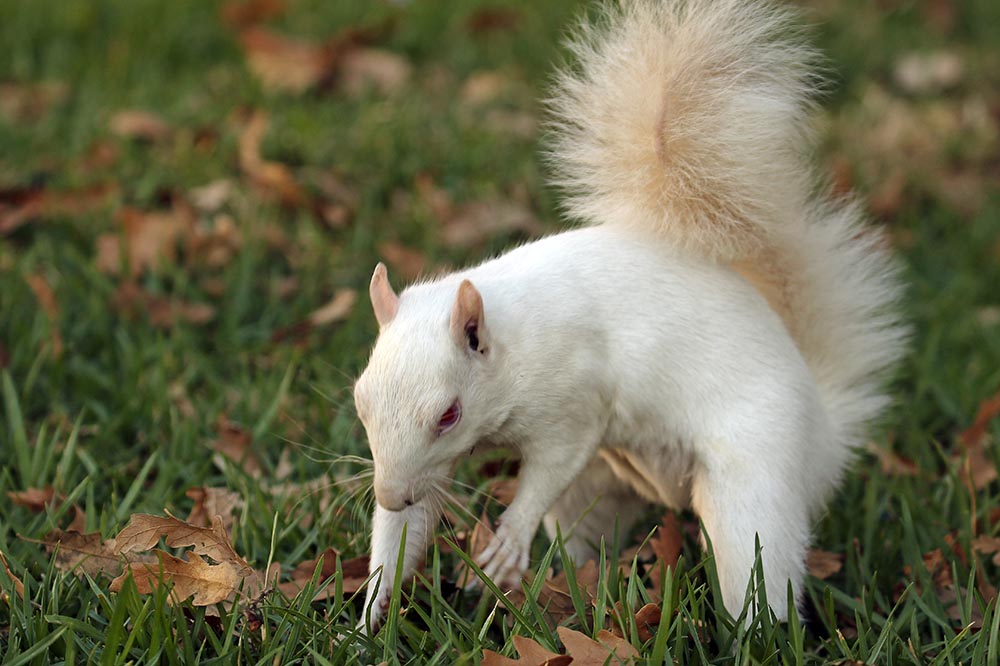 Table Mountain
The dominating feature of the city is of course the Table Mountain. This comprises a national park, with many trails up to the plateau. These walks are quite steep, and it can can get very hot, and then very cold! You can also get a a very scenic cable car up to the top.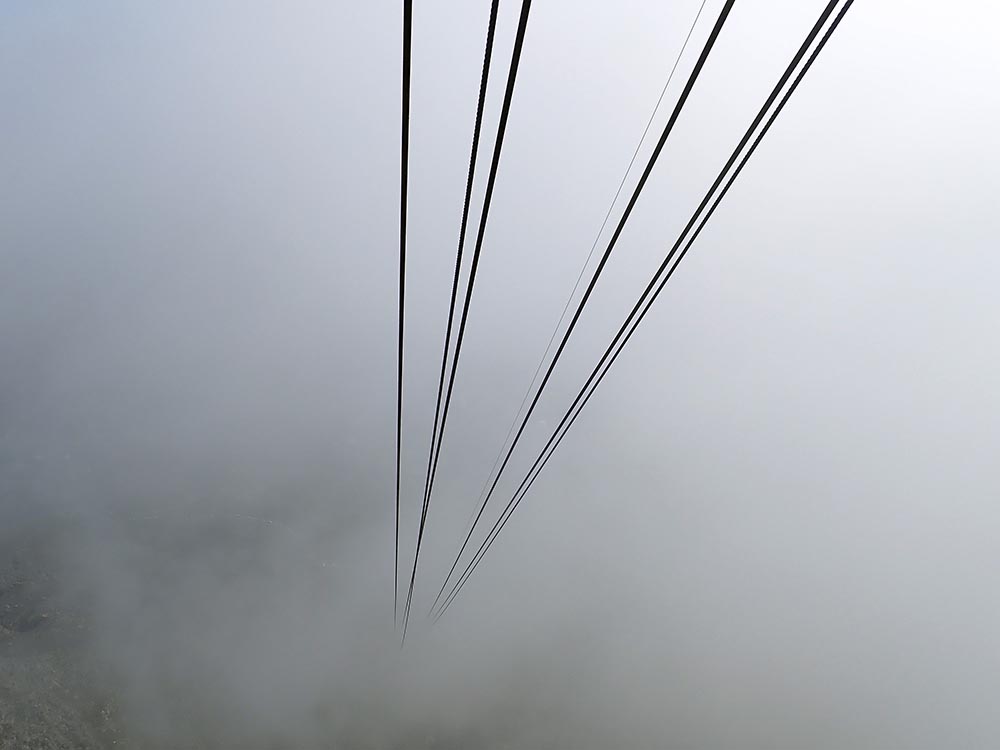 a view down the cable car on a misty day...
To get to the cable car you can either drive (parking is difficult) or get the good value "City Sightseeing" double-decker red buses, which do a loop around Cape Town with corny commentary, but convenient stops.
Once at the top, there are plants and flowers to see...
and heaps of hyrax...
---
Thinking of travelling again after everything settles down? One of the first expeditions I am booked to work on is the NZ sub-Antarctics with Silversea Expeditions. And here is a shortened version of one of my lectures in a warmer part of the world.