Rio de Janeiro
Brazil
personal experience
During my month of travels around Brazil, it was necessary to keep travelling back though Rio.
the city
Rio de Janeiro is not the capital (that's Brasilia), but it is the most famous city of this country.

There is some stunning scenery and good habitat within and around the city, and thus also some decent birding. The remnant rainforest here is the Atlantic rainforest, so there are some separate species endemic to the region that can be found.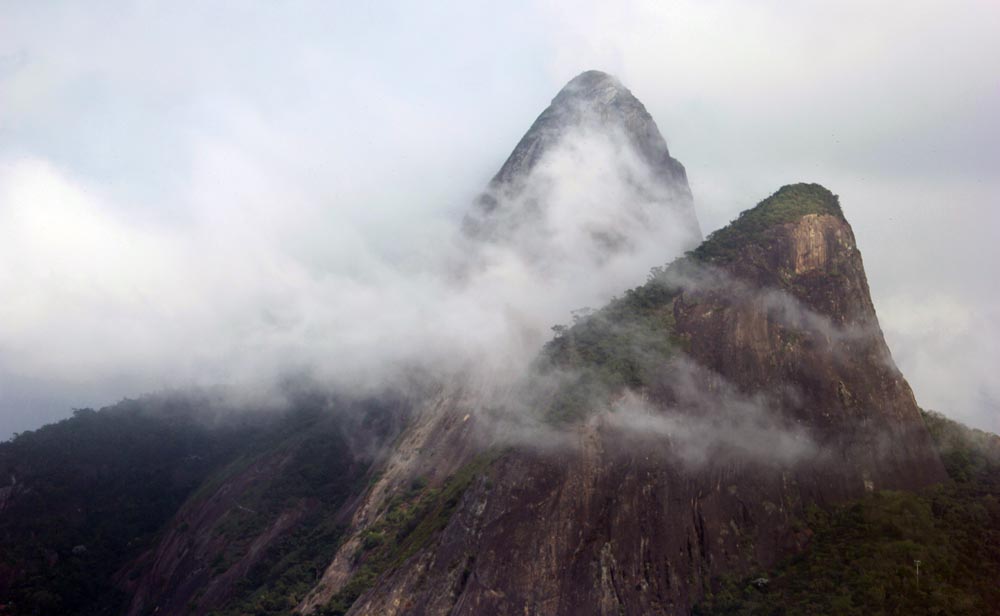 the stunning scenery around Rio (Damon Ramsey)
All the beaches are large and white and pretty, and birds (of both sorts) can be seen here.
From the islands just offshore, hordes of Magnificent Frigatebirds drift in by morning.

magnificent frigatebird (Damon Ramsey)
Also hanging around above the rainforest, rocks, and buildings are the ubiquitous vultures. In the parks and gardens there are various birds to be seen, including Kiskadee...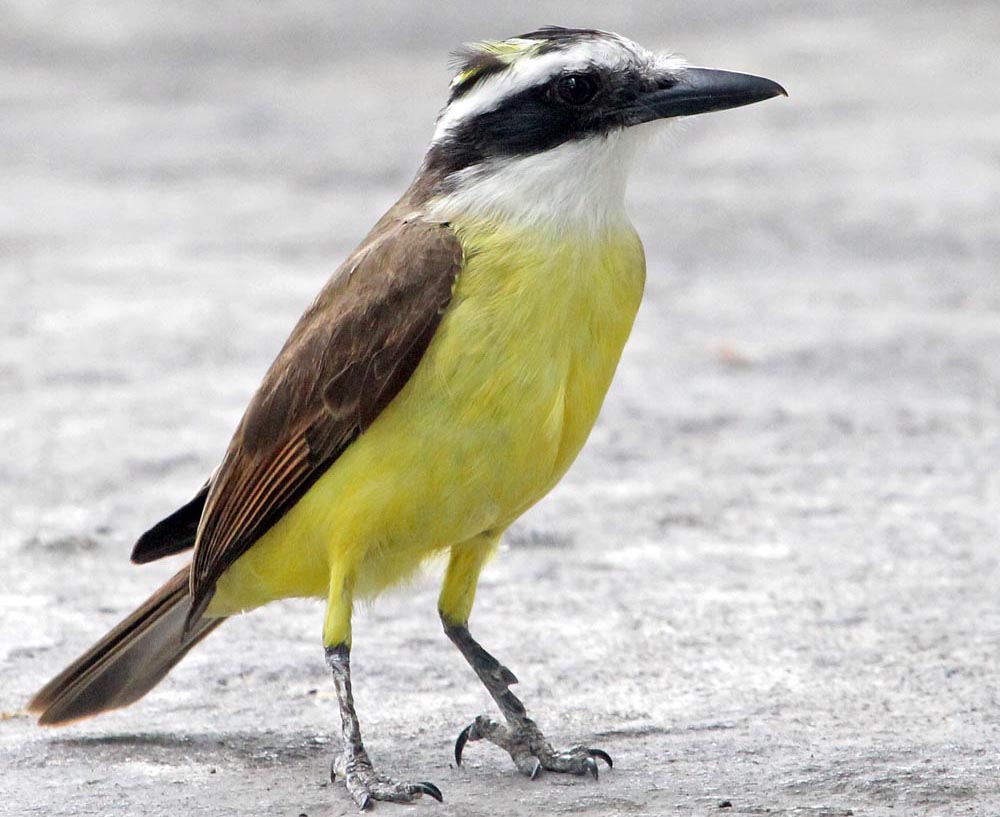 White-headed Water-tyrant...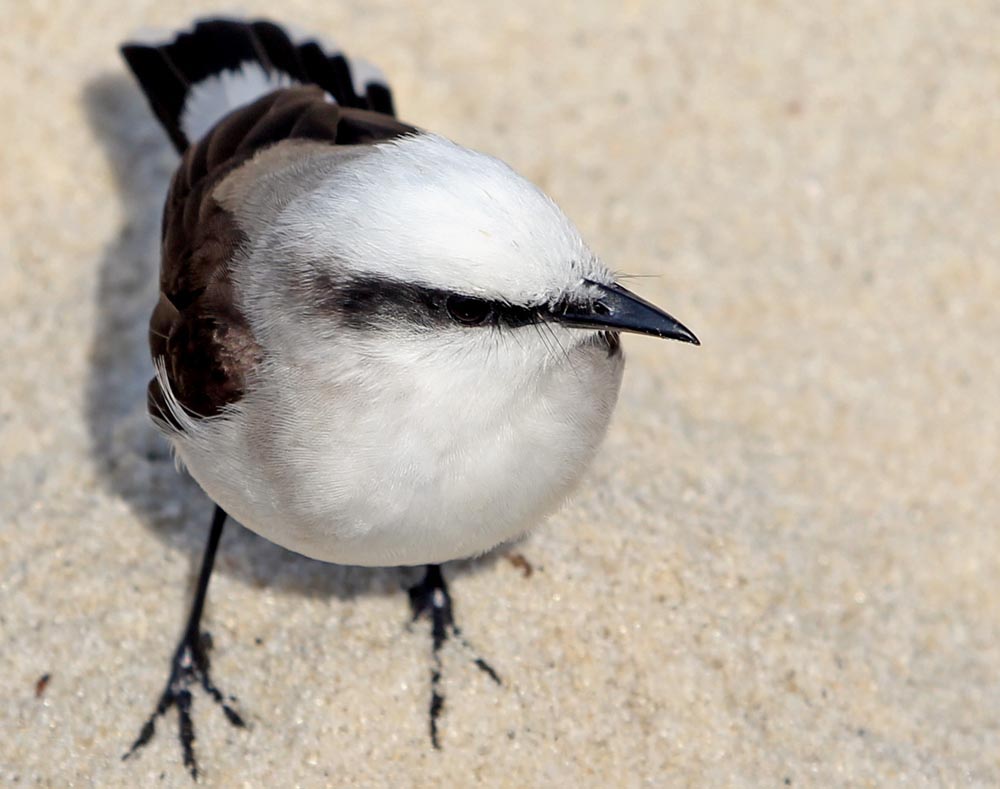 these birds can be seen right on the beach with the tourists (Damon Ramsey)
Other areas within the city to visit, include Sugar Loaf and the Botanical Gardens.
Search this website and google:

---