Misool Island
Rajah Ampat, Indonesia
personal experience...
I have visited this island on several occasions with Coral Princess Cruises and Noble Caledonia.

general...
Rajah Ampat is a remote area well known for it's high coral and fish diversity, possibly the world's highest. Misool Island hosts some of the most spectacular views and coral reefs of Rajah Ampat.
The best geology and coral reef snorkelling is in the area off the islands south east, where it breaks up into jagged peaks. Unlike other ares of Rajah Ampat, there are some small beaches, these tend to be made up of jagged coral bits.

plants
The botany is varied, and there are often many plants flowering, including orchids and the Misool Pitcher plant...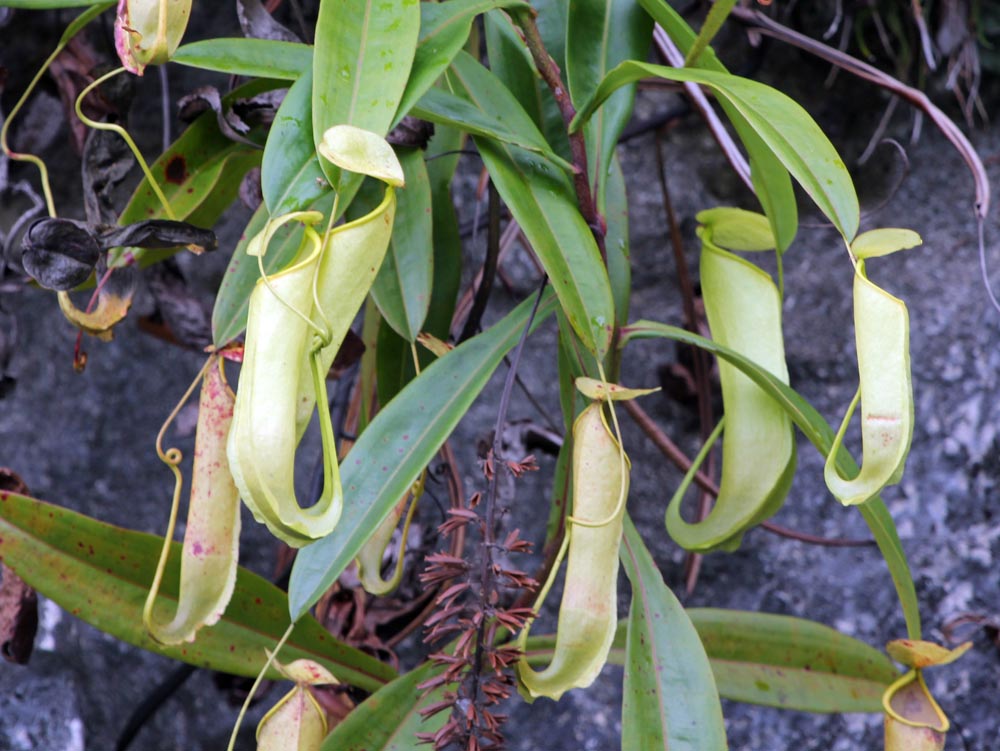 coral reefs & snorkelling
Some of the snorkelling is great. Coral reefs can be found in small secluded bays, and often drop off right under the limestone and overhanging rainforest. If you are an experienced underwater naturalist, you may not find the clearest waters and brightest reefs, but you will probably notice many smaller species of fish that have not seen before.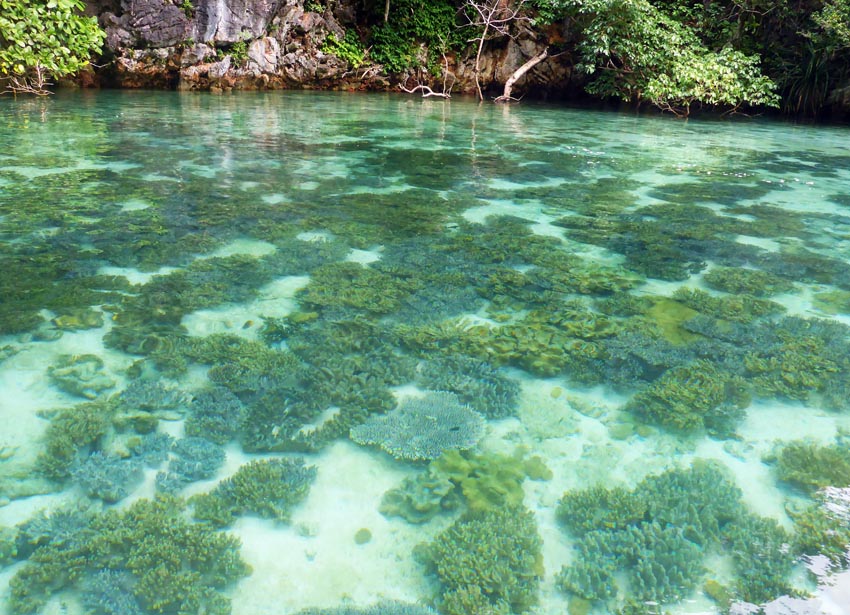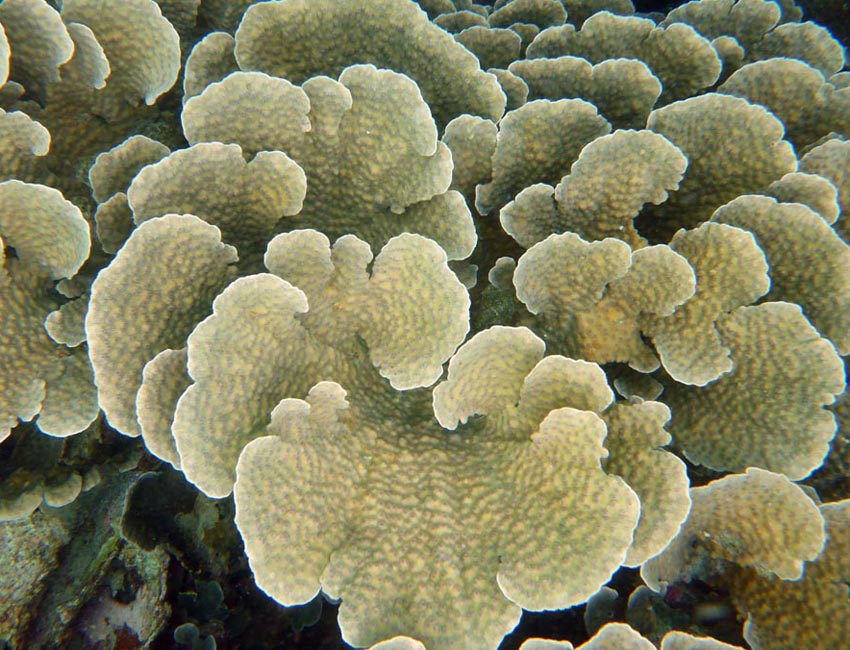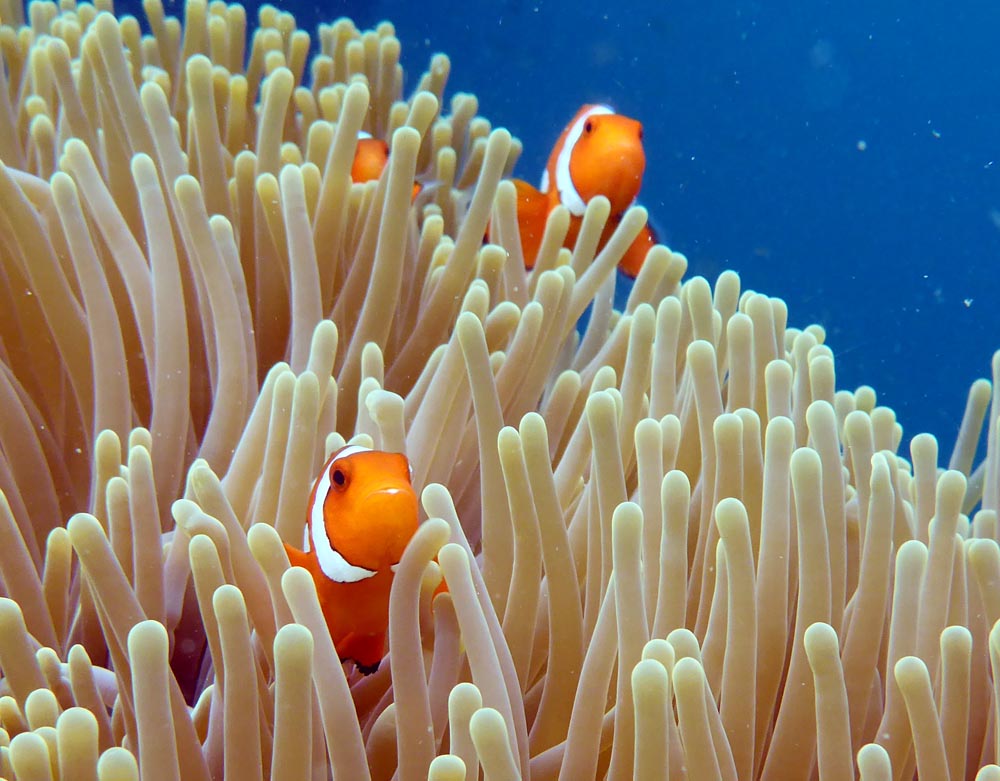 clown fish, Rajah Ampat (Damon Ramsey)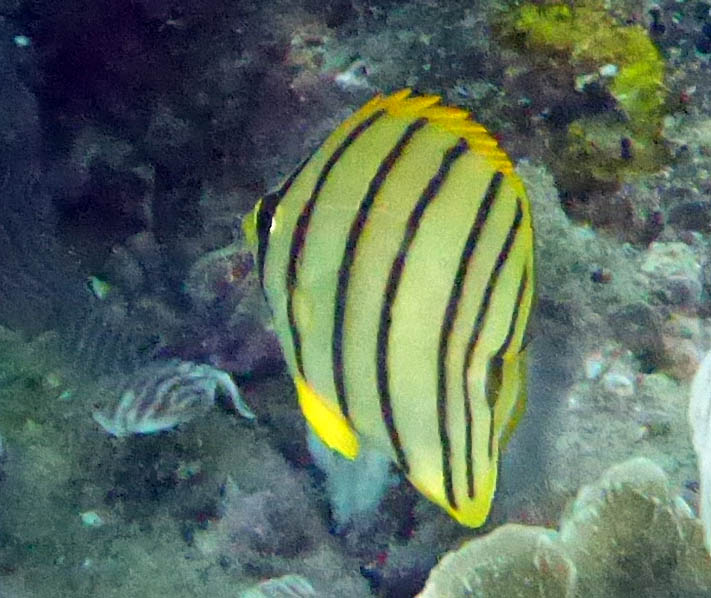 eight-banded butterflyfish (Damon Ramsey)
birds
Birds include Eastern Reef Egret, Striated Heron, Brahminy Kite, Blyths Hornbill..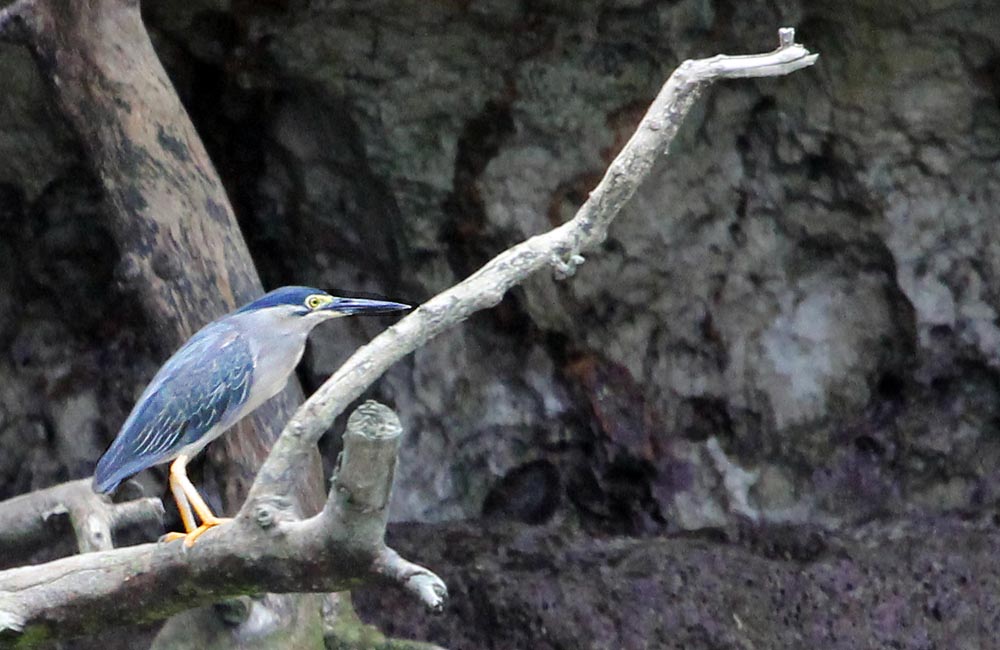 the widespread Mangrove or Striated Heron (Damon Ramsey)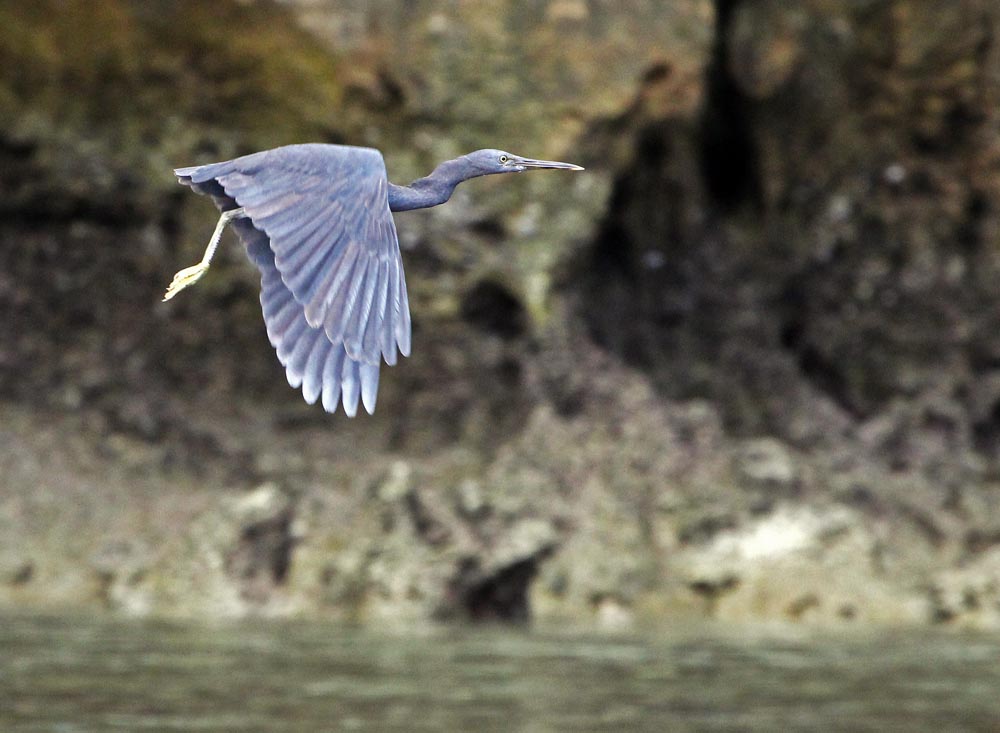 the widespread Eastern Reef Egret in flight (Damon Ramsey)
At the time of writing (2019), expeditions ships were not allows in the Rajah Ampat area.

Search this website and google:

---