Ruboni Camp
Rwenzori Mountains National Park, Uganda
Ruboni Community Camp is a lodge in a beautiful high altitude rainforest setting...
personal experience
I stayed at this accommodation for two nights when exploring the Rwenzori Mountains area.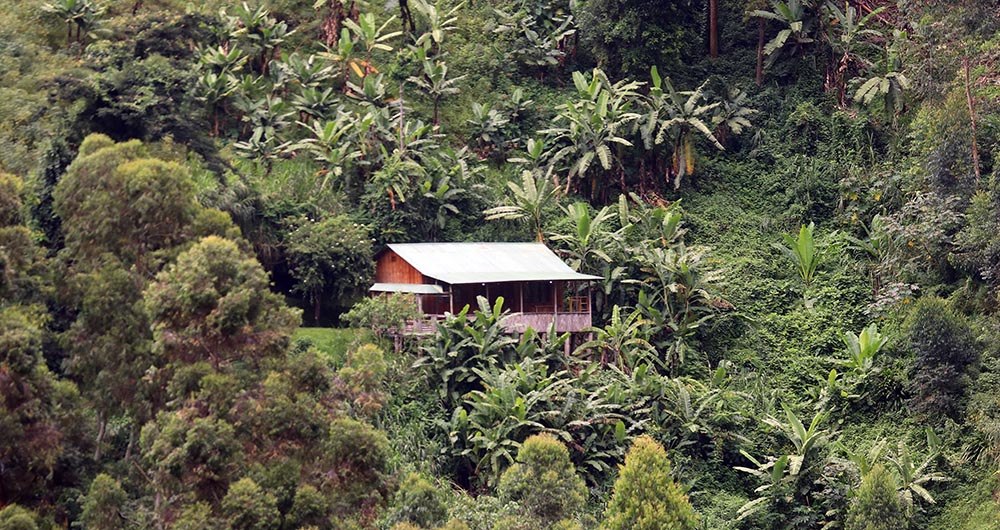 There are a few self contained cabins and also a block of rooms with shared bathrooms. While travelling around Uganda, I stayed in many of the more expensive lodges in and around the national parks (in retrospect I didn't have to), so Ruboni was one of the much cheaper options for me, at about U$25 a night. The meals are served in the restaurant at the top of the steps of the property. The entrance to the Rwenzori National Park is about a ten minute walk up the road. 
Of course, being surrounded by forest, there are always some birds around. The balcony at the restaurant offers great views into some trees where there are usually birds and squirrels. And you can usually see a few species from your cabin verandah.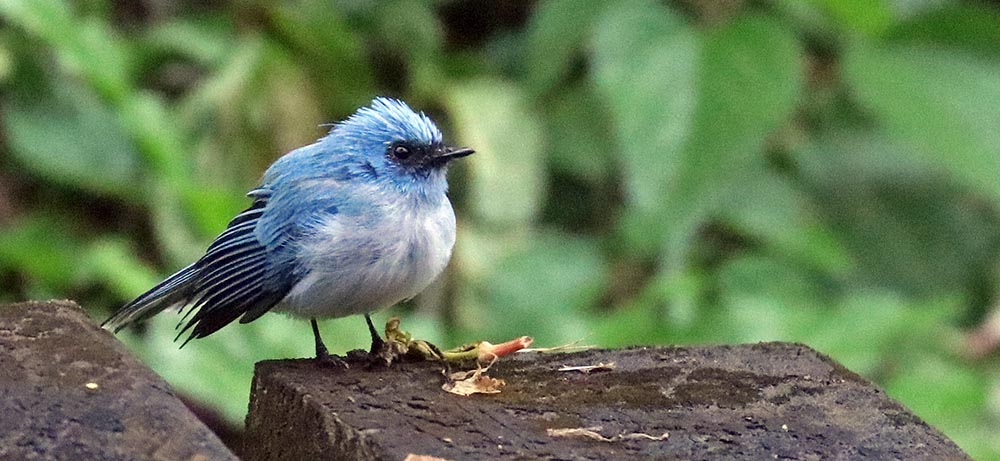 African Blue Flycatcher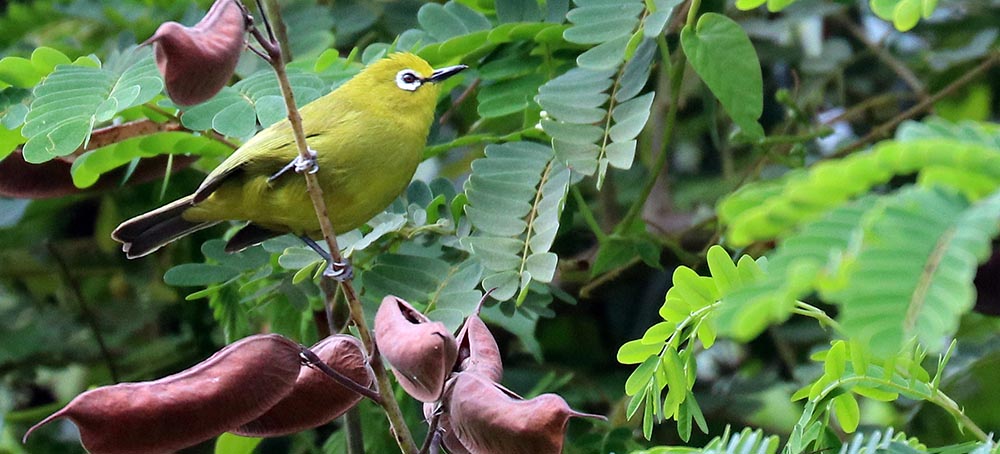 African Silver White-eye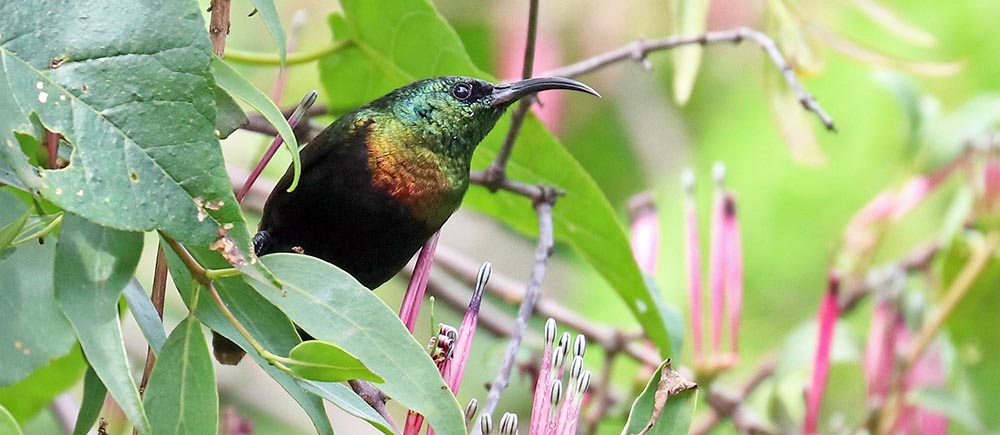 Bronze Sunbird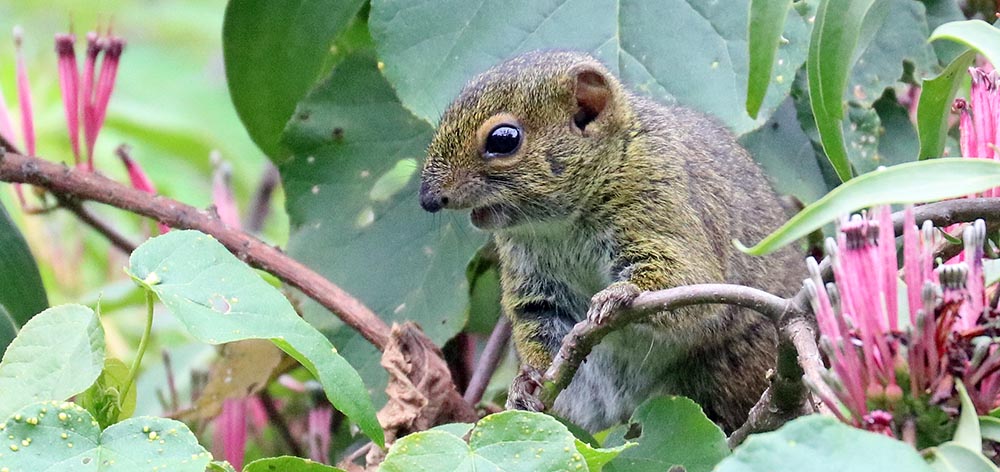 Caruther's Mountain Squirrel
Search this website and google:

---