search google and this website:
Mabamba wetlands

,


Lake Victoria, Uganda

This is the place to see the elusive and bizarre Shoebill...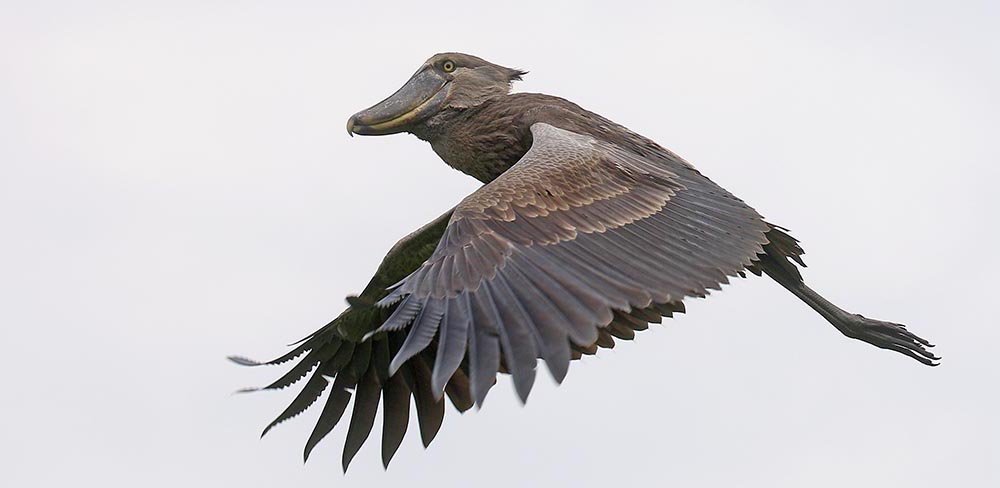 There is a swamp just outside of Entebbe in Lake Victoria that hosts 'Shoebill tours'. You have to drive to the edge of the lake to get in a larger boat, which then take you to a corner of the lake where you transfer to a smaller canoe to explore a swamp. Different hotels and different companies wil charge different prices for the tour, but they all go to the same swamp. The wetlands themselves are very pretty, and the guide may point out some birds, but they may not allow much time to stop and get photographs of the flowers, as they will be focusing on getting you some views of the elusive Shoebill.