SOUTH AMERICAN


Temperate Seashore



The seashores of the temperate parts of southern South America...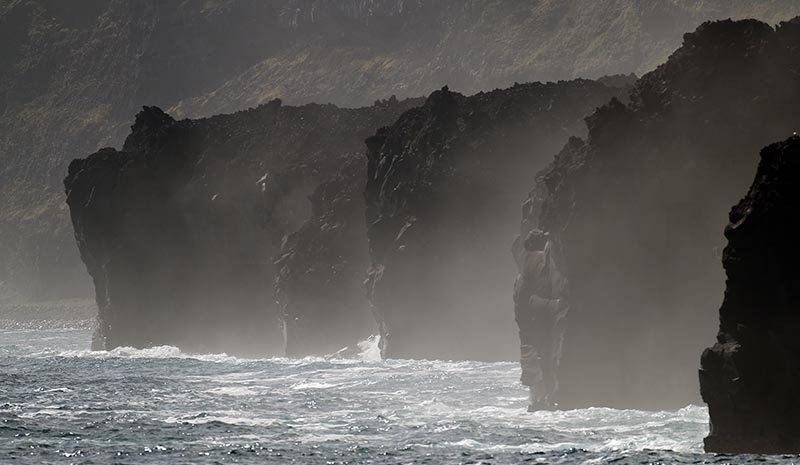 (Tristan da Cunha)
This ocean region extends out to Tristan da Cunha in the southern mid-Atlantic.
Northern Rockhopper Penguin (Tristan da Cunha)
---
Thinking of travelling again after everything settles down? The first expedition I am booked to work on after the virus is Micronesia, New Guinea & Indonesia in 2021 with Silversea. Meanwhile I am giving a lecture on the Sunshine Coast (Australia) on the "Sounds of suburban south-east Queensland".