Pala-U-Waterfall
Kaeng Krachan National Park, Thailand
A nice walk to check out when the main park is closed in the wet season. 
personal experience
I visited this area in August 2016.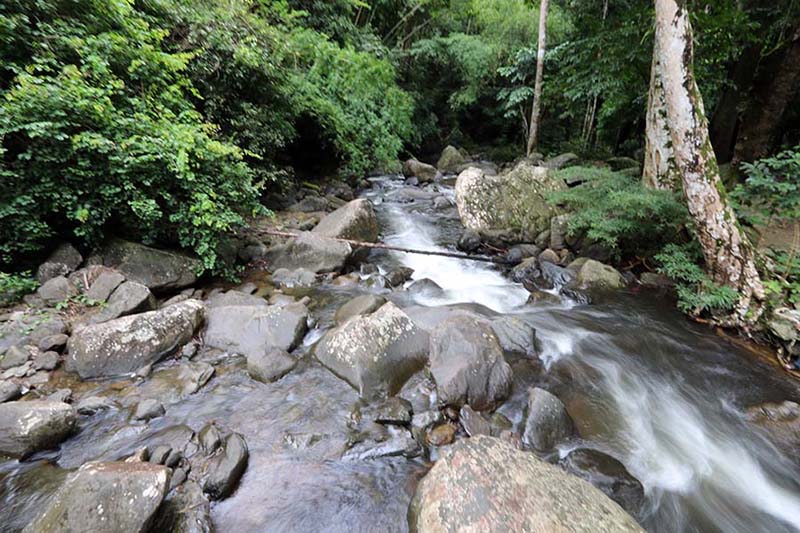 access
The waterfall is about a four drive (at least) from Bangkok. That is, if you don't get lost a few times, which you will, even when using GPS maps. I don't know of any tours that include this in their itinerary. It is a place that is nice to explore with your own transport.

Most people would visit the waterfall as a day trip from their accommodation such as Baan Maka somewhere around Kaeng Krachan National Park. This is especially so in the wet season when the rest of the national park is closed (August to November).
The walk to the waterfalls begins at the carpark. The carpark is located at the end of the road. There is only one road in. It begins at a gate, where there is an entrance fee of a few dollars. The road is quite pretty and has many butterflies (see below). When I was there, the road was also littered with lots of elephant dung. And where there is shit, there must be elephants!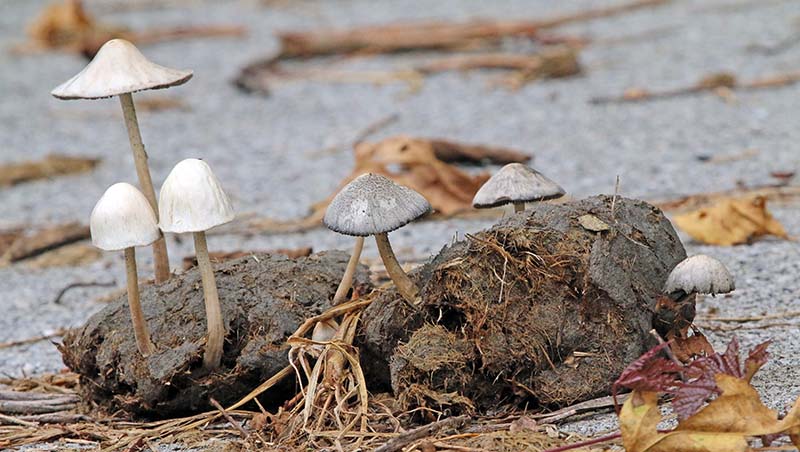 as Jar Jar would say, elephant do-do (Damon Ramsey)
the walk
The walk begins from the carpark at the end of the road. You must show your ticket at another gatehouse. A minute in, and there is a bunch of food stalls with good cheap food and coffee! The walk continues across the river. The walk up to the various waterfalls is along the river. There are some slippery rocks in places. The 'waterfalls' themselves are really more like rapids. Sometimes Langur Monkeys are seen high up in the canopy.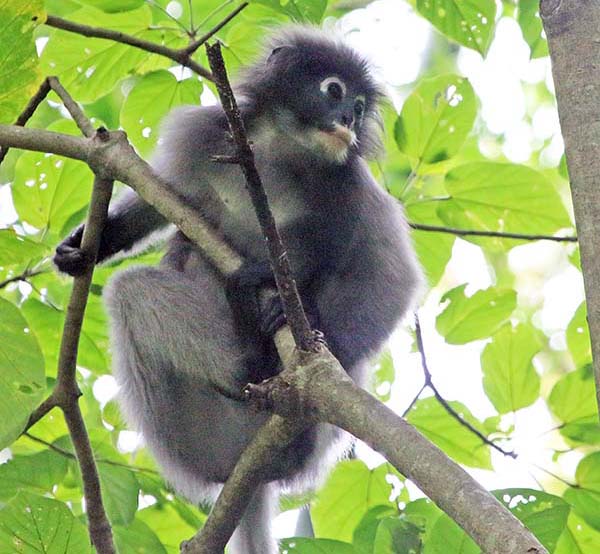 Various lizards such as dragons and skinks are seen on the roads and tracks.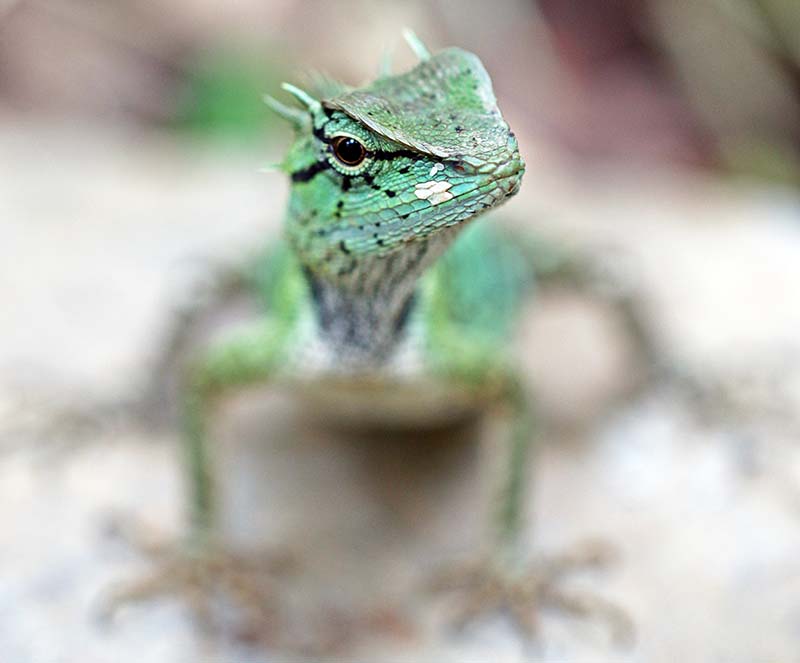 The boulders along the river are landing platforms for dragonflies and damselflies.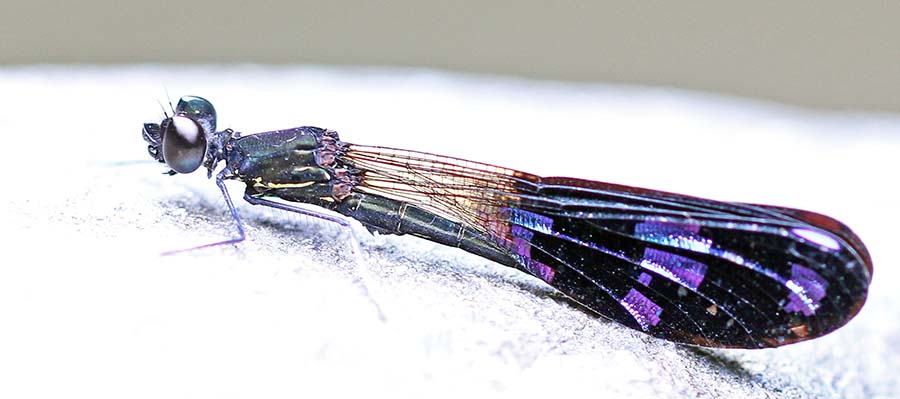 butterfly watching
Probably the most astounding feature of this park is the sheer amount of butterflies, both numbers of individuals and species diversity.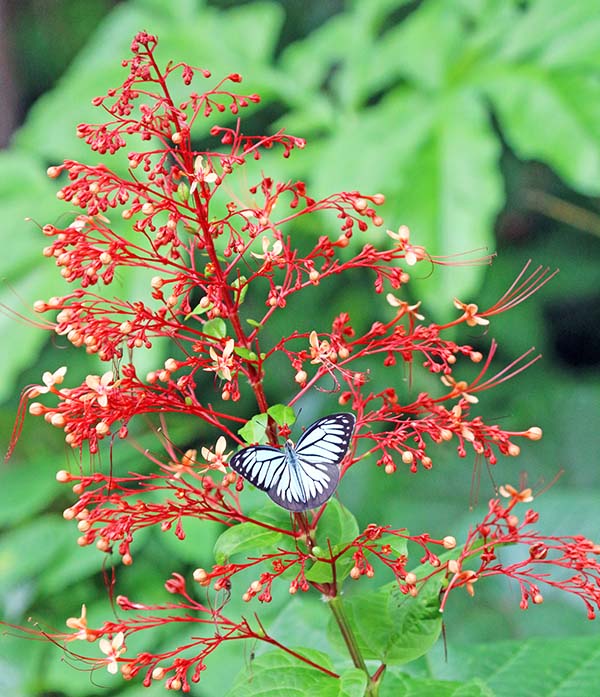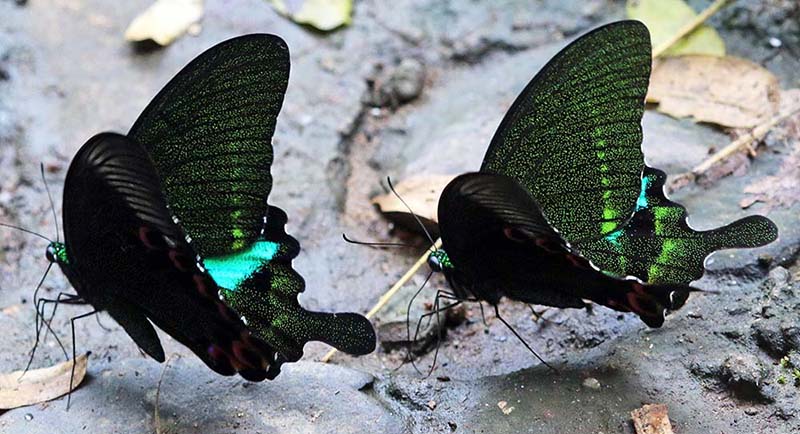 Search this website and google:

---