Bobby's Farm
Tavenui Fiji
Bobby knows the endemic birds of Tavenui....
personal experience
I visited this property in late April 2023 with a small group from Silver Explorer. Even though we arrived quite late in the morning (after 9am) when it was already hot, we still saw birds.
location
Located about a half hours drive from Somosomo in Tavenui, Fiji.
Bobby is a landowner who runs accommodation and tours. His farm attracts various native birds. The property extends into native forest that he is regenerating.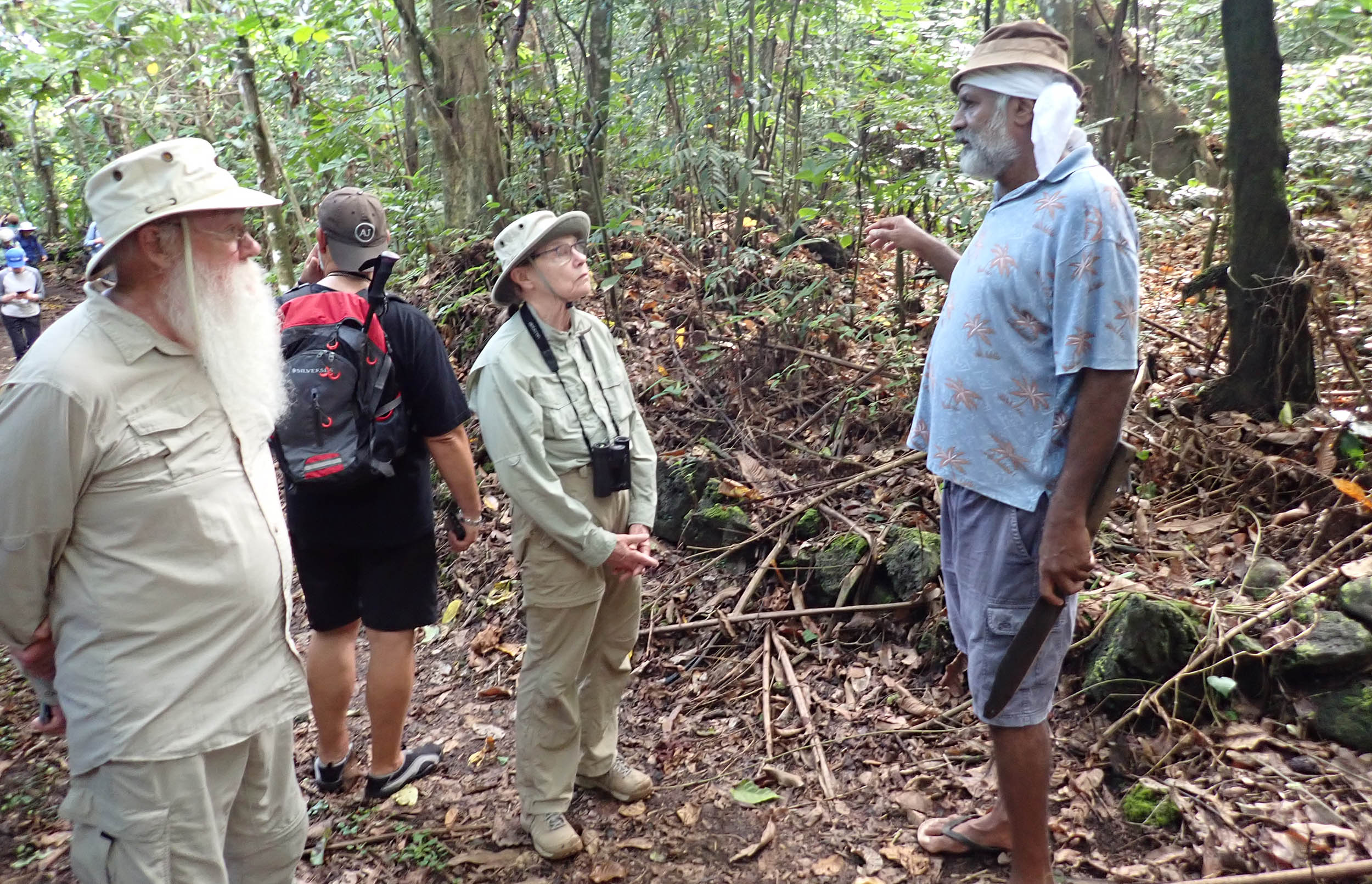 wildlife to see
There are usually great views of the stunning 'Many-coloured Fruit Dove'. I think that Golden Doves are rare on the property since the last cyclone. For these, you might be better off driving some of the smaller tracks that lead up into the hills from the main road along the coast.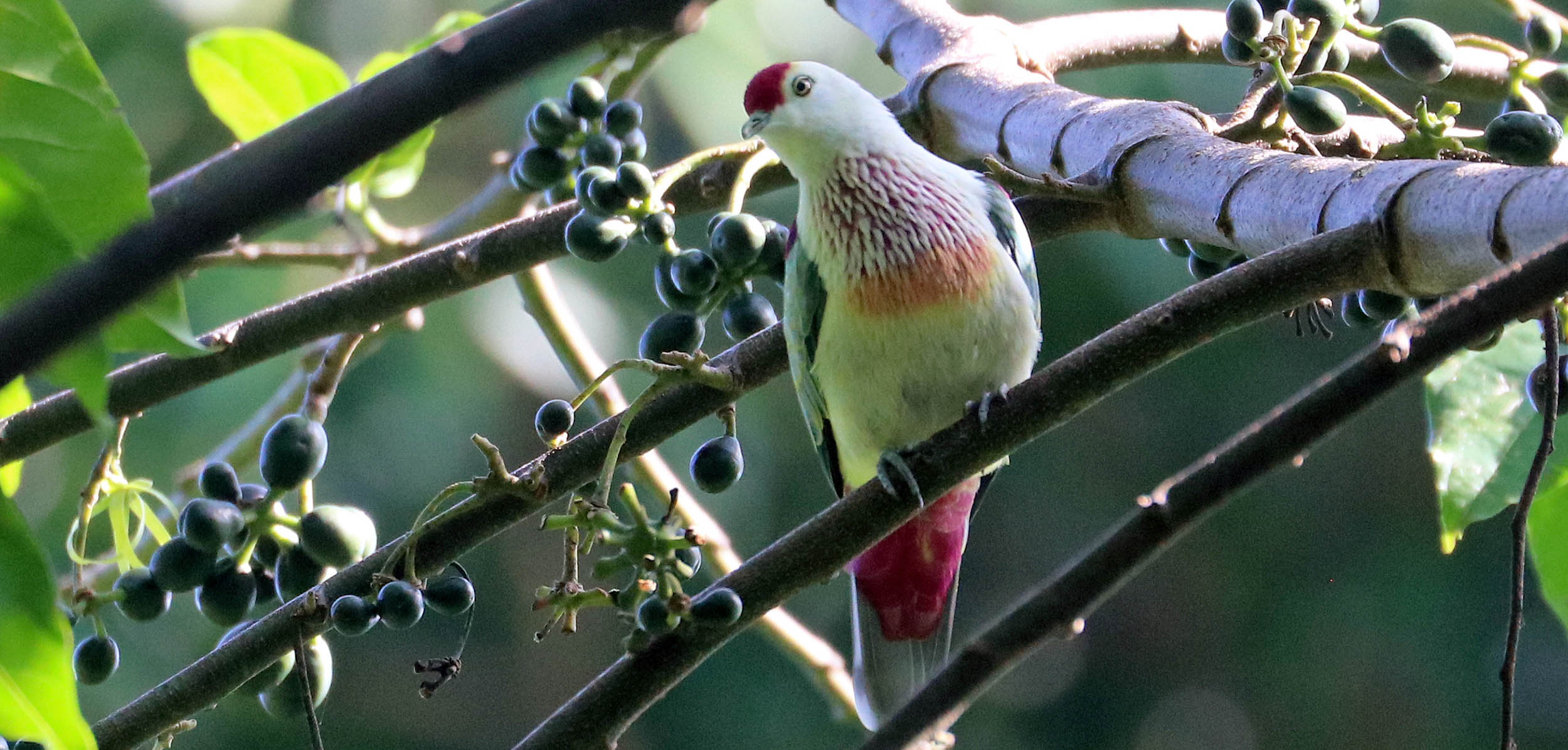 On his property you can also find Myzomela, Red Shining Parrot...
Vanikoro Flycatchers are common

Slaty Flycatcher
Search this website and google:

---
Your second block of text...