Khao Sok National Park
Thailand
I first visited this park about a decade ago, then revisited it in 2013.

background
Khao Sok is a large national park area, based around the flooded valleys that now make up Ratchaprapha dam.
access
Surat Thani is a major entry point, but the closest major international airport to this park is Phuket, Thailand. It takes about three hours in private car or van to get there from anywhere on Phuket, e.g.; Patong. If you are using local transport, with the various taxi and bus transfers, you want to budget half a day at least to get there...

national park
During the day in the national park, I tended not to see too much wildlife...(it seemed there was more around the lodge I was staying at - see further below on this page).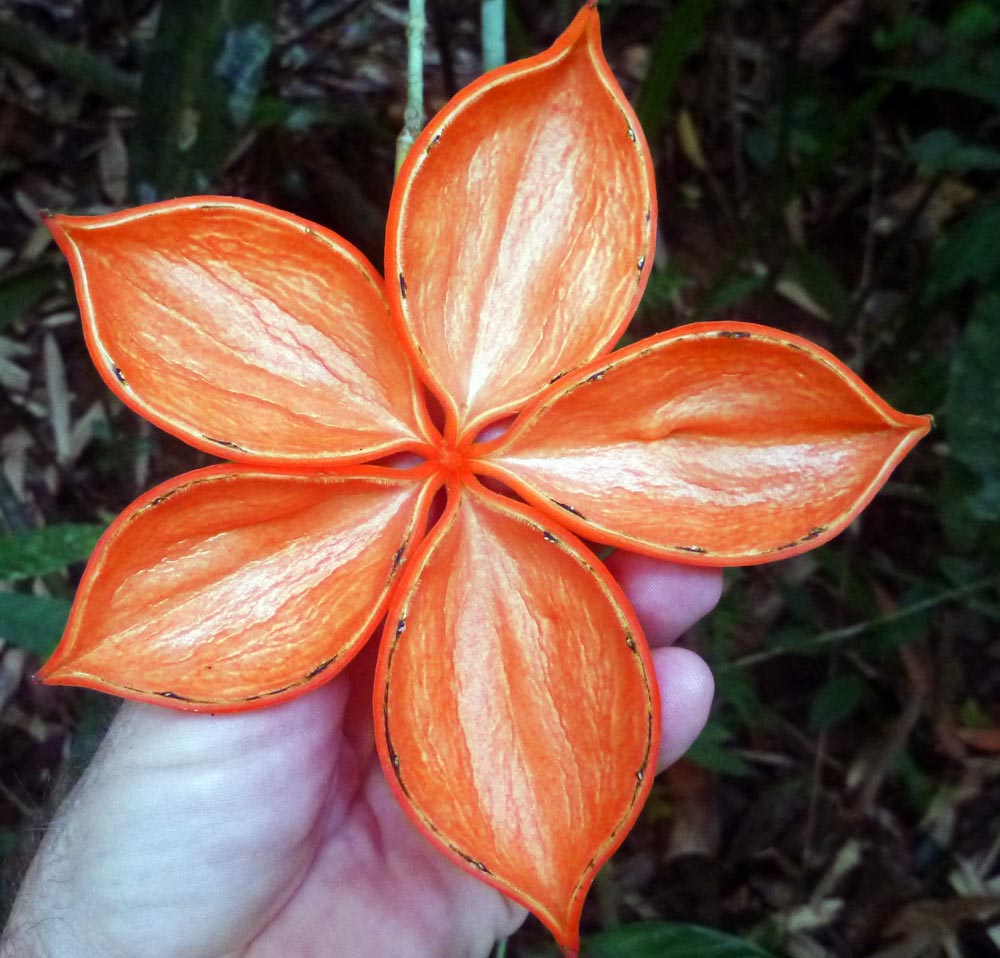 But at night I went as part of a group to go spotlighting, and we had a productive night, seeing a civet cat and other small critters, including frogs and blue-kneed tarantulas...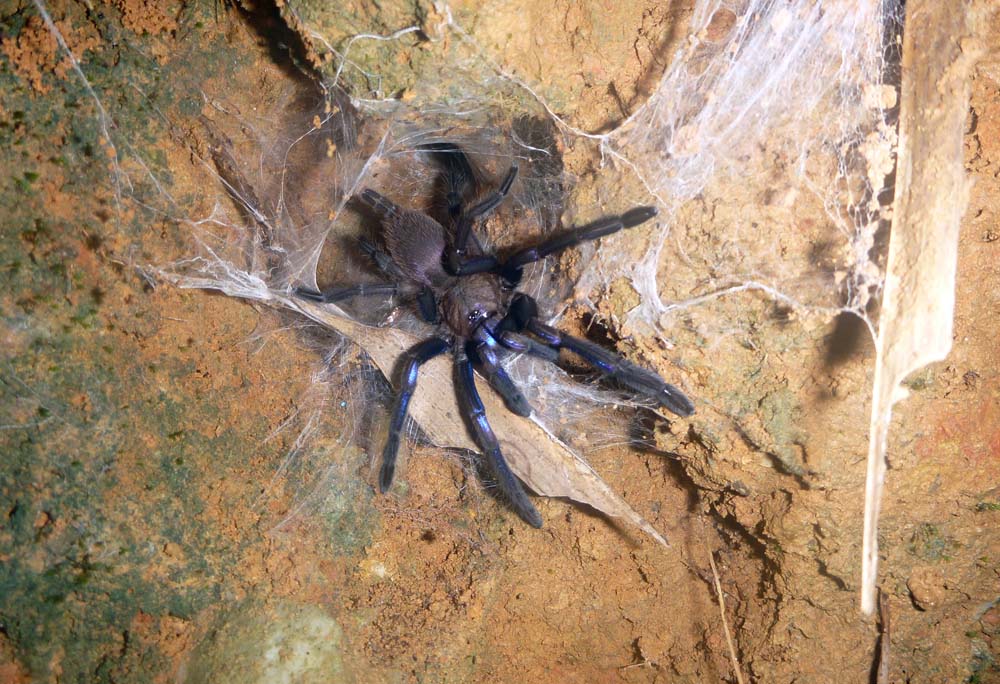 blue-kneed spider....
the lake
The lake (dam) is spectacular. It is dominated by tall limestone peaks covered in rainforest.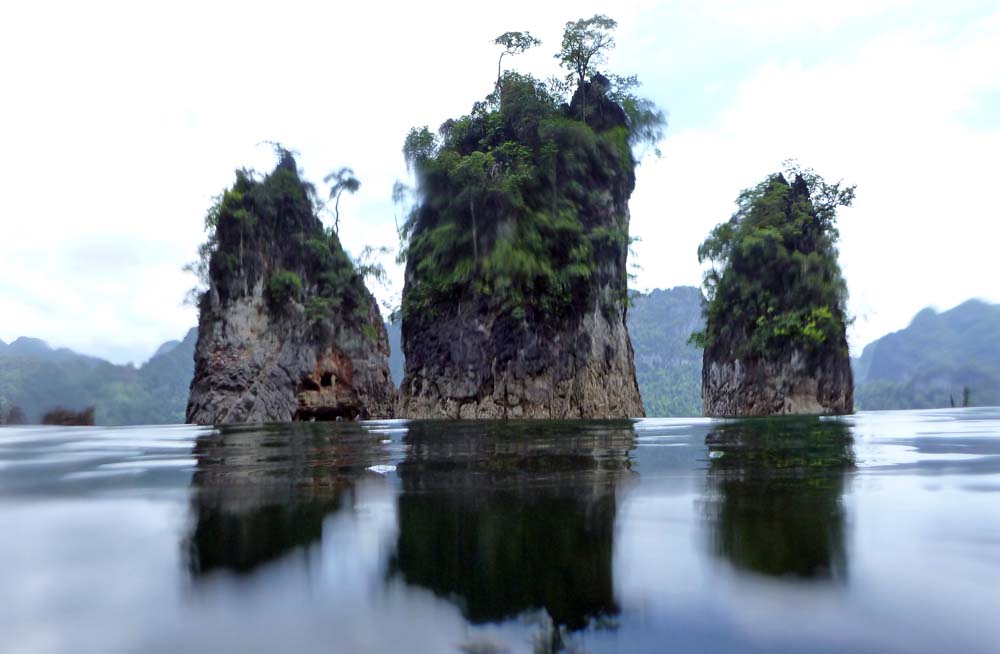 flooded freshwater lake (Damon Ramsey)
There are several gullies with simple 'hotels' with floating rooms.


Most people go there on tour. This is a cheap way to access and stay in the park (a couple of thousand baht for two days, one night). If you are into wildlife you might want to get there with the tour group, and then kayak around by yourself and get away from the group. While at the lake and while paddling I saw Gibbon, Macaque, Giant Squirrel (all quite high up and very small!). There is good aquatic life as could be expected on the edge of the lake (turtle, fish, frogs) . You can go snorkelling, but there is not a lot in the water to see besides a few small fish and underwater plants...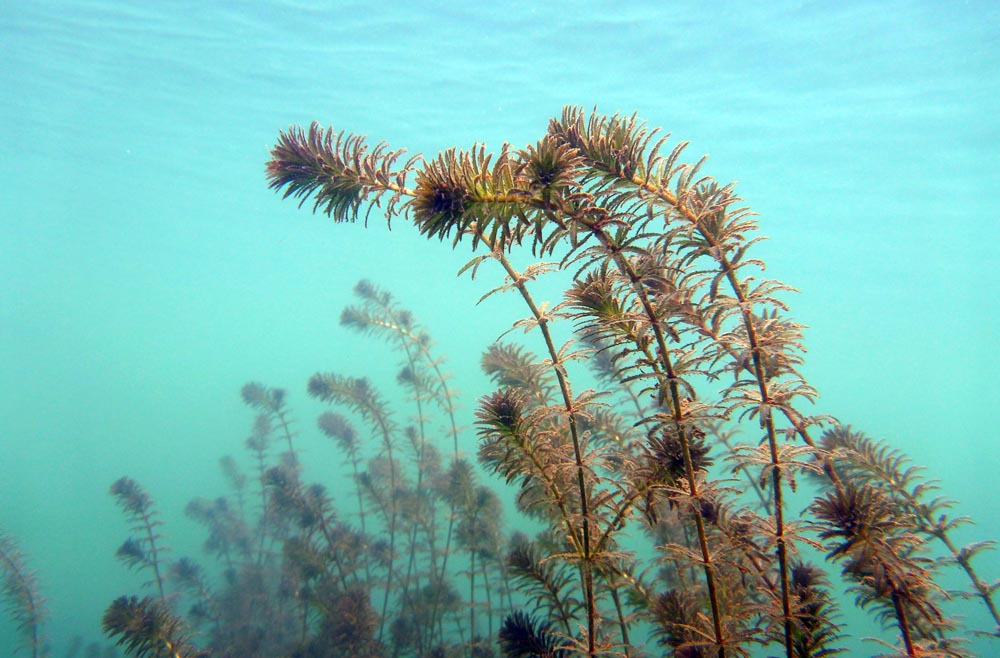 where to stay
There are heaps of places to stay in just outside of the park. This means you are not in the park first thing in the morning or at night, but many of the accommodations offer great natural spots, such as rivers, jungle or orchards; these are all great for birds, reptiles, butterflies and flowers. I have stayed at Treetops River House (my first visit, which is very close to the park entrance) and Our Jungle House (my second visit, which has a spectacular location near a river with cliffs).
Search this website and google:

---