NORTHERN ATLANTIC
Temperate Seashore
The temperate seashores of the northern Atlantic oceans...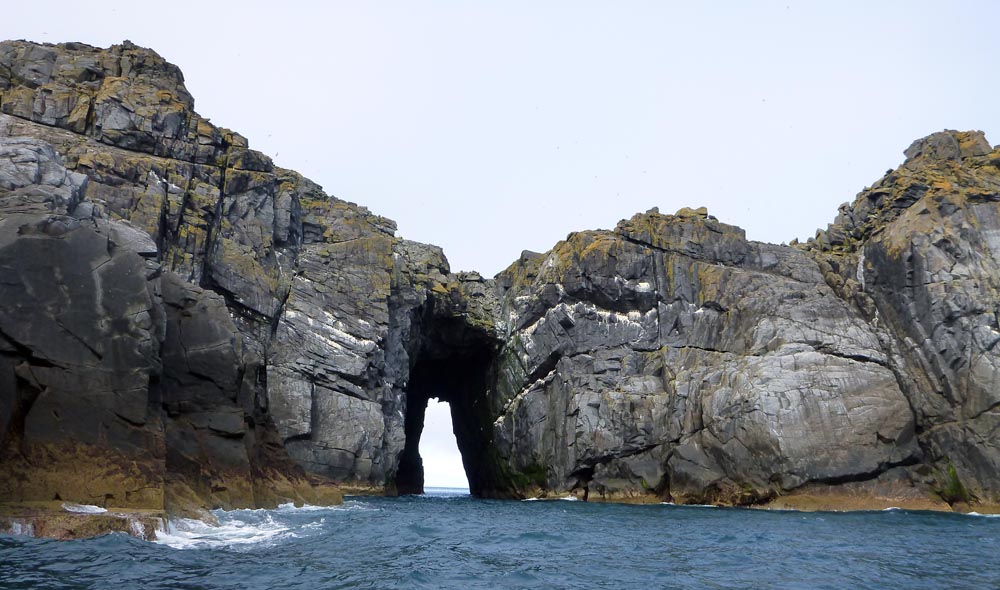 (St.Kilda, Scotland)
The northern Atlantic stretches from the coast of Scotland (above) to the shores of east Canada (below)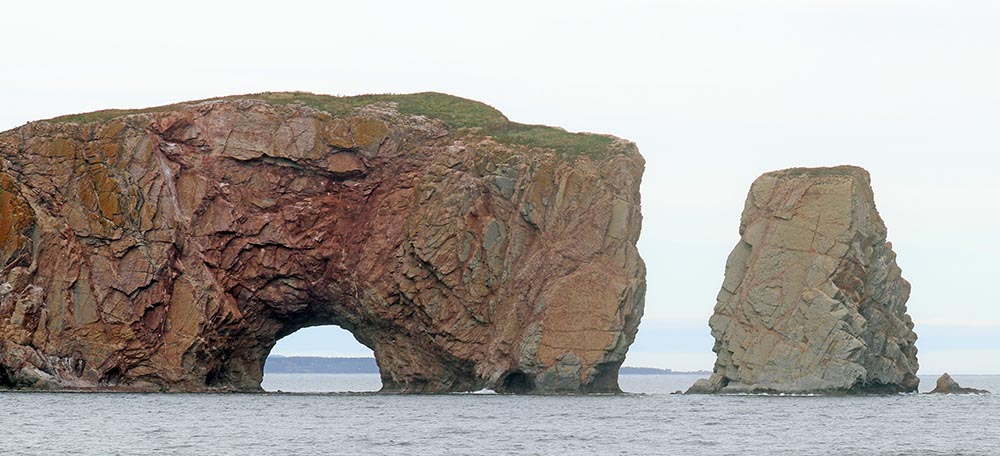 Percé Rock (Canada)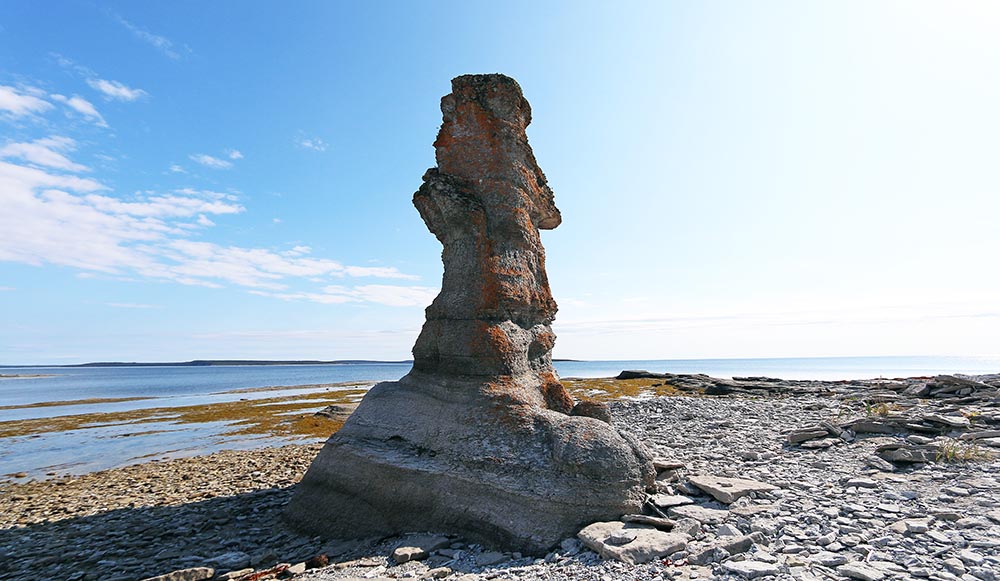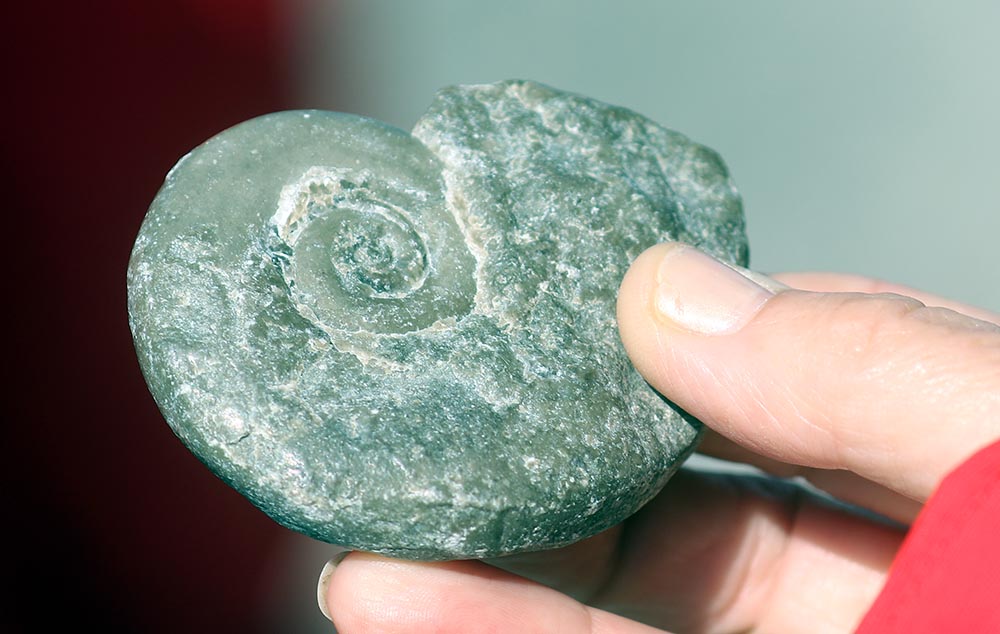 Fossil from Canadian coast
---
Thinking of travelling again after everything settles down? The first expedition I am booked to work on after the virus is Micronesia, New Guinea & Indonesia in 2021 with Silversea. Meanwhile I am giving a lecture on the Sunshine Coast (Australia) on the "Sounds of suburban south-east Queensland".