Cairns Botanical Gardens
Australia
personal experience...
I have lived in the suburbs that contain the gardens and the lakes. I would visit the gardens and lakes by day and night for birding and frogging, including getting pictures for my Tropical Rainforest books.
location...
You can get to Edge Hill by walking from town, along the Captain Cook highway for about half an hour at least, and then turn inland at the end of the esplanade track, and over several blocks and then over highway (another half an hour). 
There are also sunbuses, although they change their schedule around and can be very unreliable. 
Taxi from the city will cost about Au$20. Some of the day tours around Cairns include the Botanical Gardens.
wildlife viewing....
You can see Olive-backed Sunbirds, Yellow Orioles, Black Butcherbirds, Varied Trillers, Rainbow Bee-eaters and Orange-footed Scrubfowl...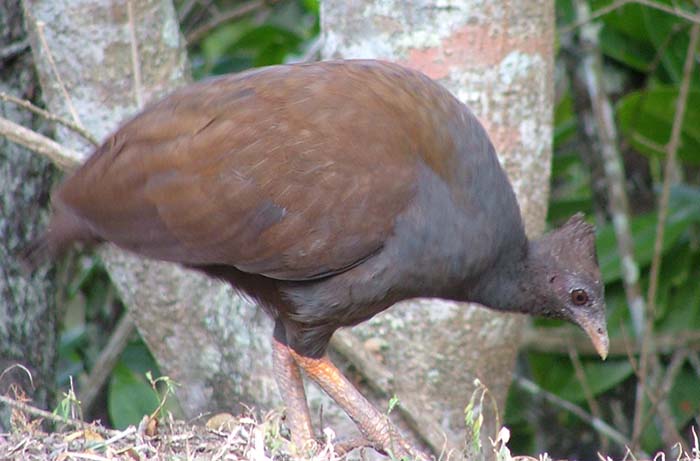 Orange-footed Scrubfowl
Of course there are many exotic flowers, but also some native plants.
other facilities and things to do...
There is a nice cafe in the middle of the gardens. After the recent renovations there is another cafe and shop east of the main gardens.
Search this website and google:

---