Samarn Bird Camp
Kaeng Krachan, Thailand
personal experience
I stayed here during August 2016 on a trip exploring Kaeng Krachan and surrounds. 
access
This lodge is just outside Kaeng Krachan National Park. It is about a 3 hour drive (at least) from Bangkok. It is probably best to do it in conjunction with a trip to the national park, but if that place is not open (during the wet season from August to October), then the owner can take you to some other spots (see below). 
the lodge...
The lodge grounds are not huge, but there are the areas around the rooms, some gardens, and a grassy slope. The property joins another one next door. There are various birds that hang around the lodges and gardens that are the more common open country birds you would expect...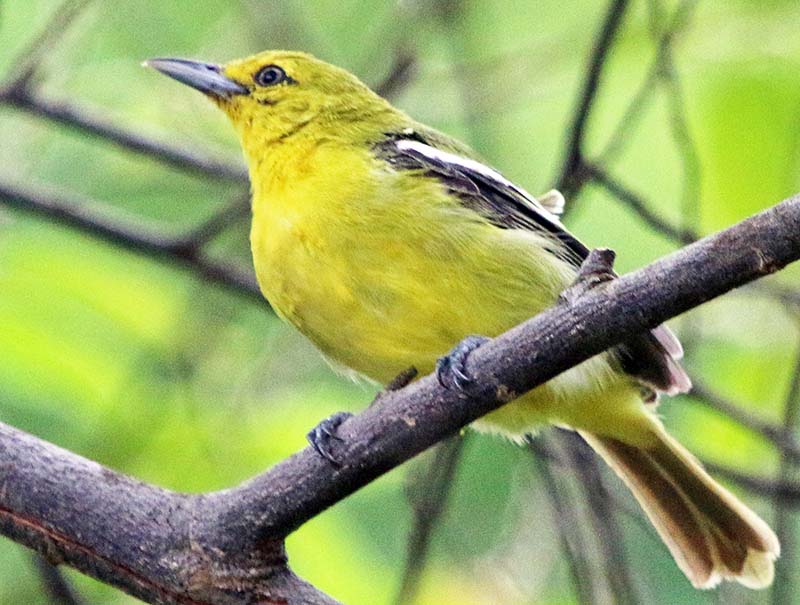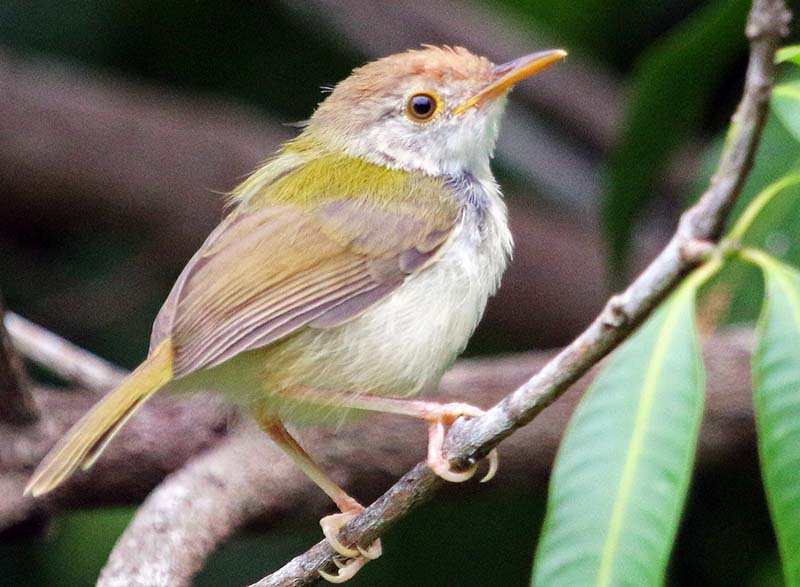 There are bird feeders here that bring in some of the more common birds of the area.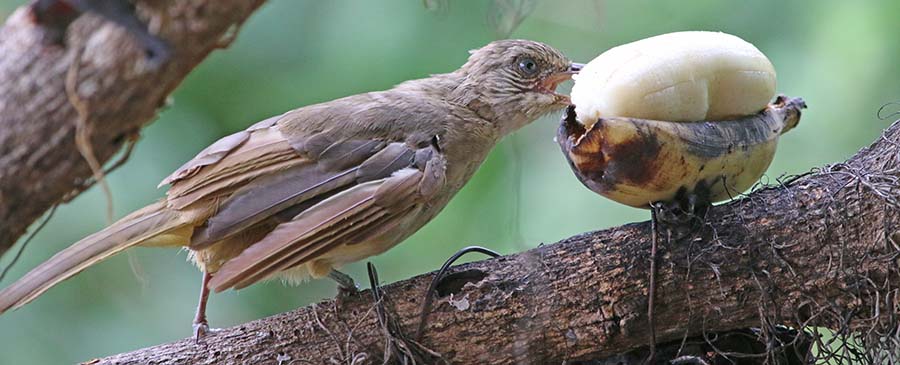 fruit feeding station, Samarn Bird Camp (Damon Ramsey)
exploring at night...
If you night walks around the property in the wet season, you might see some interesting insects...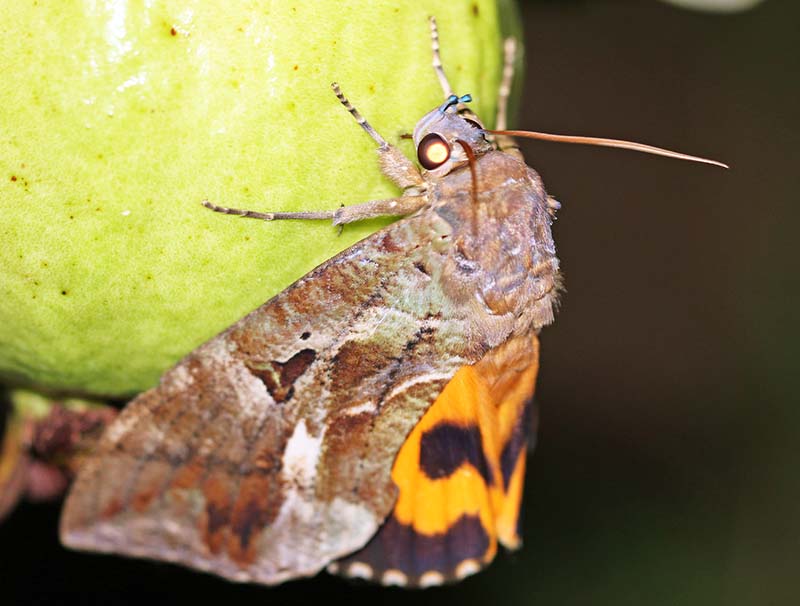 fruit-piercing moth in the fruit orchard (Damon Ramsey)
Unfortunately  there is the same problem that plagues all over this local area, dogs that start barking loudly and carrying on, which scares everything away, and really fucks up the ambience.
other places to visit in the area...
The main guy that runs this place, Mr. Samarn, is a locally well known photographer, and the lodge caters to that market, with sturdy tripods available and camera advice. Mr Samarn also knows of the best places to get the best shots, including the sites that are available even when the park is closed during the wet season, including privately owned Blue-winged Pita, Earred Pitta and Owl sites. 
You can also visit Pala-U Waterfall at any time of the year.
Other lodges to stay at the area include Baan Maka.
Search this website and google:

---