MADAGASCAN 


Tropical & Subtropical Dry Broadleaf Forest
The tropical dry forests and woodlands of Madagascar are safe from dangerous wildlife, and fascinating due to the amount of easily seen endemic species...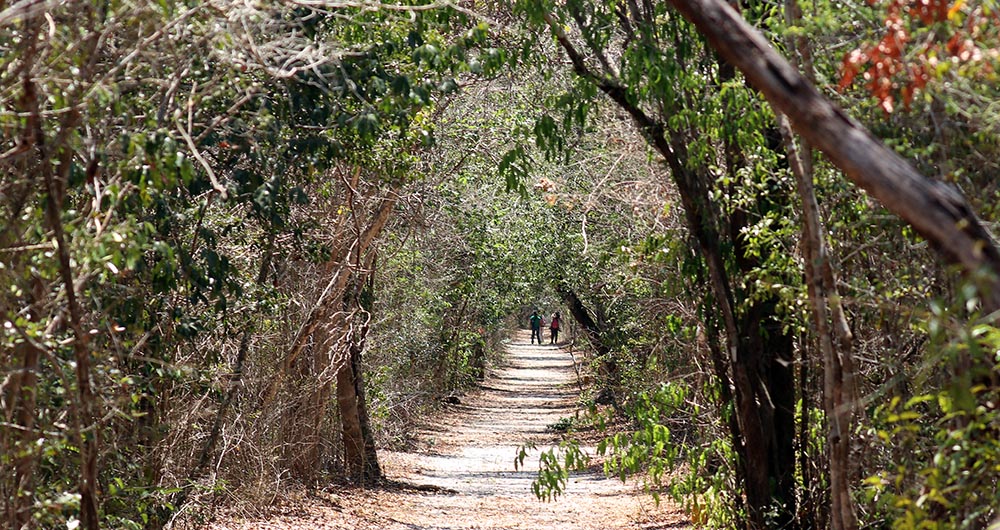 Class Mammalia
Order Afrosoricida: 'Golden Moles', 'Otter Shrews' & 'Tenrecs'
Family Tenrecidae: 'Tenrecs'

Setifer setosus, 'Greater Hedgehog Tenrec', 'Sokina', (Ankarafantsika National Park, Madagascar).
---
Thinking of travelling again after everything settles down? The first expedition I am booked to work on after the virus is New Guinea & Indonesia in 2021 with Silversea.