Manaus
Amazonia, Brazil
Manaus has an undeserved reputation as a muddy mess and a crazy city on the Amazon. However, it is an interesting city with a rather pleasant centre that has a nice tourist atmosphere and lots of tours available. Tours are fairly expensive, and not always great value, but this is the centre of the Amazon and you haven't got a choice but to be here.

It is also a necessary place to base oneself for amazon tours as an independent nature traveller. There are plenty of shops (the closed street markets in town are open on Sundays when most Brazilian South American towns are asleep).
There are a number of hostels and hotels in town. The main one is the Hostel Manaus. It is convenient for location and tours, but is expensive for what you get. I stayed here because I had booked and couldn't be bothered moving, but I would look elsewhere.
There are various things to do in the city and surrounds. The opera house in the centre is pretty. The walk along the riverfront is interesting, albeit stinky. The zoo is a bit out of town, and expensive to get to, but is cheap admission. There are a number of big cats and primates on display.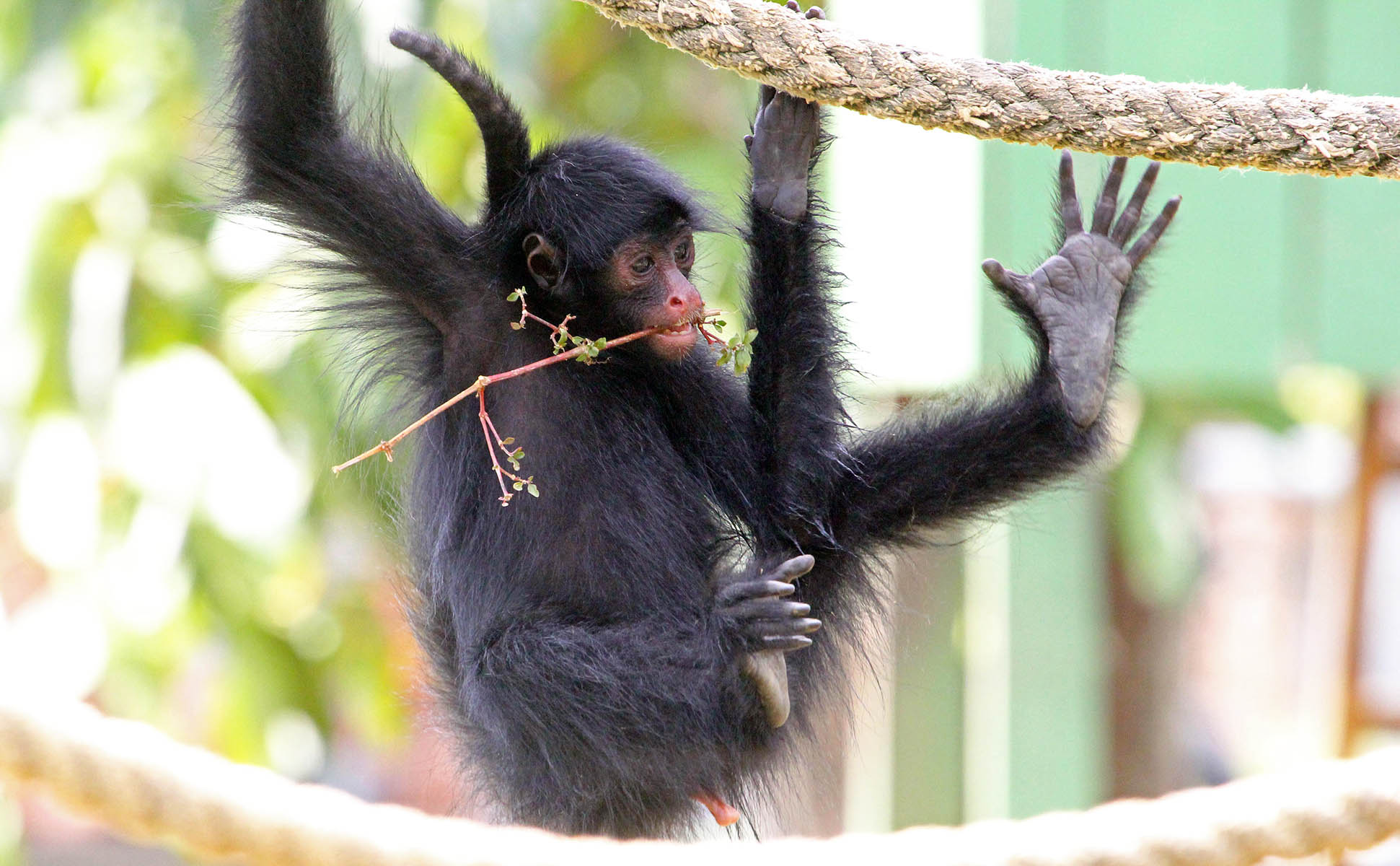 (hanging around at Manaus Zoo)
Search this website and google:

---