Jigme Dorji National Park
Bhutan
This is the second largest national park in Bhutan and has some beautiful broadleaf forest and birds...
my experience
I visited this area for half a day in the northern summer of 2019.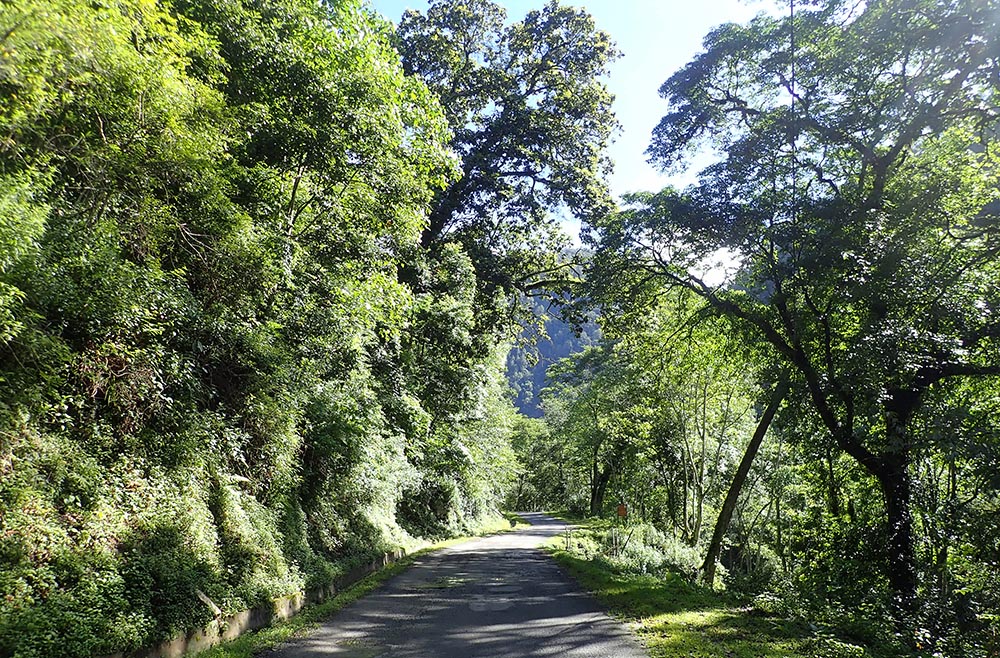 the main road through the forest where you can spot wildlife
mammals
While walking along the road and being eye-level with the forest, there are some arboreal mammals to watch out for, including Himalayan Striped Squirrel, Orange-bellied Himalayan Squirrel, and Assamese Macaque.
birds
And for the same reason, there are birds to be seen, especially in the morning before the heat sets in. I photographed Indian Roller, Barred Cuckoo-Dove, Grey Treepie, White-throated Bulbul, White-throated Scimitar Babbler, Small Nitava, and Great Barbet.
butterflies
And the lower in altitude, the bigger the butterflies...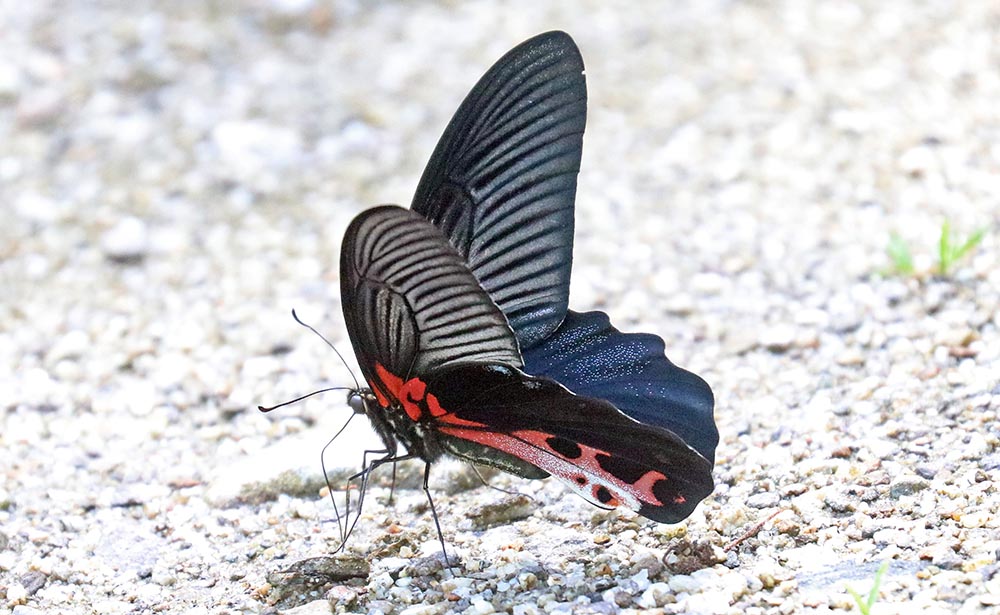 For more places to see wildlife in Bhutan. For more high altitude wildlife, check out Chelala Pass.

---
Thinking of travelling again after everything settles down? One of the first expeditions I am booked to work on is the NZ sub-Antarctics with Silversea Expeditions and Australia with Coral Expeditions. And here is a shortened version of one of my lectures in a warmer part of the world.