The aim of this website is explore the great ecosystems of the planet,
understanding their landforms, plants and animals...
Scan the navigation column on the left for an alphabetical list of different biomes and their species. Below are some suggestions of ecosystems you might want to explore... 
Like birdwatching? Some of the cutest and confiding creatures are found in the temperate rainforests of the Himalayas. 
---

The open tropical oceans of the world make up the largest natural ecosystem on the planet. They don't have high species diversity and wildlife is scare and hard to see, but there are special sights to be seen, including fish that fly!
---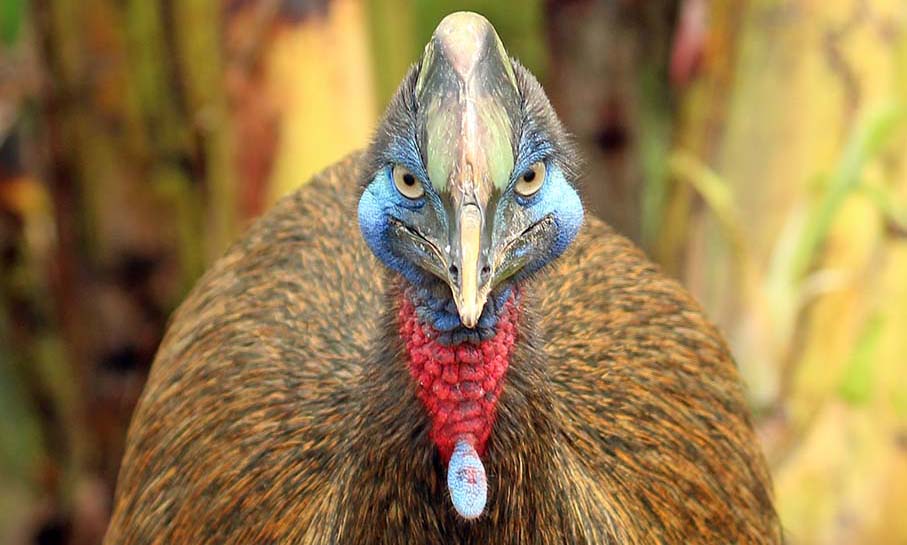 The rainforests of Australia and New Guinea host kangaroos that live in trees, and the largest jungle bird in the world
---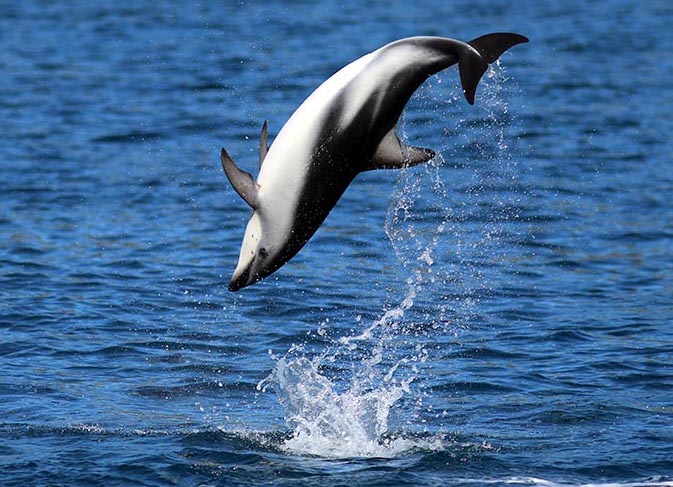 The mammals of the southern temperate oceans around New Zealand and southern Australia include 'Dusky Dolphins'.
---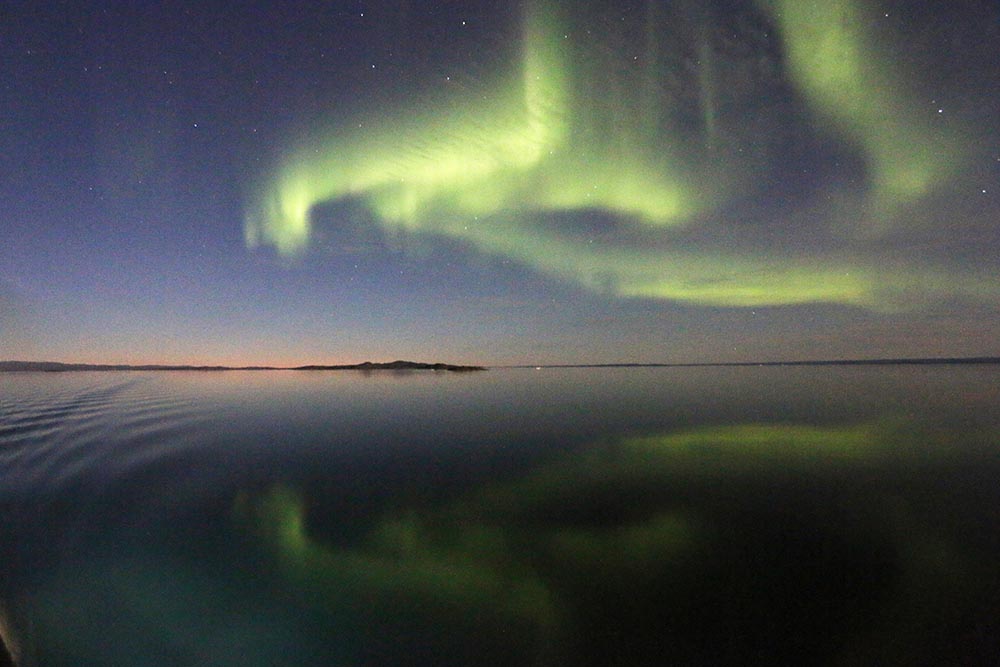 The Arctic waters are remote and beautiful. As the days gets shorter in autumn, the northern lights get easier to see.
---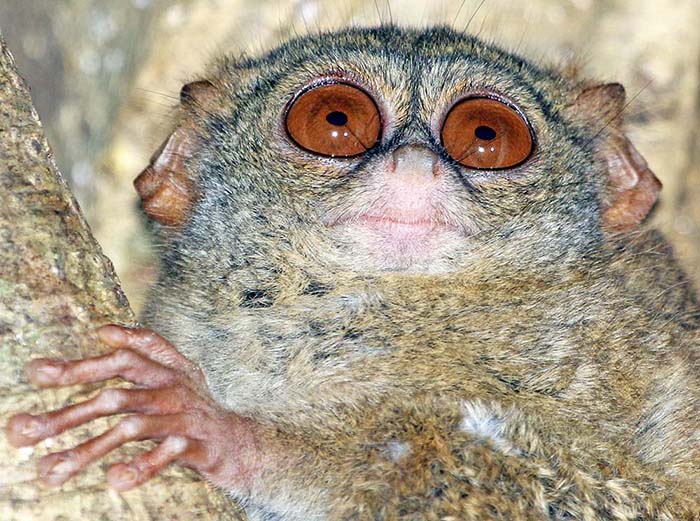 The rainforest of Wallacea is a mix of Australian and Asian derived species, with many endemic, including the tiny Tarsier.
---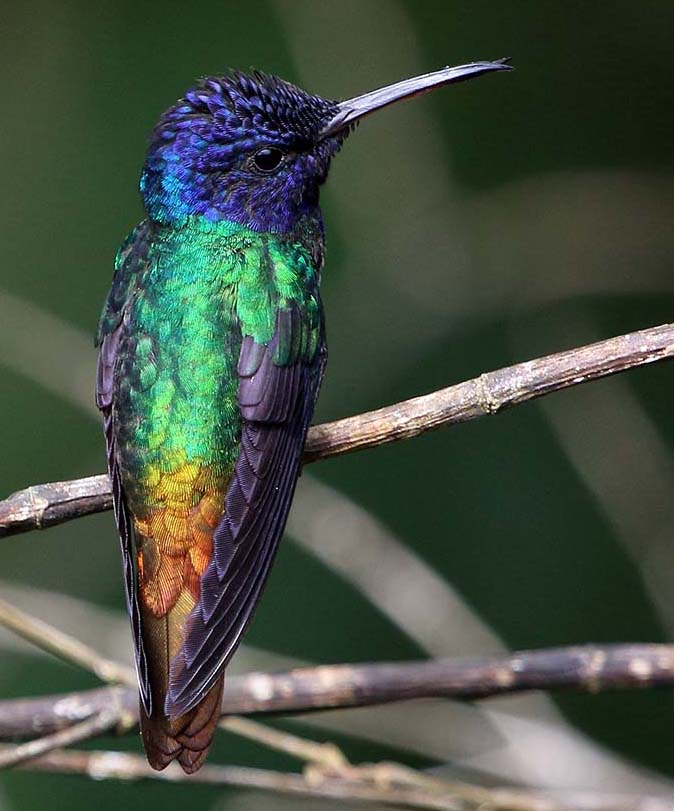 The rainforests of Central and South America hold the richest avifauna in the world, including so many species of stunning hummingbirds.
---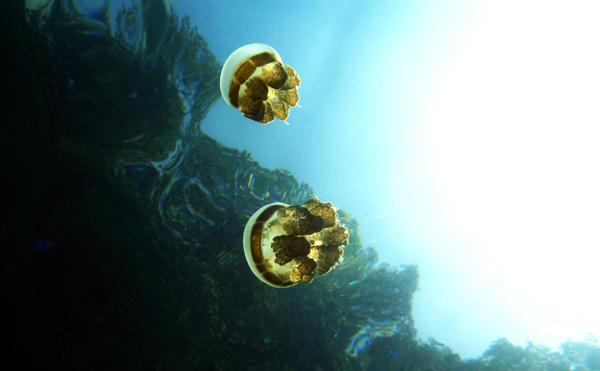 The more open parts of the tropical open ocean are home to amazing drifting invertebrates.
---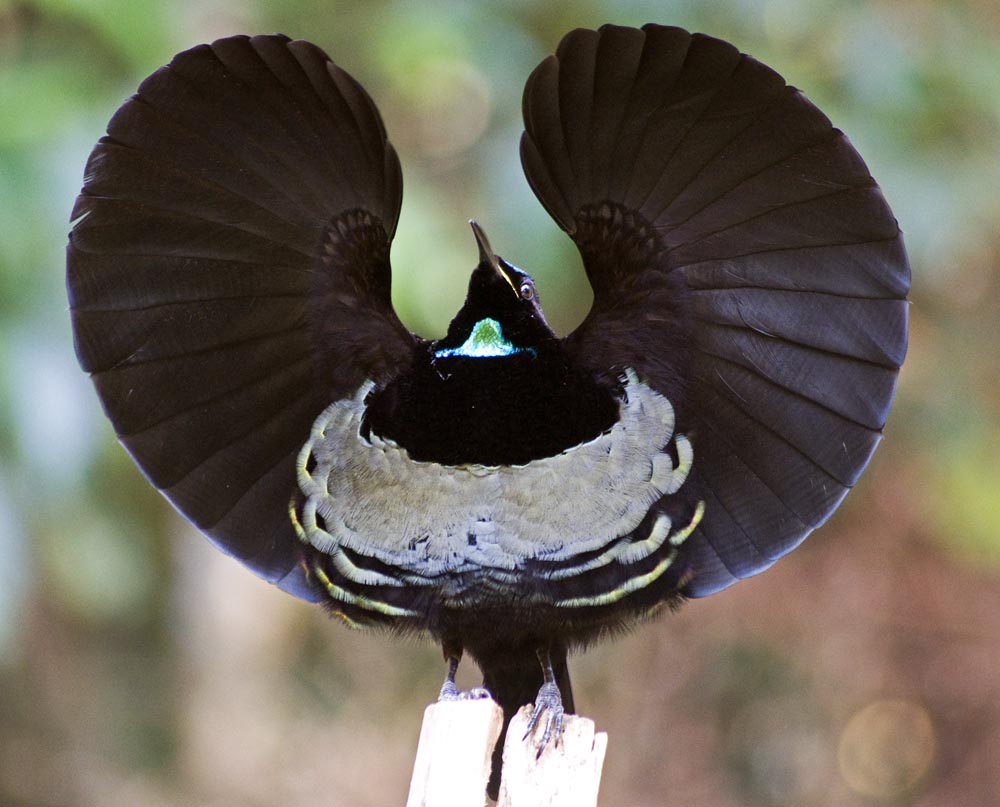 The rainforests of New Guinea and Australia incoude remarkable groups of endemic birds, including the spectacular displaying birds of paradise.

---
The transition zone of Wallacea includes the biggest lizards in the world!

---
The Antarctic and Subantarctic is famously home to a variety of penguins and other southern ocean birds.
---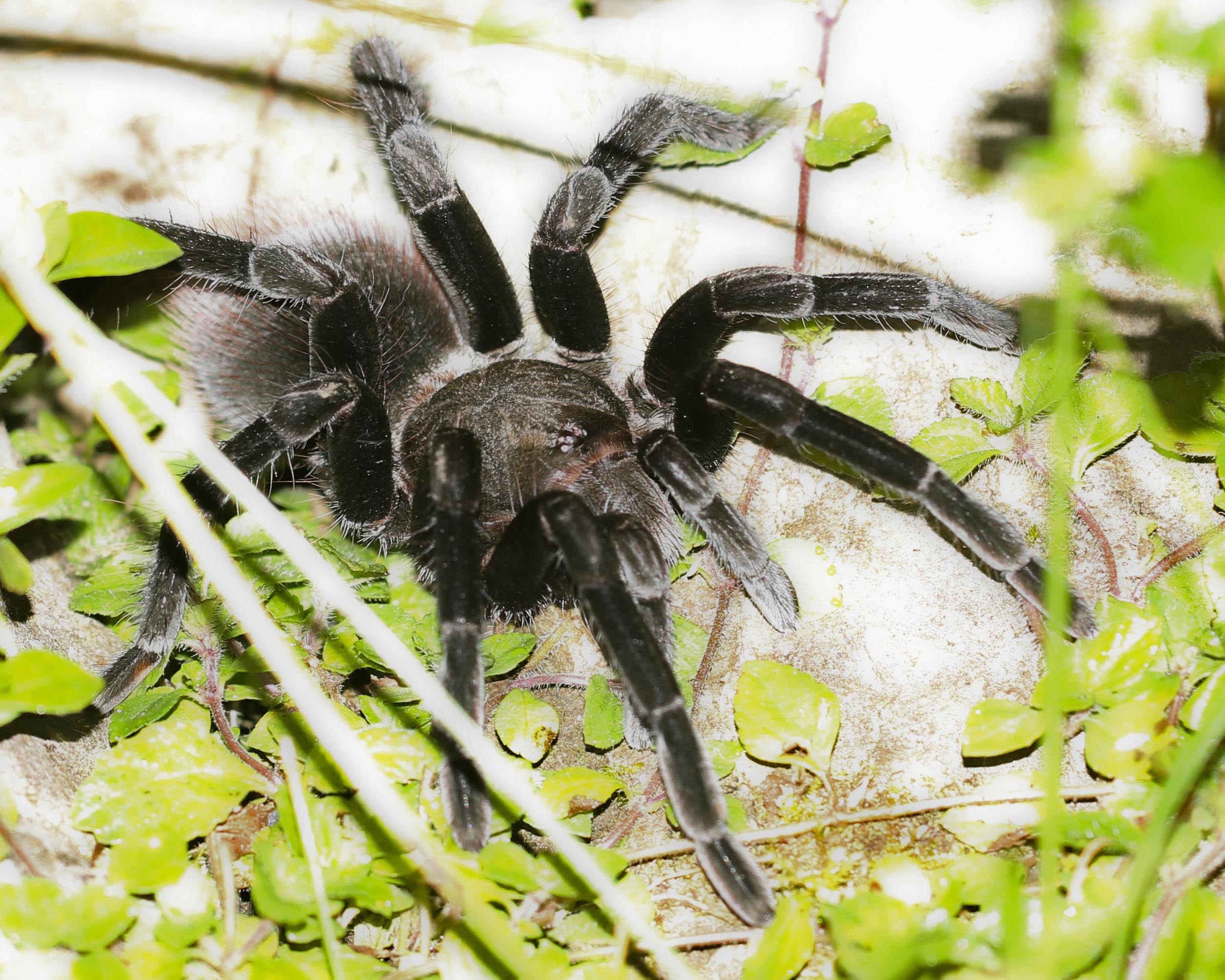 The rainforests of South and Central America host the highest diversity of invertebrates in the world, incuding varieties of Tarantula!
---
redheads are cute!
Orang-utans are one of many mammal species in the tropical Indo-Malayan rainforest.
---
 Tree Kangaroos are one of the more remarkable mammals in tropical Australasian rainforest.
---
these funky monkeys are just one of many species of primate found in the Asian jungle.
---
Thinking of travelling again after everything settles down? One of the first expeditions I am booked to work on is the NZ sub-Antarctics with Silversea Expeditions and Australia with Coral Expeditions. And here is a shortened version of one of my lectures in a warmer part of the world.
---