AFROTROPICAL


Freshwater


(Rivers, Lakes & Wetlands)
The wetlands of sub-saharan Africa offer exciting (and dangerous!) wildlife from yawning hippos to bizarre shoebills...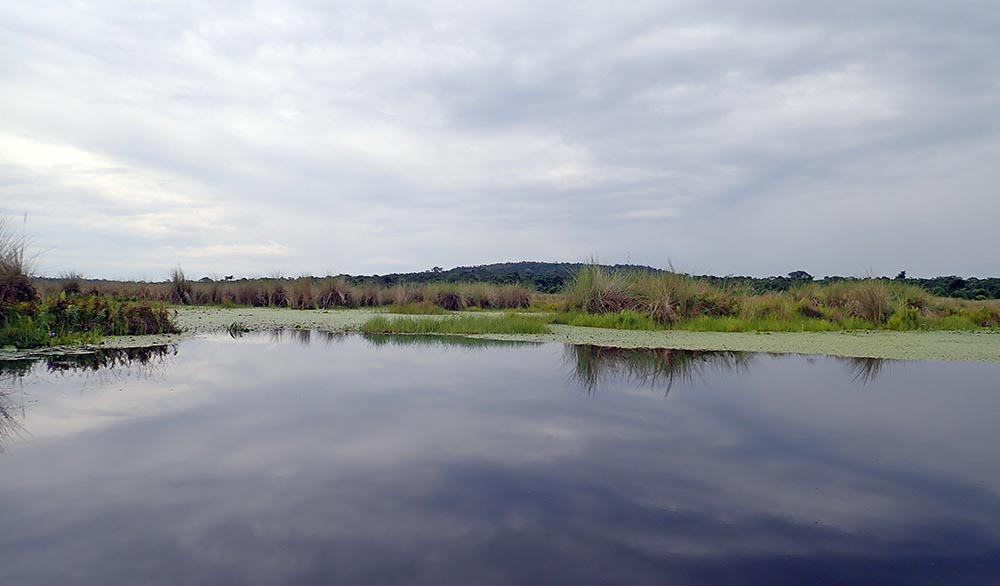 The wetlands of Africa are extensive, and contain huge lakes such as Lake Victoria (pictured above) and the famous Okavango Delta.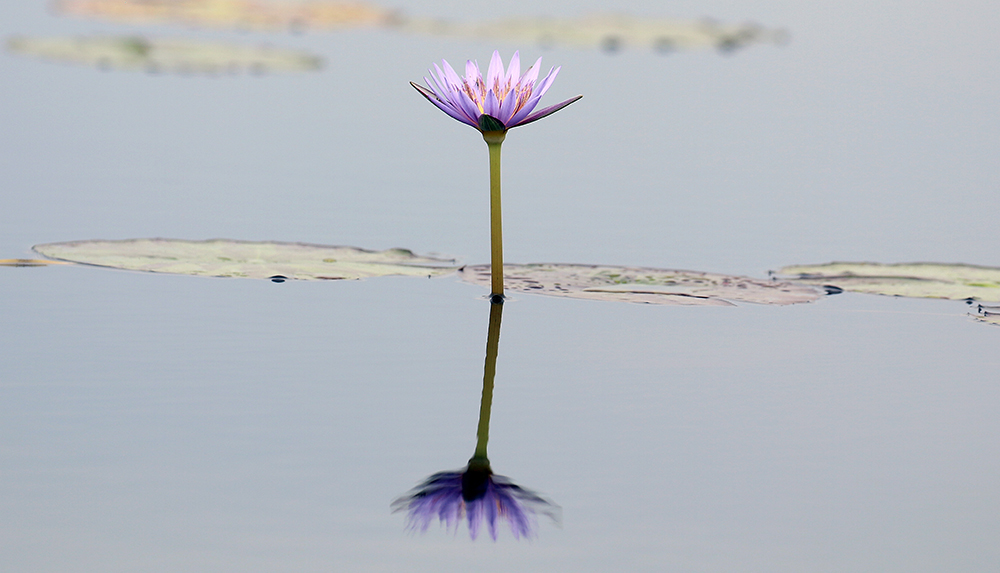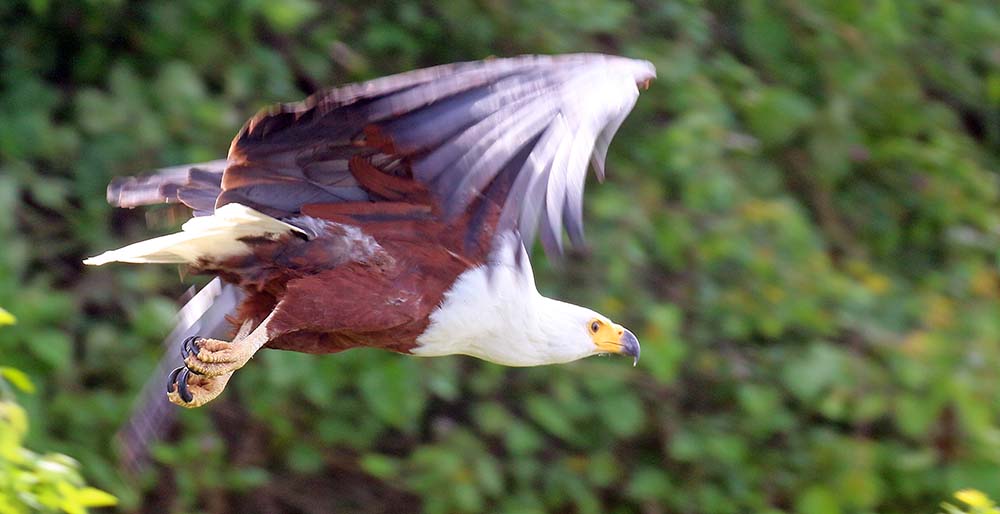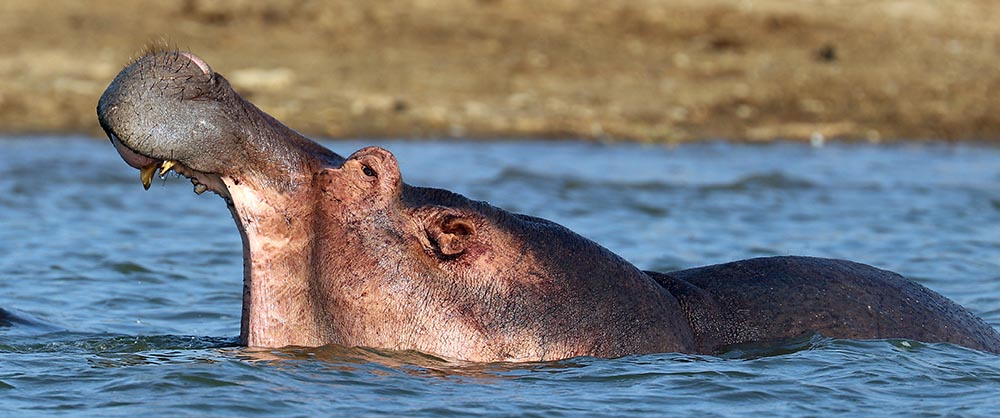 ---
Thinking of travelling again after everything settles down? One of the first expeditions I am booked to work on is the NZ sub-Antarctics with Silversea Expeditions. And here is a shortened version of one of my lectures in a warmer part of the world.