NEOTROPICAL
Tropical Freshwater
(Flooded Grassland & Savanna, and Rivers)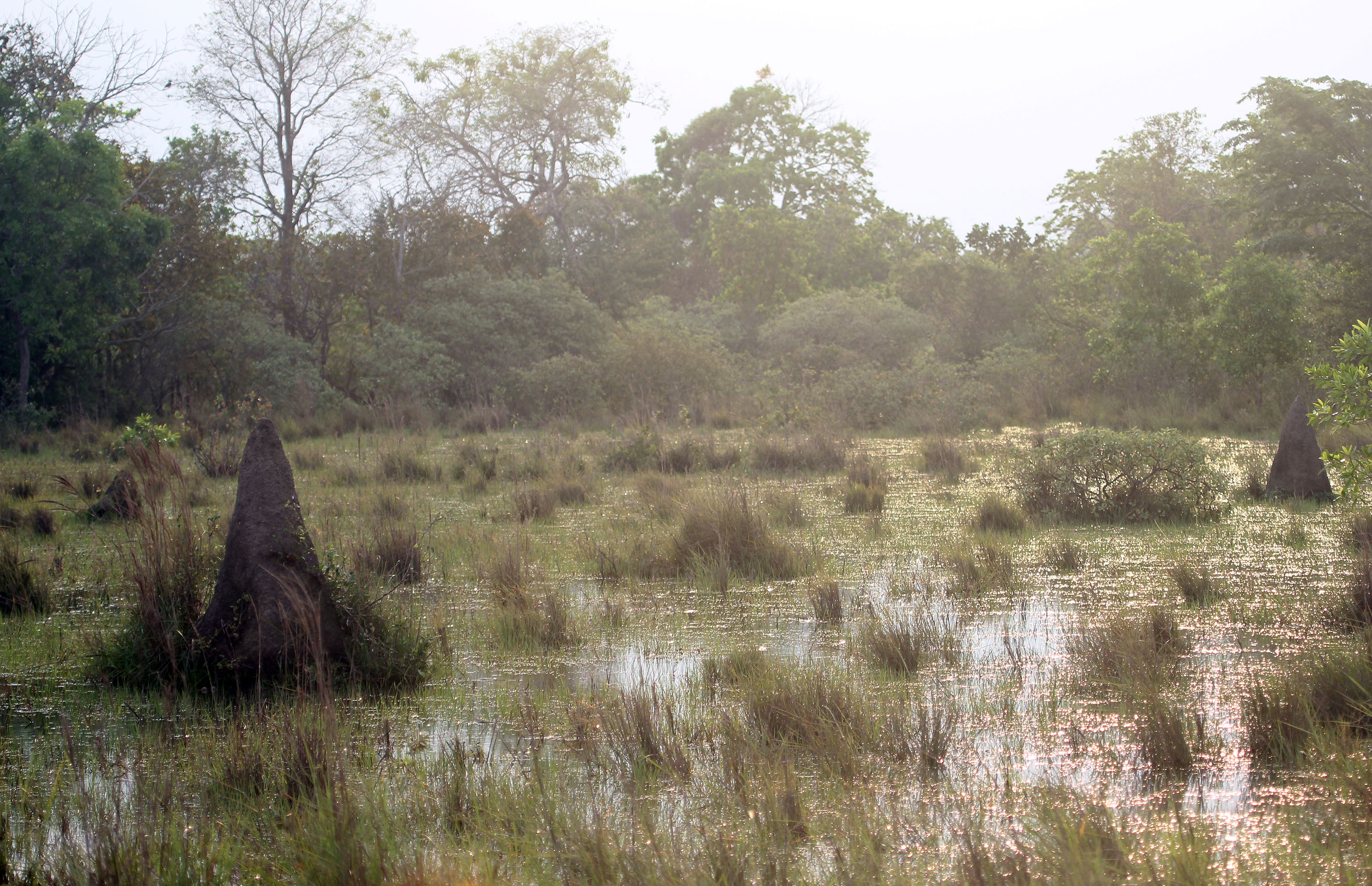 The freshwater wetlands of the tropical Americas includes the largest freshwater wetland on the planet - the Pantanal.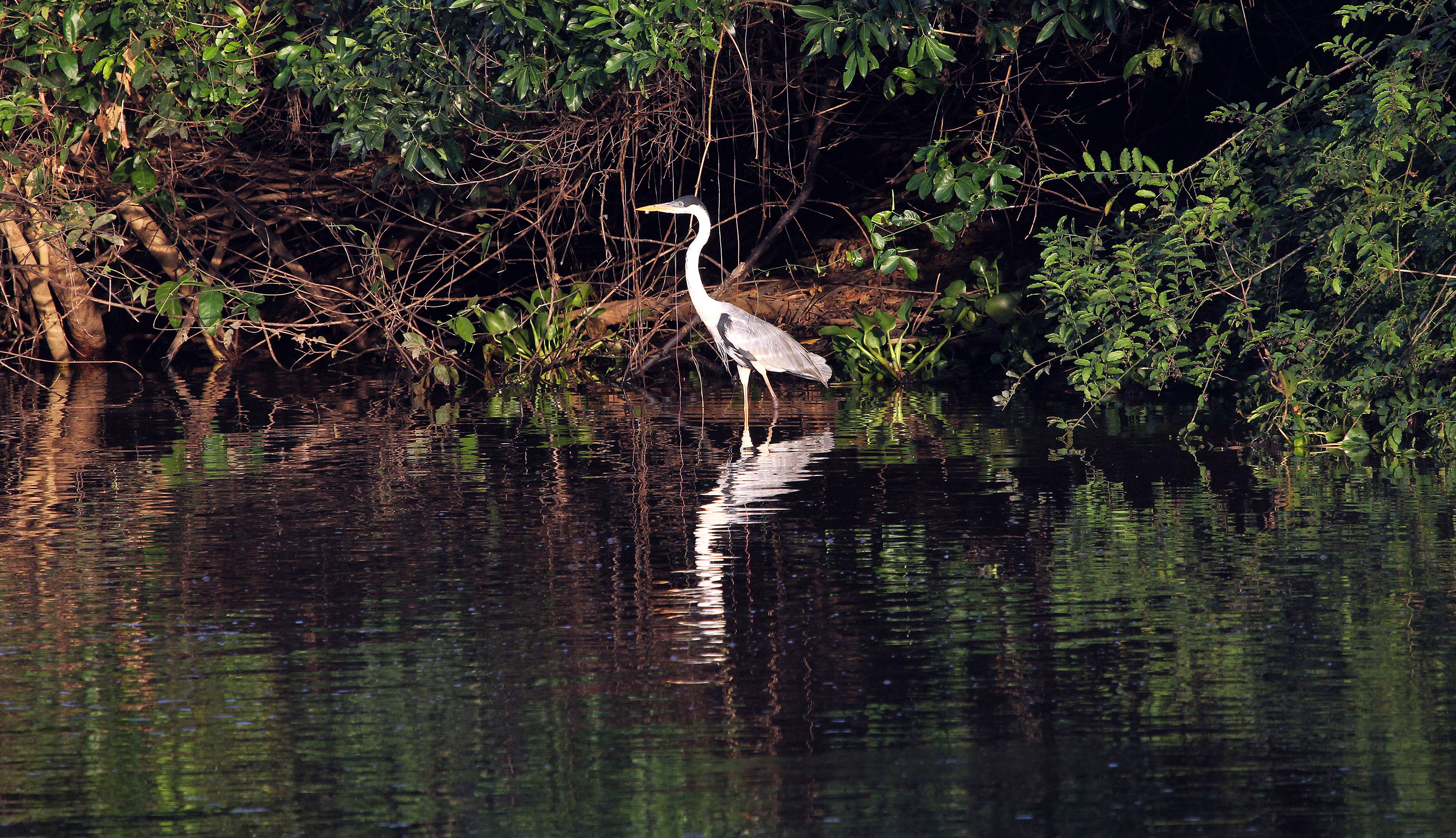 The more open nature of wetland environments mean spotting and watching wildlife can be much easier than in the adjacent closed habitats of rainforest.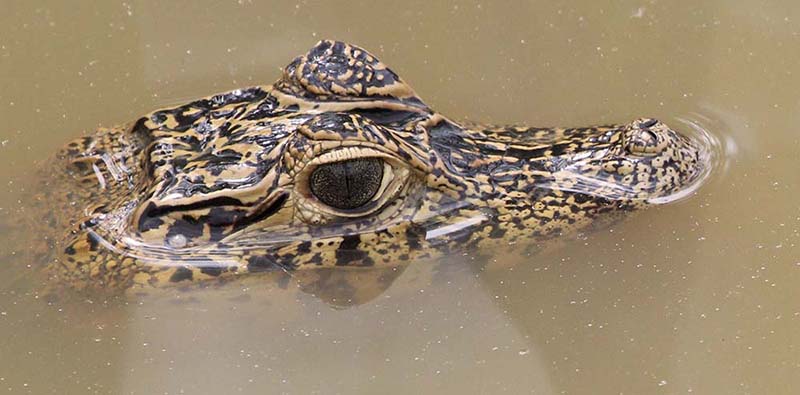 Places to experience the Neotropical freshwater wetlands
The largest freshwater wetland in the world is the Pantanal, mostly in Brazil. Places I have stayed there include: Hotel Pantanal Mato Grosso (lodge),  and Pousa Alegre.

Search this website and google:

---