Bundala National Park
Sri Lanka
Personal experience
I visited Bundala National Park on a private expedition in November of 2016.
Birds
Bundala National Park is best known for it's birds. Since it has a mix of freshwater and saltwater areas, it has a good range of waders and other waterbirds.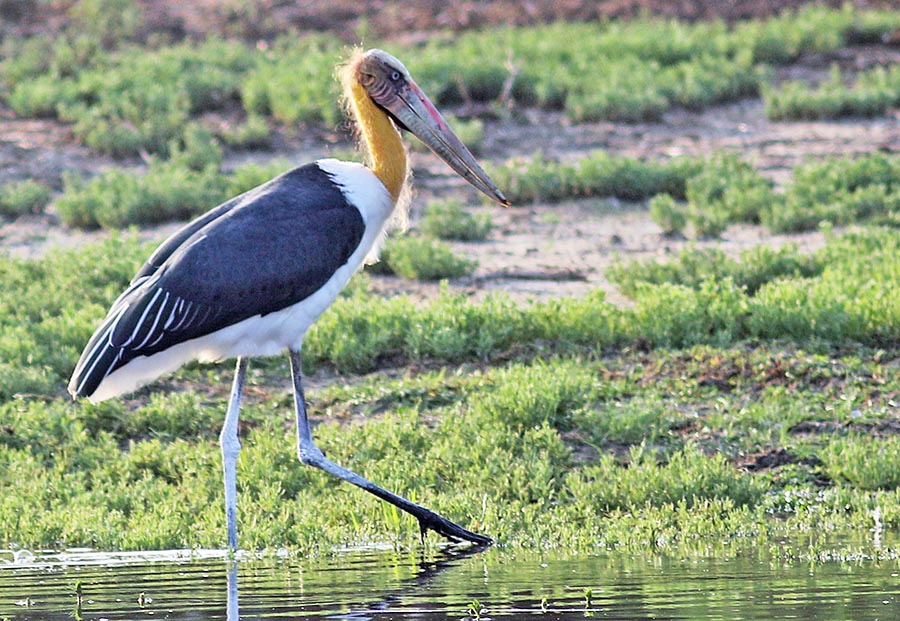 And with all the open spaces and water, it is a great place for photography...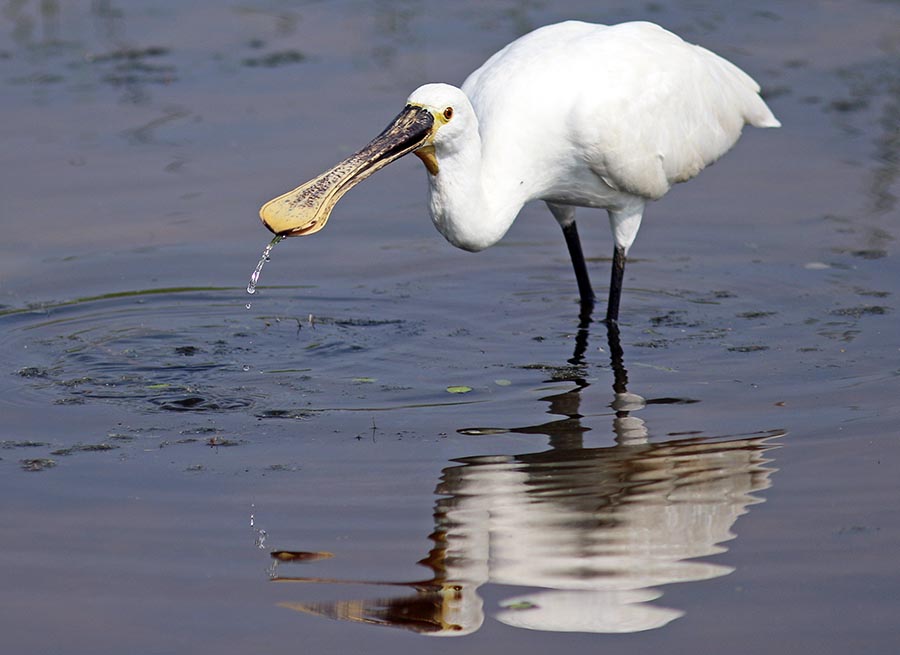 Of course, there are also many other types of birds...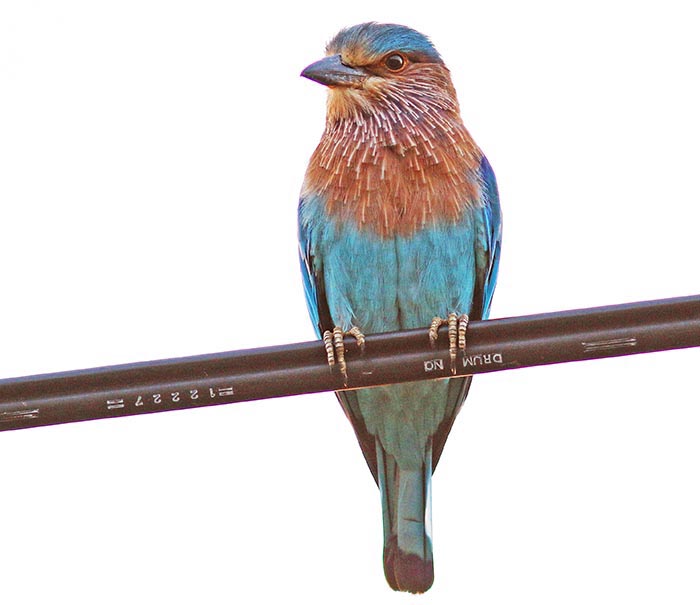 Indian Roller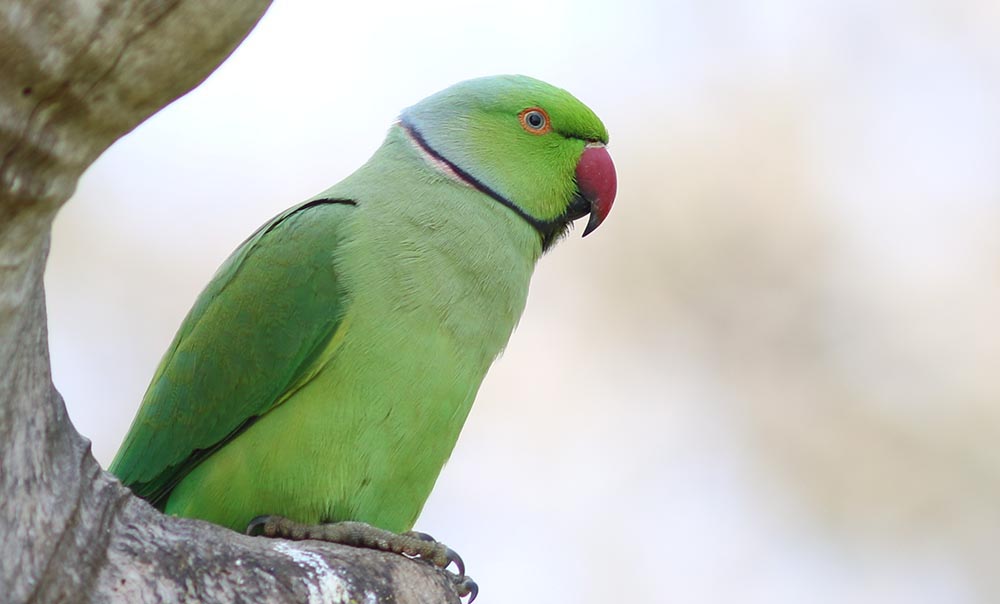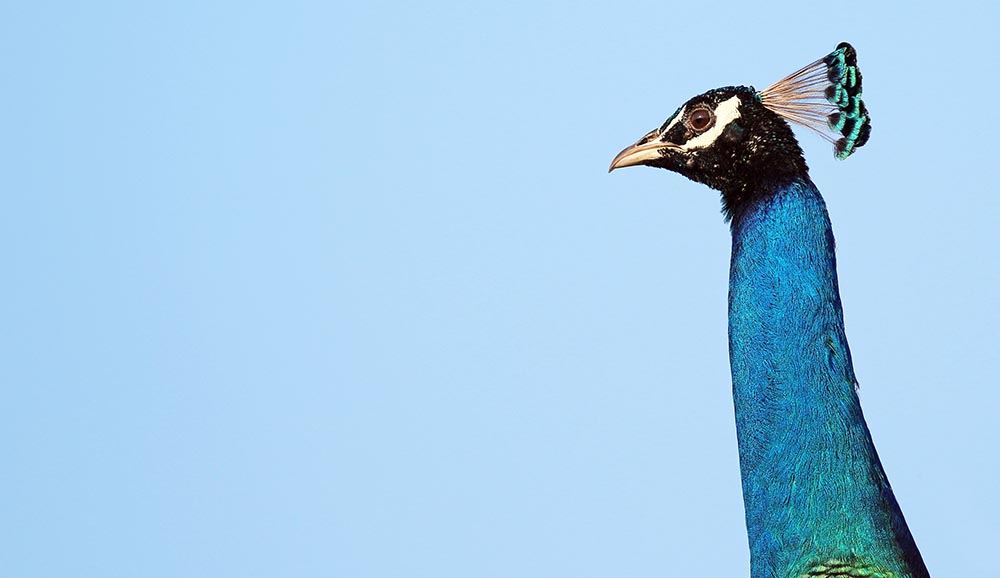 And of course the ubiquitous peacock..
Mammals...
There are also of course some mammals to be seen.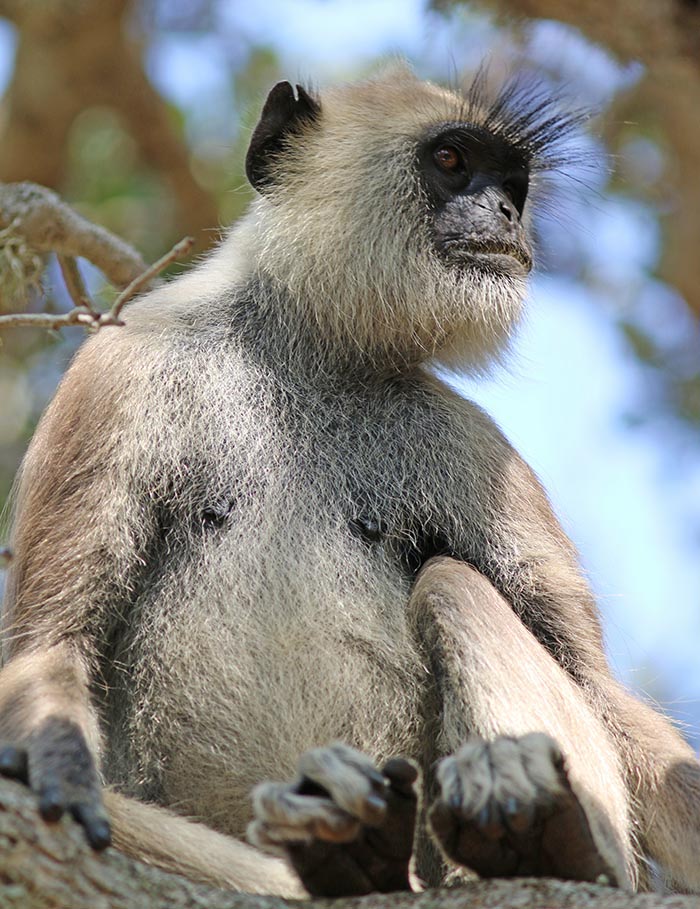 Despite the shocking amount of introduced cactus that seems to have completely taken over the area, some of the animals, such as Macaques, seem to live on the plants, by eating the flowers, while actually sitting on the spines of the cactus!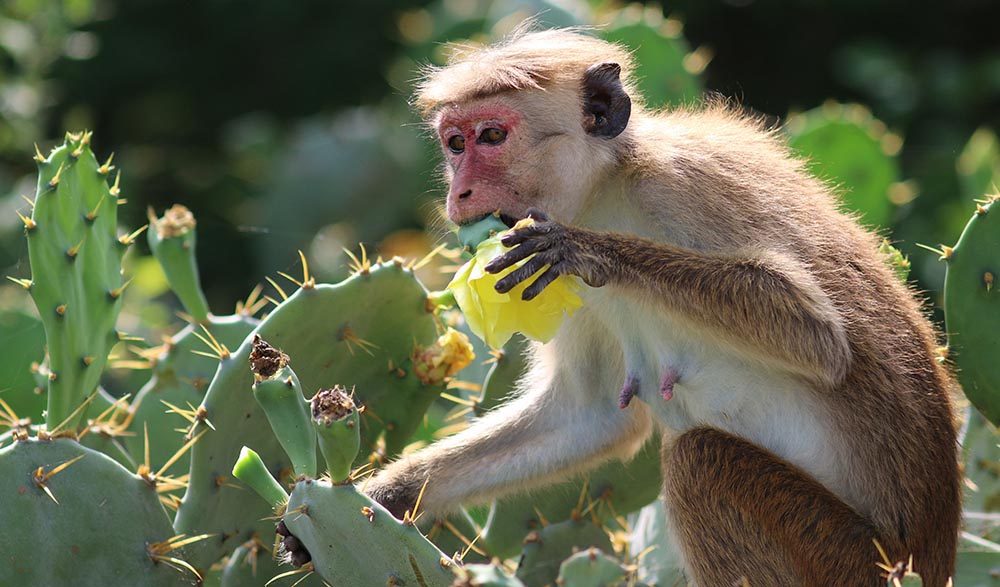 Reptiles

There are many Mugger Crocodiles here.
Access
Like most 'safari-style' national parks in the south of Sri Lanka, you are expected to be in a jeep as part of a tour. I visited this place as part of a package of national parks with "Walk with Jith".
Search this website and google:

---