Manu Paradise Lodge
and Cock of the Rock Lodge

Peru.
These are justifiably famous bird lodges in the Peruvian rainforest. 
personal experience
I stayed at the former, and visited the latter, in late 2017.
the area
These two lodges are located on the Manu road, which goes from Cusco in the high Andes to the lowland jungle of the Amazon River. As you can imagine, this road has amazing views and incredible diversity of habitats and wildlife. 
insects
Of course there are loads of insects, including many stunning butterflies....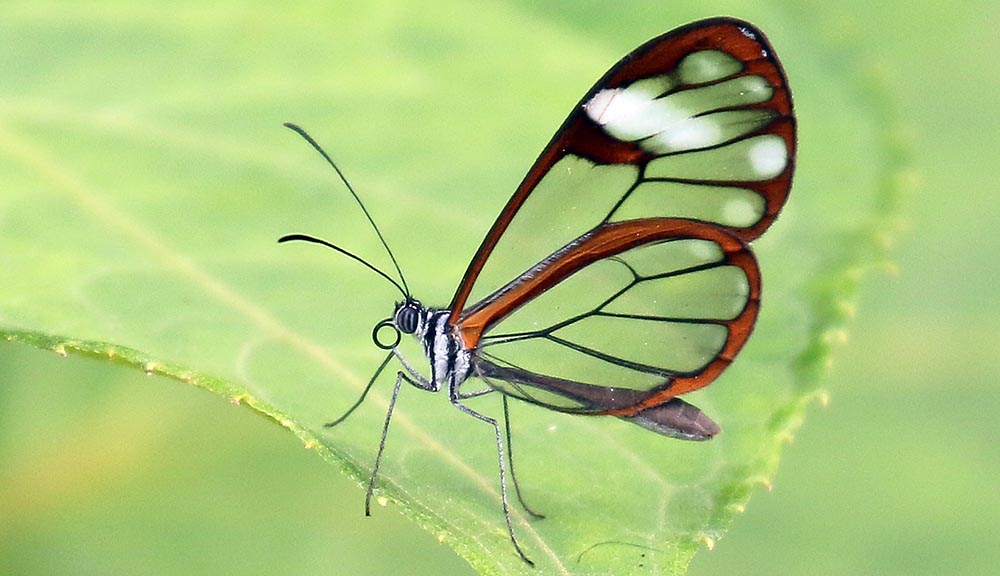 Clearwing Butterfly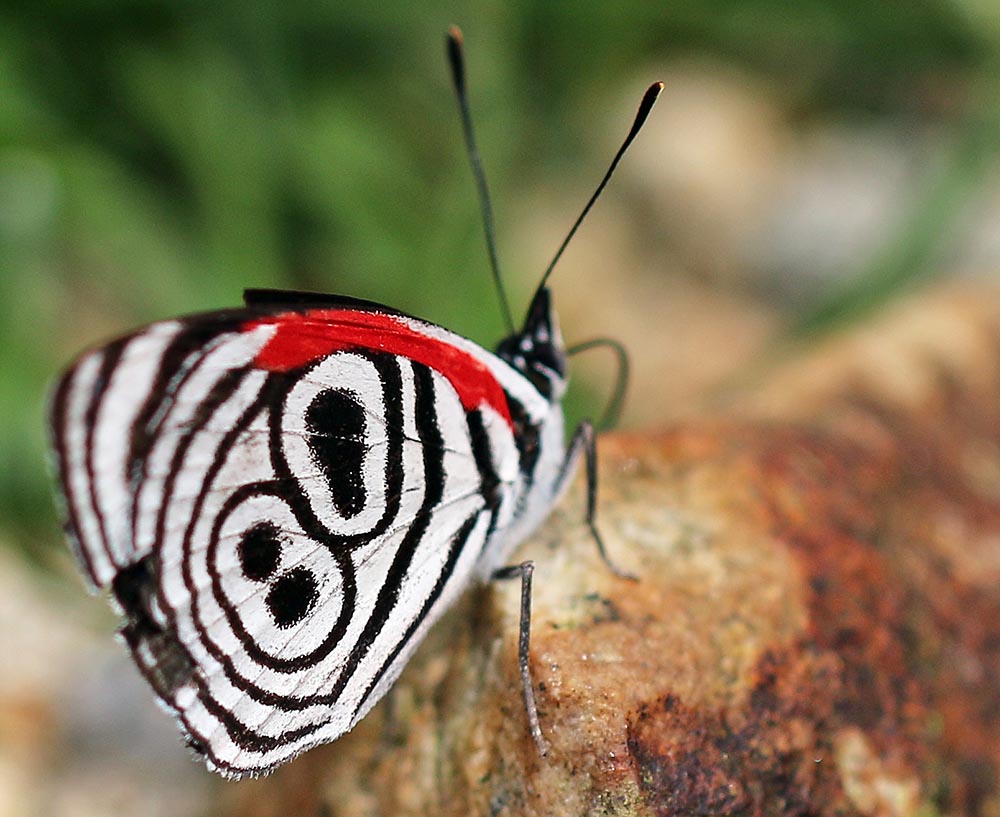 the famous "88" butterflies (image by Damon Ramsey)
Cock of the Rock Lodge
I could not stay at the Cock-of the-Rock Lodge, as it was booked out. This lodge is very popular, and for that reason, I guess it does not have/need a website. I think they also tend to focus on group tours.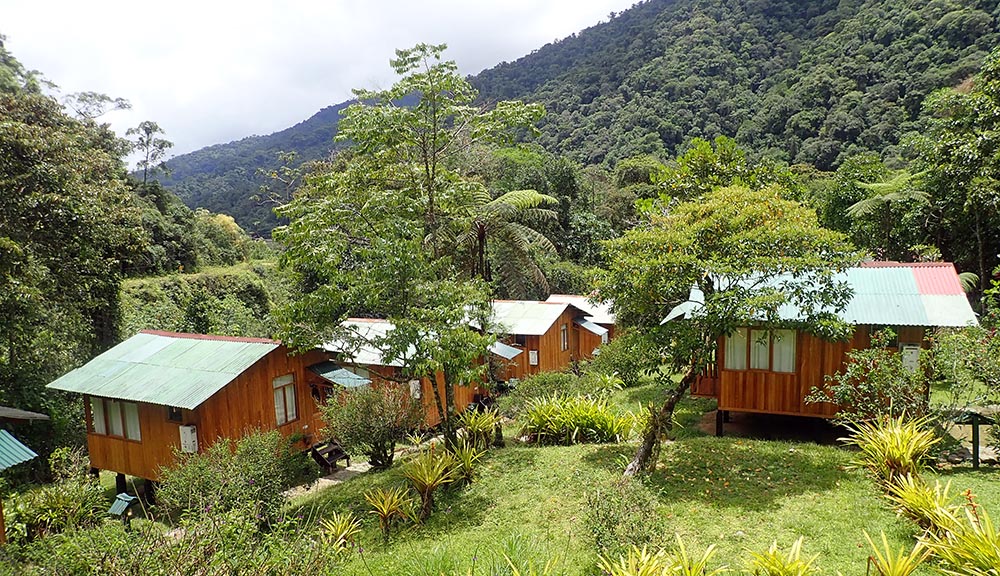 the Cock-of-the-Rock accommodation
But I did visit the grounds in the day, and they were great. There is a feeding table with fruit that atttacts birds and mammals.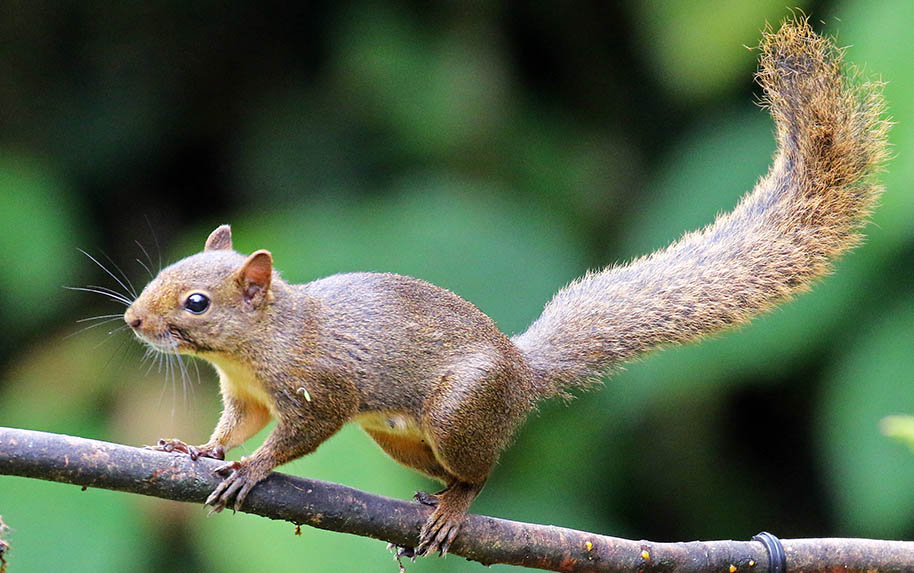 Southern Amazon Red Squirrel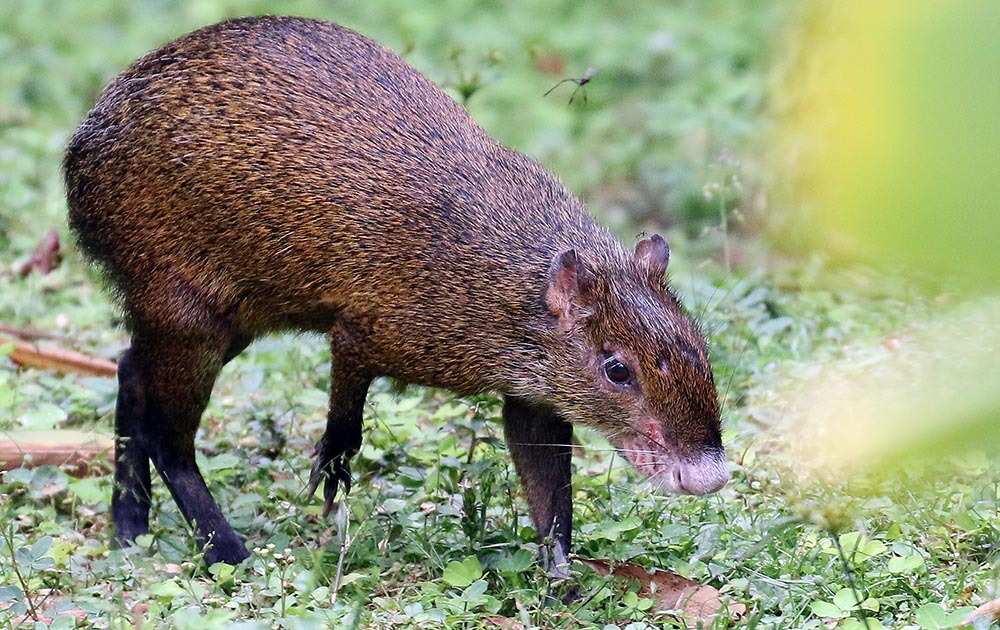 Brown Agouti
 There are monkeys visiting the restaurant..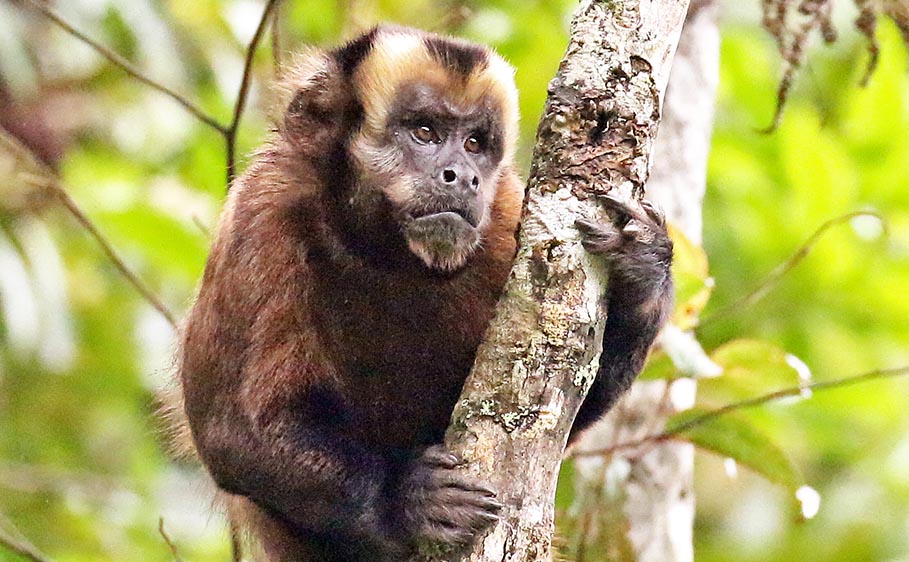 Brown Capuchin Monkey
 There are trails around the lodge.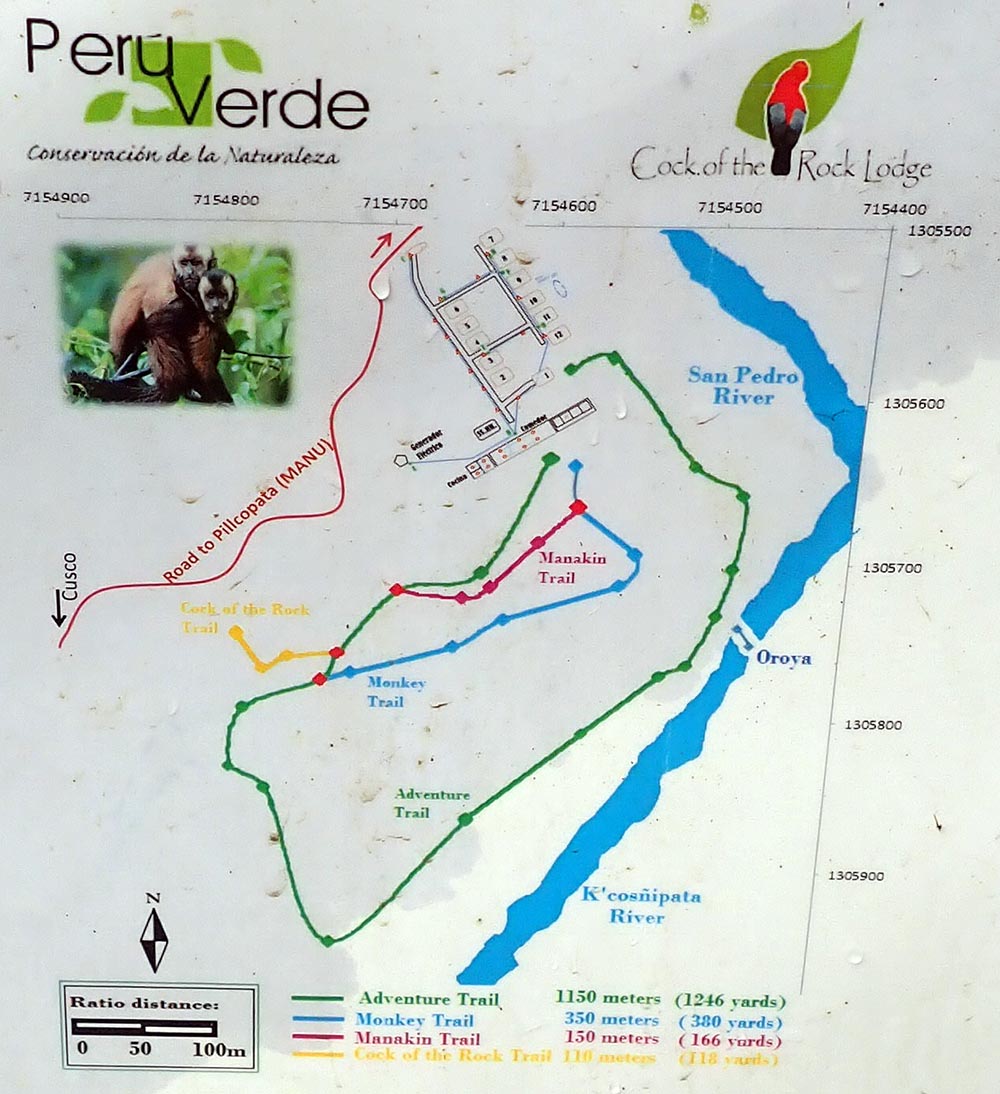 Manu Paradise Lodge
This lodge is quite small, and has no walks on the property. It has good access on the main road, and views right over the river. While it doesn't have the facilities of Cock of the Rock (just up the road), it is a good enough base. As with most tropical American lodges, there is a bird feeder, which attracts hummingbirds.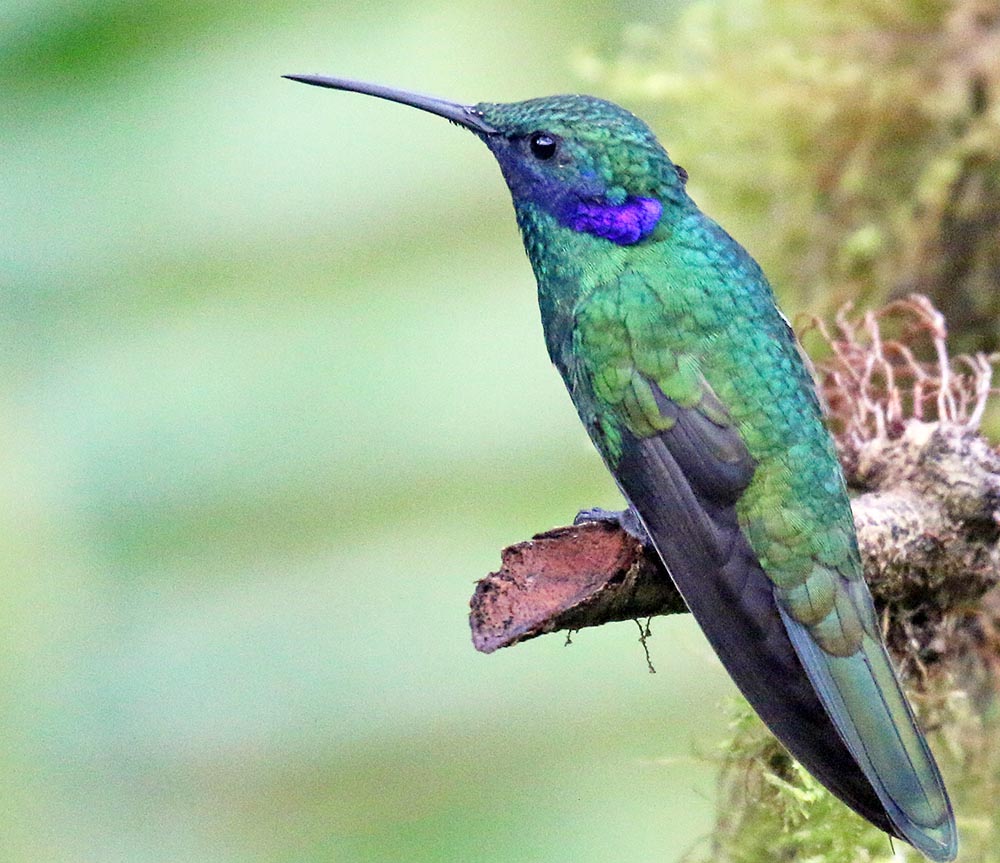 Sparkling Violetear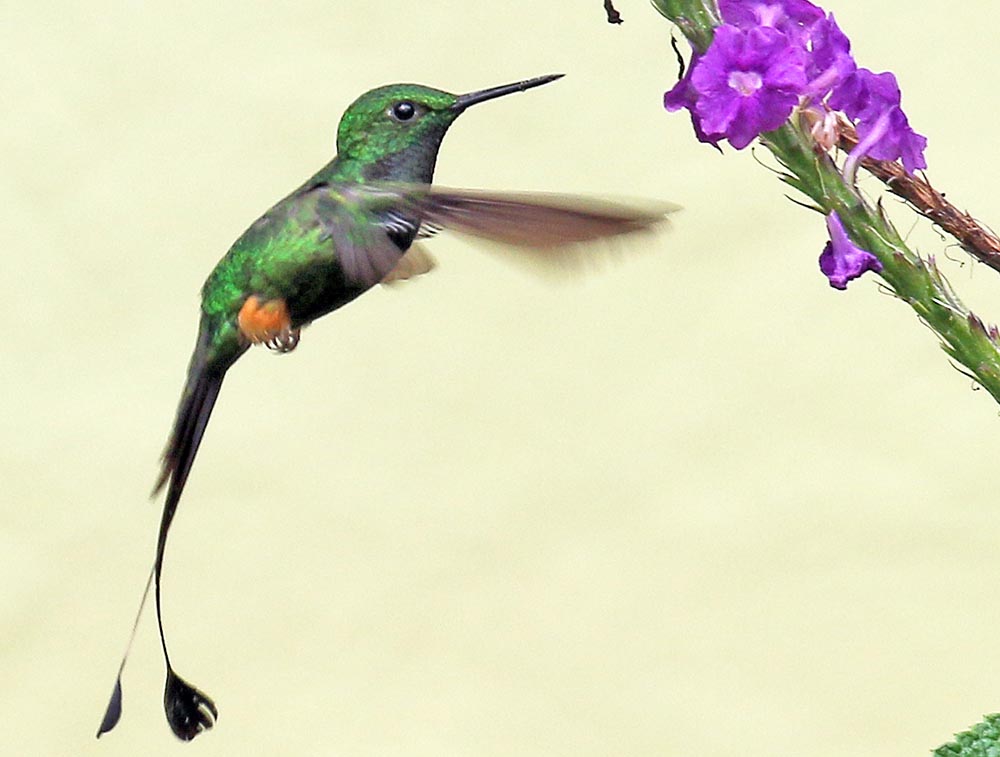 Booted Racket-tail
The views from the restaurant over the river also allow good birding.
a common Manu view: Silver-beaked Tanagers on a Cecropia
During my stay, there was also butterfly watching group, and they put up a white sheet at night to attract insects. This resulted in a huge range of moths that reflected the local diversity.
Chlorhoda viridis (subfamily Arctiinae)
the road outside...
Like the other lodges on the Manu road, some of the best birding and wildlife viewing is along the road. 
a Memphis 'leaf' butterfly
and Actinote butterfly from the side, wings closed
On the valley side, you are often at eye level with the canopy, which means you can great views of birds and arboreal mammals such as squirrels and monkeys...
Bolivian Squirrel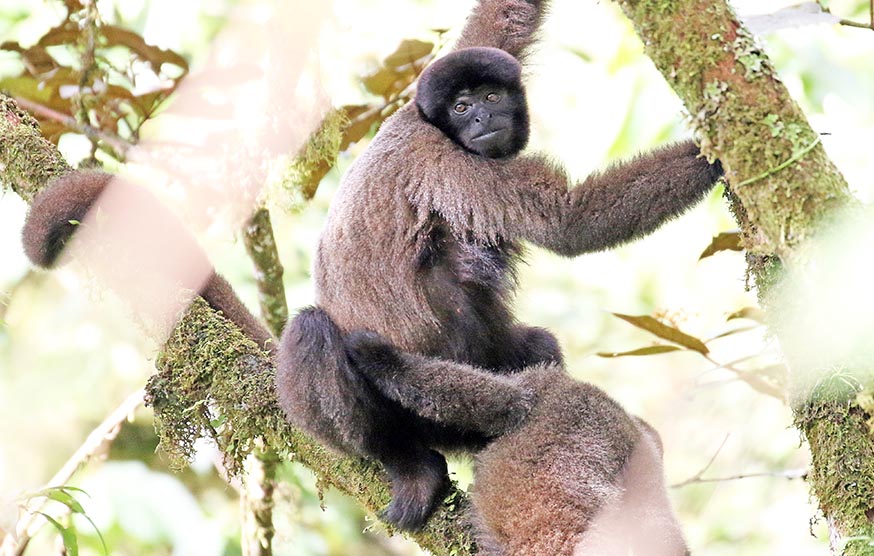 Common Woolly Monkey
Search this website and google:

---