Jurong Bird Park
Singapore
This is a fantastic zoo for those interested in photographing birds. Many of the set ups have a natural background, and many of the species are able to flit around with others in huge avairies. The park is divided into many sections representing: themes, habitats (riverine etc), countries (Africa, South-east Asia), or groups of birds (parrots).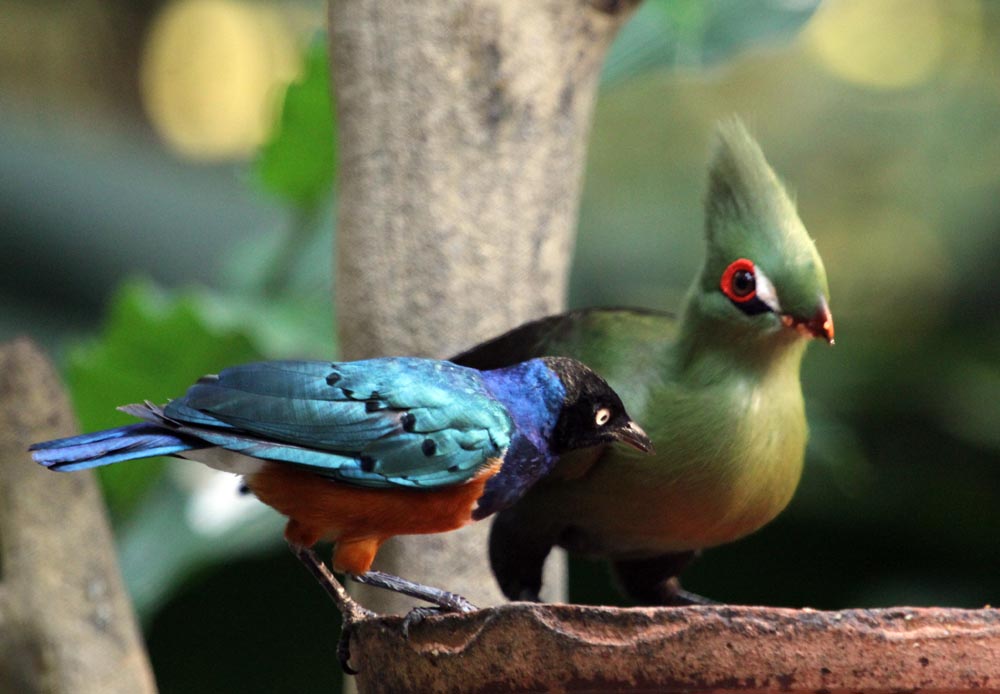 the African bird section!...or, you could just go to Africa? What are you sitting there for? Go!
There is a section devoted to South-east Asian birds, including Pittas, Barbets, Broadbills, Kingfishers and others. But there is also a great mix of South-east Asian birds flying free or mixed into different zones.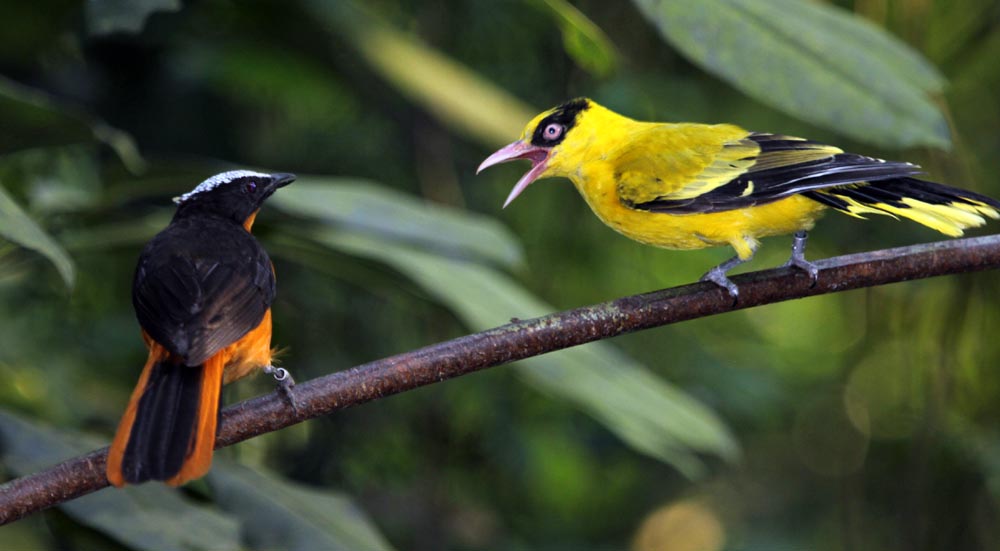 access
A taxi to the park is about Singapore$20, and entry into the park is about Singapore$25.
You can save a couple of bucks getting various entries to parks at the same time (eg: a double ticket which also includes the zoo). The entry lines can be long at school holidays and weekends, and taxis a bit of a wait on Sundays, so take a book...

Search this website and google:

---