AFROTROPICAL


Tropical & Subtropical Savanna



This is it. The most famous and spectacular ecosystem in the world!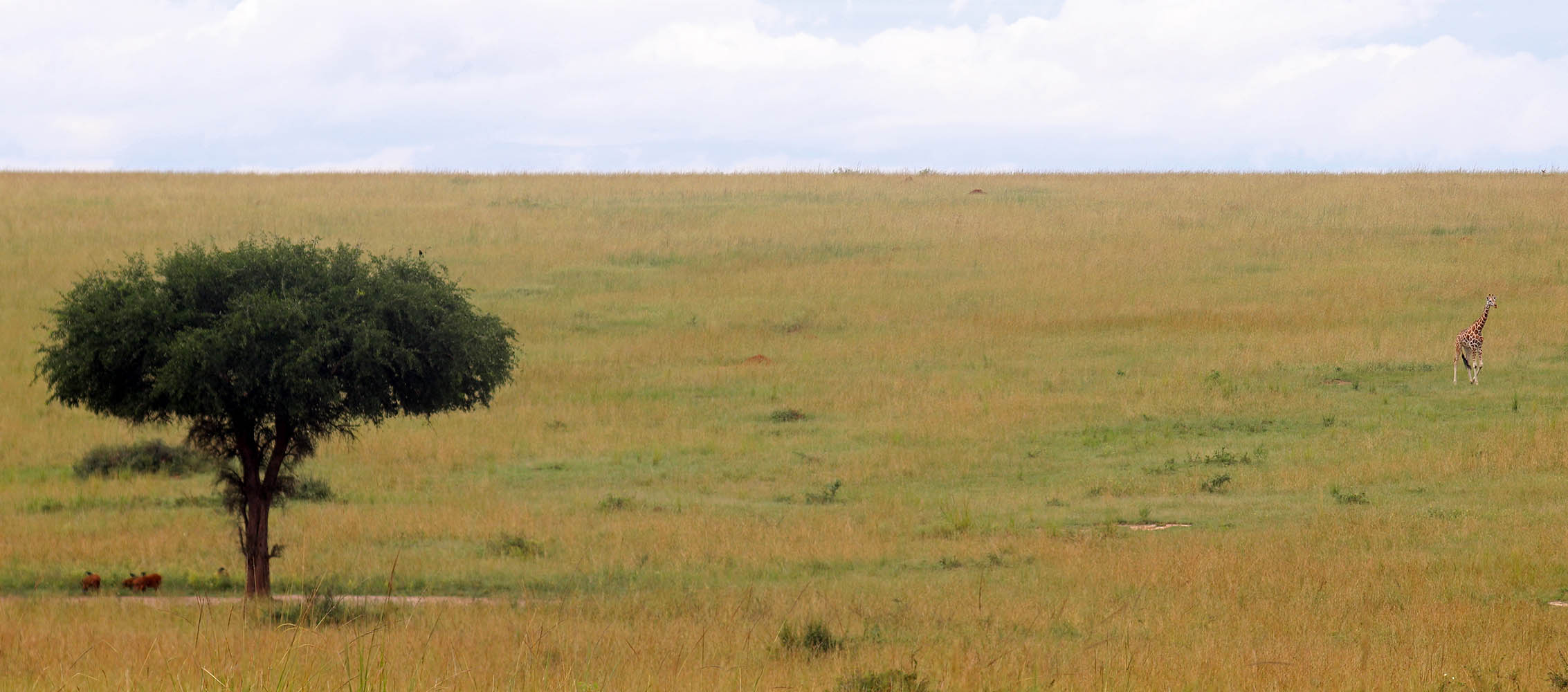 (Murchison National Park, Uganda)
Defining
This is what most people think of when they think of Africa and it's wildlife. This is the original savanna. For this definition, I am including grasslands and open woodlands. These are found across tropical and subtropical Africa. There are many more specific vegetation communities usually based on dominant plant species, such as Acacia woodlands.
Acacia woodlands (Enjojo Lodge)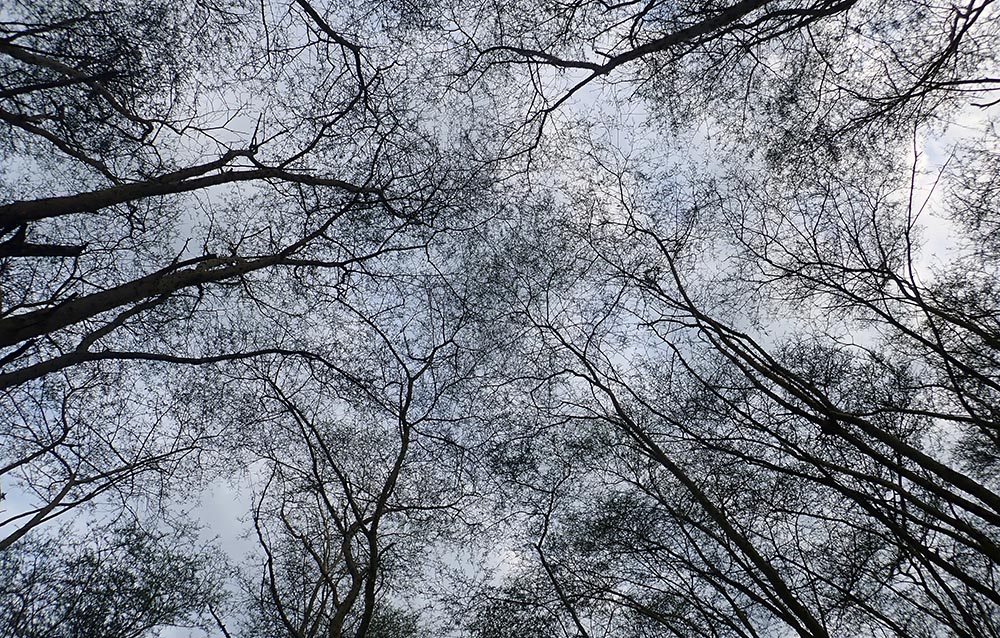 Unlike the rainforest, the trees in woodlands do not overlap to make a closed canopy.
(Queen Elizabeth National Park, Uganda)
(Pin-tailed Wydah, Red Chilli Hideaway, Murchison NP, Uganda)
The mammals are incredibly diverse across the open savanna woodlands, and easier to see than in any other habitat on the planet.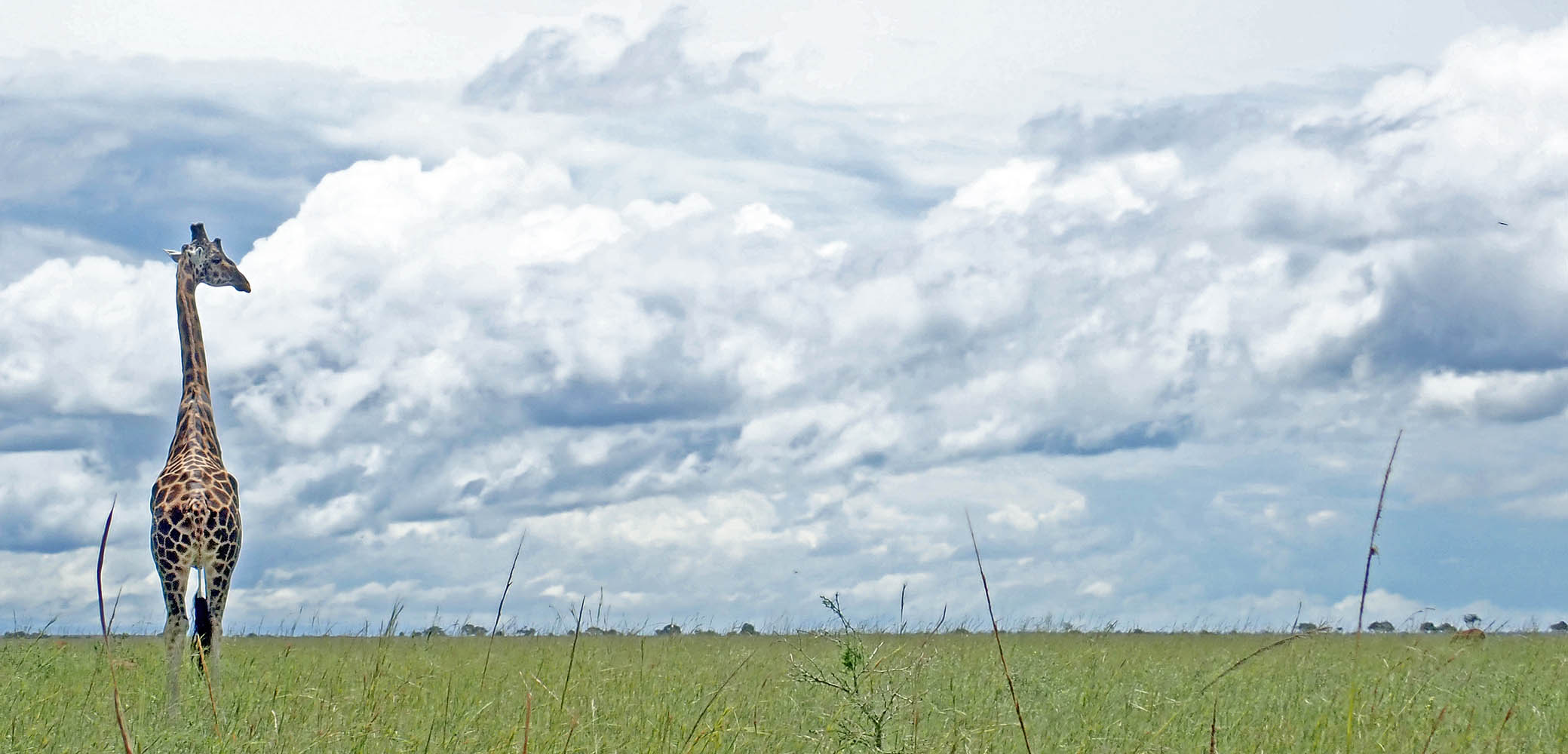 (Murchison, Uganda)
Places to explore African Savanna
South Africa is one of the easiest places to explore African savanna; it is easy to do by yourself in a rental car, with the continent's best infrastructure, and at the moment it is very good value. Kruger National Park is South Africa's premier national park. This park is reported to have the highest diversity of mammals in Africa. I visited the park in two different extreme times of the year; the end of the dry season, and the start of the wet season. Both contrasting times were great for different reasons. In the wet season I saw many cute baby animals, but at the end of the dry it was easier to see animals in general due to the sparser vegetation, and the animals congregating around drying waterholes. Another great wildlife spot and the oldest national park is Hluhluwe-Imfolozi National Park.
Uganda is a great country to explore, as it has a great mix of wetland. rainforest and savanna to explore. For the latter, Lake Mburo National Park is one of the closer national parks to the capital Kampala, and offers a variety of savanna species, including Uganda's only zebras and lots of birds to see. One of the highlights of Lake Mburo National Park is the boat cruise of the lake. In Uganda, there is also Queen Elizabeth National Park. The largest protected area in Uganda is Murchison Falls National Park. There is a huge range of things to do here, including safari drives and river cruises. It also has one of the best value accommodations in a national park in Uganda, the Red Chilli Hideaway, located on the river and with a great range of birds around the grounds (and the occasional Hippo wandering in at night), and a good little restaurant.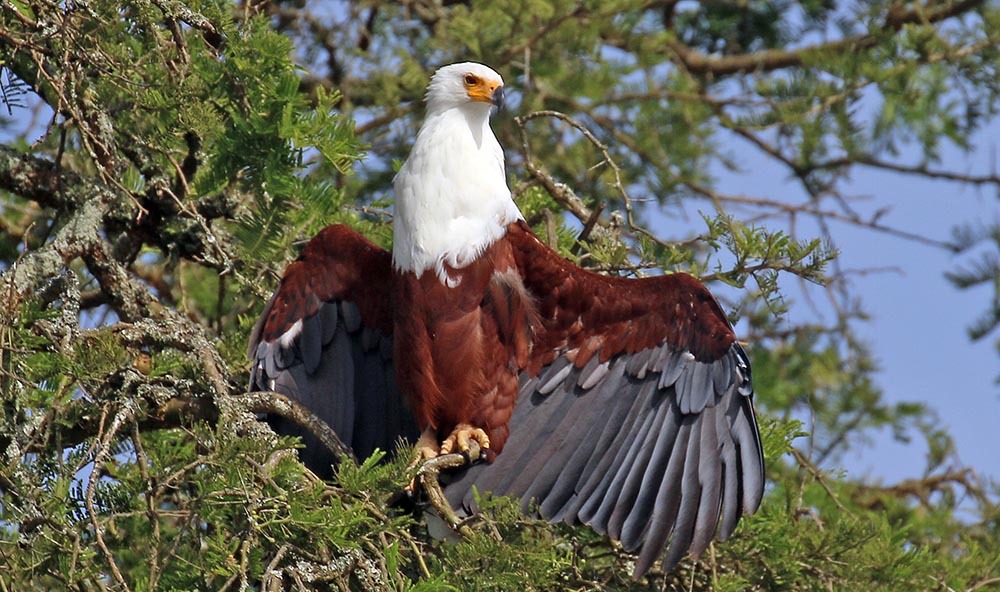 (African Fish Eagle, Lake Mburo)
---
Search google and this website: