Tic Toc Marine Reserve
Chile
personal experience... 
 I visited this area in 2012 with Noble Caledonia as part of the expedition team.
background
In early 2014 the marine reserve was officially protected and enlarged into Chiles largest continental marine reserve.
wildlife
Here you can find there are small colonies of South American fur-seals resting on rocks.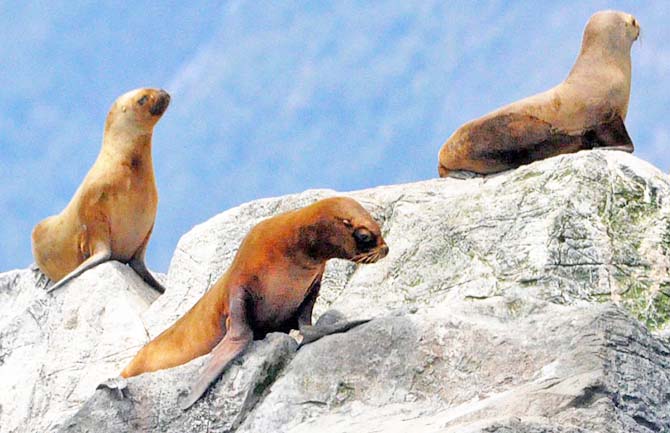 South American Fur Seal
I also saw several indviduals and mated pairs of Kelp Goose (including their young). These waterfowl are sexually dimorphic; the males are all white and the females dark brown. Birds noted here included:
Kelp Goose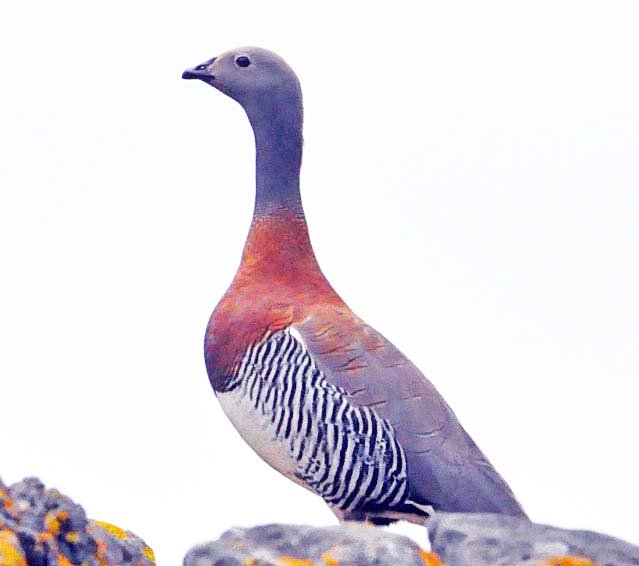 Ashy-headed Goose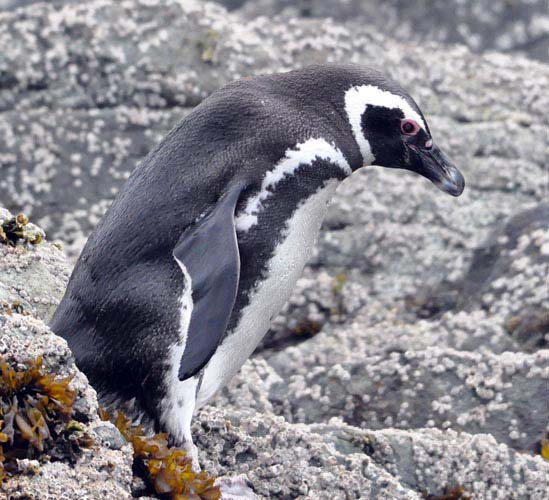 Magellanic Penguin (Damon Ramsey)
Other areas in Chile.
---
Thinking of travelling again after everything settles down? One of the first expeditions I am booked to work on is the NZ sub-Antarctics with Silversea Expeditions and Australia with Coral Expeditions. And here is a shortened version of one of my lectures in a warmer part of the world.