India
Despite the population pressures, India has an array of amazing national parks and hosts a high diversity of plants and animals.
personal experience
I first visited India two decades ago, travelling around this country for two months. I took a few photographs which I have since used in lectures, although they are crusty old pre-digital 'film' shots. Uck. As usual, I tried to survey a range of different habitats.
I have returned to the country for a number of very short visits on expedition ships in 2018 & 2019.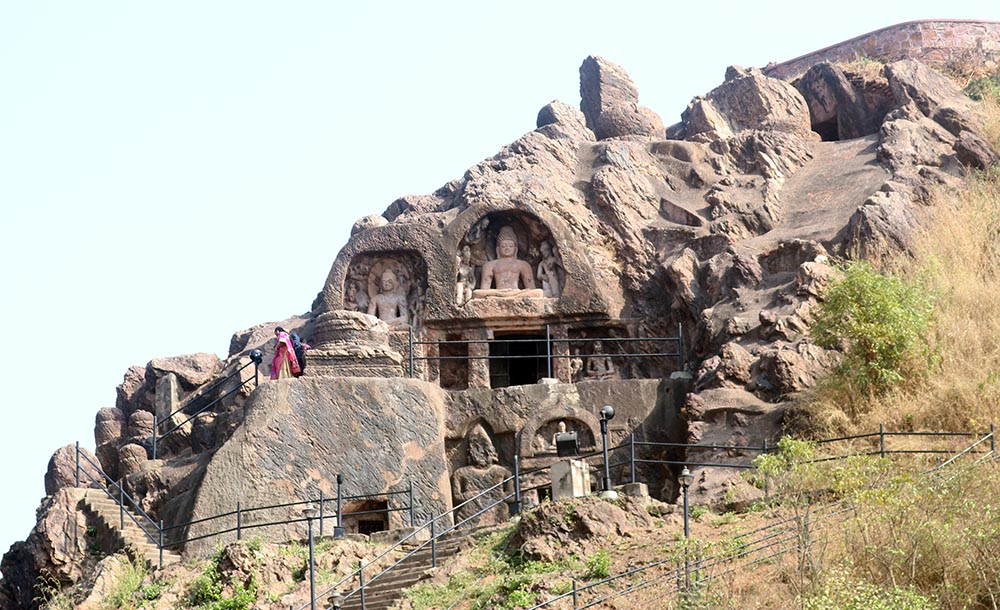 the country
Travelling around India is both a pleasure and a challenge. First of all, it is very cheap; to get around, to eat, and accommodation is generally very good value. It is a big country, with a huge population, and the accompanying congestion, so travel takes time. It is a pretty 'full on' experience, with crowds, and if you are a single westerner, you will be the object of attention. In the middle of my 'holiday' I had to take another 'holiday' in Nepal to have a rest from India.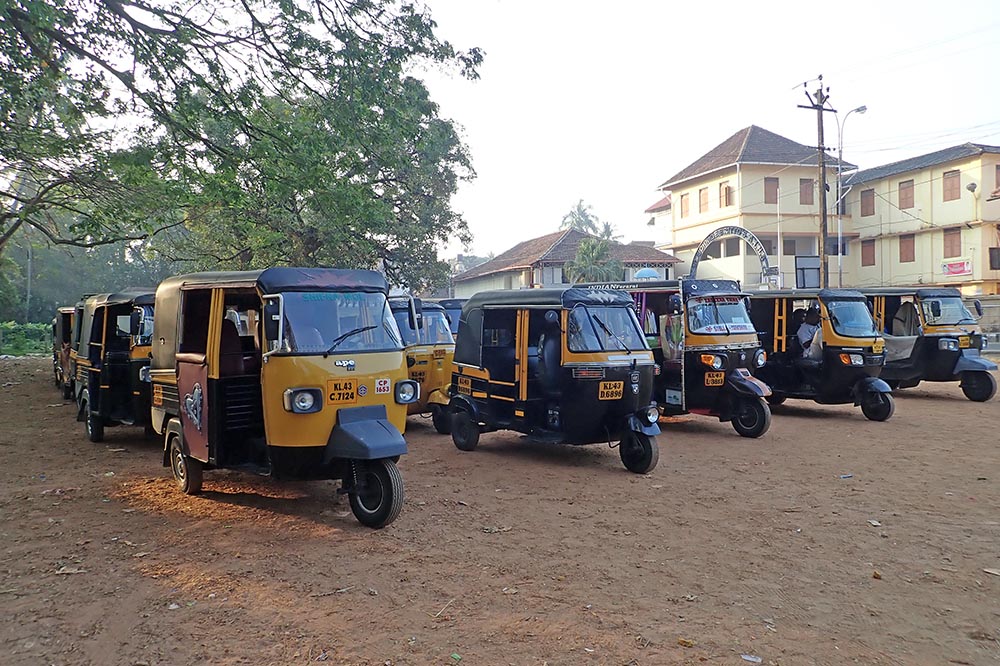 the nature
Being such a large country, it is often referred to as a 'sub-continent'. There is a diversity of different ecosystems, and it is worth travelling to different parts of the country to see the different habitats. India boasts mountains, desert, woodlands, rainforest and mangroves.
There are several areas worth visiting from a natural history point of view. India is in some ways the 'Africa of Asia', with less rainforest than south-east Asia, more open woodlands and grasslands, and thus larger animals. This is the best country in Asia to see megafauna such as elephant, deer and tiger.
places to go...
First, my favourite spot was Periyar National Park, in the south. This is a valley that has bee flooded into a dam. It is surrounded by tropical rainforest. There was a hide available to stay in overnight, and here I was lucky to watch elephants, gaur and sunbirds. In central India is Kanha National Park. You can drive around this park to try and find tigers (which I did), there are also elephants, deer, dhole, monkey, etc. In the north, just outside New Delhi is the Bharatpur Bird Sanctuary. Even though this small wetland is surrounded by humans, and has a huge amount of people visiting, it is (or was when I was there), chock full of birds, including many ducks and kingfishers, as well as reptiles such as pythons. In the north-west there is a massive area of mangroves known as the Sundarbans that is shared with the neighbouring country of Bangladesh.
I have a lecture on India called: "Introducing India" by Damon Ramsey – It's big and noisy and in your face. It's India.
Search this website and google:

---