Madagascar
is one of the most amazing wildlife destination countries in the world!
Personal experience
I visited this area independently in spring 2018, and then returned several times in the summer of 2018 and 2020 on expedition ships. I had been wanting to go for a very long time. An edited version of one of my introductory lectures that I give on expedition ships about Madagascar is here.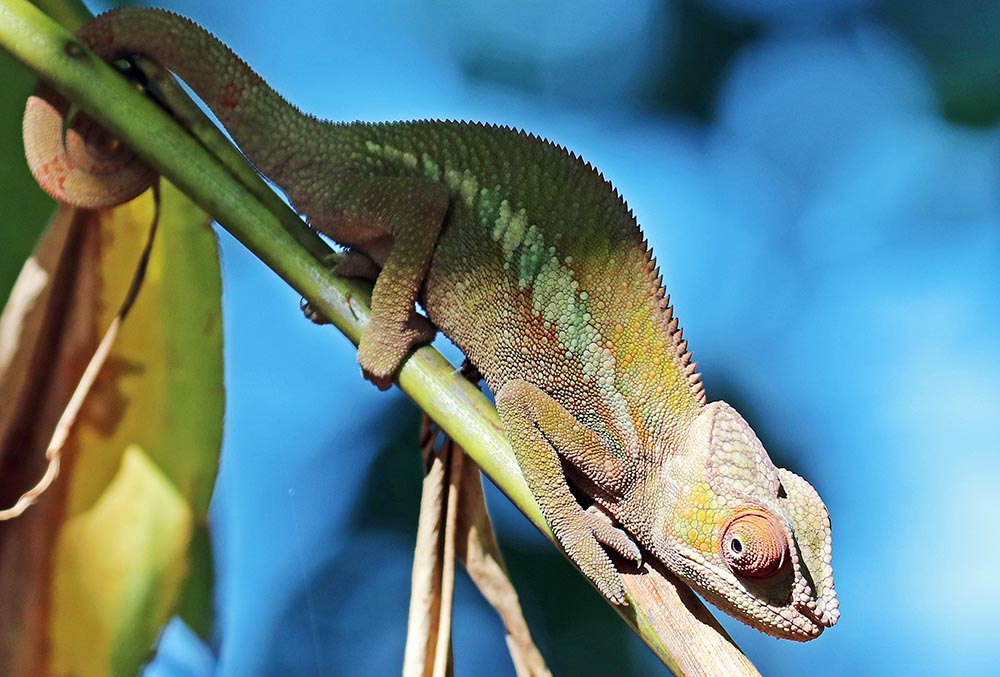 Madagascar is a great wildlife destination. It is very good value. There are many national parks, and very good local guides.
There is not as much infrastructure as in equivalent tropical areas in Asia or the Americas; no highways, no shopping malls, no McDonalds. It is difficult to get around, as the roads are few and small and it seems to take ages to get anywhere.
But most of the animals and plant species you will see will be endemics; that is, they are found nowhere else on Earth...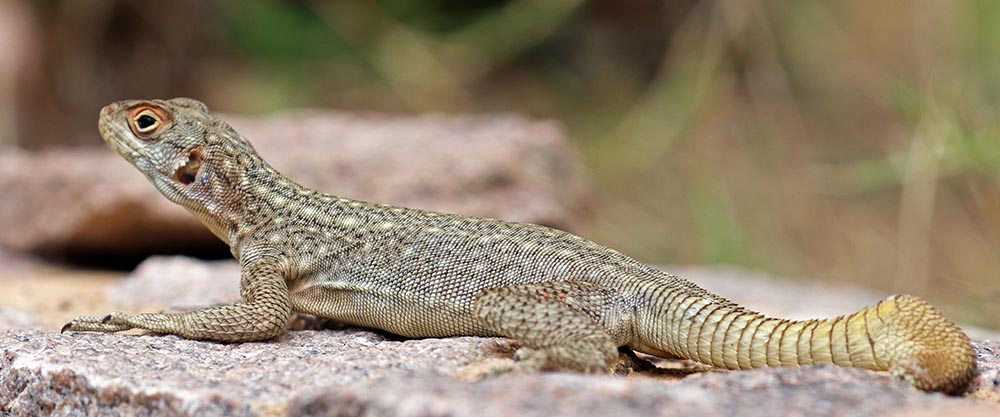 There are many great places in Madagascar to explore. I will add more pages as I slowly go through my many thousands of photographs! In the north, there is the port and bay of Diego Suarez. This has access to the rainforest of Amber Mountain National Park. For the wettest and most diverse rainforest there is the remote Masoala National Park. Other more accessible rainforest national parks include Adasibe, just a half days drive from the capital of Tanna. One of the best national parks for what is left of the drier woodlands is Ankarafantsika National Park. To explore the driest habitats in the south west, you might want to visit Isalo National Park.
Search this website and google:

---