Cambodia
Where to enjoy nature and find wildlife in Cambodia
personal experience
I spent several weeks here as an independent traveller in early 2019.
the country
Cambodia is a relatively recent country to ecotourism. There has been decades of political turmoil, including the Khmer Rouge of the 1970's and it's genocide. The resulting instability left large areas of the country were left undeveloped. However, the last few decades have seen a new government and very fast development. The country still holds the largest lake in tropical Asia and the largest tracts of seasonal deciduous woodlands, but this may not last long...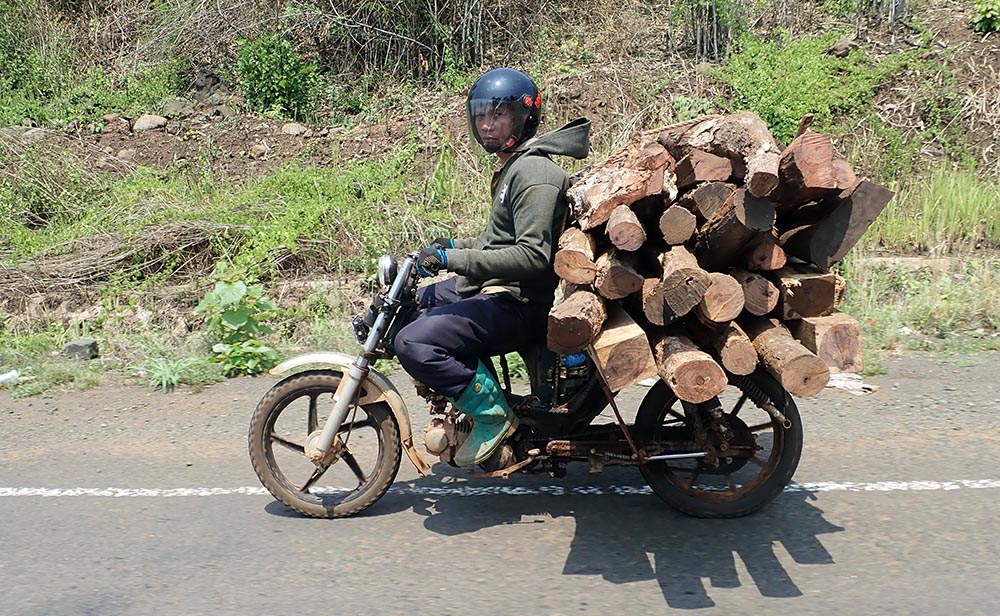 There is a local currency (riel), however the value of notes is now so low, it is barely worth dealing with unless you are on a very tight budget. I dealt mostly with U$ dollars.

Many things such as transport, accommodation and food can be cheap. However, to go on a quality guided nature tour, or stay at a lodge with good access to wildlife, you have to pay more. The main company that organizes and often has exclusive access to lodges is Sam Veasna. This environmental tour company runs nature tours to many of the hotspots and knows the birds and wildlife. You have to pay for their service, but it is worth it, as they are very organized. Also, part of what you pay for goes directly to the community based conservation. Otherwise, wildlife can be difficult to find.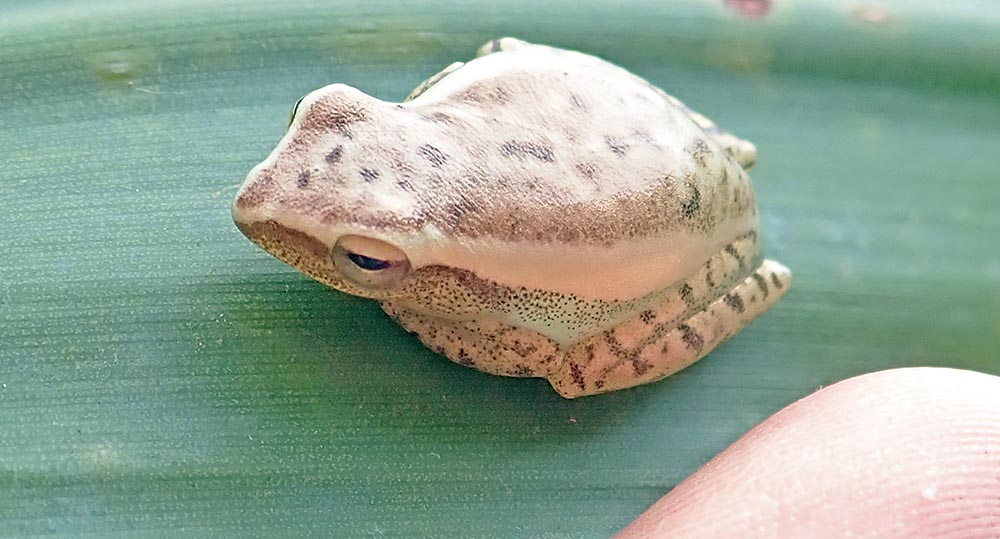 There is a range of habitats in Cambodia. The most famous place to visit in the country is of course the temple at Angkor Wat. Like many human-made attractions, there is nature and wildlife to be observed here as well.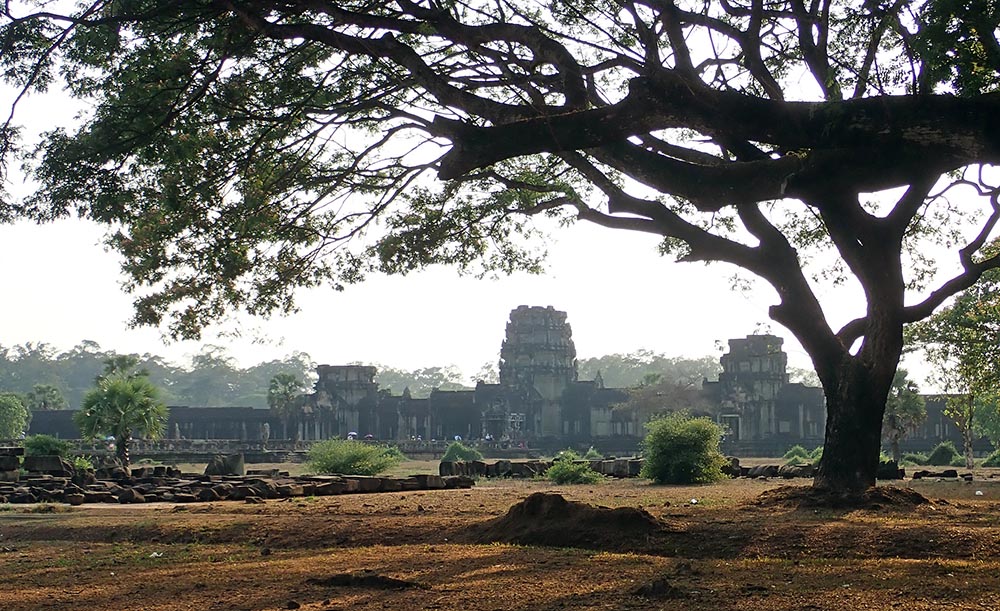 The closest town to Angkor Wat is Siem Reap, a nice little collection of boutique hotels and eateries. From here, you can also access the largest lake in south-east Asia, Tonle Sap, and the bird reserve at Prek Toal.
Siem Reap is also the base to going further afield, such as the Florican Grasslands.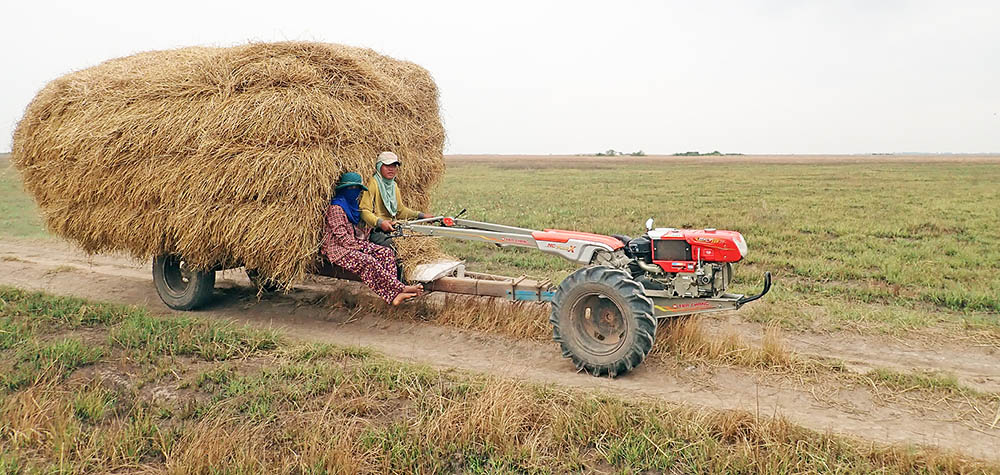 In the north of the country is the largest remaining expanse of tropical deciduous woodland in south east Asia. This includes various areas such as Kulen Prontemp. To explore this area, most eco-tourists base themselves at the Tmatboey Lodge.

In the east and the south east, there is some elevation and rainforest. One of the larger tracts of rainforest is known as Keo Seima Wildlife Sanctuary. This is accessed via the town of Senmonorom. Here there is a nice place to stay called the Nature Lodge. Inside Seima, there is the Jahoo Gibbon Camp.
Search this website and google:

---
A generally cheap country for backpacking, but one that is challenging for wildlife watching. However, if you are willing to make that effort and spend a bit of money, you can see some rare species.