INDO-MALAYAN Tropical & Subtropical Moist Broadleaf Forest
moths & butterflies 
The beautiful moths and butterflies of the tropical Asian jungles...
Order Lepidoptera
Family Erebidae
Fruit-piercing Moth (Thailand).
Family Papilionidae 'Swallowtails'
Papilio bianor, 'Chinese Peacock'  (Jigme Dorji National Park, Bhutan).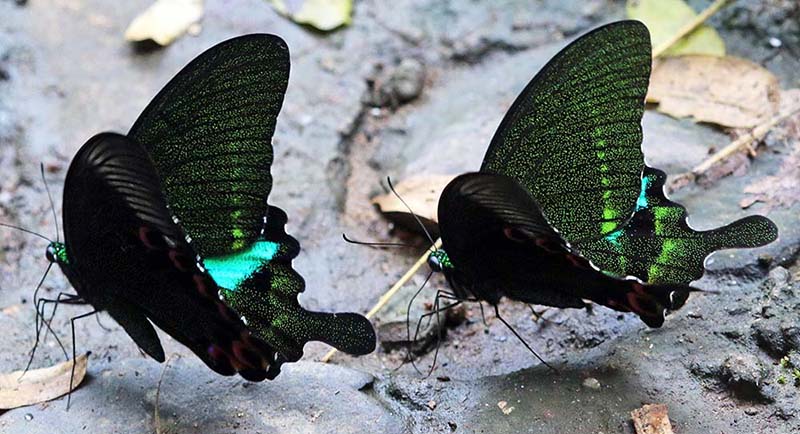 Papilio paris, 'Paris Peacock Butterfly' (Palau-U Waterfall, Thailand). Widesprad acrosss tropical Asia, from India to Java.
Family Nymphalidae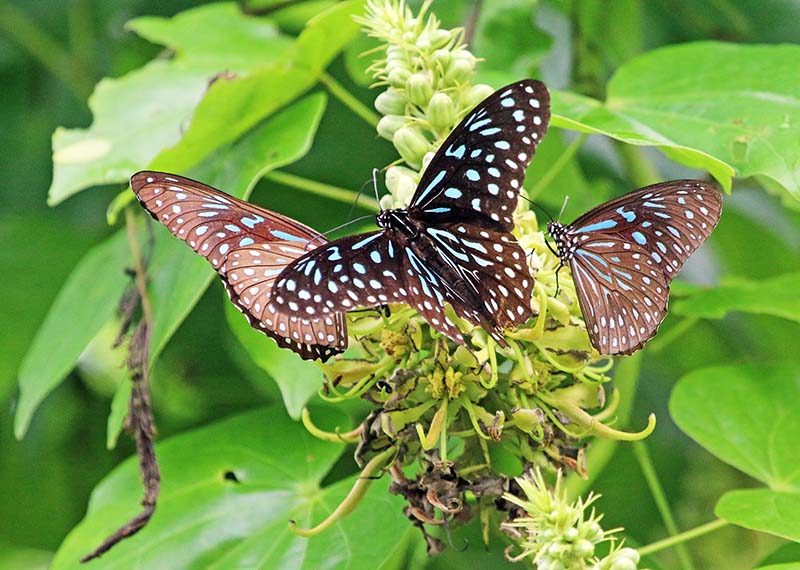 Ideopsis vulgaris, 'Blue Glassy Tiger' (Kaeng Krachan National Park, Thailand).
Vindula dejone, 'Malay Cruiser'. (Kaeng Krachan National Park, Thailand). Found throughout south-east Asia.
to id
---
Thinking of travelling again after everything settles down? One of the first expeditions I am booked to work on is the NZ sub-Antarctics with Silversea Expeditions and Australia with Coral Expeditions. And here is a shortened version of one of my lectures in a warmer part of the world.