moths & butterflies 

INDO-MALAYAN Tropical & Subtropical Moist Broadleaf Forest
The beautiful moths and butterflies of the tropical Asian jungles...
Order Lepidoptera
Butterflies and moths feed on various things. Usually they take nectar from flowers, however, some species may also drink juice from fruit (as pictured above, Thailand).... 
...or even liquid from animal faeces (as pictured above, Sepilok Borneo). 

Family Sphingidae: Hawk Moths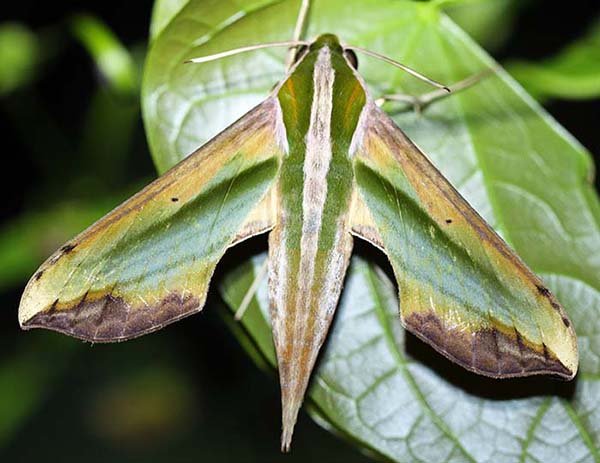 Pergesa acteus, 'Green Pergesa Hawk Moth', (Samarn Bird Camp, Thailand)
Superfamily Noctuoidea: including 'Owlet Moths', 'Fruit Piercers'
(sub) Family Erebidae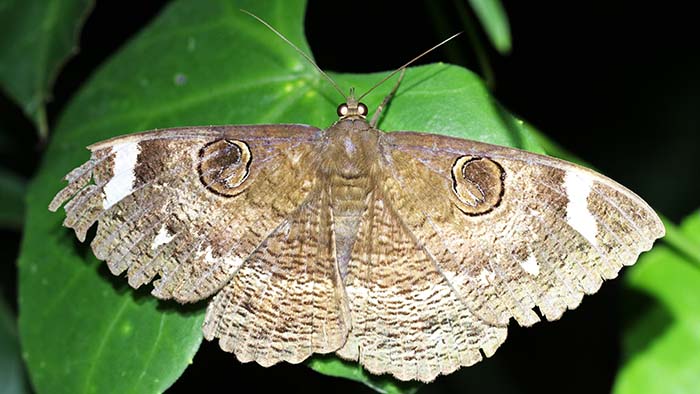 Erebus hieroglyphica, 'Owl Moth' (Samarn Bird Camp, Thailand).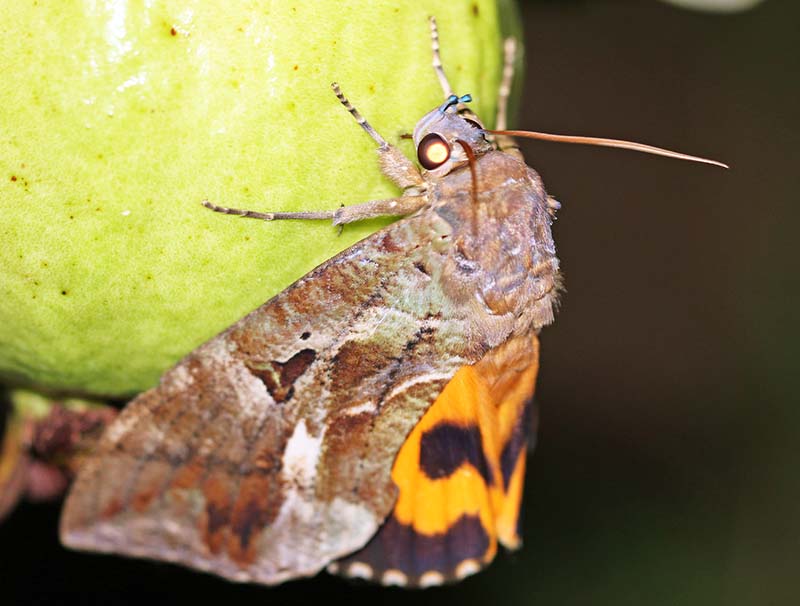 Eudocima phalonia, 'Common Fruit-piercing Moth' (Thailand).
Family Papilionidae 'Swallowtails'
Papilio bianor, 'Chinese Peacock'  (Jigme Dorji National Park, Bhutan).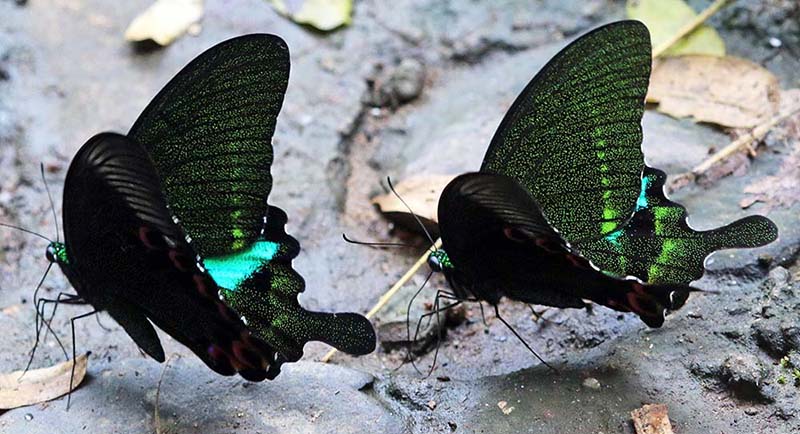 Papilio paris, 'Paris Peacock Butterfly' (Palau-U Waterfall, Thailand). Widesprad acrosss tropical Asia, from India to Java.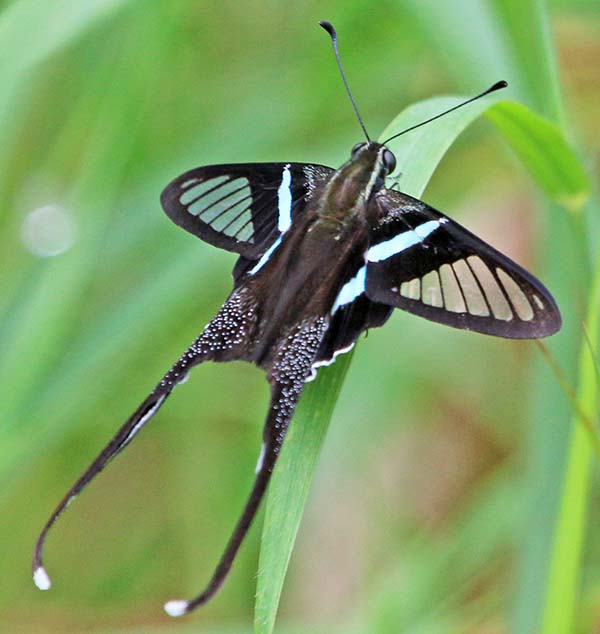 Lamproptera meges, (Subic Bay, Philippines).

Family Nymphalidae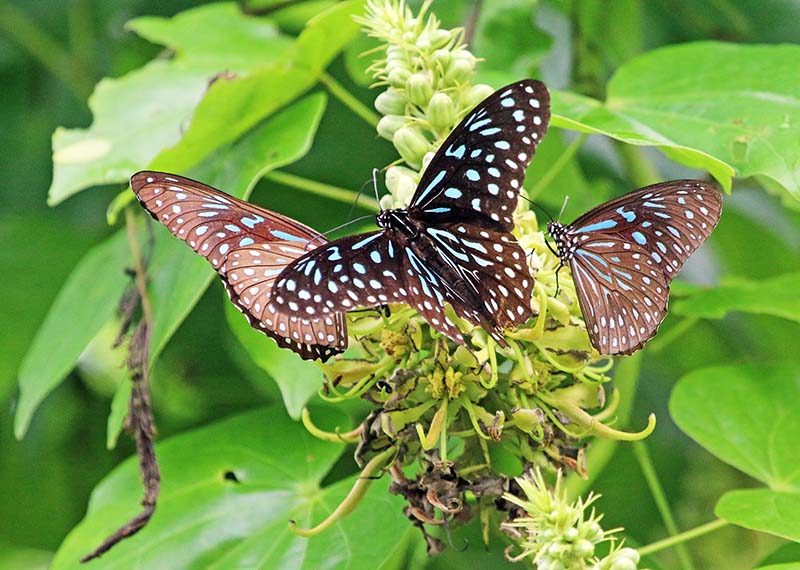 Ideopsis vulgaris, 'Blue Glassy Tiger' (Kaeng Krachan National Park, Thailand).
Vindula dejone, 'Malay Cruiser'. (Kaeng Krachan National Park, Thailand). Found throughout south-east Asia.
to identify...
---
Thinking of travelling again after everything settles down? The first expedition I am booked to work on after the virus is Micronesia, New Guinea & Indonesia in 2021 with Silversea. Meanwhile I am giving a lecture on the Sunshine Coast (Australia) on the "Sounds of suburban south-east Queensland".