INDO-PACIFIC
Tropical Seashore
Like any ecosystem, the tropical seashores include a distinct range of specific plants and animals. However, because of the wide distribution ability of marine, intertidal and island organisms, many of these same seashore flora and fauna species are found around a huge part of the planet.
(Fitzroy Island)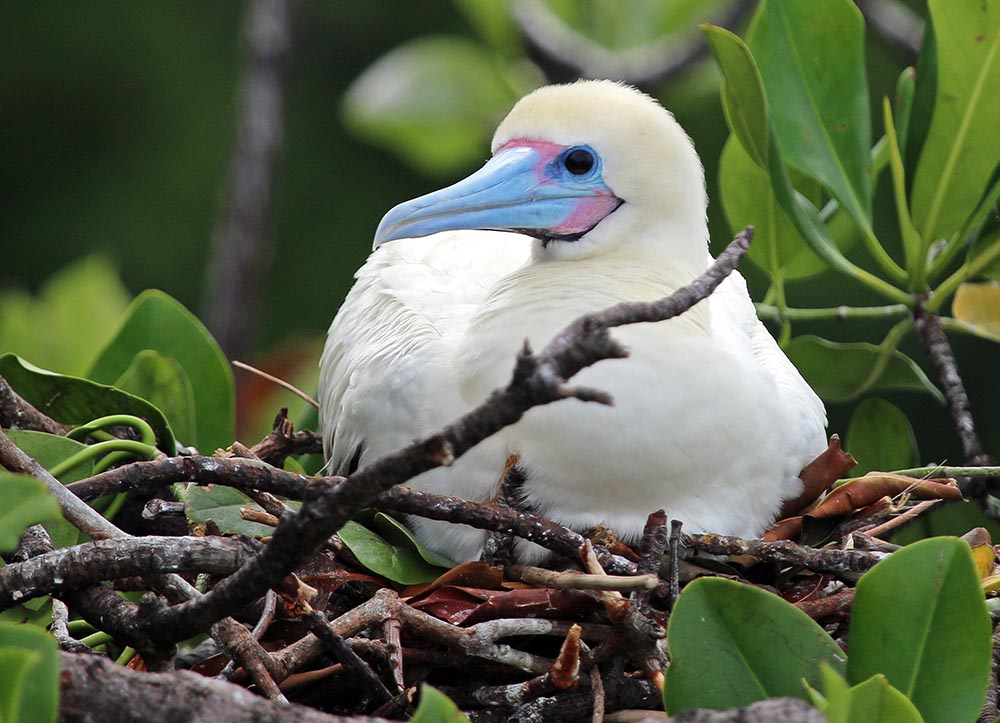 Places to see the Indo-Pacific tropical seashore
In the north east of Australia is the muddy but birdy Cairns esplanade. The east coast of Queensland is of course dominated by the Great barrier Reef and includes Lizard Island, and Michaelmas Cay. On the north west coast of Australia is Broome, and the Lacepede Islands. and there are birds breeding on the islands of Ashmore Reef.
Across the Coral Sea is the Solomon Islands with the Arnavon (Arnarvon) Islands. New Guinea includes the remote Alim Island.
North of Australia is Indonesia, with explosive Krakatoa. More remote are the tropical Pacific islands. The Cook Islands include the stunning Aitutaki Atoll. North into the Micronesian islands is Palau. Out in the very remote eastern Pacific are the Pitcairn Islands.
On the other side of the Indian Ocean, off the coast of Africa, are the Seychelles. Included in this island group is Farquhar Atoll.
Digital copies of the book "Tropical Seashores of Australia" (2010)
by Damon Ramsey,

are
available on amazon.com
and on
Australian Amazon.com.au
Search this website and google:

---