INDO-PACIFIC
Tropical Seashore
The tropical Indo-Pacific seashores include the classic beautiful tropical beaches, but also host some of the most widespread plants and animals on the planet...
the seashore...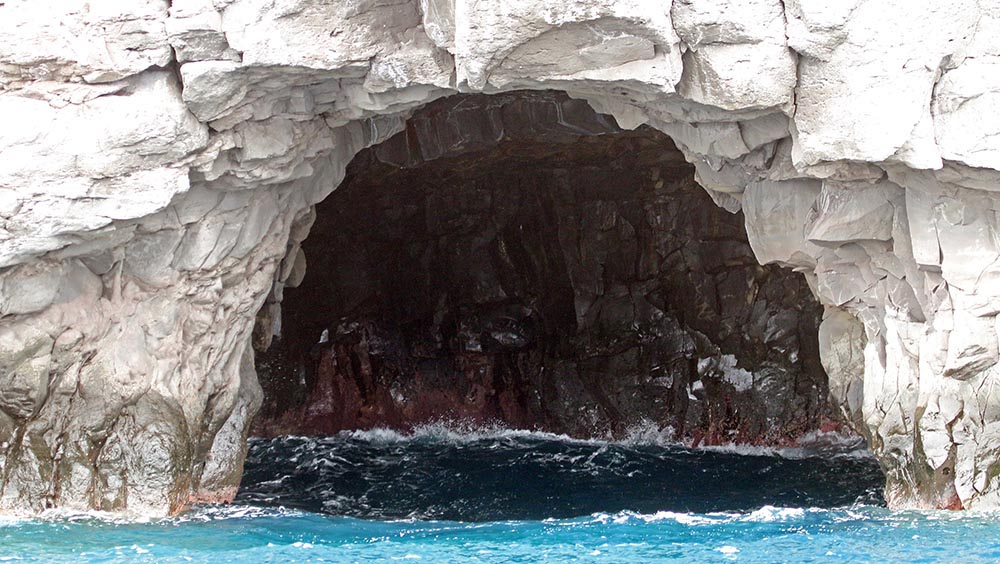 coastal cave (Tonga)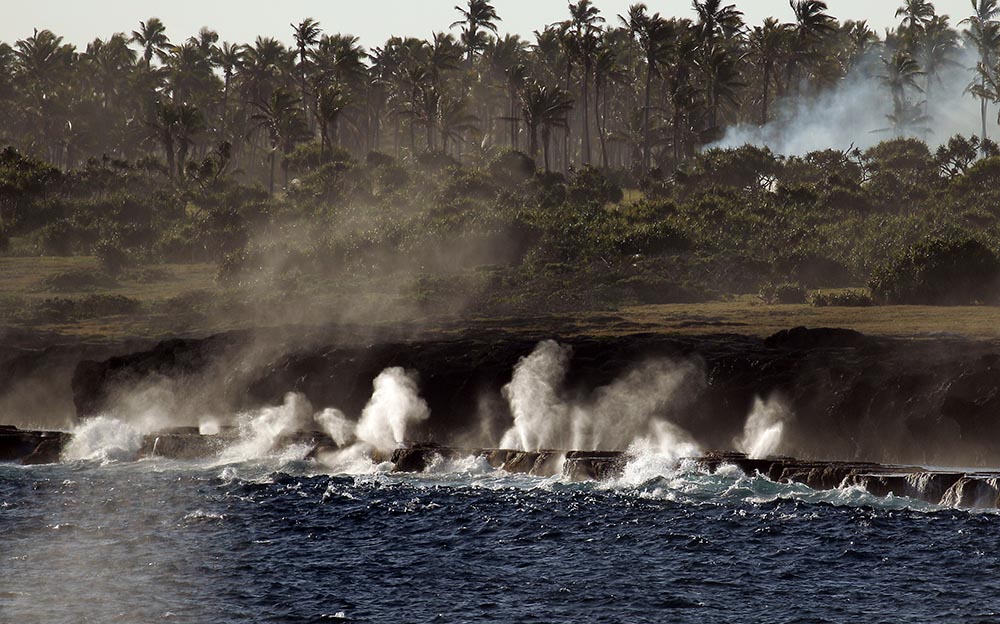 blowholes (Mapu a Vaea, Tonga).
Blowholes occur where holes have been weathered down into caves underneath a rocky coast. When waves hit the shore, the water in the underwater cave is forced into the small eroded gap and squeezed out and high into the air. One of the best places to see blowholes in the tropical Indo-Pacific is along the coast of Tonga at Mapu a Vaea.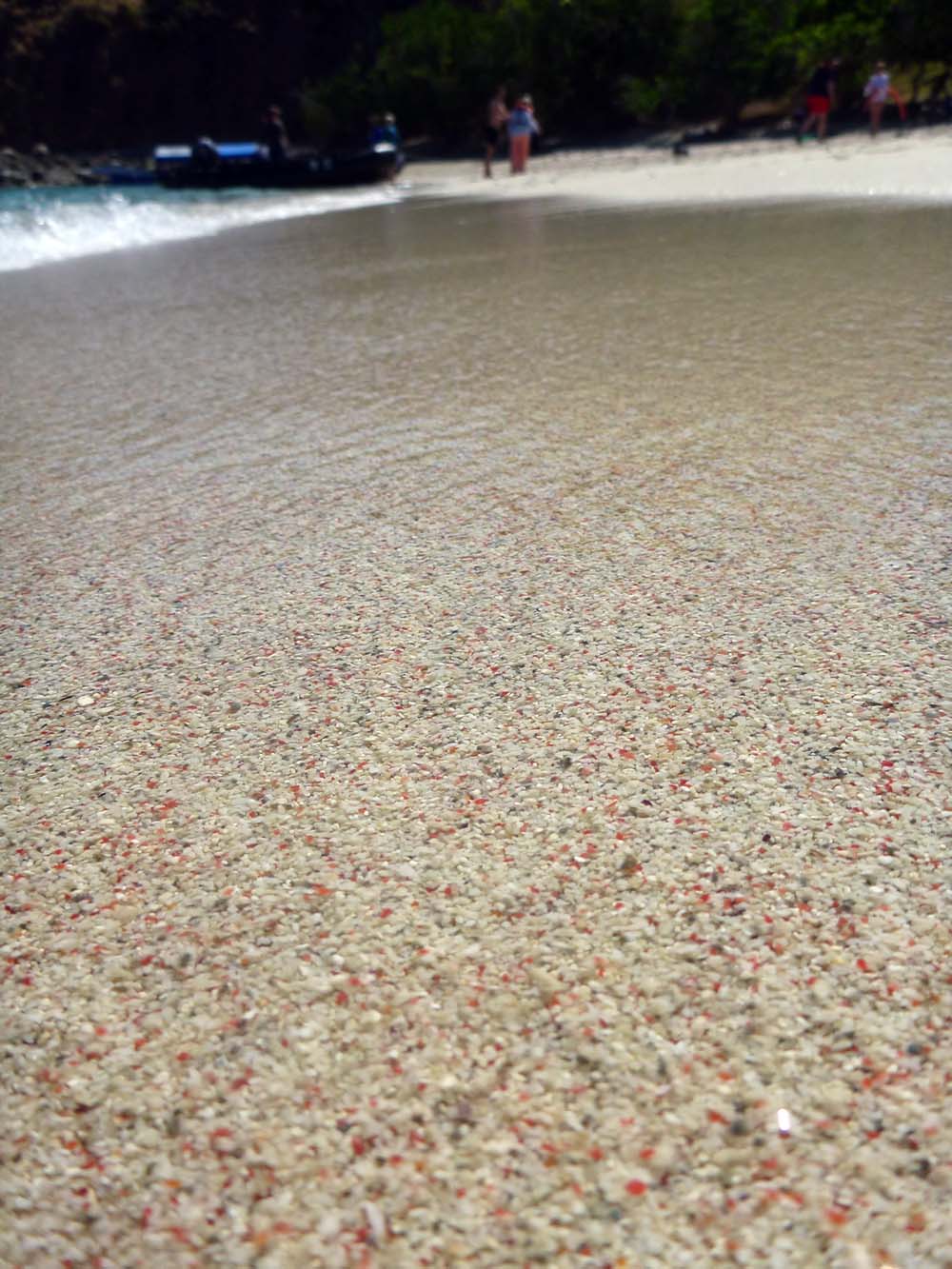 (Pink Beach, Indonesia).
The sand of some tropical Indo-pacific beaches is stained pinkish from the broken down 'Organ-Pipe Coral', such as on Pink Beach on Komodo Island in Indonesia.
Class Mammalia
The only mammals to be regularly seen in these habitats are flying fox, as bats can fly and disperse themselves to these remote islands.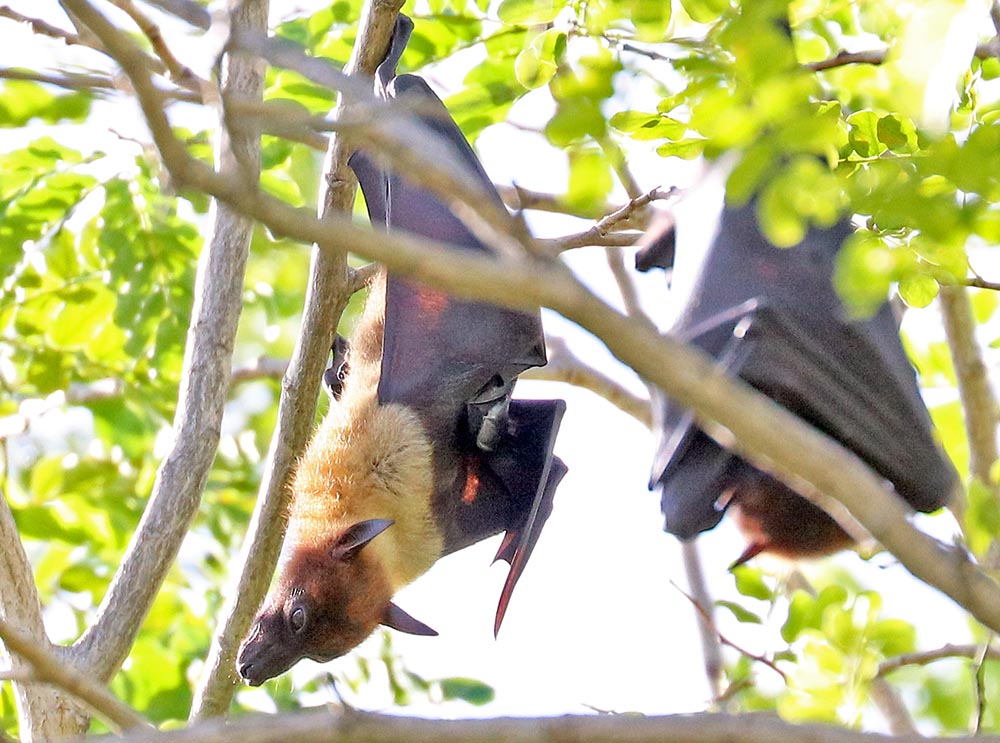 Indian Flying Fox, Maldives
---
Thinking of travelling again after everything settles down? The first expedition I am booked to work on after the virus is Micronesia, New Guinea & Indonesia in 2021 with Silversea. Meanwhile I am giving a lecture on the Sunshine Coast (Australia) on the "Sounds of suburban south-east Queensland"