AUSTRALASIAN
Tropical & Subtropical Moist Broadleaf Forest (Rainforest)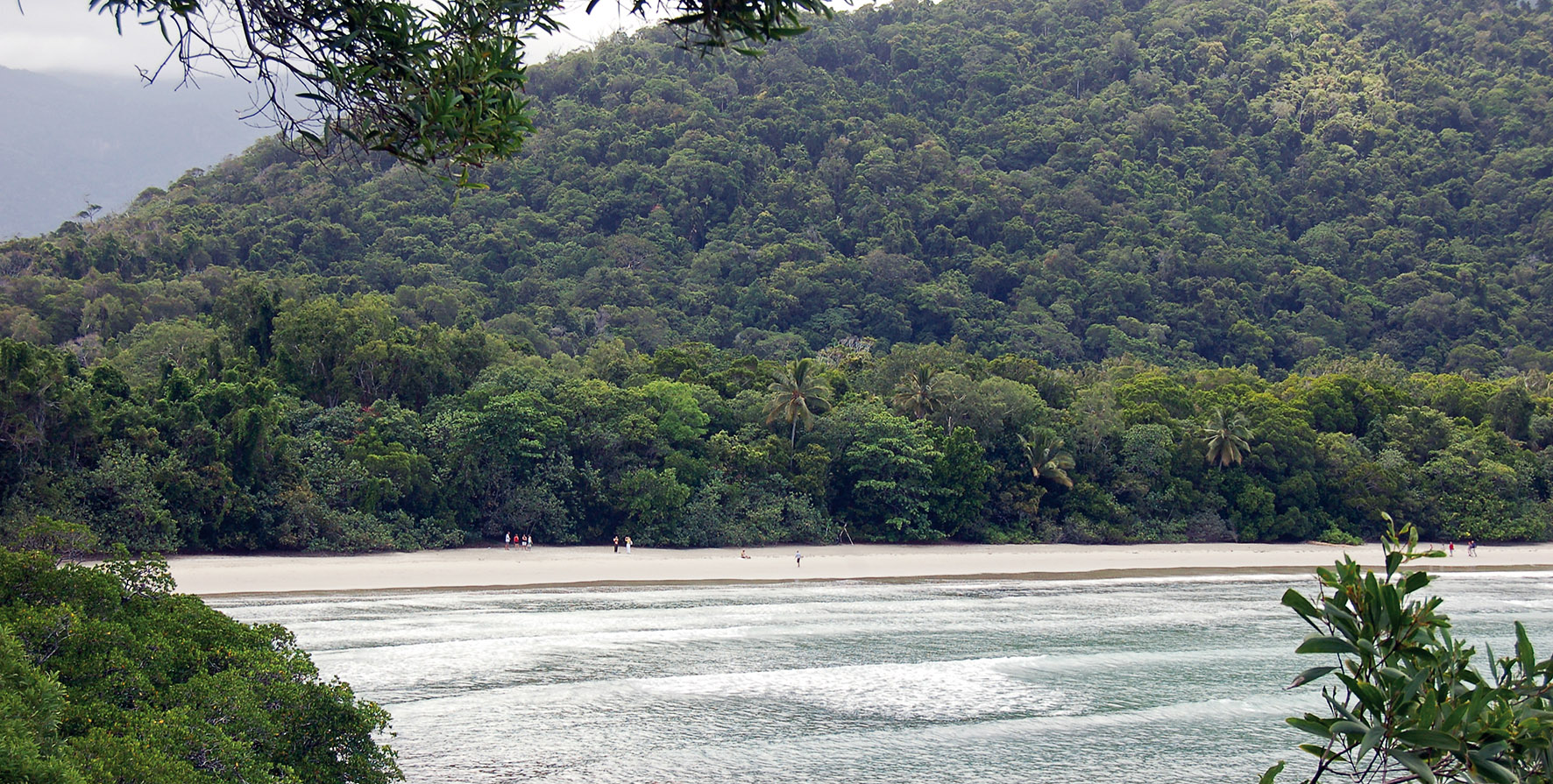 the lowland rainforest at Cape Tribulation, Australia.
These forests are found throughout the island of New Guinea, north-east Queensland, and to the islands of Melanesia, including the Solomons, Vanuatu and New Caledonia. These forests also supply many of the species that have ended up in Fiji and beyond (Fiji and eastwards is included in Rainforest of Oceania).
The lowland 'jungle' forest is still intact and found around the New Guinea coast, and is protected in small patches in Australia in the Daintree and north Queensland. There is upland rainforest in the Atherton Tablelands inland of Cairns, and even higher altitude forest in the valleys of central New Guinea. Patches of subtropical rainforest are found all the way down along the east coast until the southern border of Queensland.  

(O'Reillys Lodge)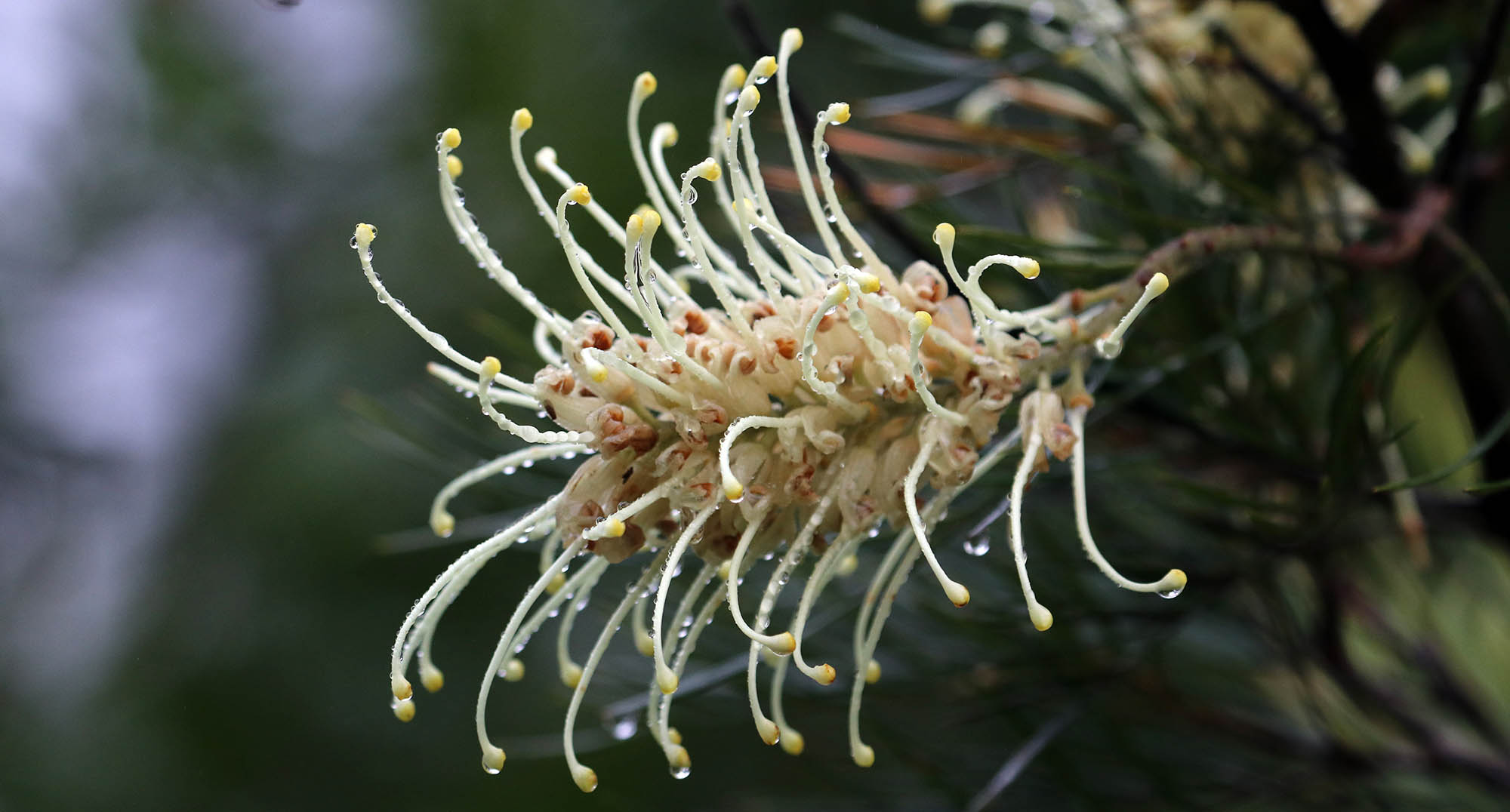 (Possum Valley)
Dei Dei Hotsprings (Papua New Guinea)
(O'Reilly's)
(O'Reilly's)
Places to experience the Australasian rainforest
For a chance to stay in and explore the beautiful subtropical rainforest, there is the famous O'Reillys Lodge, with easy and great birdwatching, located in south-east Queensland, Australia. Further north is the centre of rainforest excursions in Australia, Cairns, Queensland. While in the town, there is the Cairns Botanical Gardens and for captive wildlife: Cairns Tropical Zoo. South of here is Mission Beach and Etty Bay, the best places to see Cassowary. North of Cairns is the Daintree Australia, not as good as the tablelands is for wildlife, but it is beautiful lowland rainforest, and includes the Daintree Discovery Centre. The Atherton Tablelands is the best place for birdwatching, and there are great value places to stay, including: the Atherton Tablelands Birdwatchers Cabin,  Possum Valley, and the grand master himself: Chambers Rainforest Apartments Australia. Higher up in altitude is the national park of Hypipamee Crater, great for spotlighting nocturnal mammals.
  The islands of Melanesia offer some relatively unspolit tropical rainforest. This includes the Arnavon (Arnarvon) Islands, and Marovo Lagoon. And then there is the largest and least known rainforest in Australasia, the jungle of Papua New Guinea. You can check out the relatively unknown Damawewe Caves, and in the north is the amazing Sepik River, great for culture and birdlife (if you can get there). The Indonesia half of New Guinea is getting more developed but areas such as Rajah Ampat are still well protected, including Gam Island, for Red Bird-of-Paradise., and Misool Island.
Search this website and google:

---