search google and this website:
AFROTROPICAL


Tropical & Subtropical 
Moist Broadleaf Forest
(
Rainforest)
The rainforest of Africa spans from the west coast of the continent to the east, and includes such iconic mammals as chimpanzees and gorillas, and beautiful birds such as Turacos...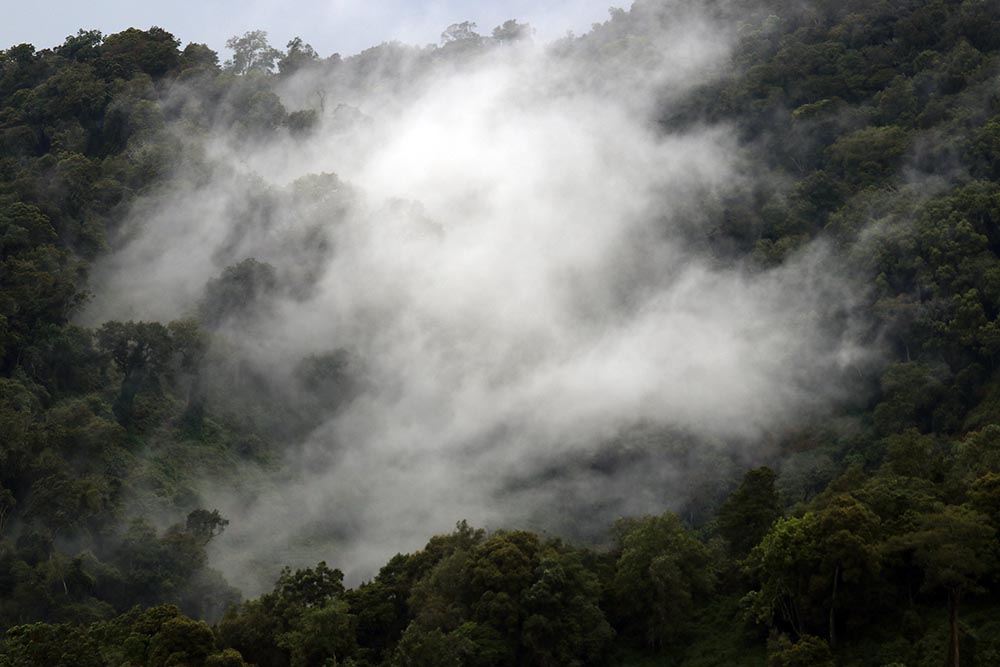 (Bwindi, Uganda)
Class Crustacea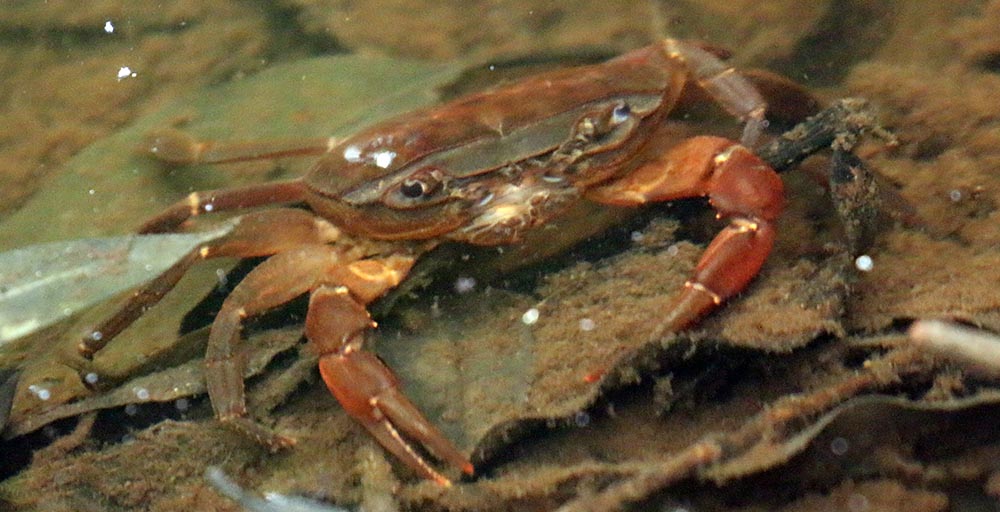 (Nature's Valley)
Potamonautes is the most common, widespread and speciose genus of freshwater crab in Africa, with over 60 species. They are sometimes seen in rainforest creeks.
Class Insecta
Order Neuroptera: Lacewings
(Ruboni, Uganda)
?Lacewing.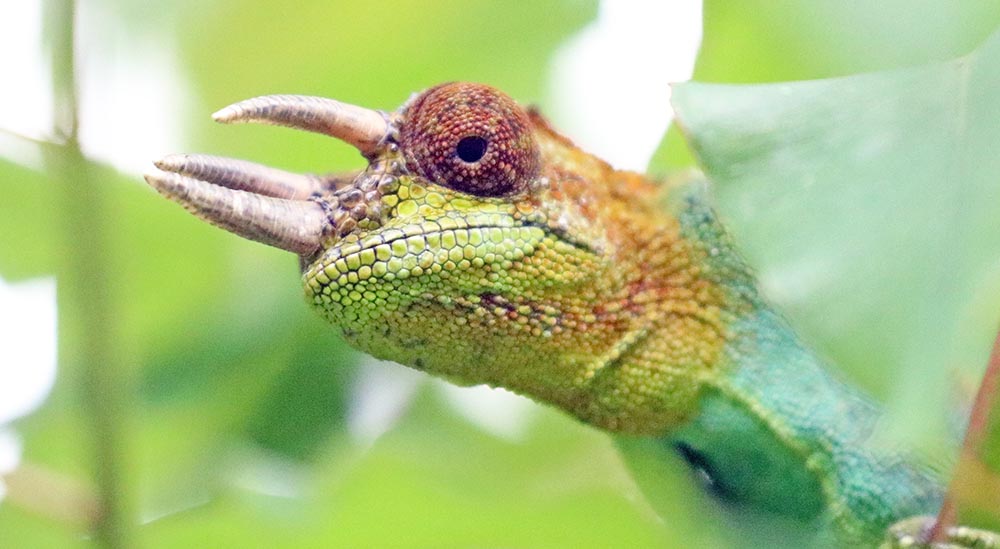 (Entebbe, Uganda)
(Bwindi)
---
---