AFROTROPICAL


Tropical & Subtropical 
Moist Broadleaf Forest (
Rainforest)
The rainforest of Africa spans from the west coast of the continent to the east, and includes such iconic mammals as chimpanzees and gorillas, and beautiful birds such as Turacos...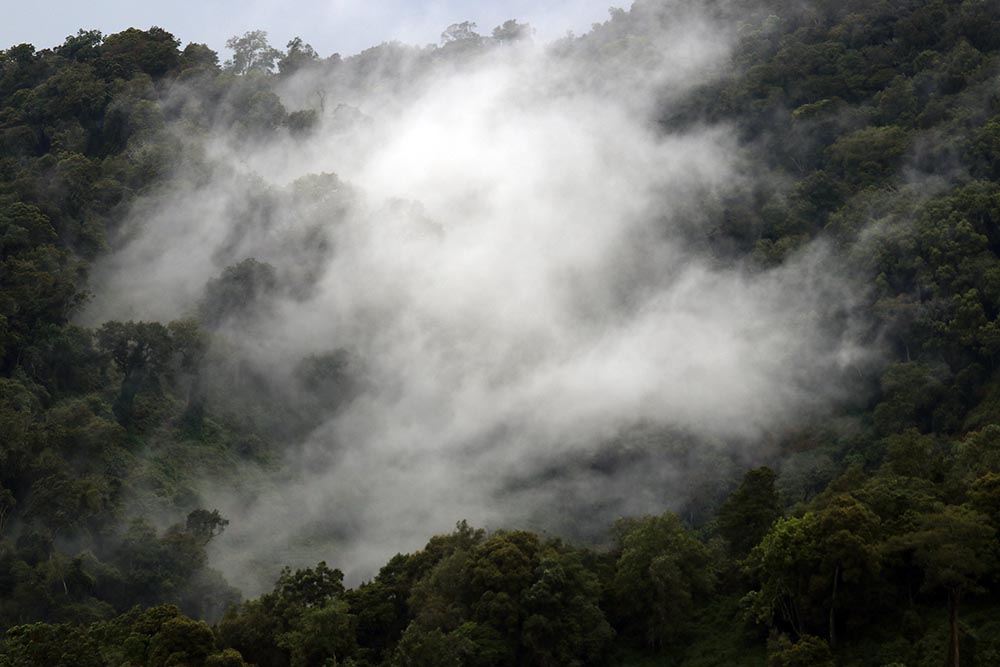 While the African rainforest is not as diverse as the equivalent biomes in the Neotropical or Indo-Malayan regions, there are many species to be found in the lowland tropical and mountain forests. 
(Bwindi, Uganda)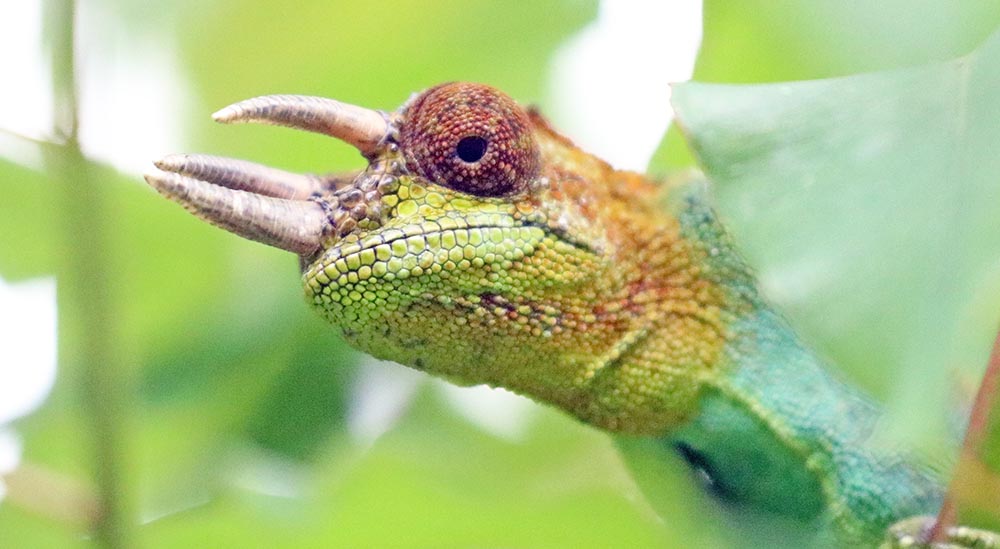 There is a range of fascinating birds to be seen sought after in the African rainforest, including many endemics. As with other mountain rainforest in other parts of the world, the birding is often easier & more rewarding in the higher altitude forests of Africa than in the lowlands. 
(Bwindi)
Unlike the neighbouring savanna, there are not as many of the larger animals to be seen in the African rainforests. However, there is a great range of interesting smaller mammals, and a particularly rich range of primates.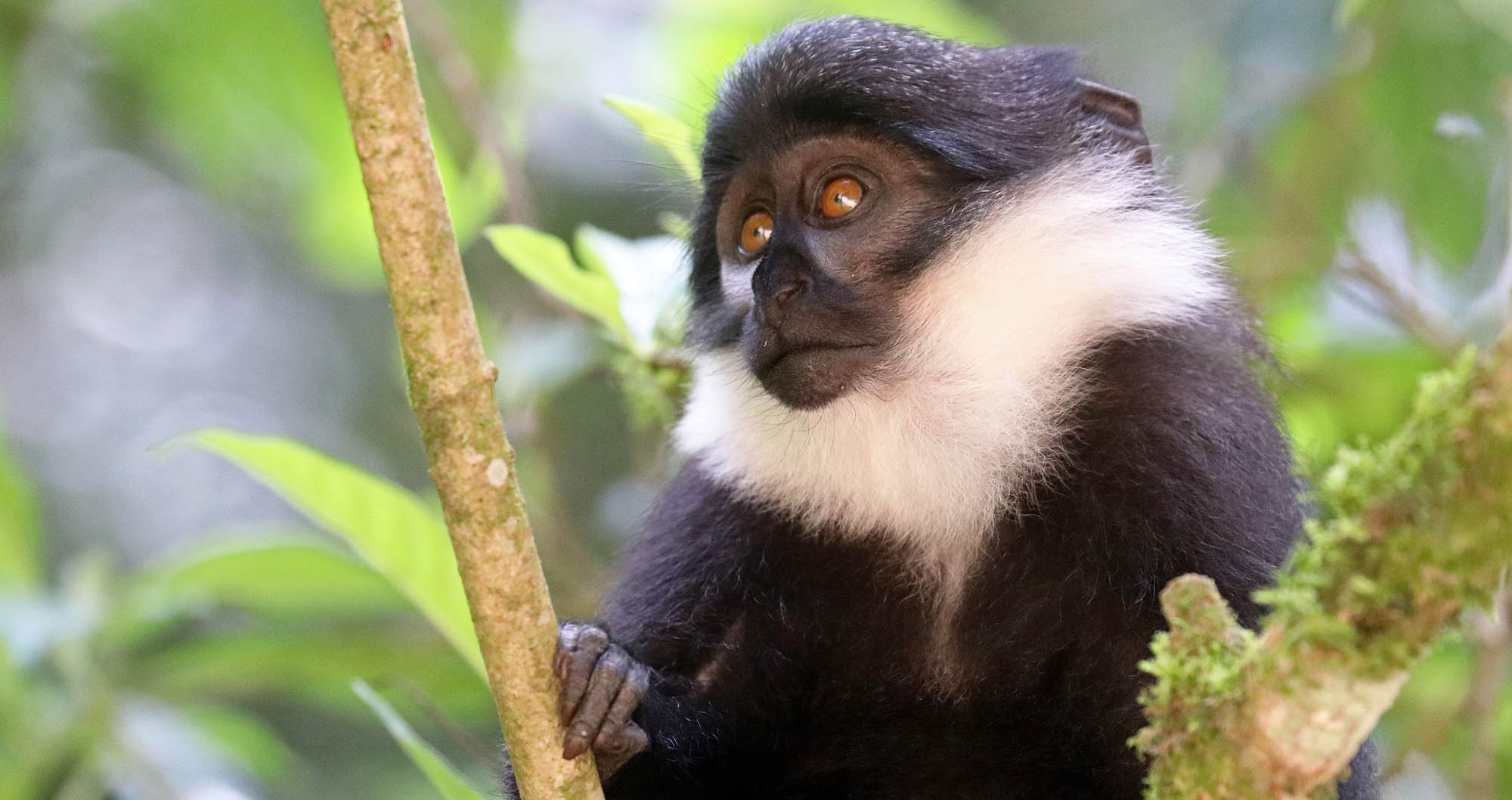 Places to enjoy the African rainforest
Being Africa, there are lots of national parks and lodges to enjoy. One of the most famous is Bwindi Impenetrable National Park, Uganda where you can track gorillas through the rainforest. Isunga Lodge, Kibale, Uganda is a beautiful lodge to stay at right on the edge of the national park, with great views and birding right in the gardens. Rwenzori Mountains National Park in Uganda gives a taste of upland mountain rainforest and a cheap place to stay is Ruboni Camp. Further south into the subtropical area and you can enjoy the cooler rainforest of South Africa along the Garden Route.
---
Search google and this website: