NEOTROPICAL
Tropical & Subtropical Moist Broadleaf Forest
This is the technical term for the tropical rainforest or 'jungle'. The rainforests of tropical South and Central America are the most species diverse ecosystems in the world.
Map of Neotropical Moist Forest (Public Domain, https://commons.wikimedia.org/w/index.php?curid=1550301)
(Waychega Lodge, Peru)
A view from the cloud forest looking down into the rainforest of the mountains and valleys, on the Manu road from the top of the Andes down to the Amazon river.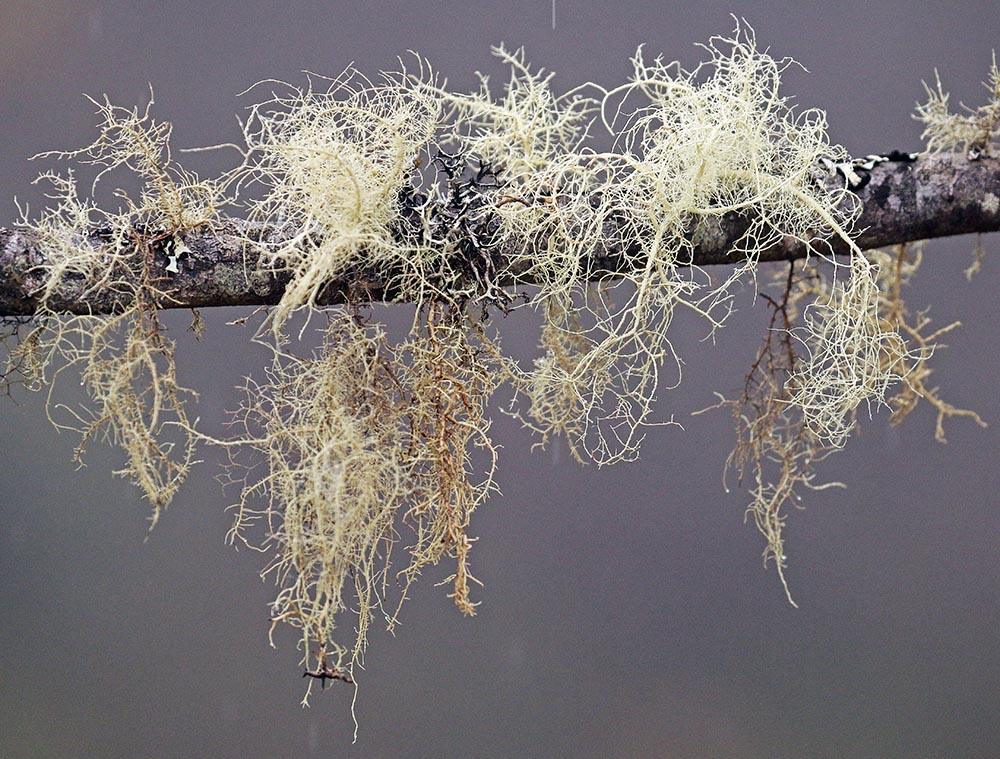 (Waychega Lodge, Peru)
The higher altitude rainforest has a lot of lichens and moss covering the trees.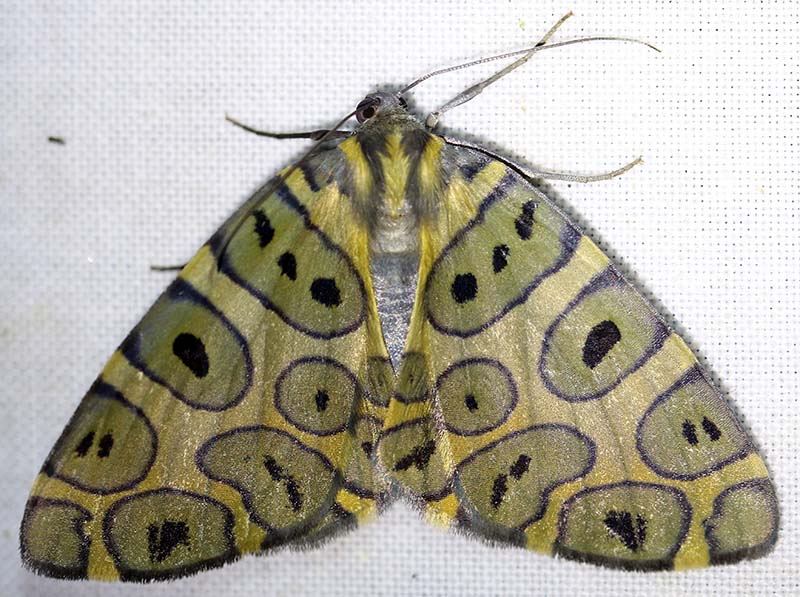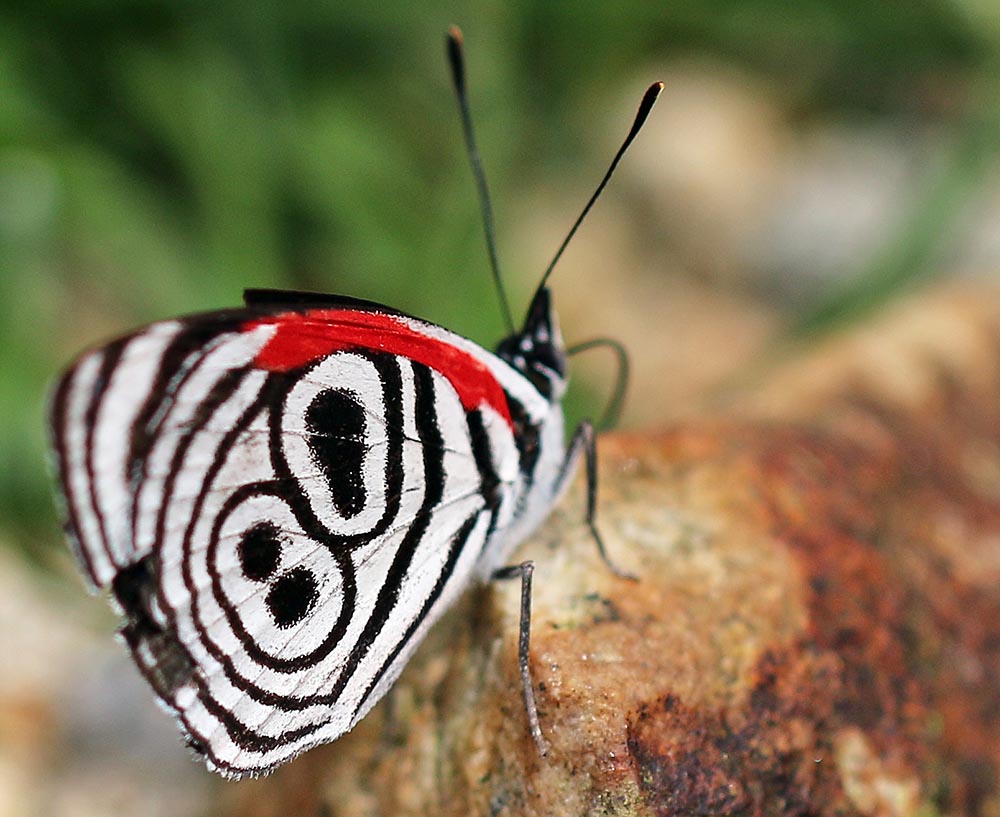 Diaethria, 'Eighty-eight Butterfly' (Manu road, Peru).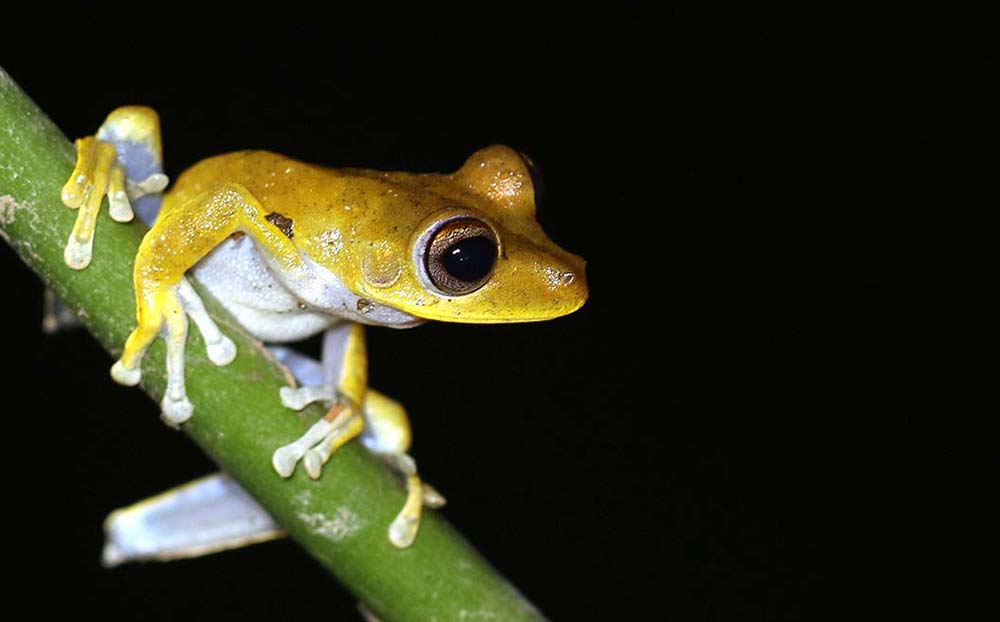 (Brazil)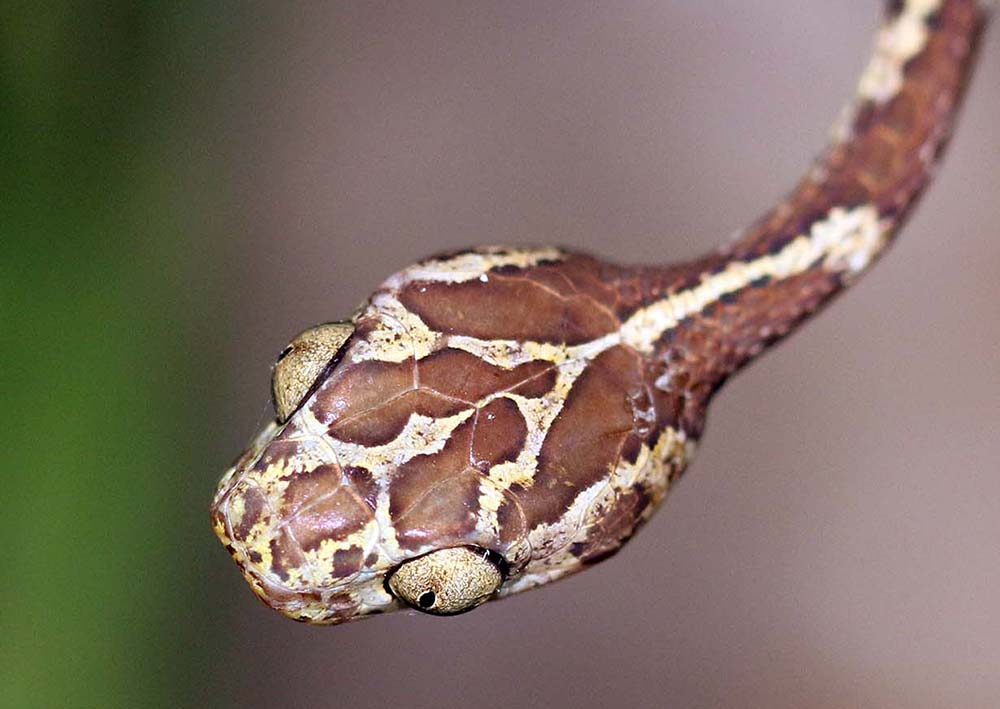 Yarina Lodge, Ecuador
Hummingbird (Wildsumaco Lodge, Ecuador)
---
Thinking of travelling again after everything settles down? The first expedition I am booked to work on after the virus is New Guinea & Indonesia in 2021 with Silversea.