search google and this website:
reptiles


AUSTRALASIAN
Tropical & Subtropical Savanna Woodlands
Order Squamata: Lizards and Snakes 
Family Agamidae: 'Dragons'
Ctenophorus

spp.
The largest group of dragons in Australia, most associated with arid areas.
(Telstra Hill, Mt.Isa, Queensland)
Ctenophorus slateri, 'Slater's Ring-tailed Dragon'.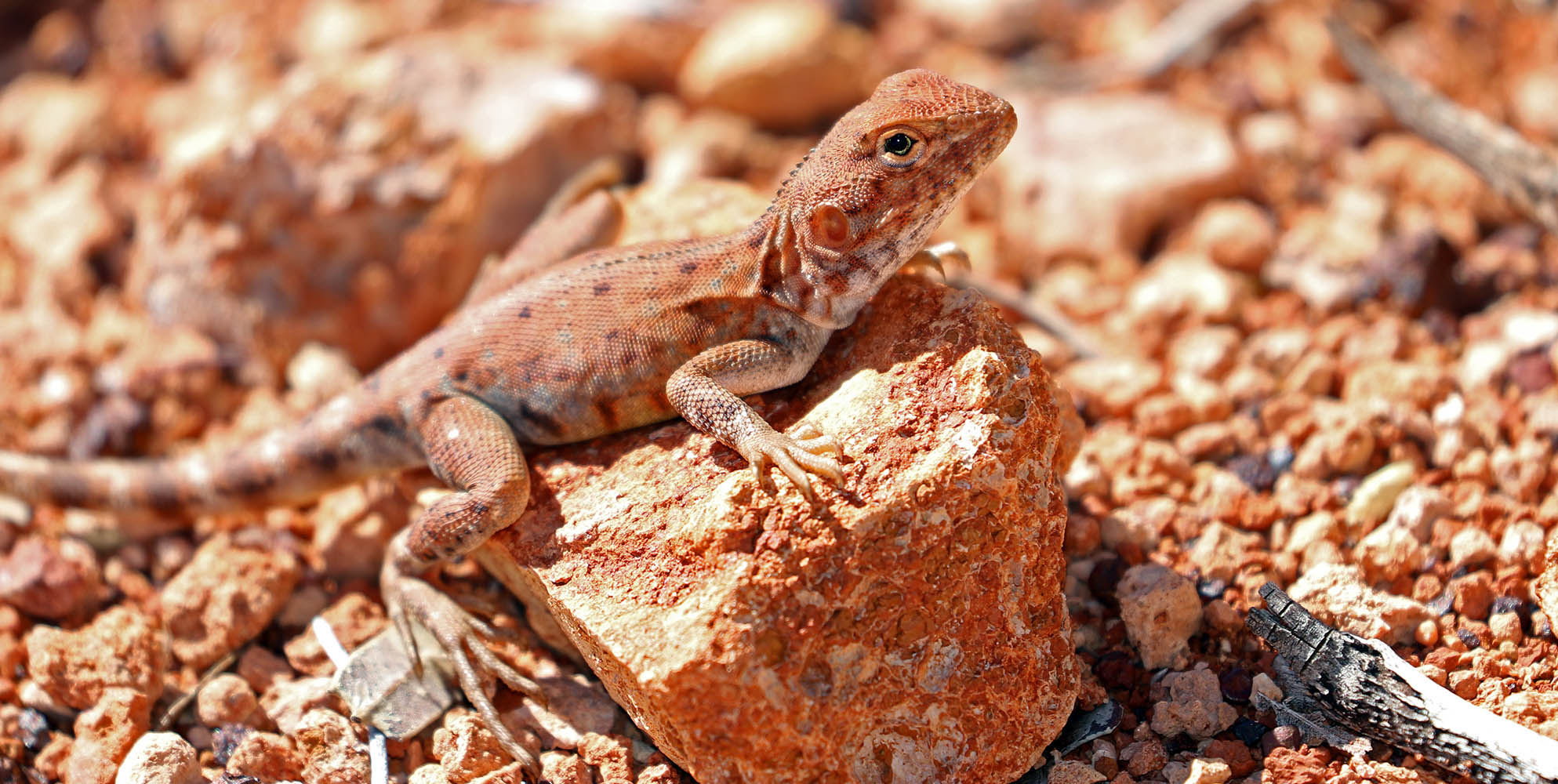 (Millstream, Western Australia)
Ctenophorus caudicinctus, 'Western Ring-tail Dragon'. Found in arid shrublands and sub-tropical woodlands of central west of Australia, mostly around Pilbara region.

Lophognathus

s

pp. 'Ta-Ta Lizards'
Recently some of the species in this genus have been moved around; currently there are two species. They are one of several Australian dragons known as 'Ta-Ta' Lizards because of they way they signal with their forearm, lifting it up as a sign to other dragons.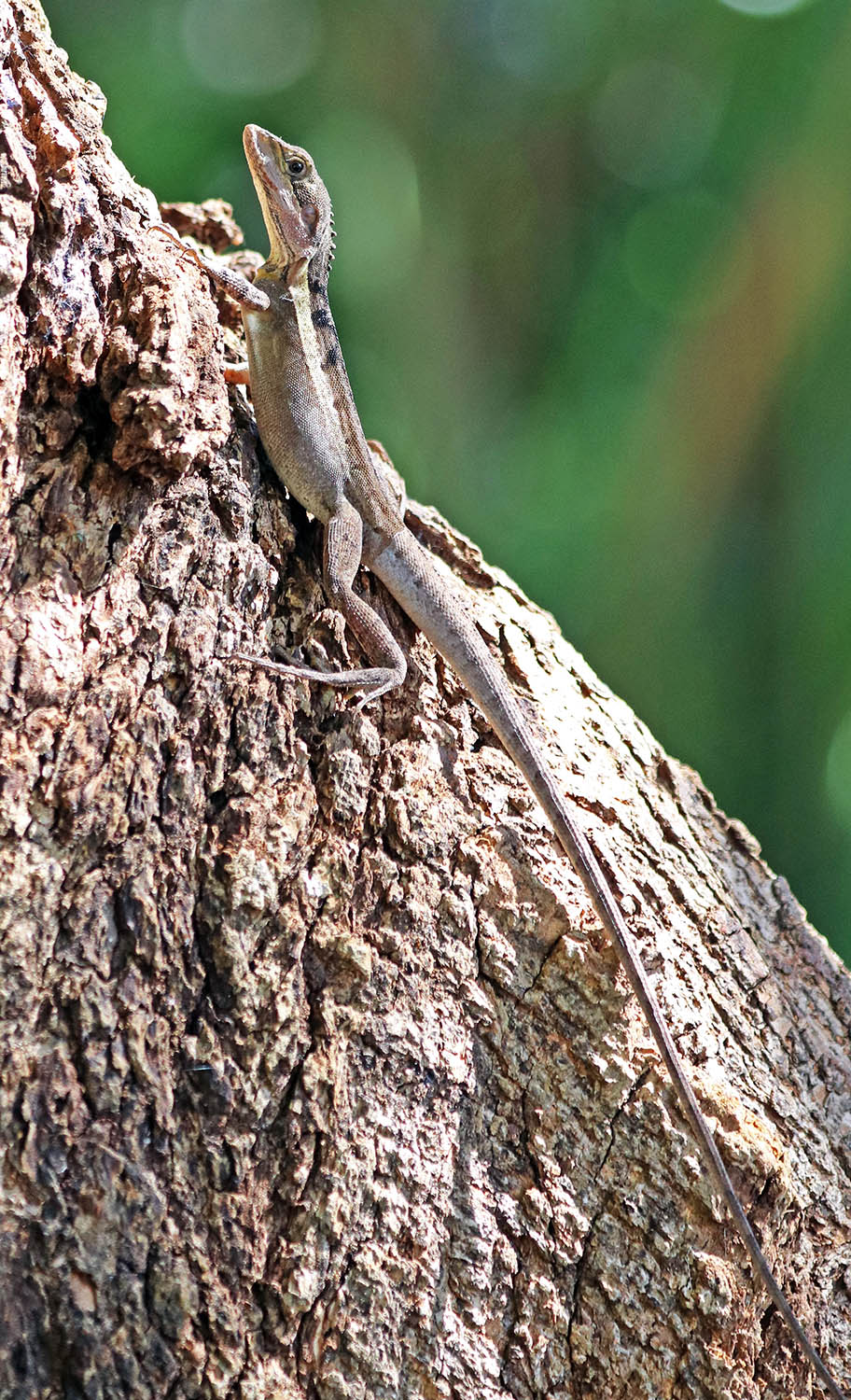 (George Brown Botanical Gardens, Darwin, NT)
Lophognathus gilberti, 'Gilberts Ta-Ta Lizard'. This is the common species of 'Ta-Ta' Lizard around the suburbs of Darwin.

(Lake Mooroondah, Mt.Isa, Queensland)
Lophognathus horneri, 'Horner's Ta-Ta Lizard'. This species can be distinguished from the former by the white spot in the tympanum.
---
---