search google and this website:
MADAGASCAN
Tropical & Subtropical Moist Broadleaf Forest (Rainforest)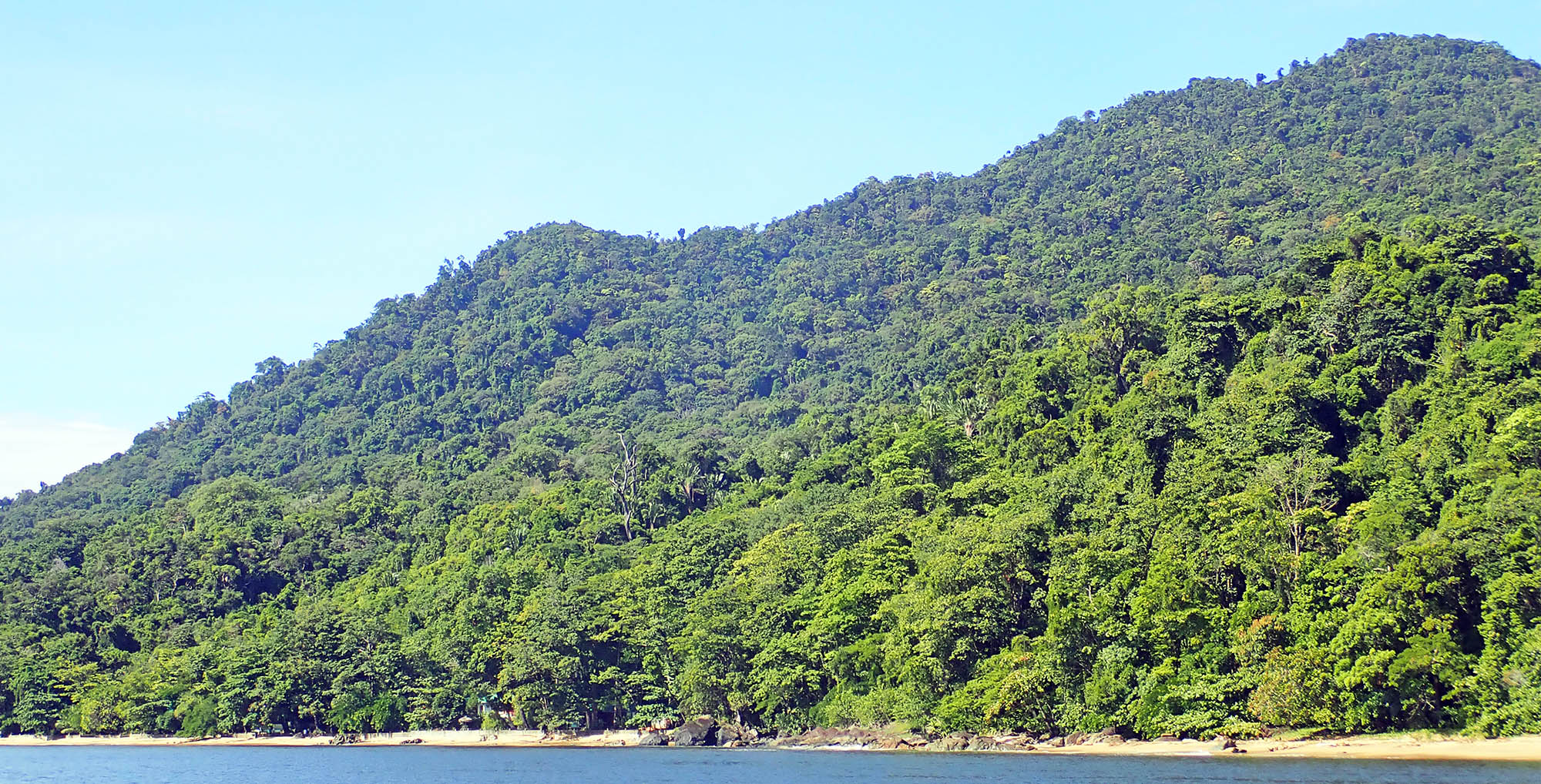 (Rainforest along coast at Masoala National Park, Madagascar)
(Pond Skater, Isalo)
Order Anura: 'Frogs'
Family Mantellidae
(Mount Amber National Park, Madagascar)
Aglyptodactylus spp. 'Madagascan Jumping Frogs'. There are 6 species in this genus and they are all endemic to Madagascar.

Places to experience the Madagascan rainforest
Madagascar has a number of national parks where you can explore the countries rainforest, including Amber Mountain National Park, and Masoala.
An edited version of one of my introductory lectures that I give on expedition ships about the people of Madagascar