search google and this website:
MADAGASCAN Tropical & Subtropical Moist Broadleaf Forest
reptiles
The diverse and unique reptiles of the Madagascan rainforest...
Family Gekkonidae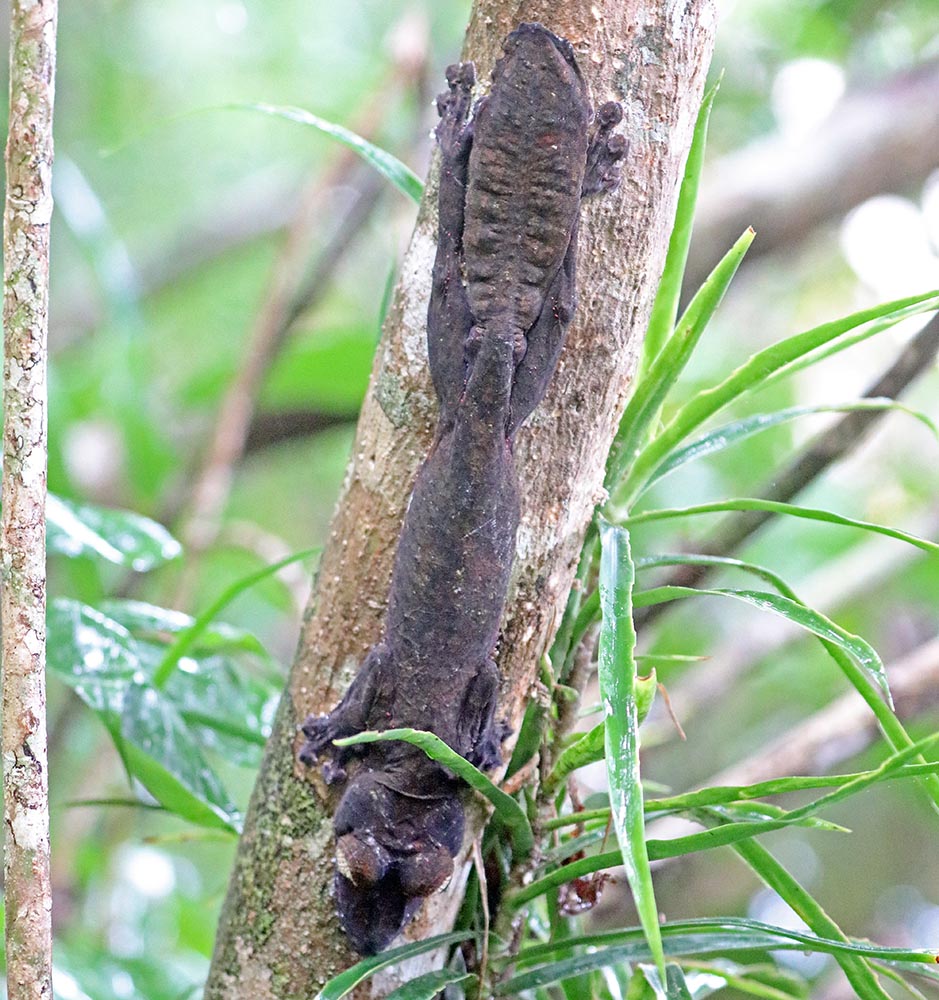 Uroplatus fimbriatus, 'Common Leaf/Flat-tailed Gecko' (Nosy Mangabe, Madagascar).
Family Gerrhosauridae: Plated Lizards

Family Chamaeleonidae
Brookesia spp. 'Leaf Chameleons'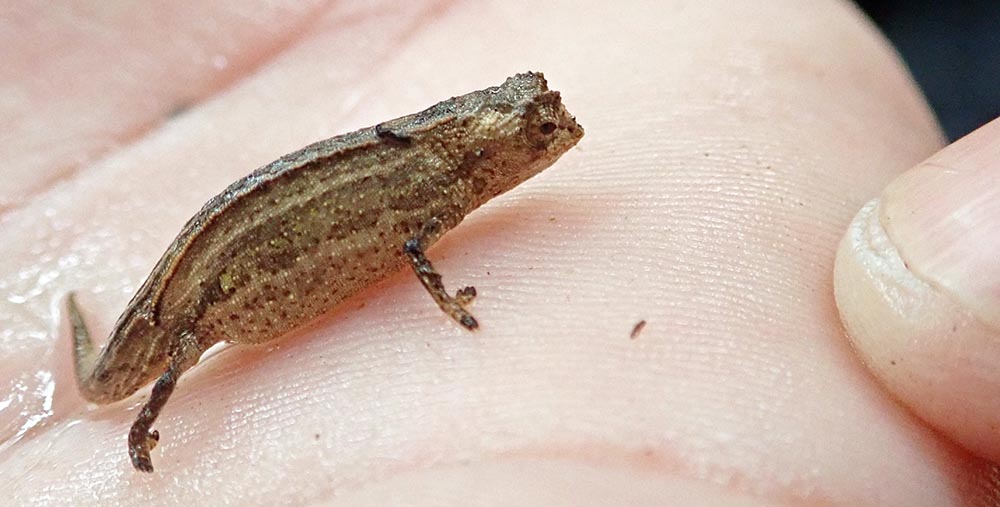 Tiny chameleons that live in the leaf litter of the rainforest.
---
---