MADAGASCAN Tropical & Subtropical Moist Broadleaf Forest
reptiles
The diverse and unique reptiles of the Madagascan rainforest...
Family Gekkonidae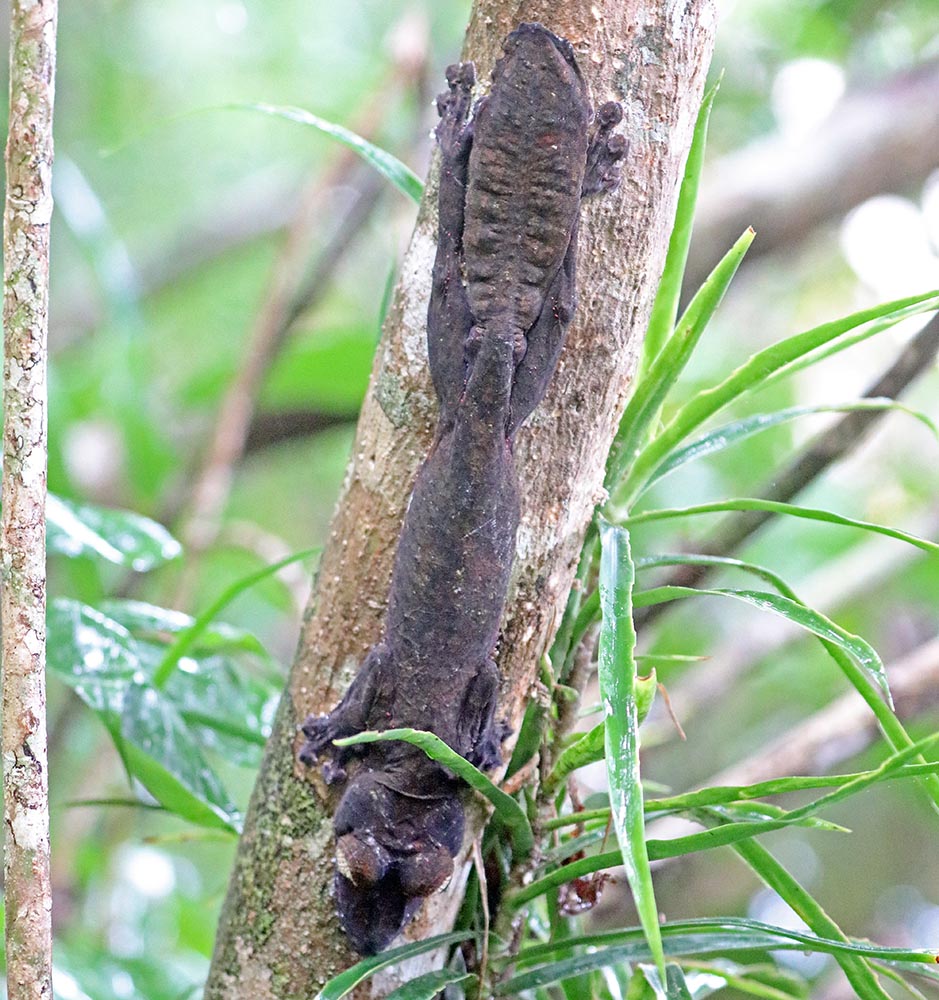 Uroplatus fimbriatus, 'Common Leaf/Flat-tailed Gecko' (Nosy Mangabe, Madagascar).
Family Gerrhosauridae: Plated Lizards

Family Chamaeleonidae
Brookesia spp. 'Leaf Chameleons'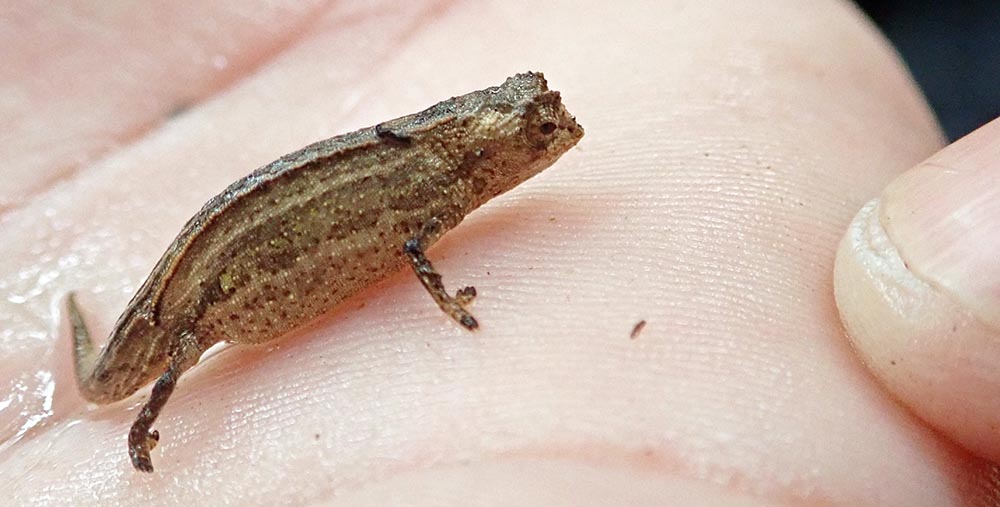 Tiny chameleons that live in the leaf litter of the rainforest.
---
Thinking of travelling again after everything settles down? The first expedition I am booked to work on after the virus is Micronesia, New Guinea & Indonesia in 2021 with Silversea. Meanwhile I am giving a lecture on the Sunshine Coast (Australia) on the "Sounds of suburban south-east Queensland"