AUSTRALASIAN Tropical & Subtropical Savanna


non-passerine
birds
The beautiful non-passerine birds of the tropical and subtropical savanna woodlands grasslands and dry forests of northern Australia and southern New Guinea...
Family Columbidae: Pigeons & Doves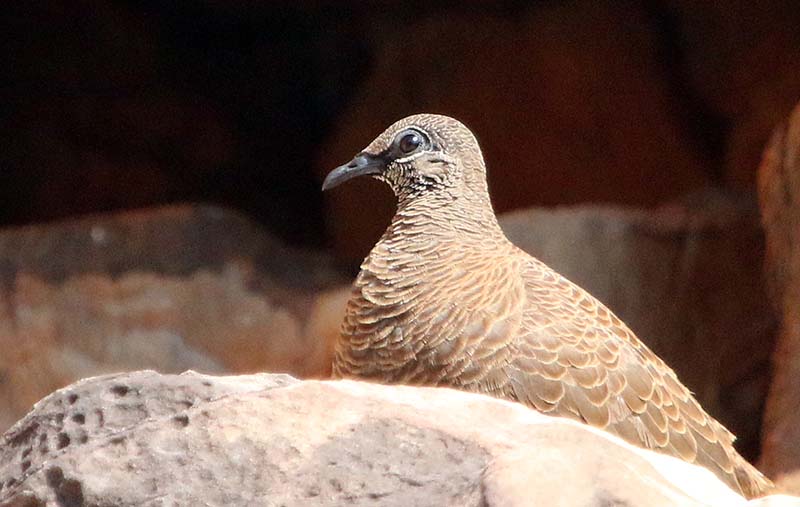 Petrophassa albipennis, 'White-Quilled Rock-Pigeon' (Talbot Bay, Australia).
---
Thinking of travelling again after everything settles down? The first expedition I am booked to work on after the virus is Micronesia, New Guinea & Indonesia in 2021 with Silversea. Meanwhile I am giving a lecture on the Sunshine Coast (Australia) on the "Sounds of suburban south-east Queensland".