search google and this website:
plants

NEOTROPICAL Tropical & Subtropical Moist Broadleaf Forest
The rainforests of tropical South and Central America have the highest diversity of plants in the world...
Family Proteaceae
(Wayqecha Lodge, Peru)
Oreocallis grandiflora.

Family Orchidaceae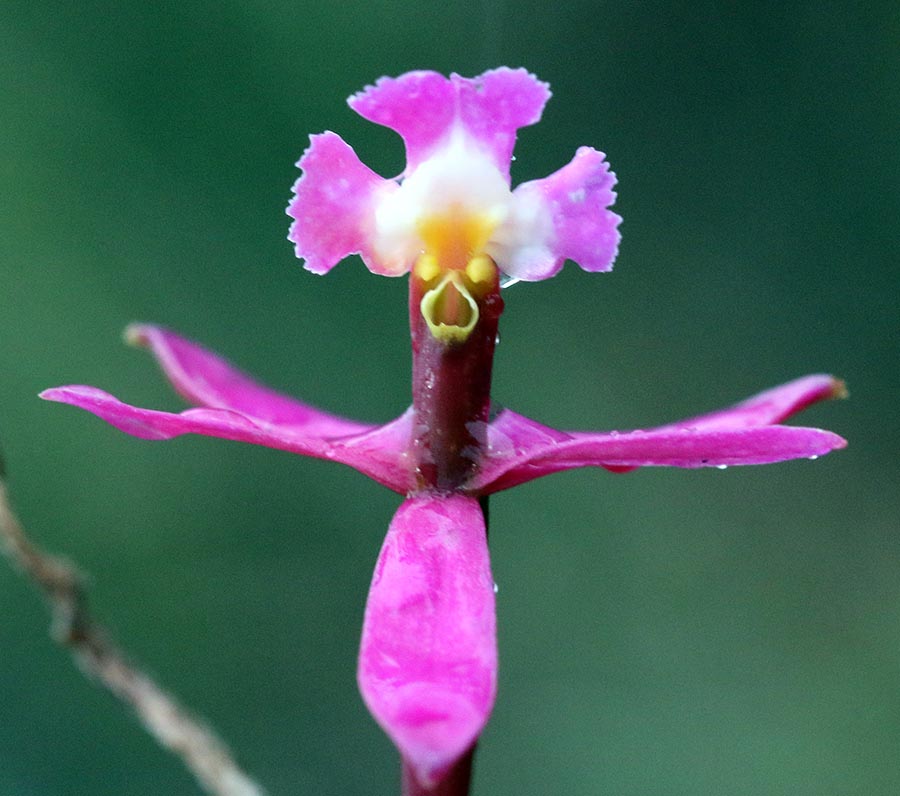 This orchid flower looks like a little man with a funny hat, screaming!
Epidendrum secundum, (Wayqecha Lodge, Peru).
(?) Cyrtochilum aureum (Wayqecha Lodge, Peru).

Order Malvales
Family Malvaceae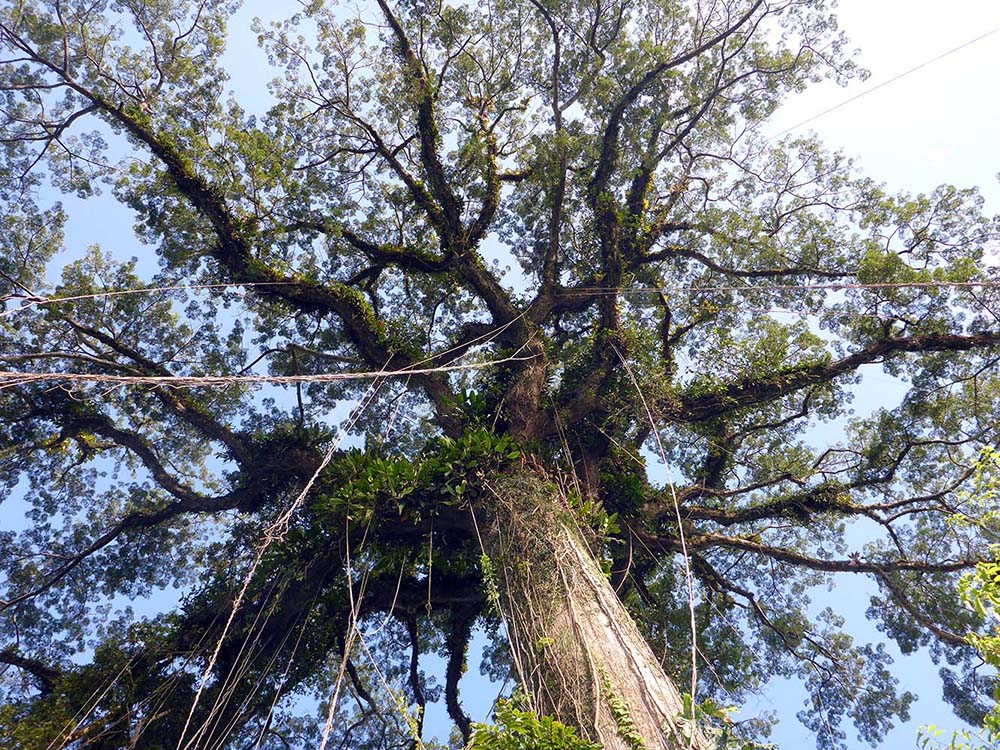 Yarina Lodge, Ecuador
Ceiba pentandra 'Kapok'. One of the biggest trees in the world. Found in Central America and northern South America (and West Africa?).

Family Verbenaceae
Stachytarpheta spp., 'Snakeweeds'
Stachytarpheta are popular with butterflies and hummingbirds (Amazonia Lodge, Peru).
Stachytarpheta is a large genus with over 100 species. They are found in Central and South America, with many species becoming weeds around the tropics of the world. Both native and introduced populations are often visted by butterflies and hummingbirds.

to identify...
Updates
Well it looks like my first trip after the virus now might be as an Expedition leader in Tasmania with Coral Expeditions
. If you can't go travelling until everything settles down, then until then, here I am doing online
guided walks for Noble Caledonia and online lectures for Silversea.
---
---