SUBANTARCTIC Seashore


birds



The birds of the Subantarctic seashore include sheathbills, gulls, skuas, albatross, giant petrels and cormorants...

Order Charadriiformes: waders & shorebirds
Family Stercorariidae: 'Skuas' and 'Jaegers'
Family Laridae: Gulls
Order Procellariiformes: Tubenoses
Family Diomedeidae: Albatrosses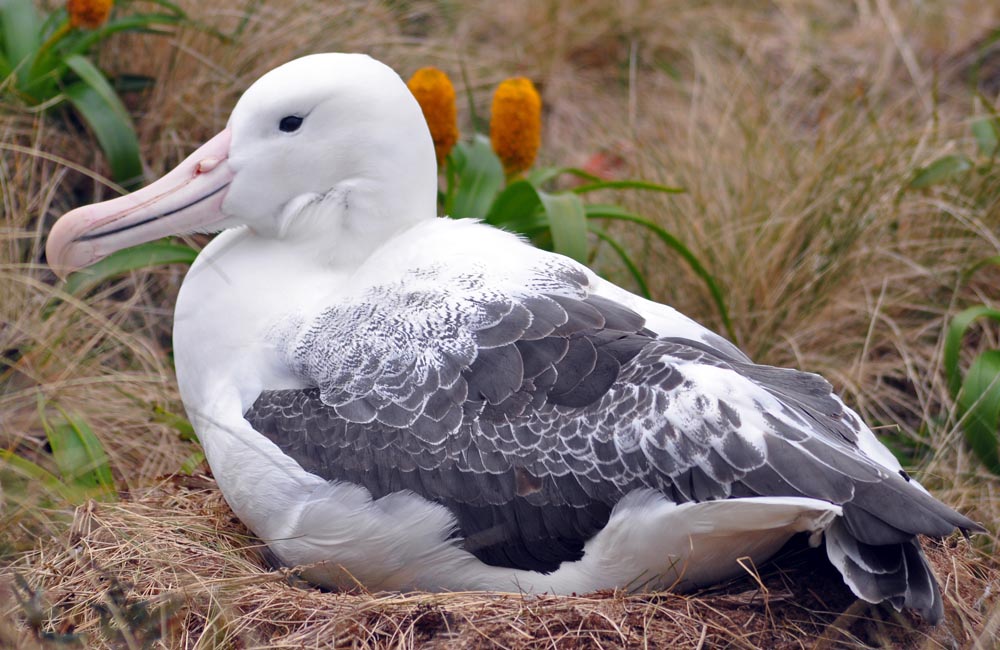 (Auckland Islands)
Phoebetria palpebrata, 'Light-mantled Sooty Albatross'.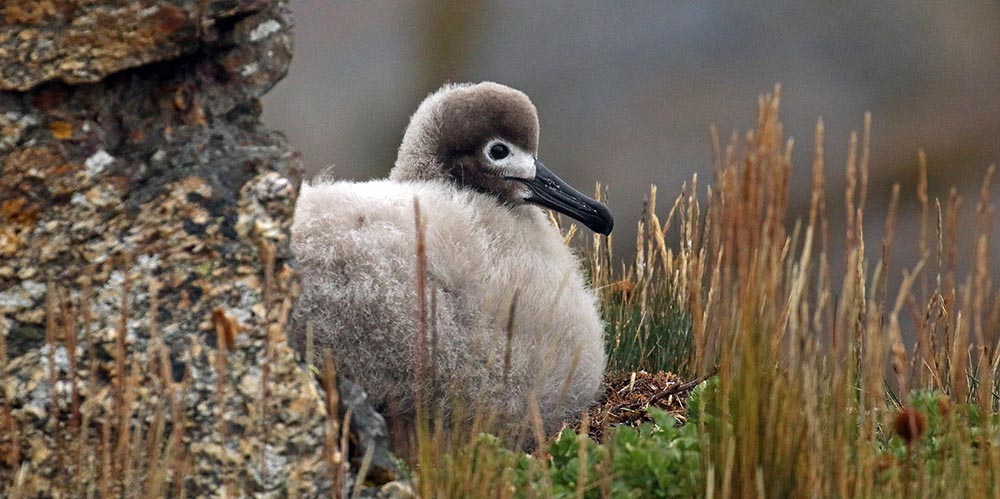 (Fortuna Bay, South Georgia)
Light-mantled Sooty Albatross, chick at nest.

Family Phalacrocoracidae: Cormorants
Family Motacillidae
(South Georgia)
Anthus antarcticus, 'South Georgia Pipit'. The only passerine found on South Georgia.
---
Thinking of travelling again after everything settles down? The first expedition I am booked to work on after the virus is Micronesia, New Guinea & Indonesia in 2021 with Silversea.