NEOTROPICAL Tropical Moist Broadleaf Forest
non-passerine birds
More non-passerine birds of the rainforest of tropical South America and Central America...
Family Opisthocomidae: Hoatzin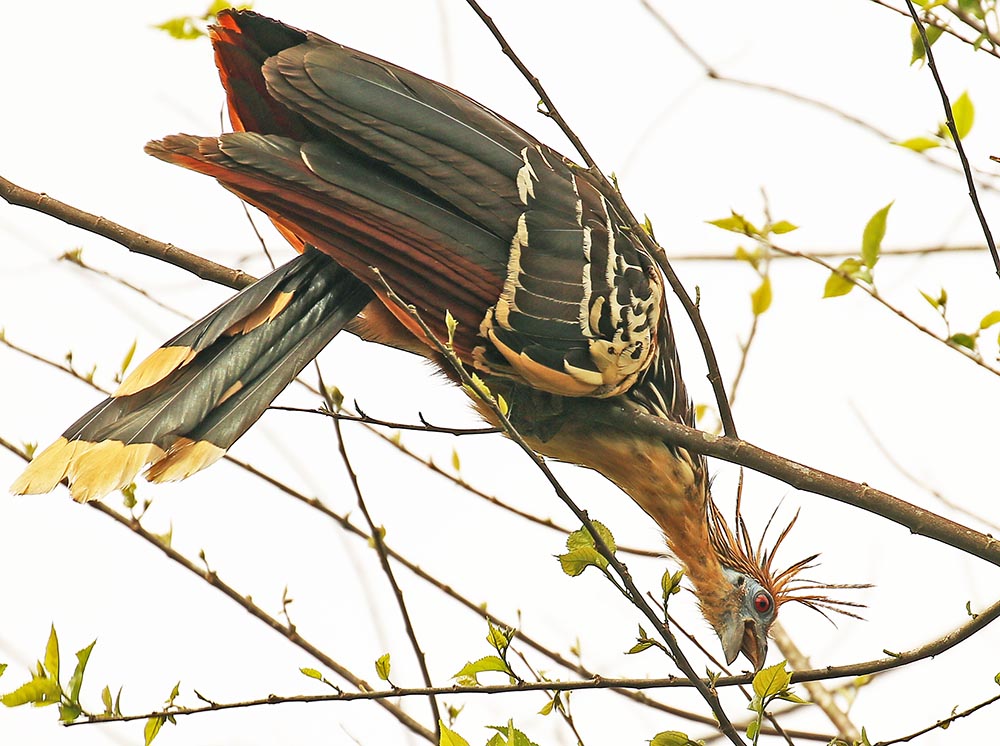 Opisthocomus hoazin, 'Hoatzin' (Villa Carmen Lodge, Peru).

Family Cathartidae: New World Vultures
Family Accipitridae: Hawks, Kites, Eagles
Family Trogonidae: Trogons
Trogon personatus, 'Masked Trogon' (Bellavista Lodge, Ecudaor). Found in mountain rainforest of South America.
Family Momotidae: Motmots
Family Alcedinidae: Kingfishers
Order Picaformes
Family Galbulidae: Jacamars
Family Bucconidae: Puffbirds
Monasa nigrifrons, 'Black-fronted Nunbird', 'Monja de Frente Negra' (Villa Carmen Lodge, Peru).
Family Capitonidae: New World Barbets



Family Semnornithidae: Prong-billed & Toucan Barbets
Semnornis ramphastinus, 'Toucan Barbet' (Bellavista, Ecuador).
Family Ramphastidae: Toucans, Aracaris, Toucanets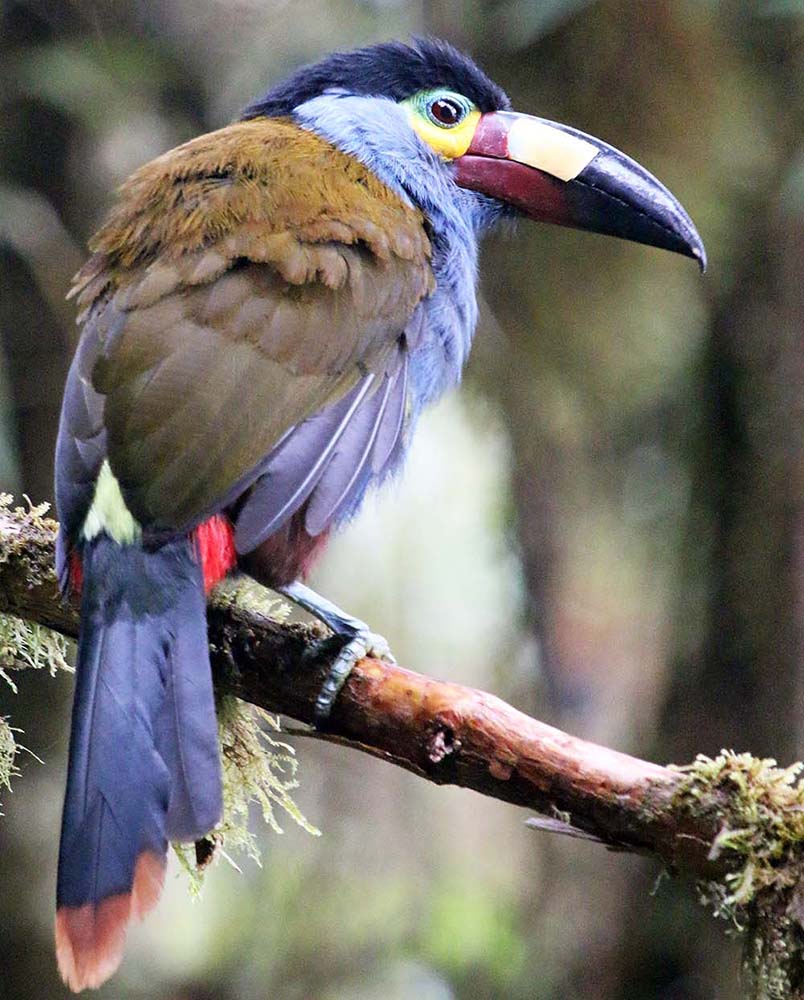 Andigena laminirostris, 'Plate-billed Mountain Toucan' (Bellavista Lodge, Ecuador).
Family Picidae: Woodpeckers
Family Falconidae: Falcons, Caracaras
Family Psittacidae: African and American Parrots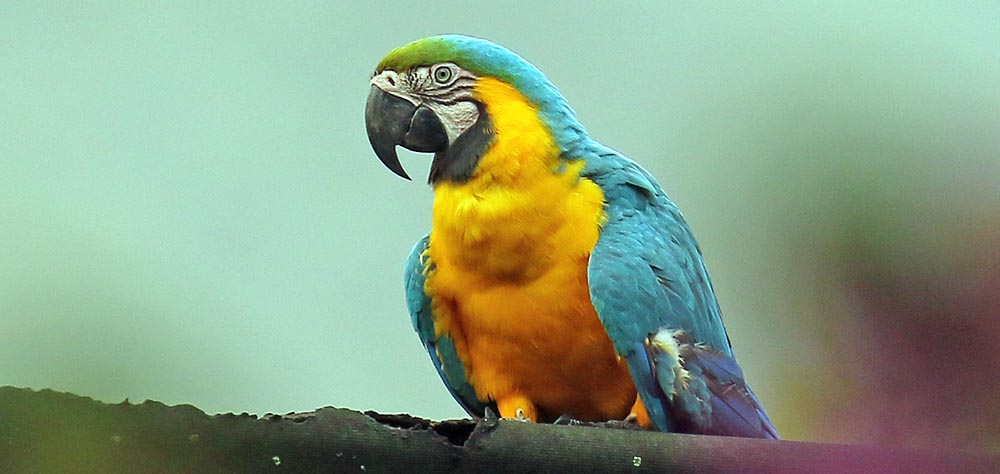 Ara ararauna,'Blue and Yellow Macaw' (Villa Carmen Lodge, Peru).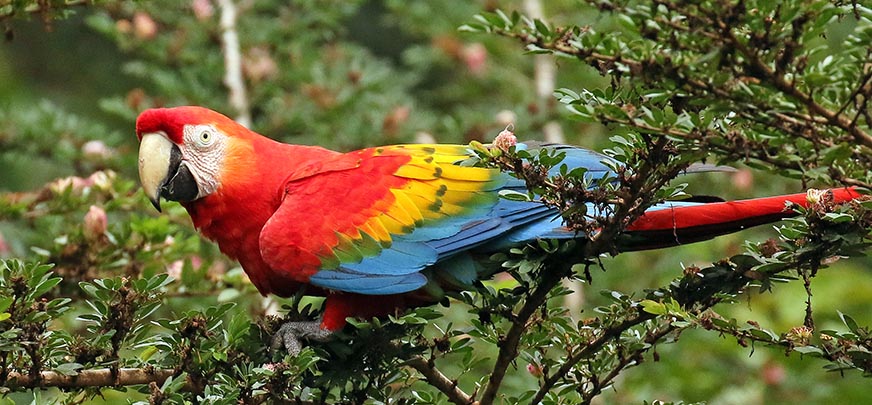 Ara macao, 'Scarlet Macaw', 'Aracanga', (Villa Carmen Lodge, Peru).
---
Thinking of travelling again after everything settles down? One of the first expeditions I am booked to work on is the NZ sub-Antarctics with Silversea Expeditions. And here is a shortened version of one of my lectures in a warmer part of the world.