NEOTROPICAL Tropical & Subtropical Moist Broadleaf Forest
invertebrates
The amazing invertebrates of South & Central America... 
Phylum Annelida: Worms
Class Clitellata/Oligochaeta 'Earth Worms'
Martiodrilus (?)crassus, 'Giamt Earthworm' (Bellavista Lodge, Ecuador). Up to 1.5 metres long. Like many worms, they come out onto the soil surface when conditions are wet.

Phylum Arthropoda
Class Arachnida
Order Amblypygi: 'Tail-less Whip Scorpions'
Yarina Lodge, Ecuador
Order Araneae: Spiders
Family Theraphosidae: includes 'Tarantulas'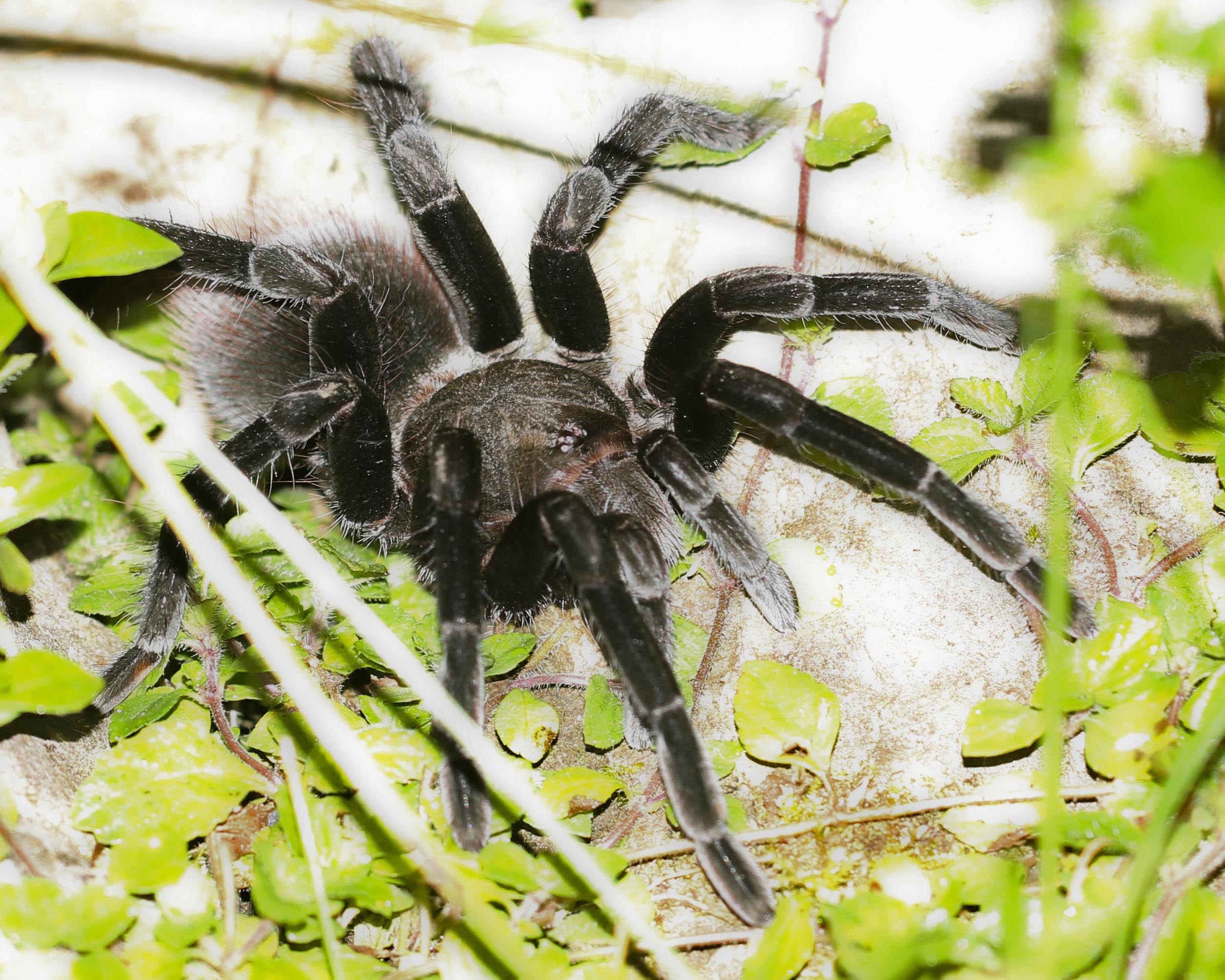 (Wildsumaco Lodge, Ecuador)
to identify...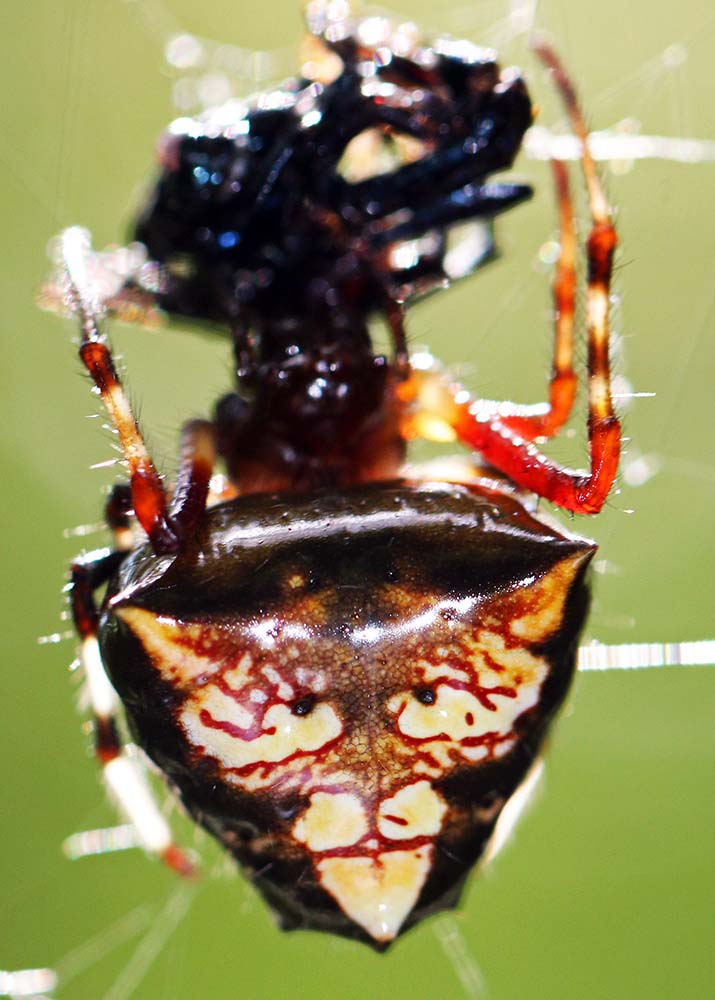 Spider with cat face on back (Tandayapa Lodge, Ecuador).
---
Thinking of travelling again after everything settles down? The first expedition I am booked to work on after the virus is Micronesia, New Guinea & Indonesia in 2021 with Silversea. Meanwhile I am giving a lecture on the Sunshine Coast (Australia) on the "Sounds of suburban south-east Queensland"