AUSTRALASIAN Temperate Seashore
plants
The plants of the seashore of southern Australia and New Zealand...
Order Myrtales
Family Myrtaceae
Melaleuca lanceolata, 'Moonah' 'Rottnest Island Teatree', (Rottnest Island, West Australia). Flowers mostly in summer. Found in coastal sand, heath, open woodland and mallee across southern Australia.
Order Caryophyllales
Family Amaranthaceae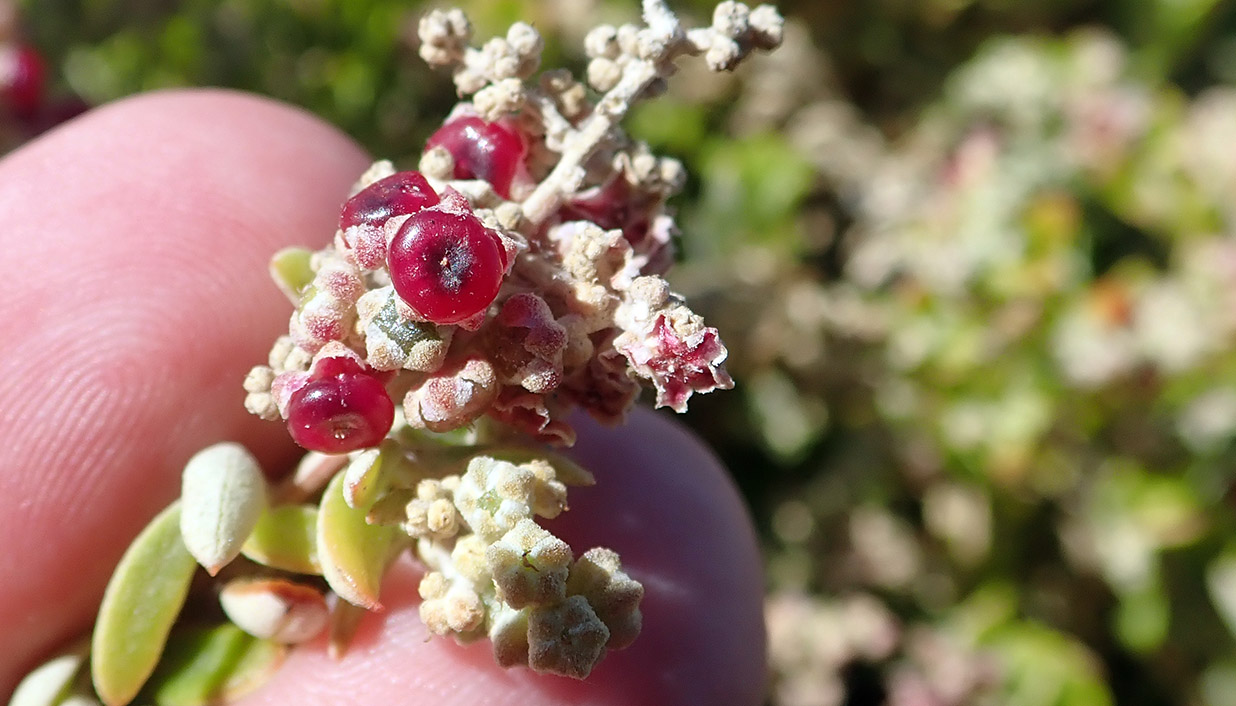 Chenopodium candolleanum, 'Seaberry Saltbush' (Rottnest Island, Australia).

Order Lamiales
Family Lamiaceae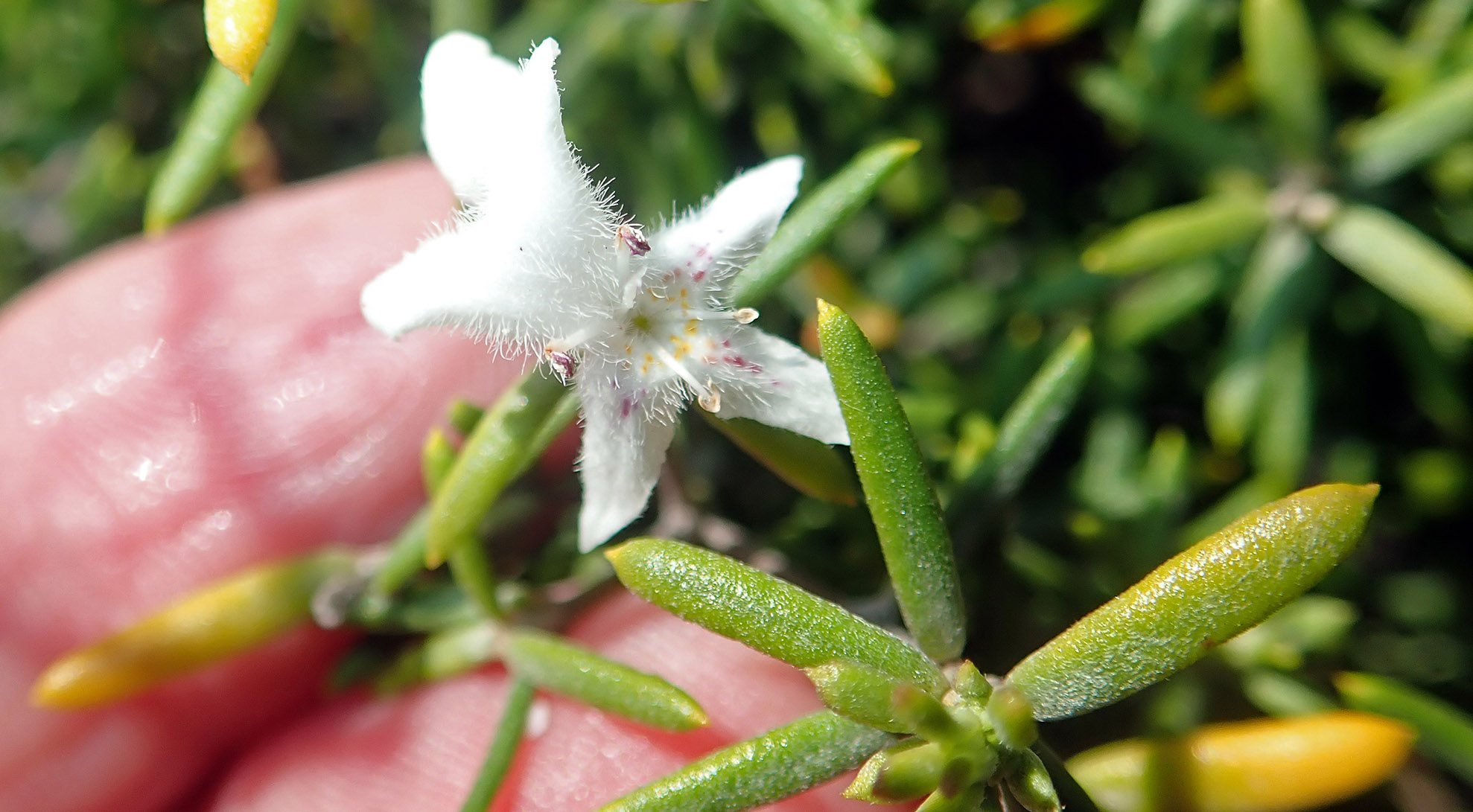 Westringia dampieri, 'Coastal Rosemary' (Rottnest Island). Shrub, appears silvery. Thin succulent-like leaves. Flowers peak in summer. White (or pink)  hairy flowers with pink and yellow spots. Grows on limestone, native to coastal heaths and woodlands in southern West Australia, along Nullabor coast to South Australia.
---
Thinking of travelling again after everything settles down? One of the first expeditions I am booked to work on is the NZ sub-Antarctics with Silversea Expeditions and Australia with Coral Expeditions. And here is a shortened version of one of my lectures in a warmer part of the world.