ARCTIC Tundra
Plants
The flowers of the Arctic Tundra provide colour to a barren landscape...
Order Poales
Family Cyperaceae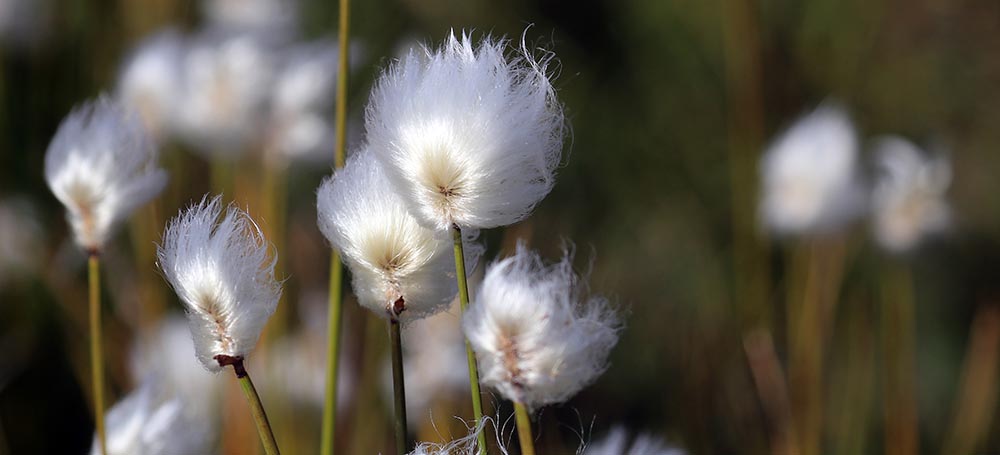 Eriophorum, Cottongrass
Order Ranunculales
Family Ranunculaceae
Papaver, 'Poppy'.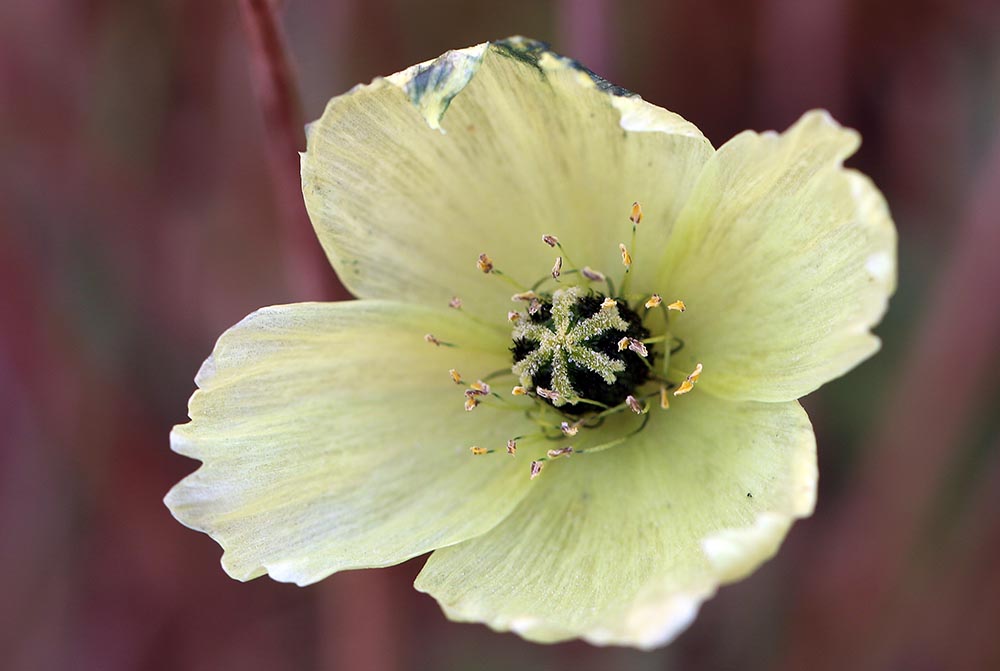 Papaver, 'Poppy'.
Order Saxifragales
Family Crassulaceae 
Rhodiola rosea, 'Roseroot'.
Order Myrtales
Family Myrtaceae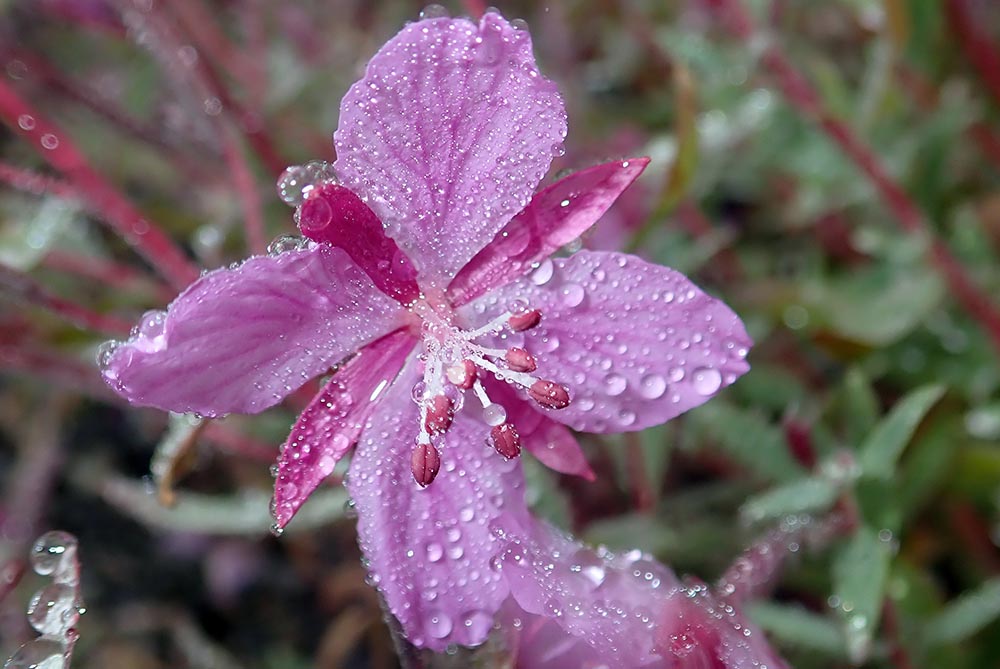 Chamerion (Chamaenerion) latifolium, 'Fireweed'.
Order Caryophyllales
Family Caryophyllaceae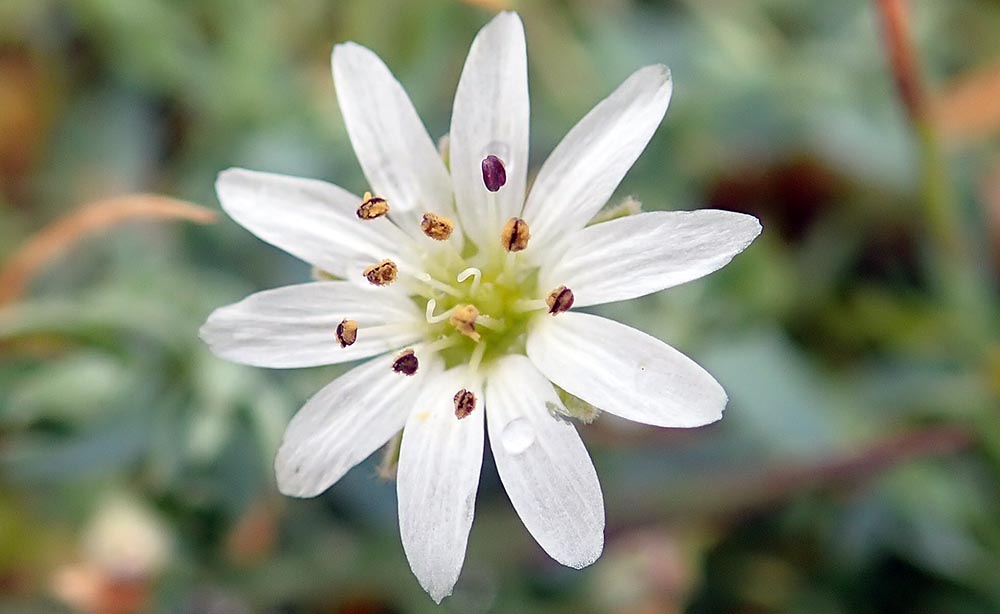 Stellaria, 'Chickweed'.
Cerastium alpinum, 'Alpine Mouseweed'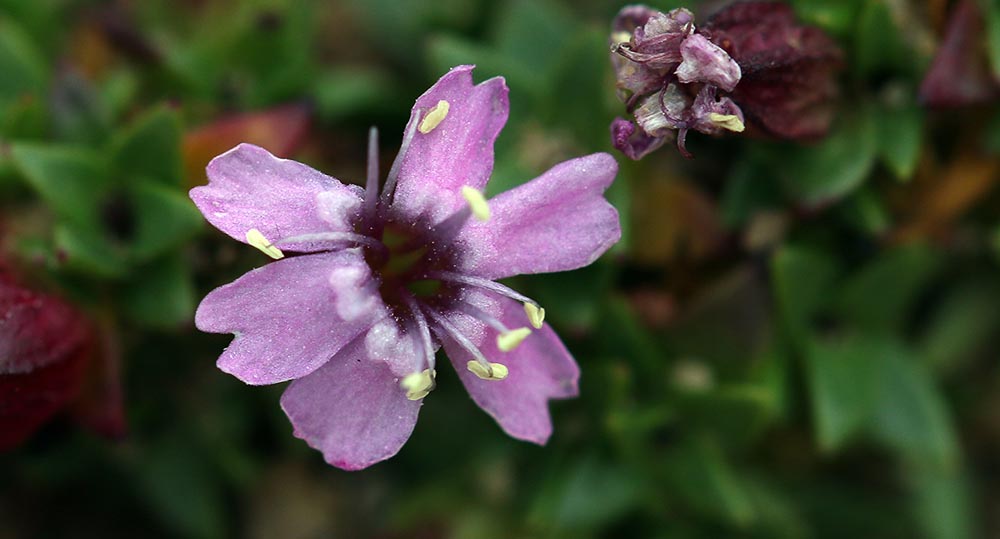 Silene acaulis, 'Moss Campion'.

Honckenya peploides, 'Sea Purslane'

Order Ericales
Family Ericaceae
Vaccinium vitis-idaea, 'Lingonberry'.
Order Lamiales
Family Orobanchaceae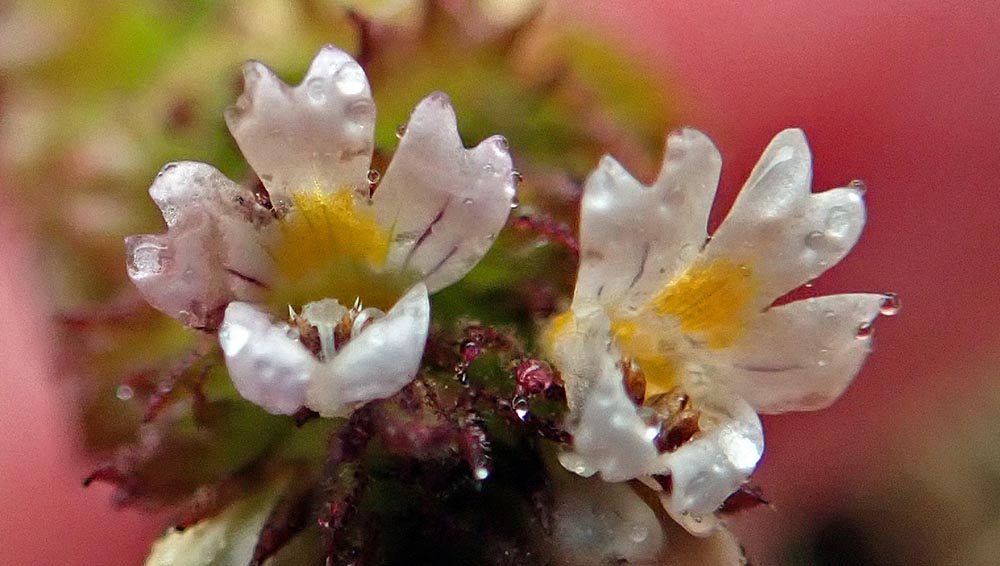 Euphrasia frigida, 'Eye-bright'
Order Asterales
Family Asteraceae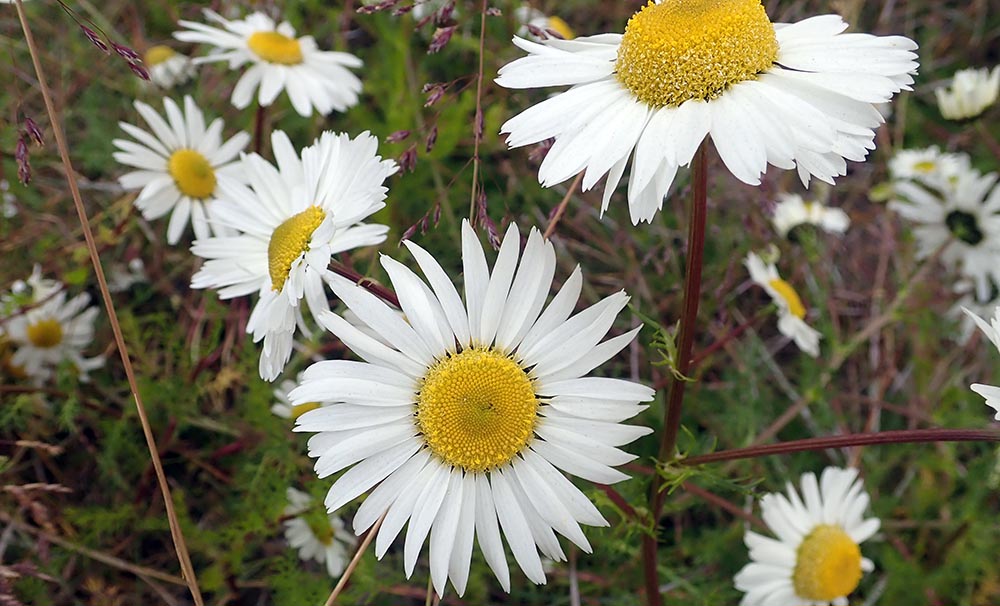 Tripleurospermum maritimum.

Family Campanulaceae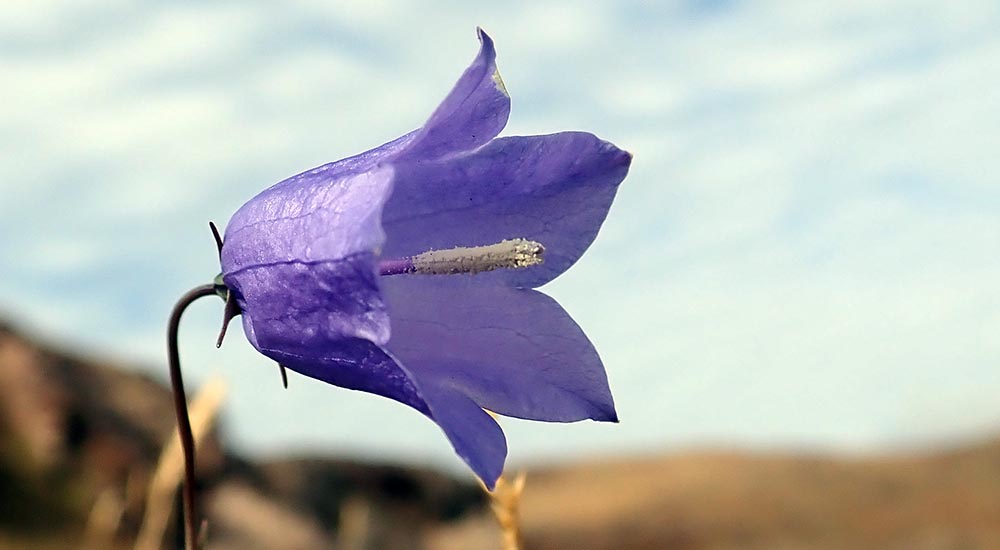 Campanula, 'Harebell'.
---
Thinking of travelling again after everything settles down? One of the first expeditions I am booked to work on is the NZ sub-Antarctics with Silversea Expeditions. And here is a shortened version of one of my lectures in a warmer part of the world.