search google and this website:
ARCTIC Tundra
plants
The flowers of the Arctic Tundra provide colour to a barren landscape...
Order Poales
Family Cyperaceae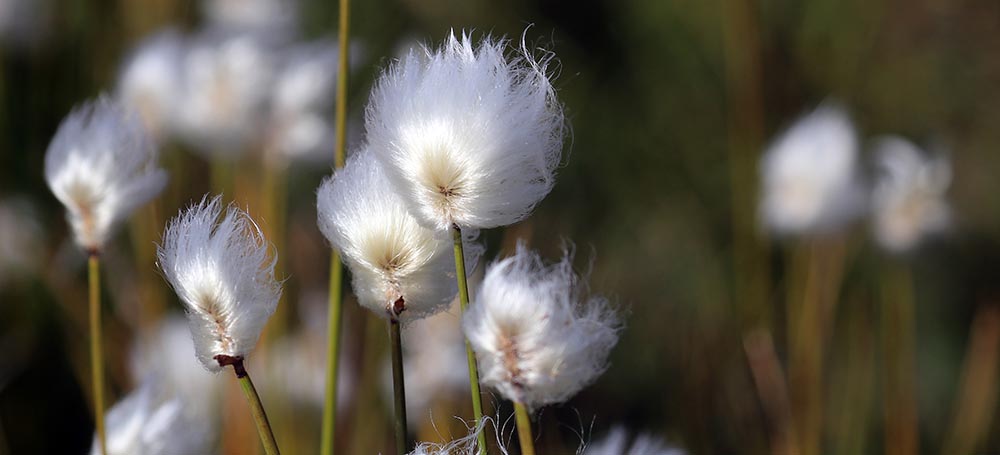 Eriophorum, Cottongrass
Order Ranunculales
Family Ranunculaceae
Papaver, 'Poppy'.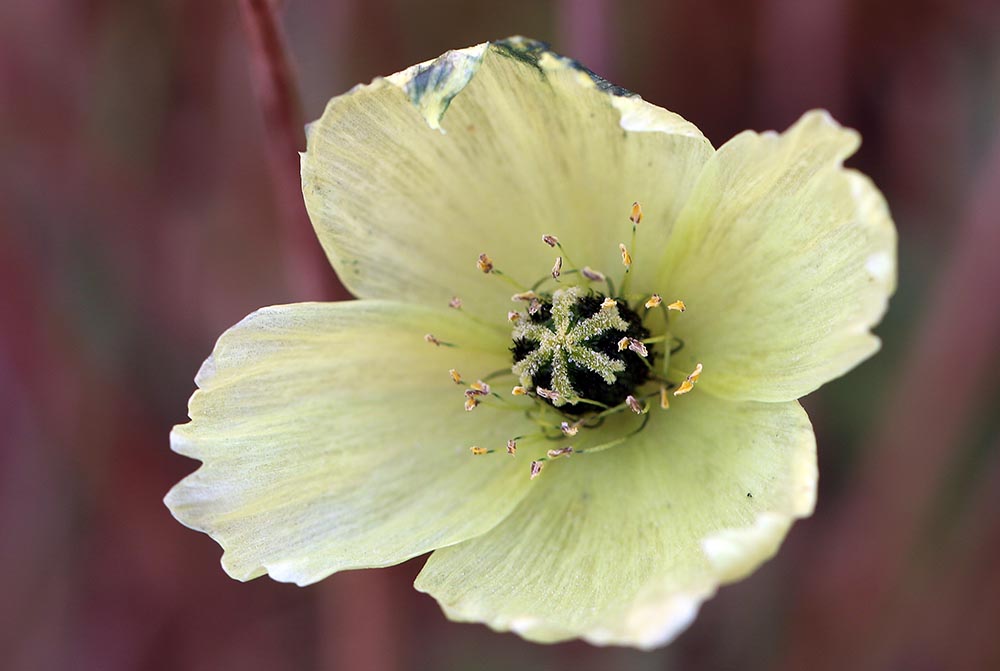 Papaver, 'Poppy'.
Order Saxifragales
Family Crassulaceae 
Rhodiola rosea, 'Roseroot'.
Order Myrtales
Family Myrtaceae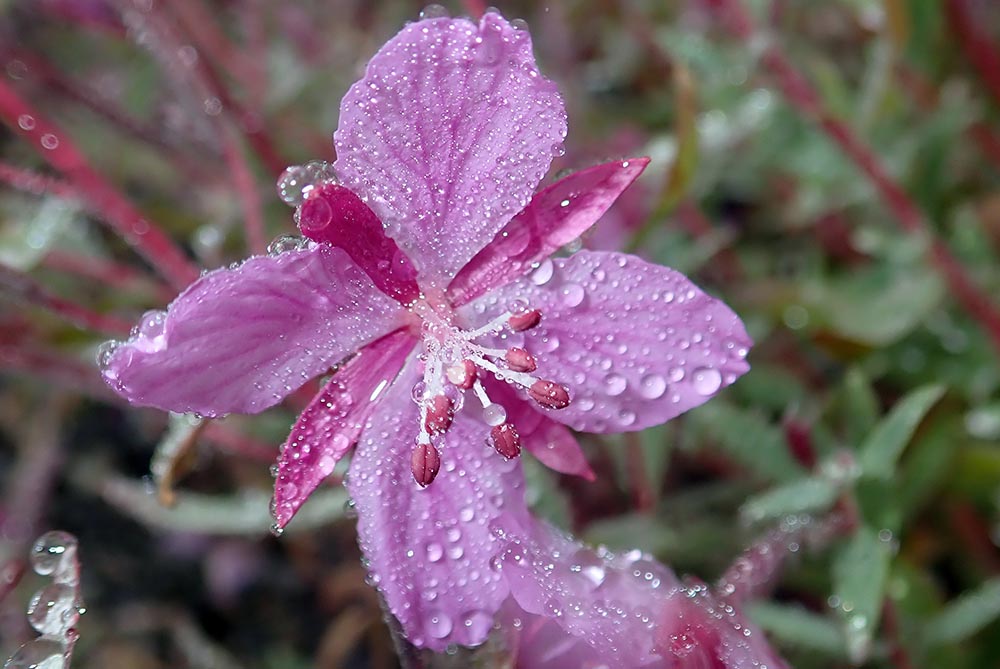 Chamerion (Chamaenerion) latifolium, 'Fireweed'.
Order Caryophyllales
Family Caryophyllaceae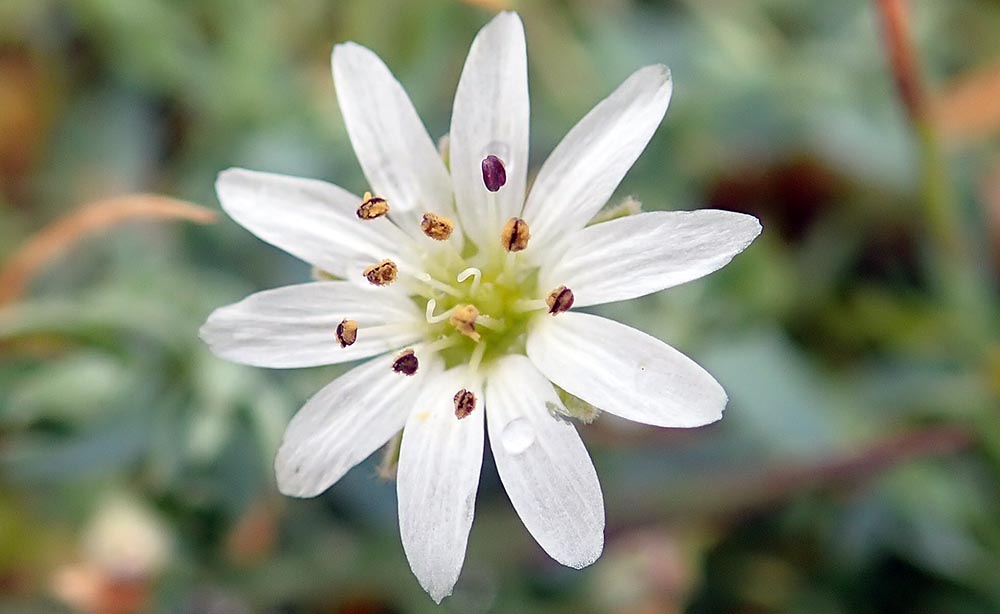 Stellaria, 'Chickweed'.
Cerastium alpinum, 'Alpine Mouseweed'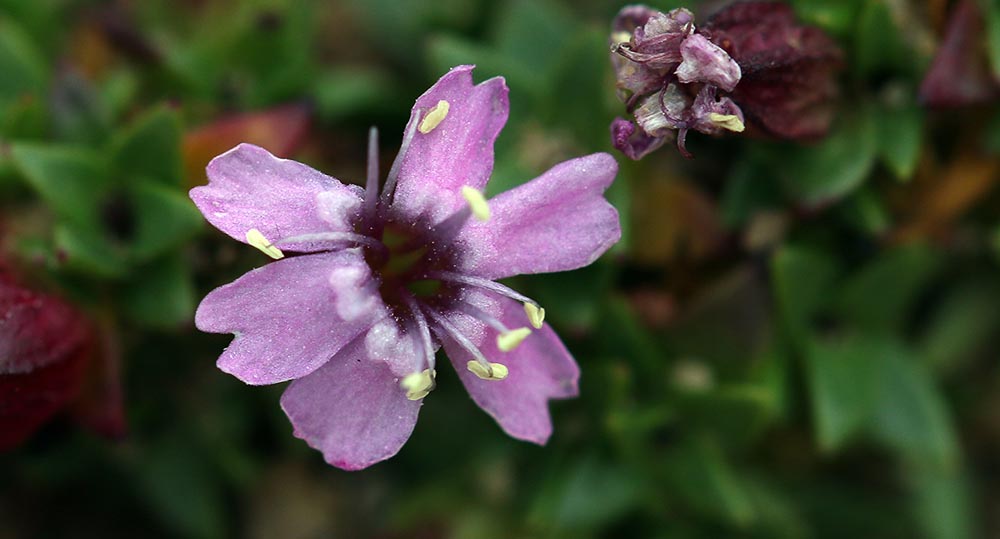 Silene acaulis, 'Moss Campion'.

Honckenya peploides, 'Sea Purslane'

Order Ericales
Family Ericaceae
Vaccinium vitis-idaea, 'Lingonberry'.
Order Lamiales
Family Orobanchaceae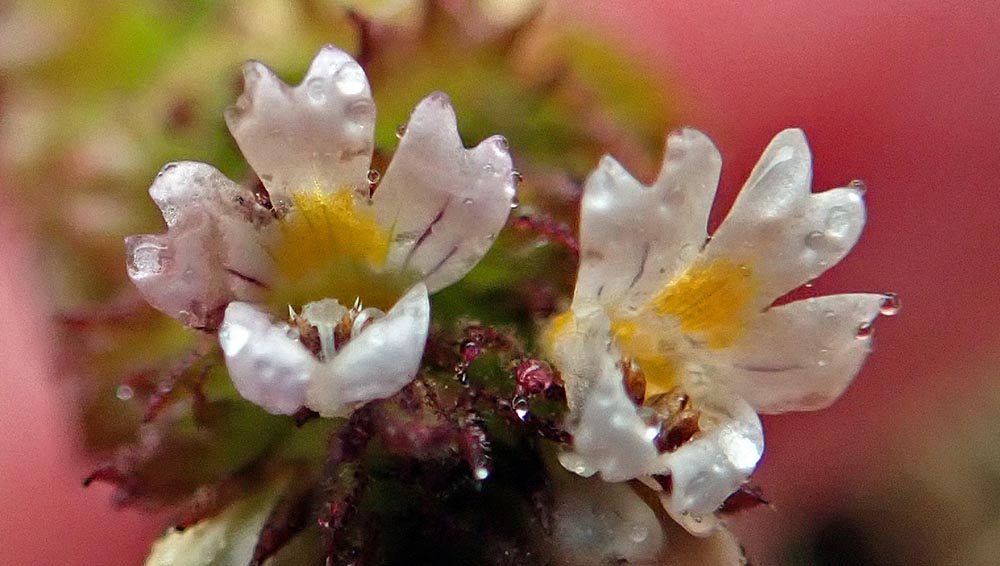 Euphrasia frigida, 'Eye-bright'
Order Asterales
Family Asteraceae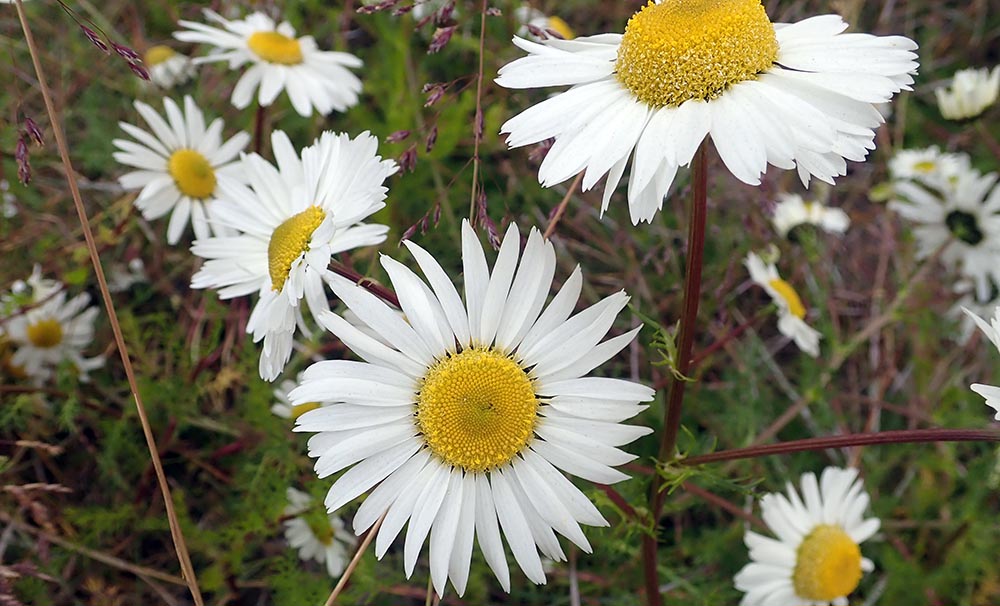 Tripleurospermum maritimum.

Family Campanulaceae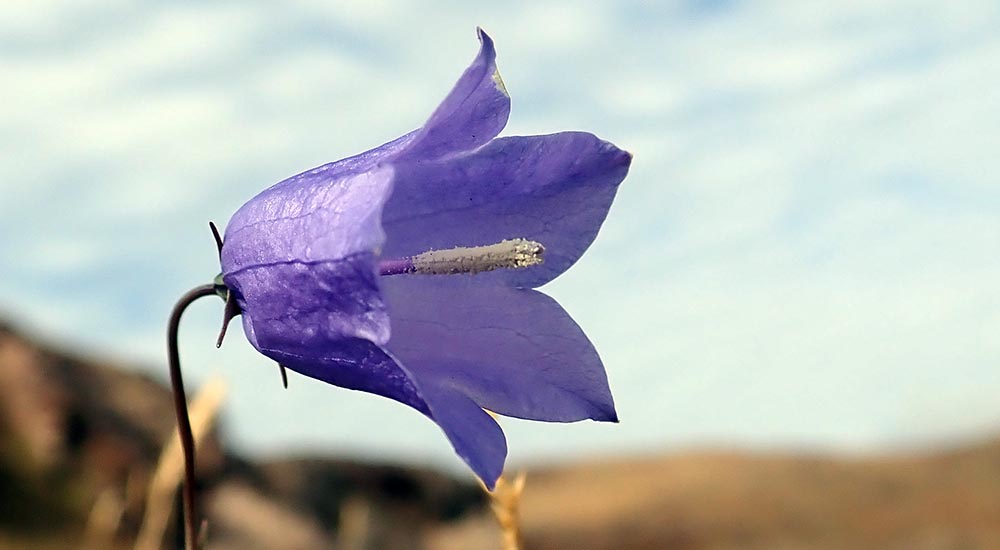 Campanula, 'Harebell'.
Updates
Well it looks like my first trip after the virus now might be as an Expedition leader in Tasmania with Coral Expeditions
. If you can't go travelling until everything settles down, then until then, here I am doing online
guided walks for Noble Caledonia and online lectures for Silversea.
---
---