search google and this website:
Contact details
Ecosystem Guides and Damon Ramsey
email
Email is by far the best way to communicate with me. Even though I am mostly on ships, many times remote and at the mercy of slow satellite internet, I can usually get on the internet every few days. My email address is:
damon@ecosystem-guides.com
I find it is better to cut and paste this email address into your own email service, rather than using 'pop up' email boxes that often do not work.
Please note that Ecosystem Guides is a small business that doesn't make much money (if any!) and is not looking for employees.
So I generally answer emails in the following order of preference:
ONGOING emails regarding booked contract/work for lecturing and guiding
ENQUIRIES about possible future contract/work for lecturing and guiding
ORDERS for "ecosystem guides" books
ENQUIRIES about book orders

GENERAL nature enquiries
If I haven't answered, I am probably away, but feel free to send a few emails again, I won't be offended, and it is amazing how many emails get lost out there!
Mailing address...
My current postal address is:
P.O. Box 664, Darwin G.P.O., Darwin, Northern Territory, Australia, 0801.
But I haven't checked for a while!
phone number
I now have an Australian phone number which can be used around the world (through TravelSim), although be warned; the phone is usually not on!
0434 742288
residential address:
These days I rent an apartment as my office base in Bangkok, Thailand, so this is where I store my gear and work between gigs.
Apartment 611, 15 Soi 35 Ladphrao, Ladphrao, Bangkok, Thailand, 10900.
But don't come around expecting a place to stay in your Thai holiday, as I probably won't be there!
during the coronavirus...
For most of 2020, due to government restrictions, it looks like I can not get back 'home'. So I am stuck in south-west Australia for now.
Postal address: PO Box 891, Innaloo, WA, 6918.
Phone - 043742288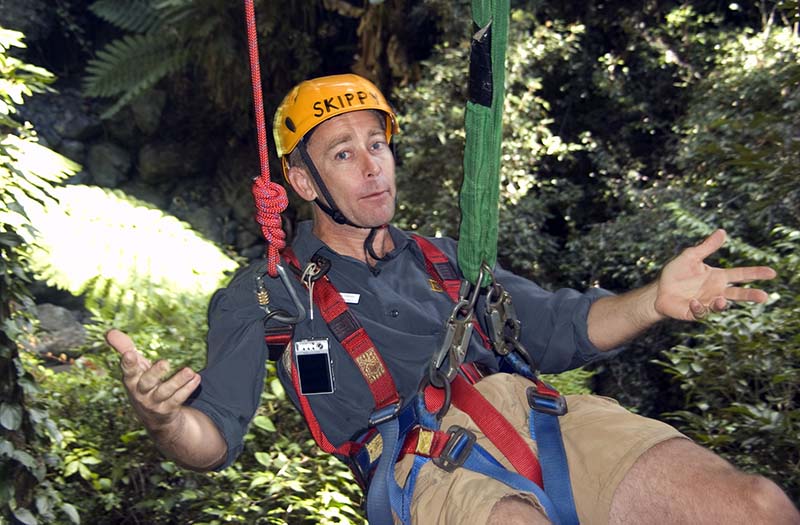 the least silliest photograph of the author
---
---