search google and this website:
NEOTROPICAL
Temperate Freshwater
(Lakes, Rivers & Wetlands)
The freshwater wetlands, rivers and lakes of southern South America...
Family Anatidae: Ducks and Geese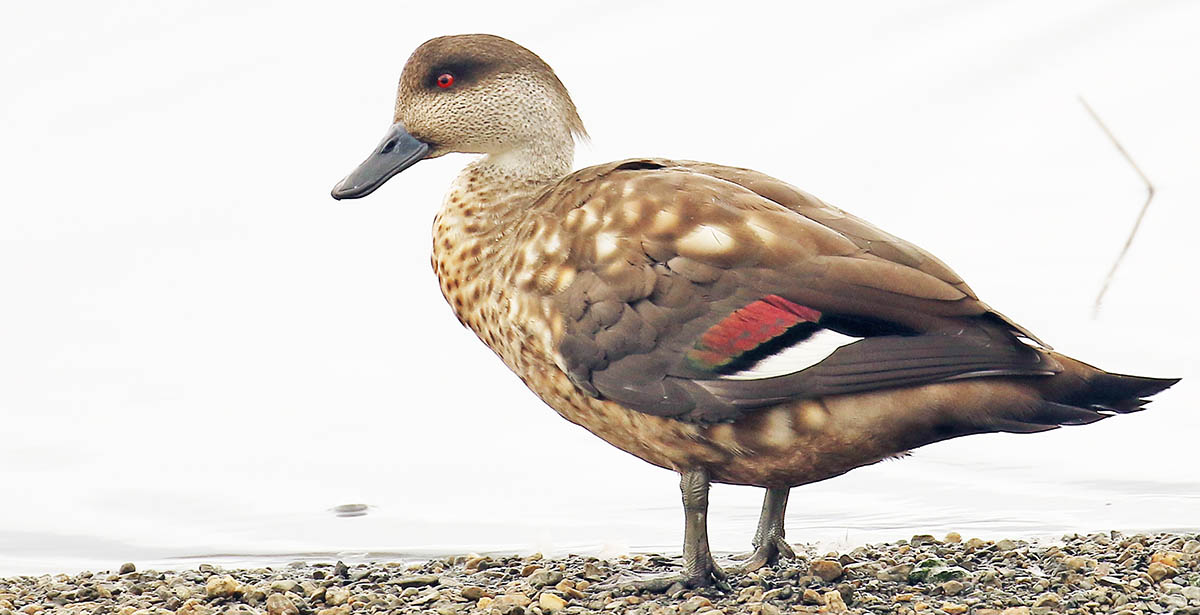 (Ushuaia, Argentina)
Lophonetta specularioides, 'South American Crested Duck'.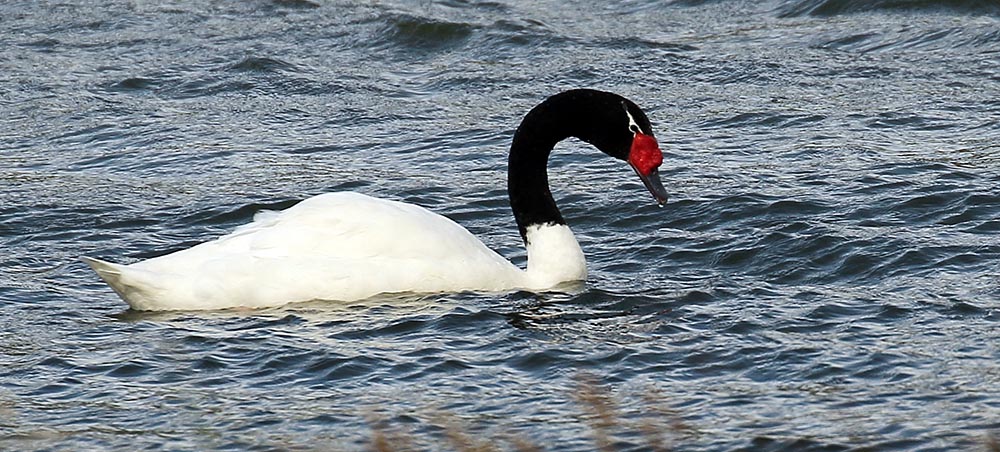 Black-necked Swan (Tierra del Fuego national park)
Cygnus melancoryphus, 'Black-necked Swan'. Despite being the smallest in the Cygnus swan genus, it is the largest native waterfowl in South America. Found in both salt water and freshwater around southern South America.

Updates
Well it looks like my first trip after the virus now might be as an Expedition leader in Tasmania with Coral Expeditions
. If you can't go travelling until everything settles down, then until then, here I am doing online
guided walks for Noble Caledonia and online lectures for Silversea.
---
---