NEOTROPICAL Montane Grassland & Shrubland
birds
The birds of the Neotropical paramo and puna montane grasslands and shrublands...

Family Laridae: Gulls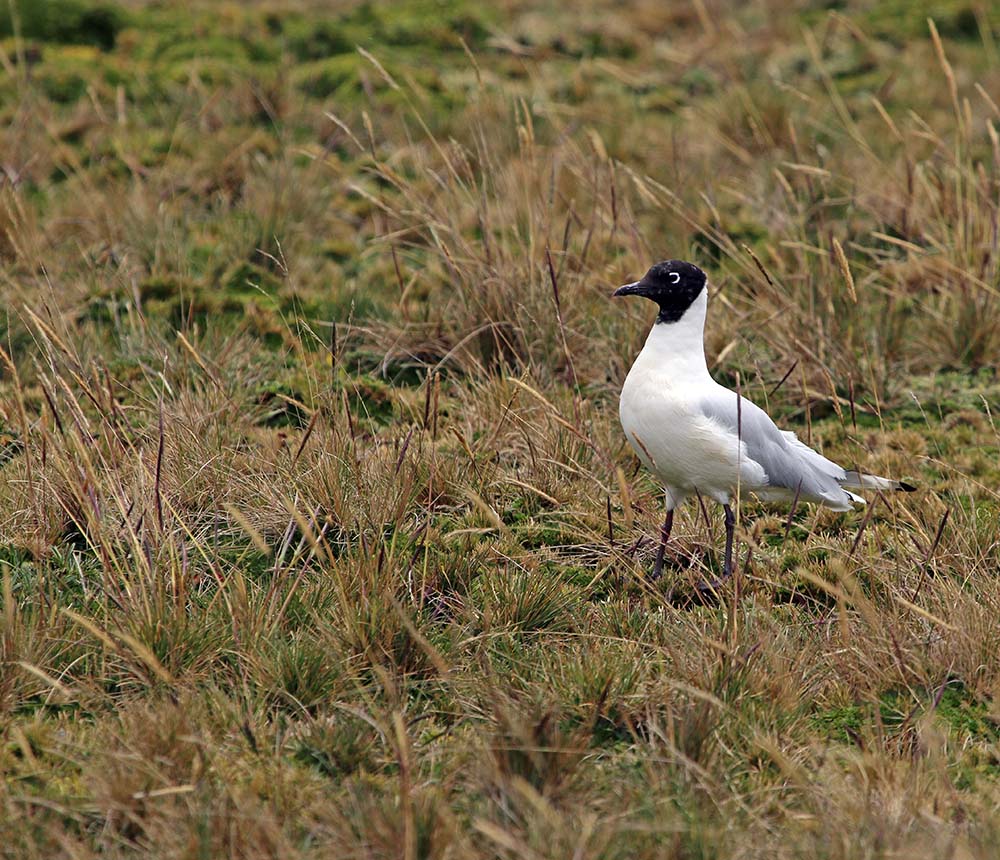 Chroicocephalus serranus, Andean Gull
Family Threskiornithidae: Ibis and Spoonbills
Theristicus branickii, Andean Black-faced Ibis
Passerines
Family Turdidae: Thrushes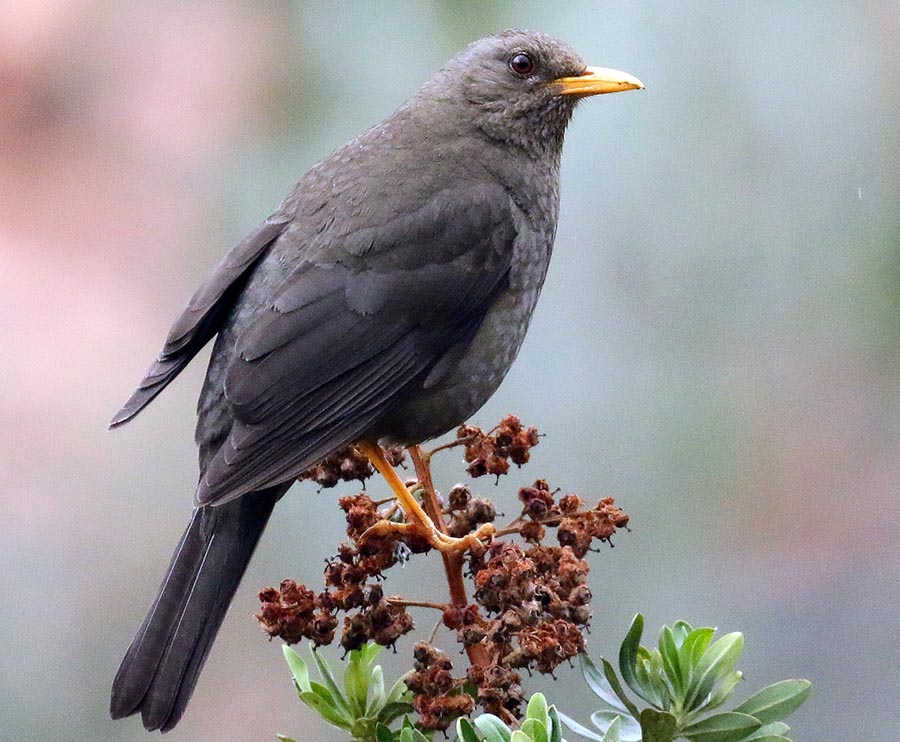 Turdus chiguanco, 'Chiquanco Thrush', (Cusco, Peru).
Family Fringillidae: Finches, Euphonias
Spinus magellanicus, Hooded Siskin, (Cusco, Peru).
Family Passerellidae: American Sparrows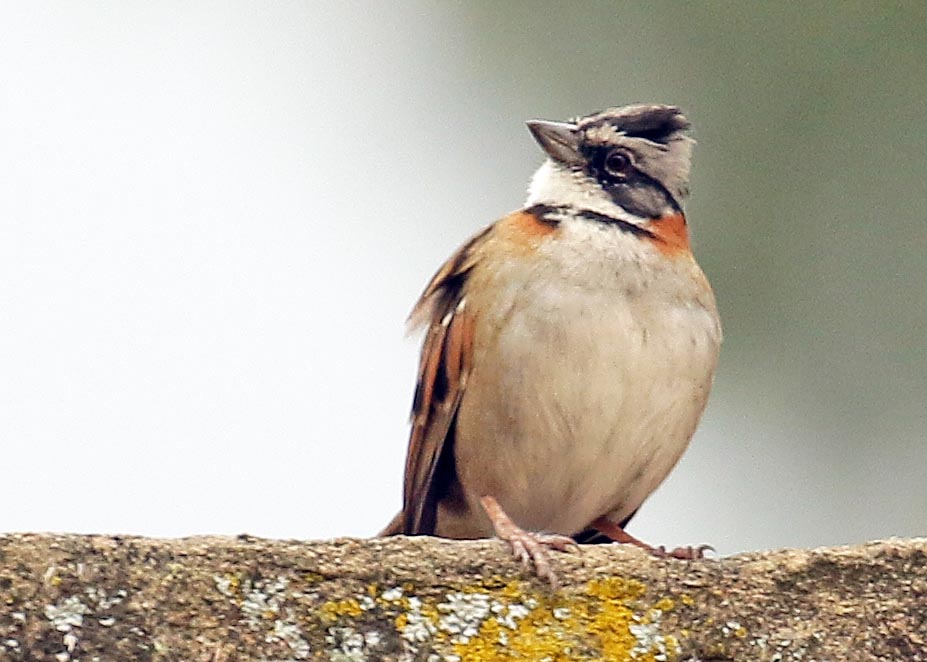 Zonotrichia capensis, 'Rufous-collared Sparrow', 'Andean Sparrow','Tico-tico' (Portuguese), Chingolo (Spanish), (Cusco, Peru).
Family Thraupidae: Tanagers
Saltator aurantiirostris, 'Golden-beaked Saltator', (Cusco, Peru).

---
Thinking of travelling again after everything settles down? One of the first expeditions I am booked to work on is the NZ sub-Antarctics with Silversea Expeditions and Australia with Coral Expeditions. And here is a shortened version of one of my lectures in a warmer part of the world.